One of the biggest hits of the year The Batman shook the records. But this isn't the only DC film we'll witness for the year. DC has a lot to showcase this year and with projects like Black Adam, The Flash, Aquaman and the Lost Kingdom, and Batgirl they're gonna do it with a band. With this amount of movies coming out this year it's kinda appealing to look forward to what DC has saved for the next year. Originally set as an HBO Max Original, Warner Bros. and DC Films have announced that their Blue Beetle movie is heading to the big screen and will open in cinemas in August 2023.
Ted Kord is among the well-known character in modern comics. However, this HBO Max project will be revolving around Jaime Reyes, the teenager who becomes the Blue Beetle after Ted Kord in the comics. This project will be starring Xolo Maridueña as Jaime Reyes. Ted Kord is likely to appear as a mentor to Reyes. This indeed will be a stepping stone for Kord to reappear in the near future. With all the assumptions and stats *winks* let's have a look at the actors who will indeed do justice and will give life to Ted Kord's character.
John Krasinski
Best known for his portrayal of sarcastic good guy Jim Halpert on NBC's hit TV show The Office (2005), John Krasinski earned a Screen Actors Guild Award for outstanding ensemble performance in a comedy series in 2007 and 2008. Like Kord, Krasinski excels in portraying clever and charismatic personalities. His dry, humorous style, which he portrayed on The Office as Jim Halpert, isn't too unlike Kord's own wisecracking approach. He would undoubtedly be a joy to see in the part, notably if he has an amazing rapport with whoever is cast alongside.
Brett Dalton
The one who would be terrific for the part is Brett Dalton, whether it's a guest appearance or a supporting role. Ted is a charmer who gets himself into a lot of superhero trouble, whereas Jaime is a youngster seeking to comprehend his position in the world. His kind of humor isn't always warmly received by his allies. In a battle, Ted might be more distracting than useful. Dalton, who is best known for his role as Grant Ward in Marvel's flagship TV show Agents Of SHIELD, has the charm and wit down pat. This would allow him to play a hero instead of a villain in a new comic book realm.
Jay Baruchel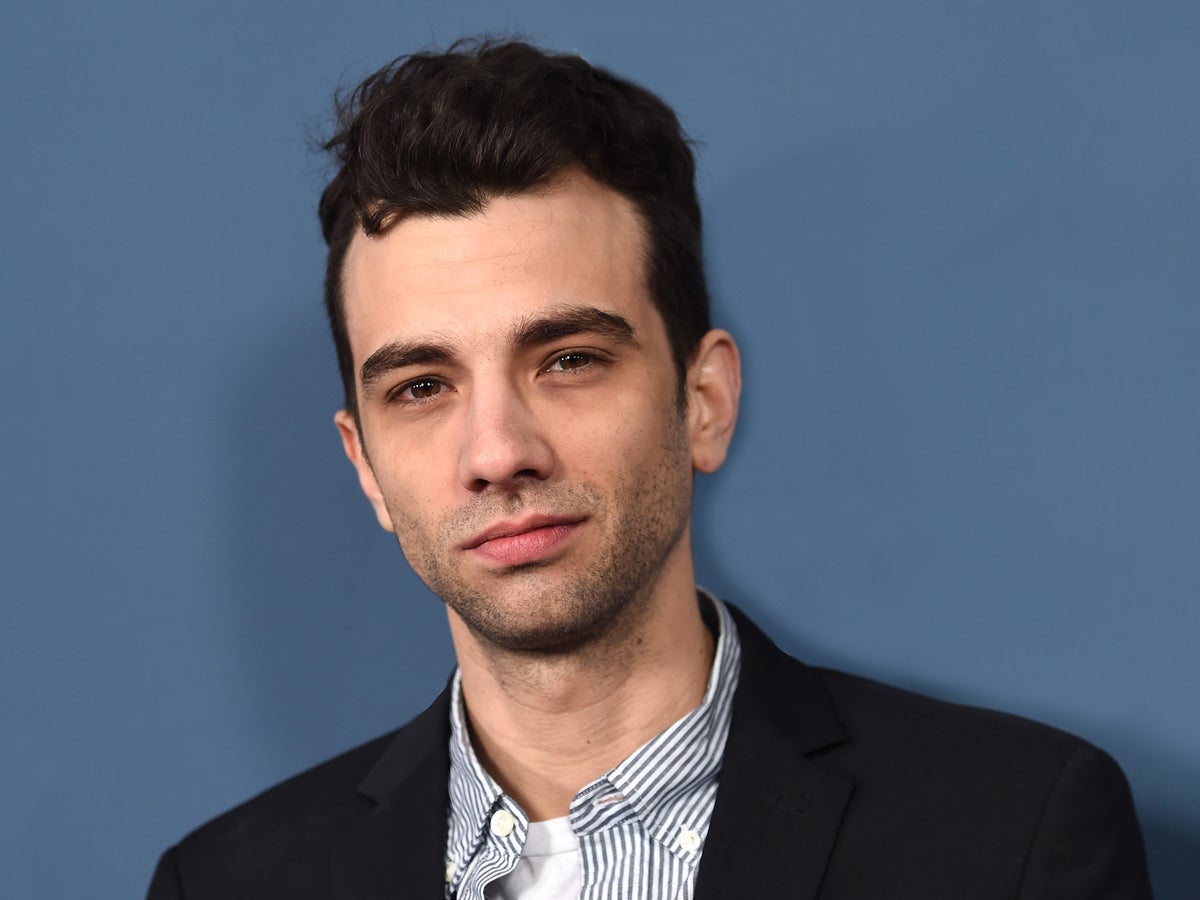 Baruchel is one of Hollywood's most popular nerdy-looking gentlemen, and he's been around for a long time. He's rubbed shoulders with some of the industry's most well-known figures, proving that no matter how much of a geek he appears to be, he's still someone worth watching due to his humorous temperament and genuine acting abilities. His geeky nature and comedic manner will undoubtedly help him land the part of Ted Kord and ace it to the best of his ability.
Cheyenne Jackson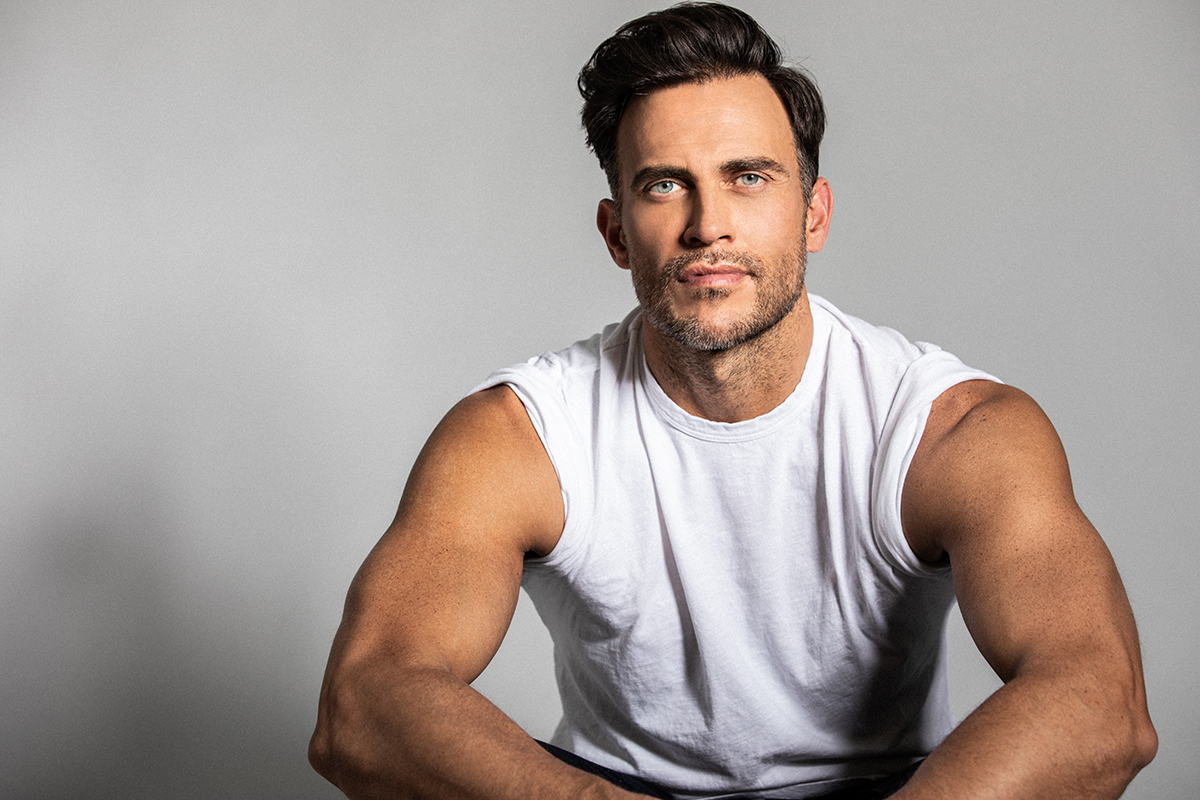 Hugh Jackman's Wolverine has a musical theatre background, which may not seem like the best fit for a superhero, but it worked for him. In the same way, we can expect the musical background to compliment Cheyenne Jackson's portrayal as Ted Kord too.  His most well-known roles, on the other hand, are in musicals and American Horror Story. In reality, Jackson has appeared as a villain in two young adult films: Disney's Descendants 3 and Netflix's Julie And The Phantom. Taking a break from being a villain to portray a hero would be a refreshing shift for him.
Zach Braff
Last but not least Zach Braff makes up to this list after the fans' persistent demands to see him as Ted Kord. Braff even responded and revealed that he doesn't know a lot about comics but he is ready to play Kord. He is well known for his portrayal of Dr. John 'JD' Dorian in the sitcom 'Scrubs'. During his journey of becoming a great doctor in the show, he became a household name. He will indeed be a great pick for Ted Kord's role.