Being a superhero isn't easy. It comes with a lot of responsibilities. So much so, that the hero often forgets to live his/her own life! The hero makes sure that the people around him/her are safe, then he/she thinks about himself/herself. However, some heroes in the comics had the guts to quit and put themselves first. Some took retirement willingly, some were forced, while some were too old to be heroes anymore. So, here's a list of superheroes who retired and called it quits for good. Check it out!
1. Starman (Jack Knight)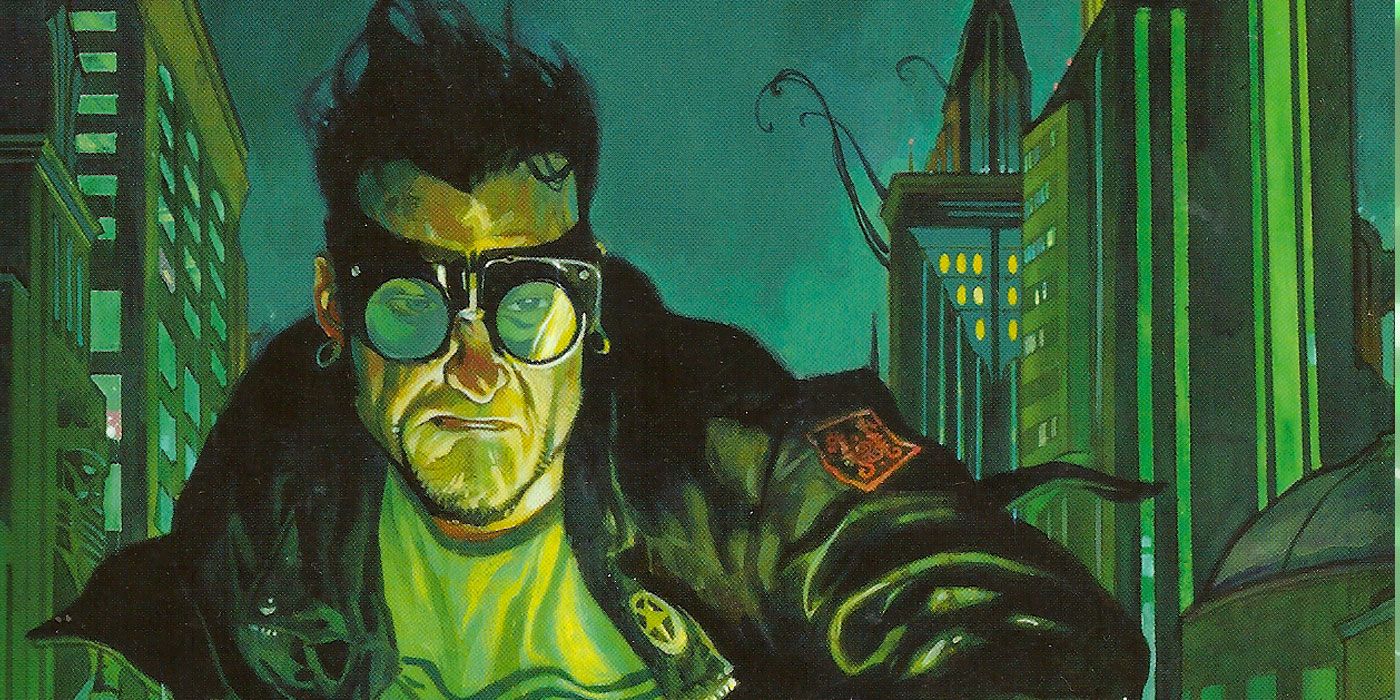 Jack Knight was the son of Ted Knight. Ted was the original Starman. He had two sons, David and Jack. Throughout his childhood, Jack was fascinated by his dad's heroic lifestyle. However, as he was growing up, he became cynical of it. After Ted's death, Jack wasn't willing to become a superhero, so David became one. After David's death, Jack had to take over, he had no other choice. Even though he was good at it, he didn't want it. Things changed when he fell in love with Sadie and had a baby with her. Sadie felt superhero life and normal life cannot go hand in hand, so she left him and the city. Jack always wanted a normal life, so he passed on the torch to Courtney Whitmore.
2. Veil (Madeline Berry)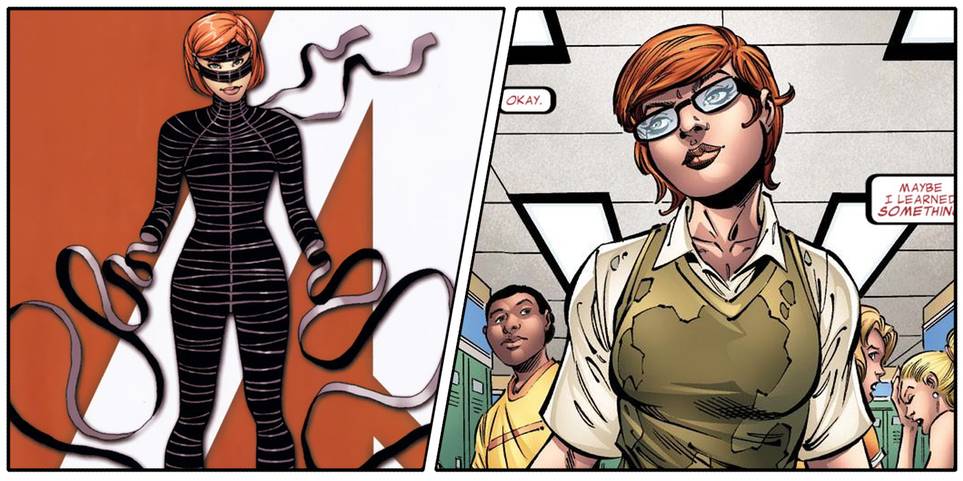 Madeline Berry was a normal human being, living a very normal life. However, things changed for her when she became one of the teenagers who were being subjected to inhuman experiments to trigger their superpowers. This is how Madeline Berry became Vein. All these experiments gave her the power to become living moist, but she would eventually dissolve permanently. All this happened in Marvel's Dark Reign. Once this was over, she was chosen by Avengers so that she (along with other teenagers) could be kept in training centers because they thought they could turn evil. She left with Jeremy Briggs who agreed to cure her condition and got her back to her normal life! She was more than happy to get back to her normal life.
3. Sandman (Wesley Dodds)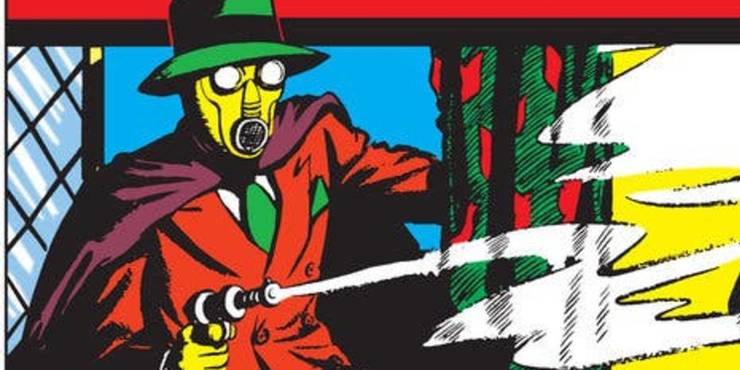 Quitting the superhero life for Wesley Dodds was difficult. He had to attempt to do that several times. Sandman was a gas-masked vigilante who became very memorable in comic history. Soon he became one of the A-listers. He tried to quit a lot many times; once in the 1940s, then came back, retired again because of guilt of past mistakes, he came back again only to retire to be with Dian Belmont (suffering from cancer). Just when he thought he could retire, he had to don his suit one more time to fight off the kidnappers. Post that he could live a peaceful life with Dian until she passed away. He would've donned his costume once again we're sure if he hadn't passed away.
4. Miss America (Madeline Joyce)
Unlike others on the list, Madeline Joyce enjoyed being a superhero. She wasn't born one though. In a terrible lab accident, she got her increased strength and power of flight. She was one important character in Marvel Comics. However, she fell in love with Bob Frank, her roommate. They soon got married and settled. With this, she retired from her superhero life and left everything behind to raise her family. However, things didn't go well with her. Their first child was Nuklo, the radioactive freak, and the second was stillborn. She died giving birth to her second. Eventually, Bob got back into his costume of Whizzer.
5. Blackhawks
For living heroic lives for almost three decades, DC ended it all in just a letter column! Originally published by Quality Comics, DC took over, and the Blackhawk characters made their first appearance in Military Comics #1. They were running strong, until #250, when the team wasn't in a good shape. After seeing ups and downs, this was the lowest in their lives. No member was doing great. Chuck was dead, Hendrickson had a heart attack, and Chopper had serious injuries. Well, be it comics books or movies, these are a few things superheroes can overcome (except for the death of course!) but DC chose to end their careers. That too how? By simply telling the readers in a letter column that the members couldn't recover. Therefore, Blackhawk disbanded the team.