The publicized divorce reports of Tom Brady and Gisele Bündchen were in the highlights up until last month when the couple had finally thrown light on it. Their separation came after weeks of discussions on online forums about the reasons which made their relationship fall apart. Their divorce happened quite swiftly in comparison with other celebrity divorces however the aftermath is quite different for both of the involved parties.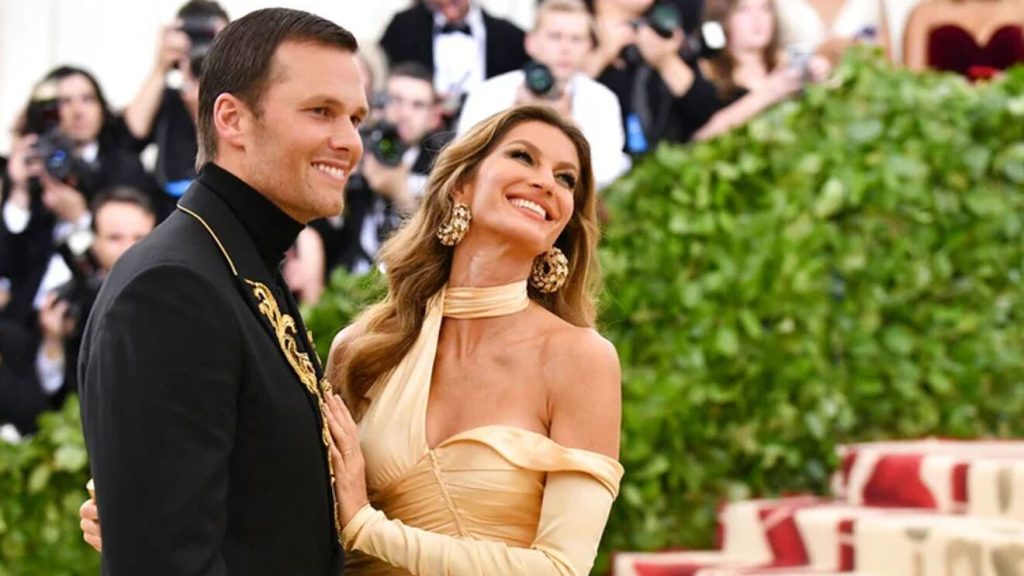 Also Read: Gisele Bündchen Throws Shade at Tom Brady With Her $11.5M Mansion as Brazilian Goddess Flaunts Her $400M Assets
After the former couple officially called it quits on their decade-long marriage, the Brazilian supermodel was spotted in Costa Rica to move on in her life. Now that she is living her life far from media scrutiny, something has changed in her.
Gisele Bündchen Looks Changed in Her Costa Rica Holiday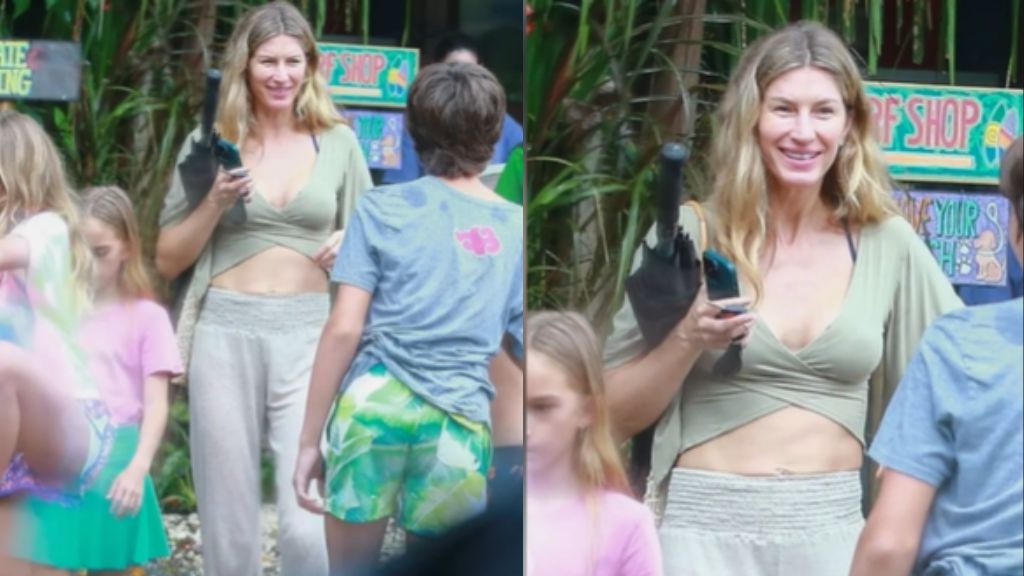 Also Read: NFL Star Tom Brady Wants To Do Some Self-deprecating Humor in SNL Return, Hints Gisele Bundchen Divorce Has Given Him a Really Good Skit Idea
The Brazilian supermodel, Gisele Bündchen was spotted in Costa Rica after her divorce from her husband, Tom Brady got finalized last month. Her recent trip to Costa Rica was not solo as she was accompanied by her two kids, Benjamin and Vivian whom she shares with her former beau.
What looked quite intriguing was the appearance of Victoria's Secret supermodel who looked quite different from her past self. It could also be a possibility that her changes might be affected by the recent situations she went through.
It would not be right if someone would deal with their divorce so easily however she looked different. People Espanol described the celebrity as being "two or three pounds overweight" adding that she is having careless hair.
She has decided to move on from her former longtime husband which is why she reportedly modified her tattoo that was originally done to honor the NFL player.
A Brief Note on Tom Brady and Gisele Bündchen's Divorce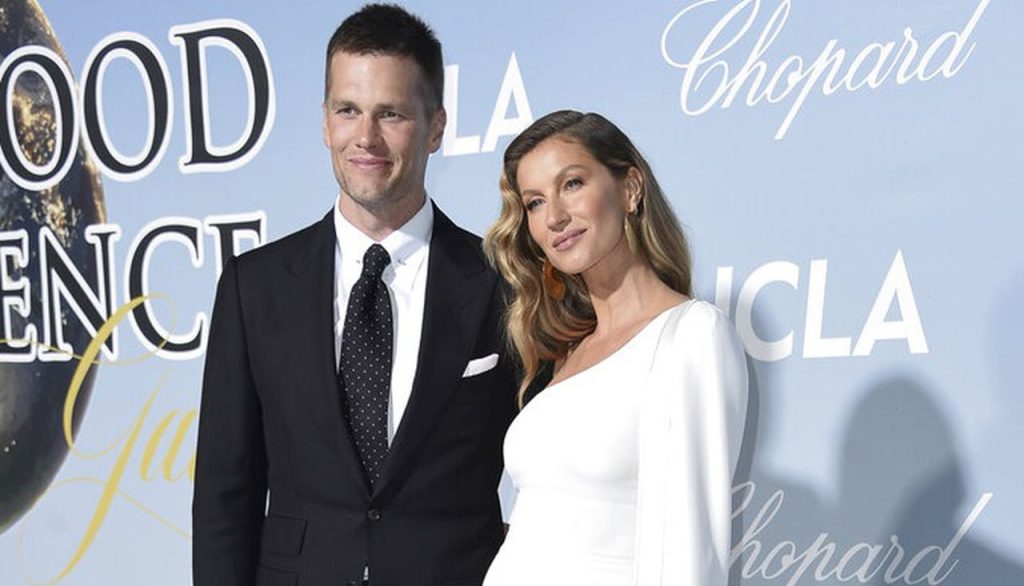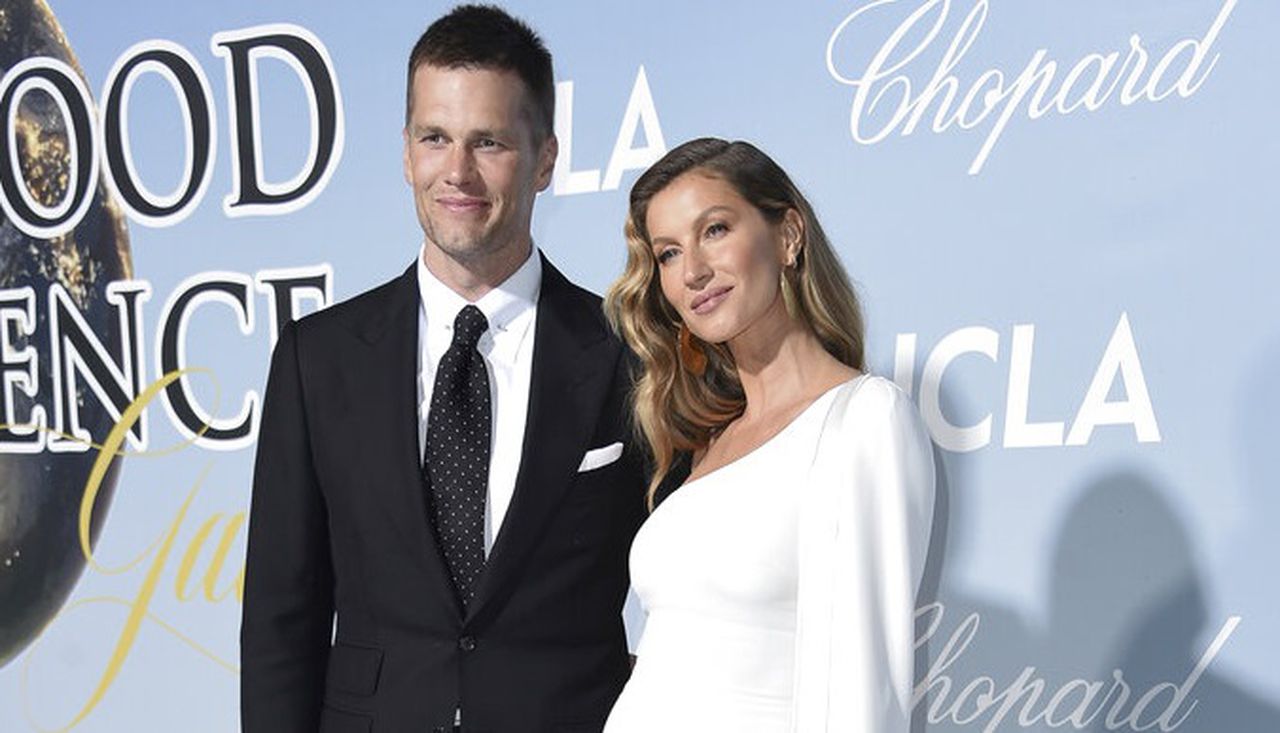 Also Read: While Tom Brady Wallows as Divorce Decimates His $250M Football Career, Gisele Bundchen is Having the Time of Her Life in Costa Rica Mansion She Got in Divorce
The former pair had annulled their longtime relationship in the last week of October this year. Their divorce reports started to surface earlier this October when it was reported that they had hired divorce lawyers.
After weeks of silence from the party involved, the duo announced their separation through their social media handles. Their divorce was finalized in a couple of hours on October 28 in Florida.
While the former pair did not reveal their reason for separation, many sources reported that their different priorities were one of the major factors behind their split.
The 45-year-old Tampa Bay Buccaneers quarterback wanted to focus on his professional career which is why he even came out of retirement after announcing leaving his game for good in February this year.
His retirement reportedly was a joint decision of the couple so that he could focus on his family. However, things went south as his then-latest announcement regarding returning to the field led to big fights between the then-pair leading to this outcome.
They decided on joint custody of their children and had a fair distribution of their joint assets.
Gisele Bündchen Reportedly Purchased an $11.5M Mansion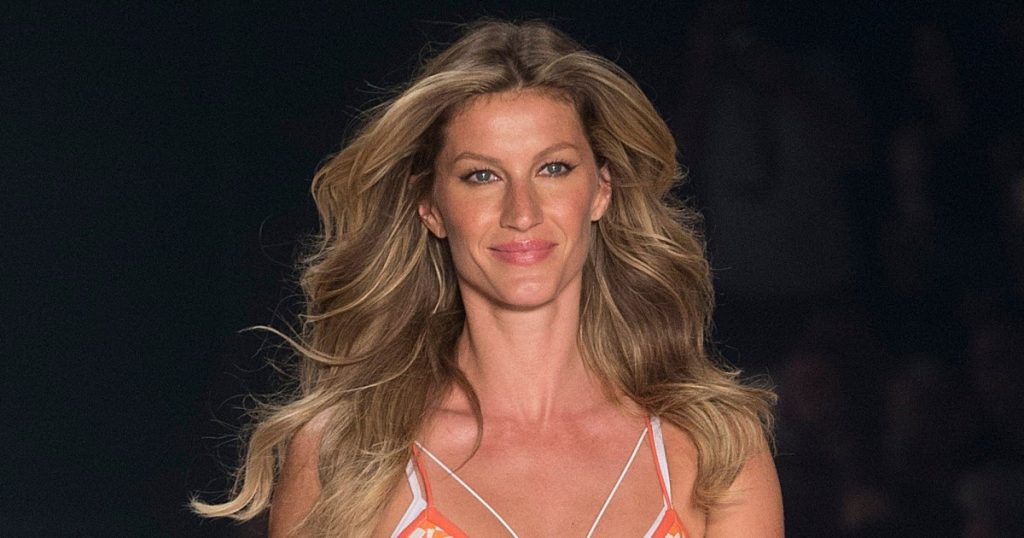 The Brazilian supermodel has reportedly purchased an $11.5 million Miami Beach mansion near her ex-husband's home as per PageSix. As per the reports, the new home of the mother of two gives a near-direct view of her former beau's house.
For the unversed, as per the divorce settlement, the NFL quarterback got to keep the under-construction mansion worth $17 million mansion, "Billionaire's Bunker" in Miami. It is located on Indian Creek Island in Miami. The supermodel kept on the Nicoya Peninsula in Costa Rica.
The source told the outlet, "You could literally swim from Gisele's place to Tom's — not that they would — but both homes will include a dock, so it would be very easy for them to co-parent their children while living so close to each other."
As per the reports, the supermodel was looking for homes in Miami even before the player announced his retirement from the game which would mean that their relationship was already going through a rough patch. Though the efforts went futile as the former pair are now apart and moving on in their respective lives.
Source: Marca