Marvel: Crisis Protocol is all about introducing a new character to its series. The two characters are about to be part of the series, including Punisher and Taskmaster. They made these revelations at the GAMA Trade Expo by Asmodee. Apart from this, few other details have also been added regarding the characters. The two other characters who will also form part of Marvel include an anti-hero and villain. The character packs will be priced at $39.99. 
It's time to kill you!!!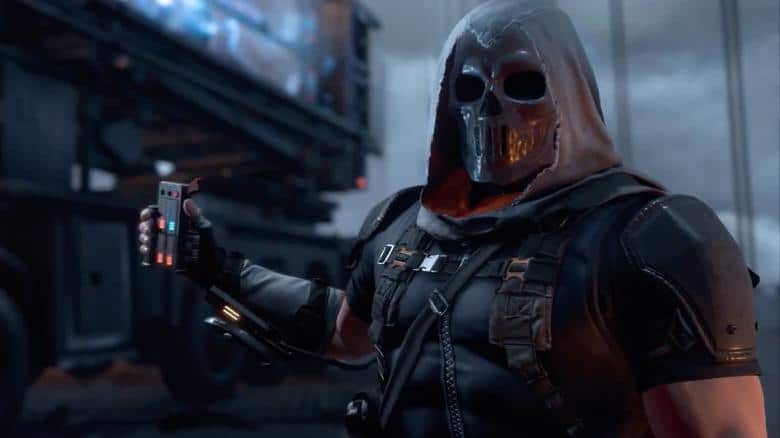 The popularity of Marvel: Crisis Protocol is way higher because certain characters from the Marvel Universe are included over here. All these characters have a different level of superpowers and various other benefits. The players are also given the freedom to choose their team. They can choose many teams they like, which can include the mix of any heroes and villains. Marvel: Crisis Protocol is also set to come up with a variety of different packs. 
Let the game begin!!!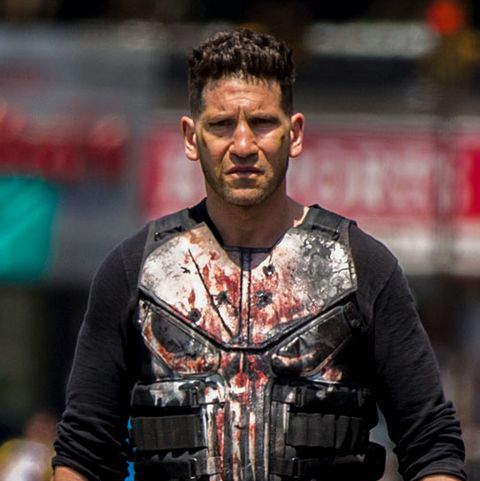 These packs include Thanos, Green Goblin, and Wong. Apart from this news, there are various other upcoming and latest features that will make their way in the upcoming weeks. This news will be brought by the Atomic Mass Games. Atomic Mass Games are of the opinion that all the changes should not be informed. However, it should be done over the weeks that will come by. The role that will be played by these two characters will hold a lot of importance. 
The Marvel Game!!!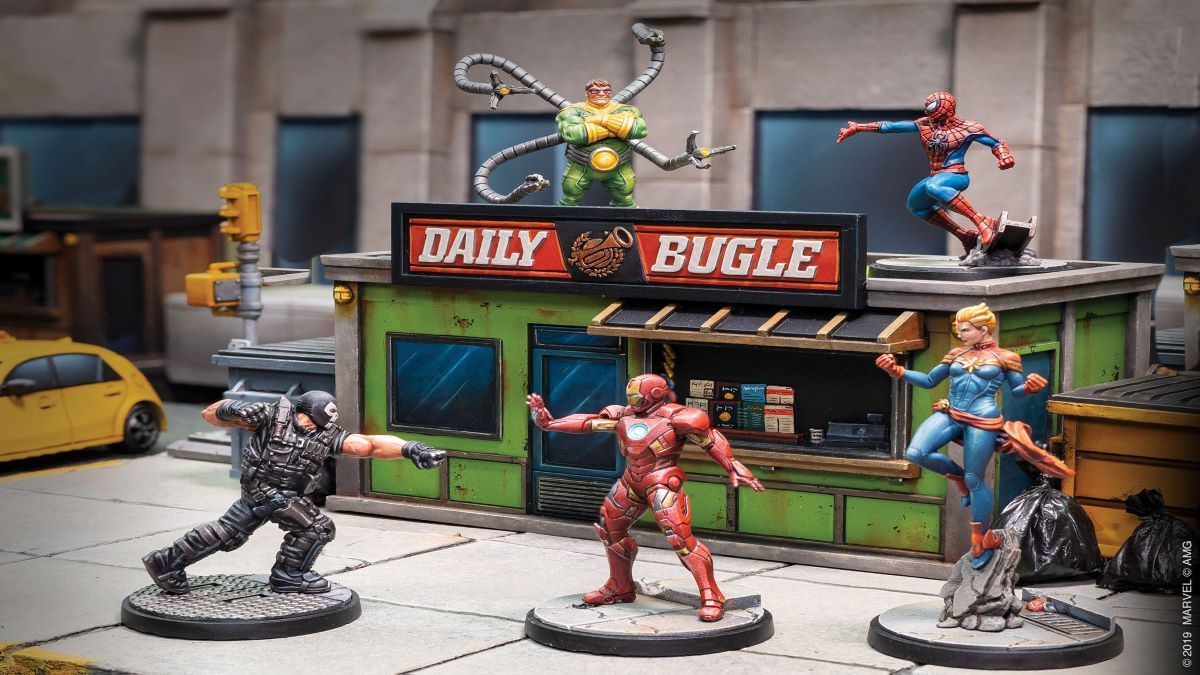 We know the taskmaster for his abilities to train people in being expert killers in the Marvel Universe. He is therefore seen to own his academy for training. He was also responsible for training Natasha. 
Source : comicbook.com, lowyat.net