Swifties had been waiting for Midnight with bated breaths and it is finally here. It has not been a whole day and Taylor Swift fans have heard the whole thing out and have started passing their judgments and concocting theories already. One such theory that has become a very prominent one is that the song Vigilante S**t is actually about Kanye West and Kim Kardashian's divorce.
Swift's rift with the former couple is a universally known fact and their relationship with each other has been a rollercoaster journey for years – from enemies to friends to enemies again. And her latest song suggests that there has been yet another plot twist to this dynamic.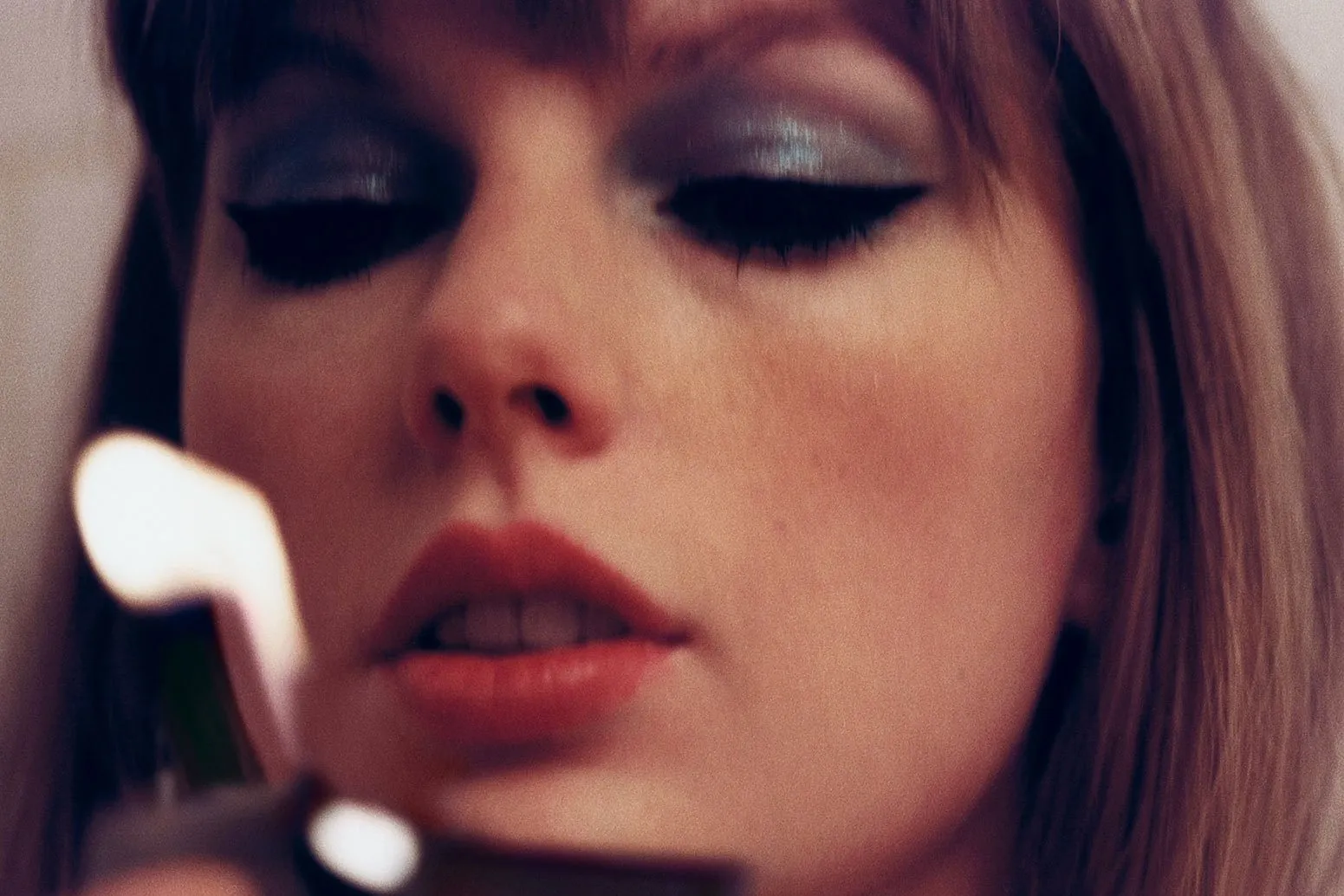 Taylor Swift and Kim Kardashian, secretly friends?
The track in question hints at the Red singer conniving with an adversary's ex and giving her "cold hard proof." Further lyrics read,
"Now she gets the house, gets the kids, gets the pride 

Picture me, thick as thieves with your ex-wife

And she looks so pretty

Driving in your Benz."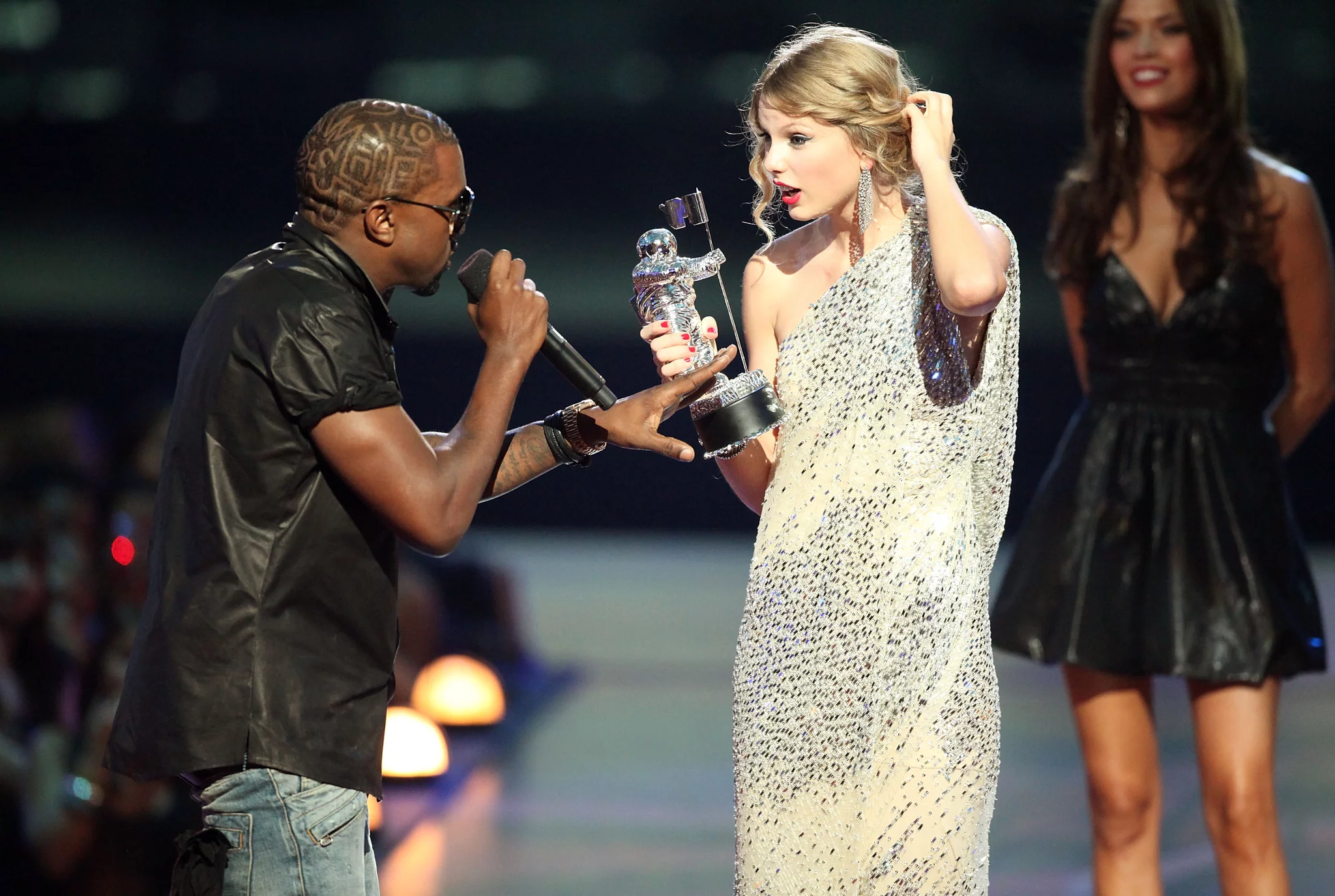 Keeping in mind that Kim K and Kanye West went through a really ugly separation only last year, Taylor Swift could very well be talking about them here. In addition, the Yeezy founder has been throwing fits about not getting to be with his kids and controlling aspects of their lives as much as he would like, which again coincides with what the lyrics say. If it all adds up then that means that the Wildest Dreams singer and the SKIMS founder have covertly become friends. At least, that is what the Swifties have theorized.
https://twitter.com/DavideGPupillo/status/1583314048283992064
Track #8: Vigilante Shit

THIS HAS TO BE ABOUT KIM KARDASHIAN AND TAYLOR OMG

"She had the envelope, where you think she got it from?
Now she gets the house, gets the kids, gets the pride
Picture me thick as thieves with your ex-wife"

IM SCREAMING#TSmidnightTS

— Sarah Jenkins (@sarahjenkinsxo) October 21, 2022