We have some bad news for cinema-goers.
Although many cinema chains have recently been announcing re-open dates, they were mostly relying on Christopher Nolan's Tenet to bring in audiences. But now Warner Bros have announced they are pushing the blockbuster back by another two weeks.
This is due to another spike in Covid-19 cases that has happened recently.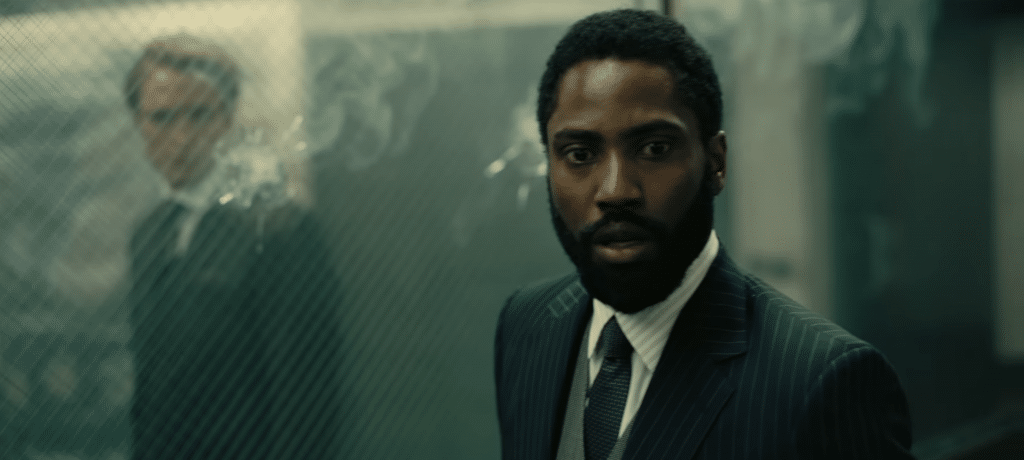 Tenet cost $200 million to make, so needs a cinema audience to bring back the money. Originally slated for release on July 17th, Nolan held firm on that date, until only recently.
Not much is known about Tenet, but a basic synopsis reads; 'John David Washington is the new protagonist in Christopher Nolan's original sci-fi action spectacle Tenet. Armed with only one word – Tenet – and fighting for the survival of the entire world, the Protagonist journeys through a twilight world of international espionage on a mission that will unfold in something beyond real time. Not time travel. Inversion.'
Other than John David Washington, the cast is made up of  Robert Pattinson, Elizabeth Debicki, Aaron Taylor-Johnson, Kenneth Branagh and Michael Caine.
'Warner Bros. is committed to bringing Tenet to audiences in theaters, on the big screen, when exhibitors are ready and public health officials say it's time. In this moment what we need to be is flexible, and we are not treating this as a traditional movie release,' a studios spokesperson said in a statement. 'We are choosing to open the movie mid-week to allow audiences to discover the film in their own time, and we plan to play longer, over an extended play period far beyond the norm, to develop a very different yet successful release strategy.'
Other than Tenet, Disney's remake of Mulan was another blockbuster that is set to held bring back cinemas. Although it's still set for release at the end of July, it's highly unlikely things will stay that way.
Source: The Hollywood Reporter