The iconic bodybuilder turned actor, Arnold Schwarzenegger established himself as an action star in Hollywood. After getting recognized as one of the GOATs in bodybuilding, he played various iconic characters throughout his career, especially in the Terminator franchise. However, his performance in the Two and a Half Men sitcom is also one of the interesting cameos fans can't forget about.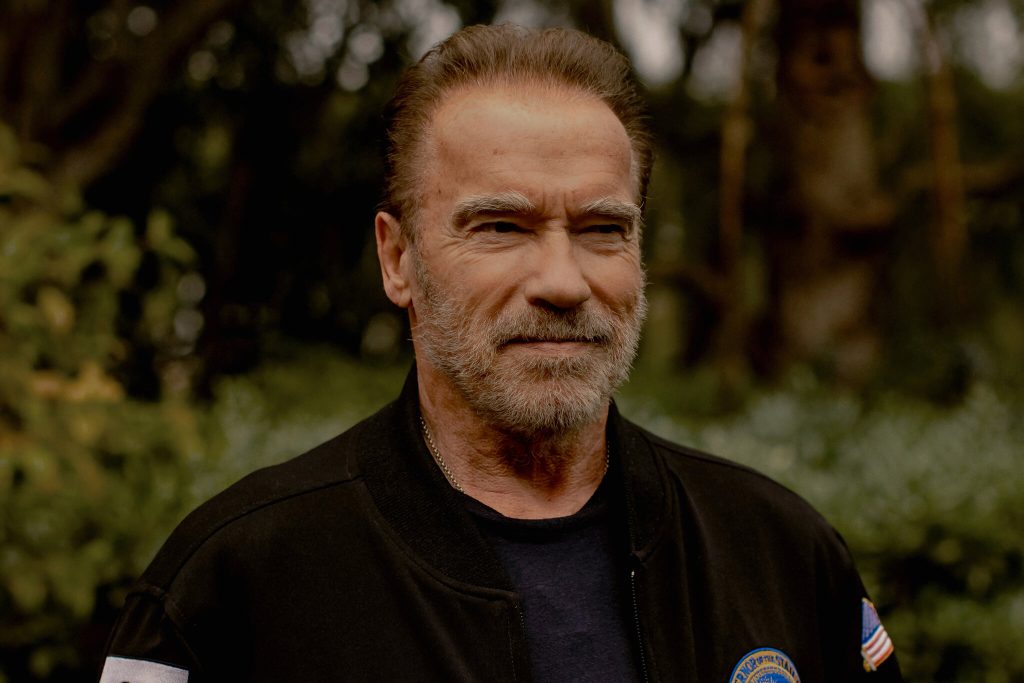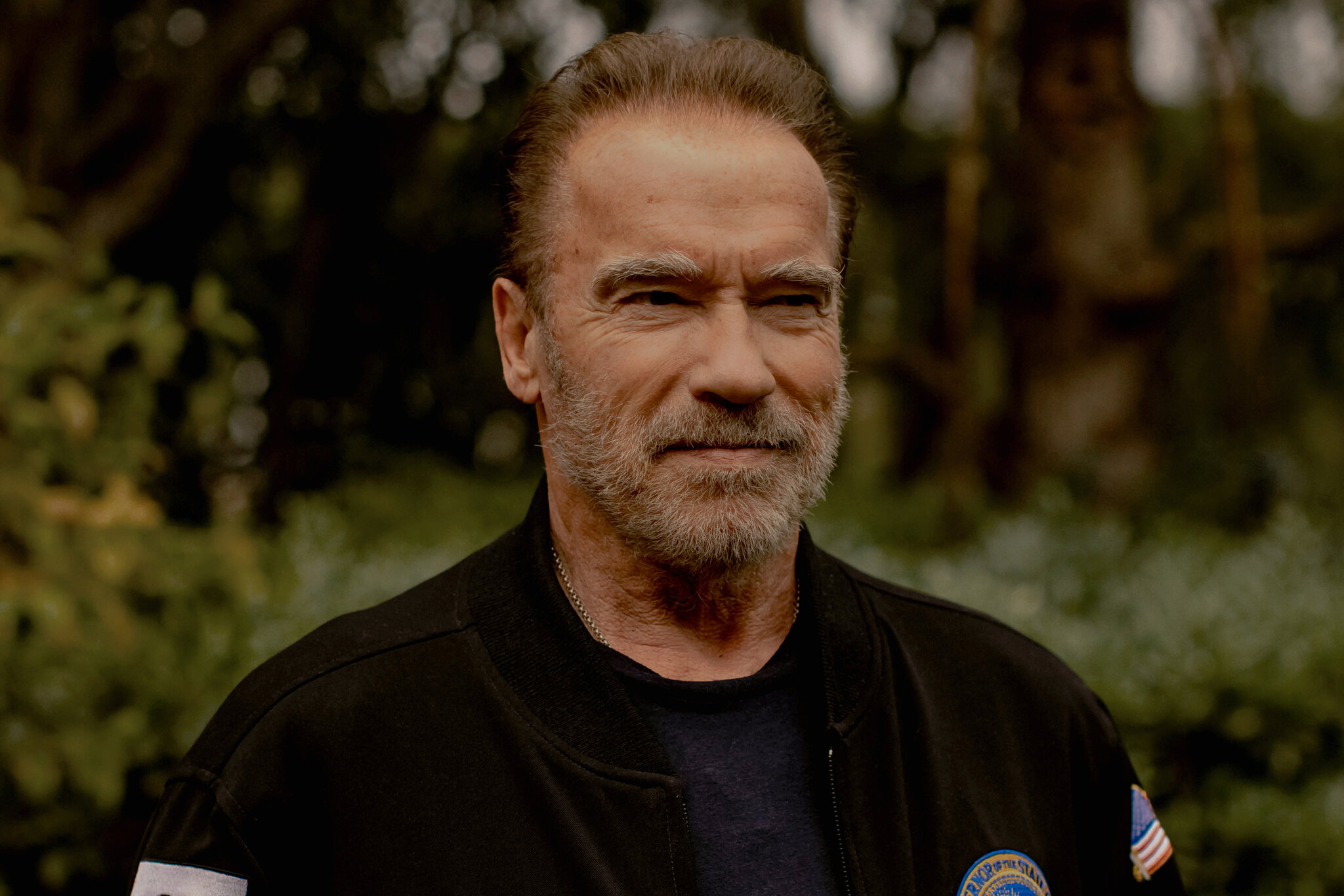 Also Read: Arnold Schwarzenegger Hospitalizes Cyclist in Los Angeles, Leaves Internet Up in Arms
The American sitcom was quite popular that originally starred Charlie Sheen in the lead role alongside Jon Cryer and Angus T. Jones. However, Sheen was replaced by Ashton Kutcher following the controversy that ultimately led to his downfall. Despite Sheen not making it to the finale, many big stars made it a complete success, including the Terminator actor. 
Arnold Schwarzenegger Was What Two and a Half Men Needed!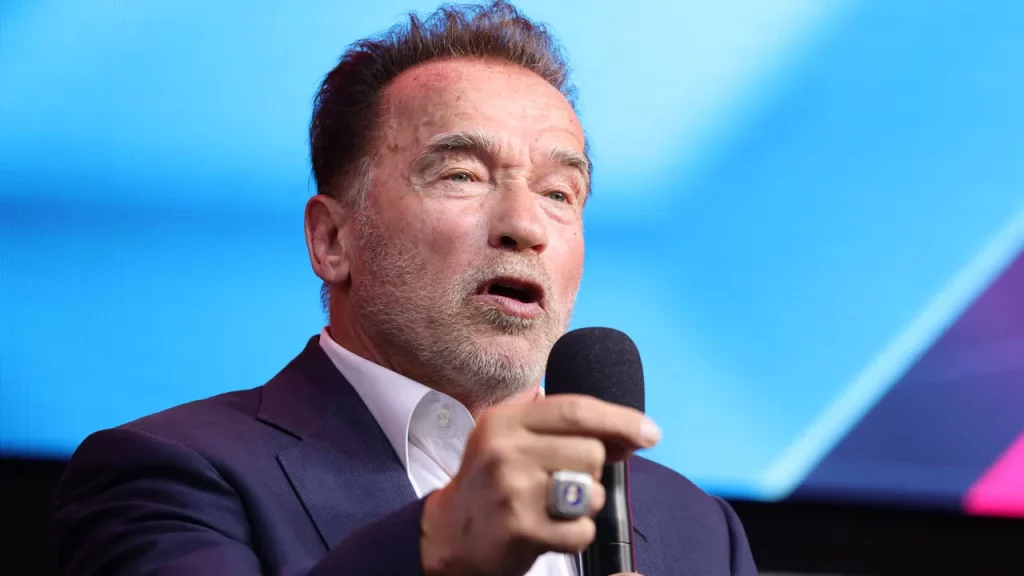 Also Read: Will Smith's Gargantuan Protein Rich Diet for 'Emancipation' is Enough To Slap Arnold Schwarzenegger Out of the Competition
In the finale episode of the Two and a Half Men sitcom, the 75-year-old actor, Arnold Schwarzenegger made an appearance by portraying the role of a police lieutenant. Series creator and executive producer, Chuck Lorre opened up about taking one of Hollywood's biggest stars on board in the sitcom. 
Lorre always wanted to work with him which he shared in an interview with TV Insider,
"I thought it would be terrific to have an iconic, powerful, authoritative voice and have that person tell us the story of Two and a Half Men in as dry and as deadpan a way as possible."
He continued,
"One of the first things we discussed was Arnold Schwarzenegger, and he jumped on it. It was one of the coolest days of my career."
Not just his appearance in the show made things quite interesting, Lorre said that he was even making fun of himself, whose combination with Christain Slater was quite hilarious. The executive producer shared that everyone who was in the finale was quite eager to be a part of it.
Ashton Kutcher Replaced Charlie Sheen in Two and a Half Men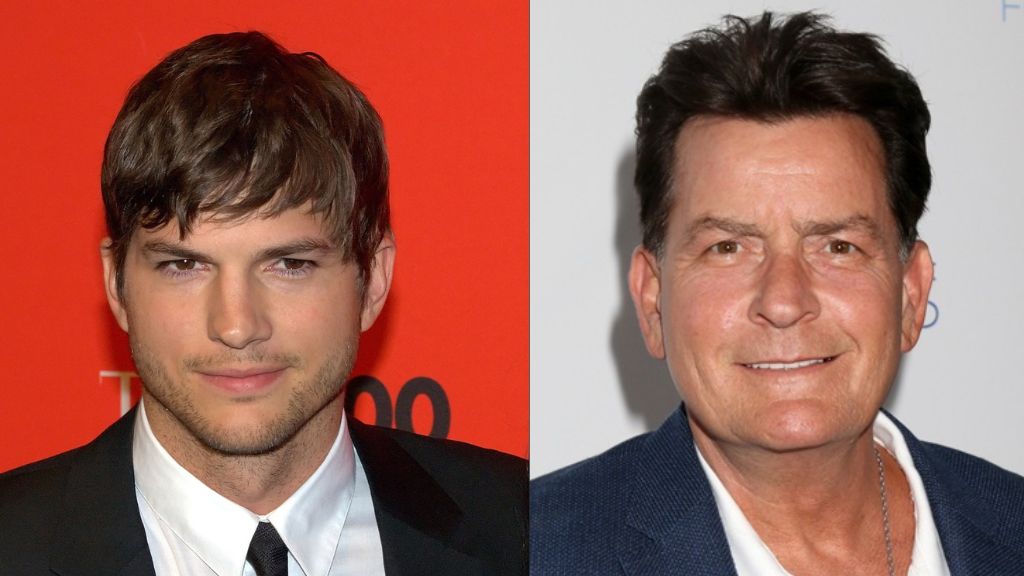 Also Read: Charlie Sheen Has Regrets For Being Stupidly Mean to Ashton Kutcher in Two and a Half Men
Charlie Sheen was one of the most prominent actors in the sitcom that raised the show to greater heights. He played Charlie Harper in the show, and starred in eight seasons. However, the show went on hiatus in light of the various accusations that were hovering over the former.
Shortly after he went to rehab, he was fired from the show following his public meltdown, including insulting the show's creator. He was replaced by Ashton Kutcher portraying the character, Walden Schmidt, who played it until the show concluded in 2015. The show went on without Harper and Sheen.
That really ticked off the 57-year-old actor as he slammed his replacement on various occasions. However, he eventually felt remorse for his actions and even stated in an interview that he should have been nicer to him.
Source: TV Insider