Anne Heche is an American Actress. She first rose to fame after playing Vicky Hudson and Marley Love in the soap opera Another World. She has established herself as a Hollywood star with movies like Birth and Spread. In the most recent news, the actress was involved in a severe car accident and was rushed to the hospital in critical condition. The accident took place in the Mar Vista neighborhood of Los Angeles.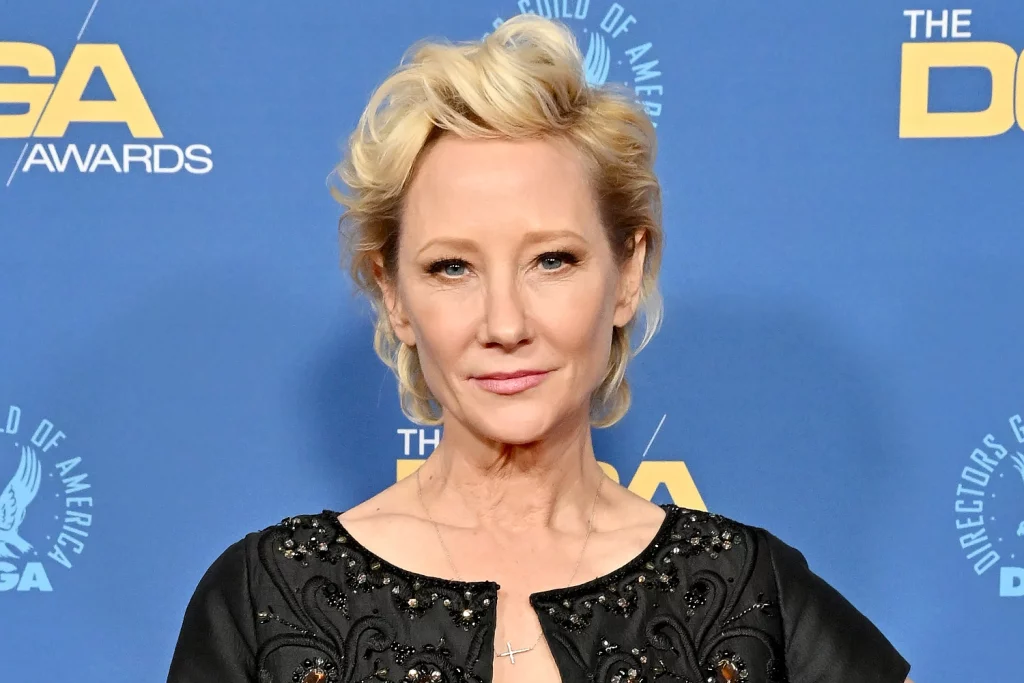 Also read: What Other Co-Stars Reveal About Harrison Ford
Thomas Jane comments on The Accident
Thomas Jane and Anne Heche first started dating in 2019. They even bought a house together back in 2020. According to sources, the doctors gave him some positive information about the car crash and Heche. According to the actor, the Rampart actress is now "stable" and is expected to "pull through."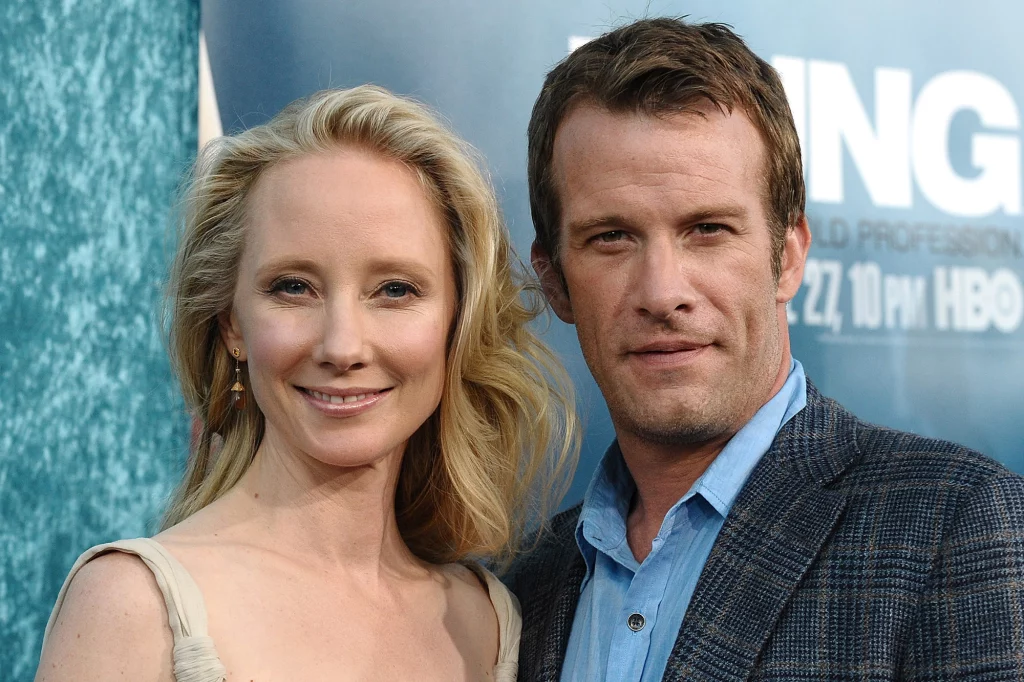 Also read: 'Shazam!' Wins Second Weekend over 'Hellboy' at the Box Office
In a statement, the actor has said "My thoughts and prayers are with Anne, one of the true talents of her generation. Thank God no one else was hurt." The Predator actor has also said although he and Heche are no longer together, he was devastated after hearing about the crash. The ex-couple have known each other for more than a decade.
Anne Heche was saved by a Neighbour
According to reports, a neighbor named David Manpearl saved Heche's life. This is the same neighbor that saw her speeding first and helped her survive later. He said that the Volcano actress wasn't responding so he tried to get closer. Luckily he was able to open the back door of the car and crawled inside. He told the reporters "I asked her if she was ok, and she said no." Consequently, firefighters were called because there was a huge fire at the crash spot, and the car was engulfed in flames.
Also read: 10 Greatest Superman Animated Films – Ranked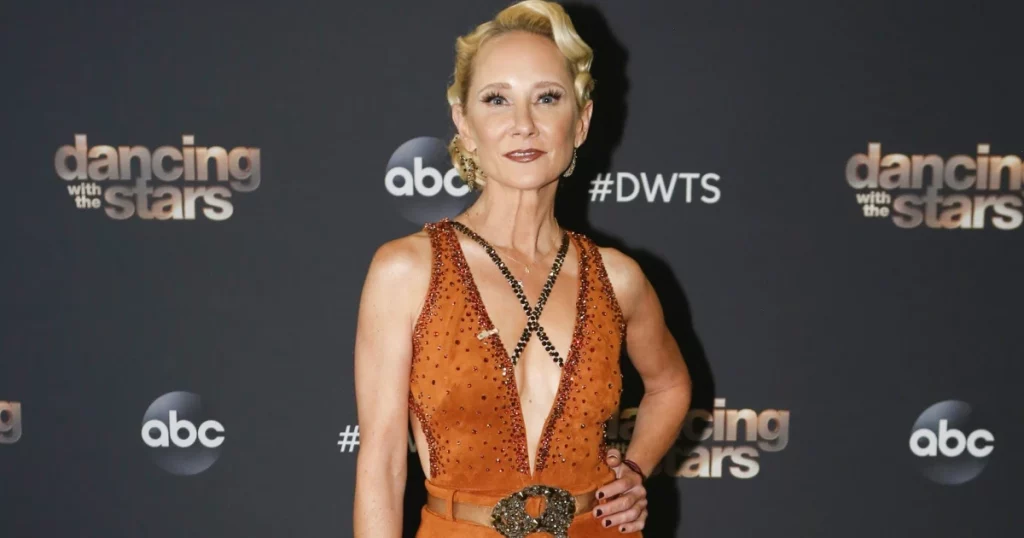 Also read: 16 Popular Movies Where Actor Age Gaps Playing Couples Made Us All Uneasy
The Fire Department later issued a statement on their website that said "a female adult found within the vehicle was transported to a nearby hospital by LAFD Paramedics in critical condition"
Firefighters took 65 minutes to put out the flames because the fire was very huge. According to a source close to Heche, "she is lucky to be alive". Another source has said the actress has "severe burns and has a long recovery ahead."
Source: MARCA
Thanks for your feedback!