The world was left in shock when Shakira and Gerard Pique, one of the most adored celebrity couples, announced their split last June. The news of their breakup was soon followed by rumors of infidelity on Pique's part, leaving Shakira with a broken heart and a lot to process. However, the renowned singer has found solace in her music and is now justifying her scathing lyrics towards her ex-partner and his alleged girlfriend, Clara Chia Marti.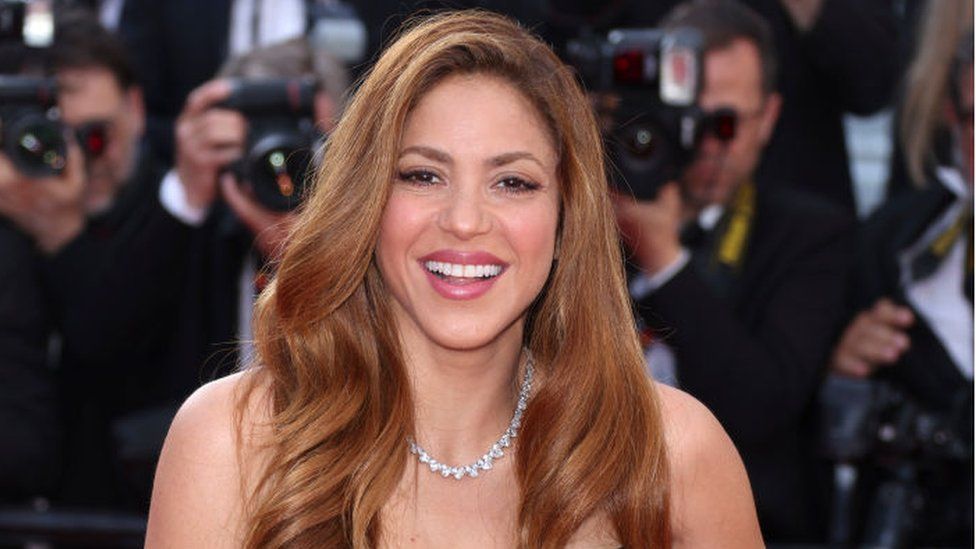 The quote "The opposite of depression is expression" perfectly sums up Shakira's journey post-breakup. She has used her music to express the pain and anger she felt after the split, and according to her, it has helped her heal.
Also Read:  "You're A Right Bi-Ch": Emily Blunt Blames Her English Accent For Everyone Assuming Her To Be A Prude Which Won't Go Away Even After Marrying The Office Star John Krasinski
No Holding Back: Taking Swipes at Ex-Partner and His Alleged Girlfriend
In an exclusive interview with Mexican television, Shakira talked about how her lyrics were a form of therapy for her. She said, "I was going through a difficult time, and I needed an outlet to express myself. Music has always been that outlet for me, and I used it to process my emotions."
Shakira did not hold back in her lyrics towards her ex-partner and his alleged girlfriend, Clara Chia Marti. In her new song, she sings, "Seeing you with the new one hurt me. What we lived I forgot. And that is what has offended you. And life has got even better for me. You are no longer welcome here. I saw what your girlfriend threw at me. That doesn't even make me angry, I laugh, I laugh."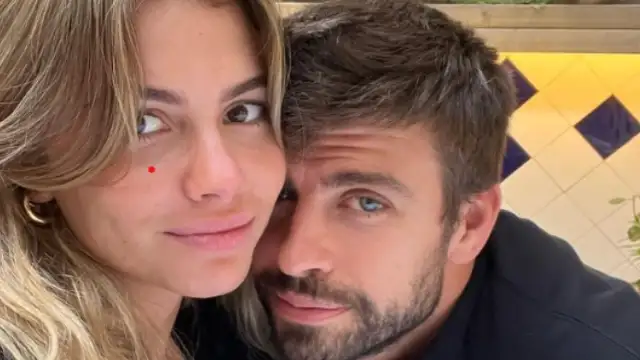 She also took a swipe at Chia Marti during the interview, saying, "There is a place in hell reserved for women who don't support other women."
Shakira's music has always been a reflection of her personal life, and it is evident that her recent songs are no different. She has used her lyrics to process her emotions and to come to terms with her breakup. In doing so, she has also given her fans a glimpse into her personal life and allowed them to connect with her on a deeper level.
Also Read: While Will Smith Attempts To Save His Hollywood Career After The Oscar Slap Controversy, Chris Rock Plans To Break Silence About The Humiliating Incident In Netflix Special
Legal Battle for Custody of Her Children
However, Shakira's personal life has not been all rosy post-breakup. The singer is currently going through a legal battle for custody of her two children, Milan and Sasha. The custody battle has been going on for over a year, and it has taken a toll on Shakira.
In the interview, Shakira talked about how difficult the custody battle has been for her. She said, "It's been a tough year for me. The custody battle has been draining, both emotionally and financially. But I'm determined to fight for my children and to give them the best life possible."
On top of the custody battle, Shakira's father, William Mebarak, has also been going through serious health issues. Mebarak was diagnosed with COVID-19 last year, and his health has not been the same since.
Shakira talked about how her father's health issues have affected her. She said, "My father is my rock, and seeing him go through this has been heartbreaking. But I'm trying to stay positive and to be there for him in any way I can." Shakira has used her music as a form of therapy to process her emotions after her split with Gerard Pique.
Read More: "I Can't Believe It Because I Was Married For Two Months At 18": Kim Kardashian's Disastrous Marriage With Kris Humphries Does Not Surprise Her Grandmother Mary Jo Campbell
Source: Marca.com