Nick Cannon is a bizarre character that has been the subject of curiosity and intrigue for years. Although the entertainer is super talented and has been involved in many fantastic projects over the years, his personal life is what overshadows his Hollywood achievements.
Consider his family. He has fathered 12 children with 6 mothers which is a huge departure from contemporary societal norms. Many have speculated that he has a breeding kink and zero self-control, nevertheless, Cannon seems to be totally unapologetic and proud of his family.
In a grotesque statement, the star revealed that he regrets not impregnating Christina Milian, despite having children with six different women. It seems that there is no end to the bizarre stories that stem from Nick Cannon's life.
Nick Cannon Regrets Not Having Kids with Ex-Partner Christina Milian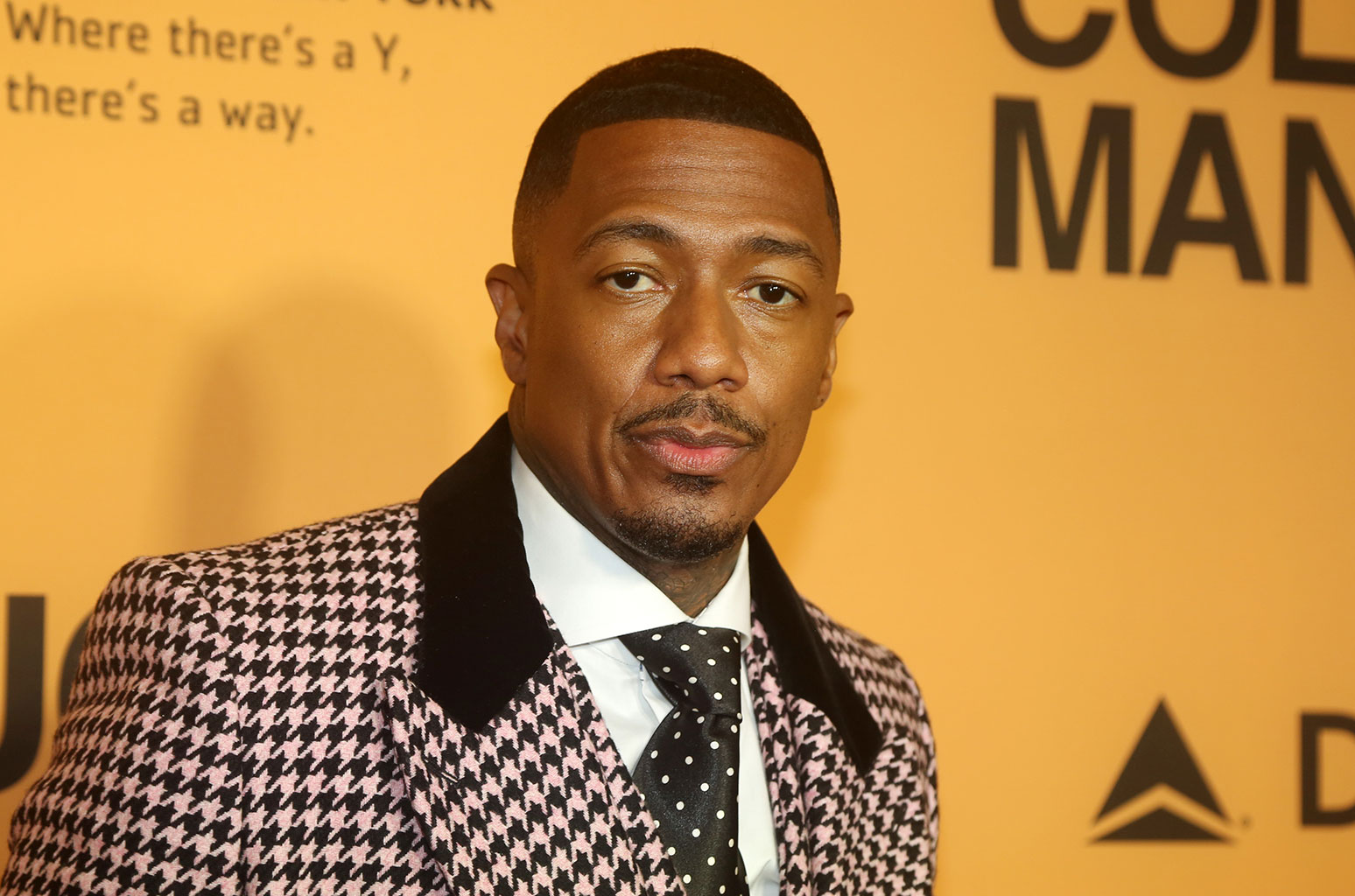 Popular entertainer Nick Cannon recently revealed that he regrets not having kids with his ex-girlfriend Christina Milian, whom he dated for two years before breaking up with the singer in 2005. Cannon is a father of 12 kids whom he shares with six mothers. The American Television host shares in the latest interview with The Shade Room's Thembi Mawema that he regretted not starting a family with Milian when he found out the actress was pregnant with someone else's child.
Cannon told Mawema,
"If I say this, I know it's gonna go viral. When Christina Milian and I were doing Love Don't Cost a Thing, I remember when I found out she was pregnant, I was like, 'Dang, man,' but I was so happy for her."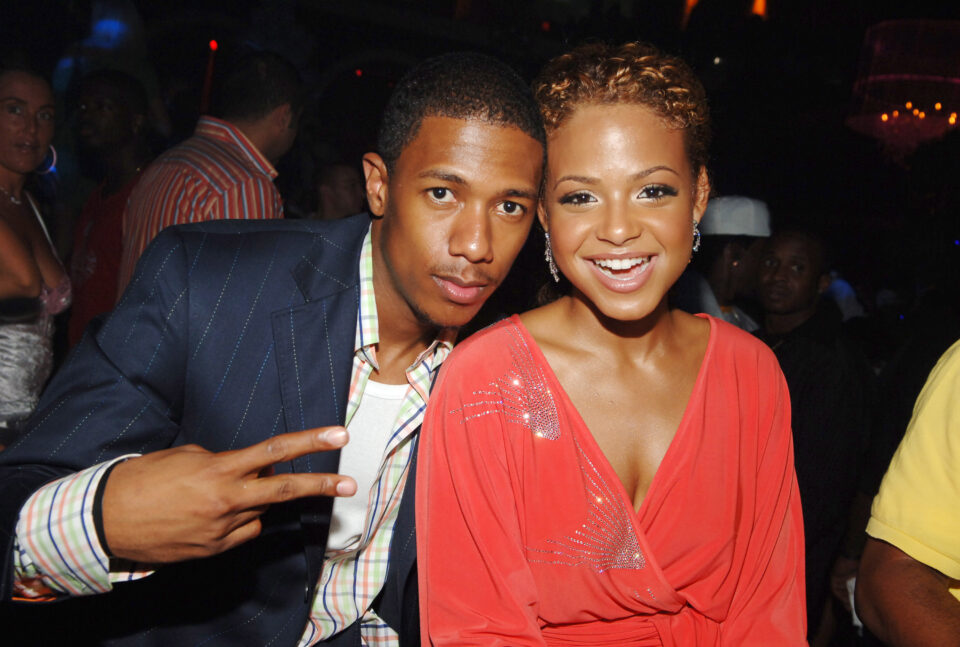 He continued,
"I remember we were kids in love, early on, and so we talked about that. But to each his own. Life plans it out. The universe gives it how it's supposed to be given."
Even though Cannon didn't get a chance to start his family and have kids with Resort to Love star he has since dated and had kids with many celebrities. Recently, he called himself a "provider" on a podcast appearance. This triggered a frenzy on social media and people had all sorts of things to say to the entertainer. However, he later clarified that he does not provide any monthly allowance to the six mothers that gave him a total of 12 children.
Also Read: Nick Cannon Net Worth – How Much Money Has The Famous American TV Host Made In Decade Long Career
Nick Cannon Says He Doesn't Give Monthly Allowances To His kid's Moms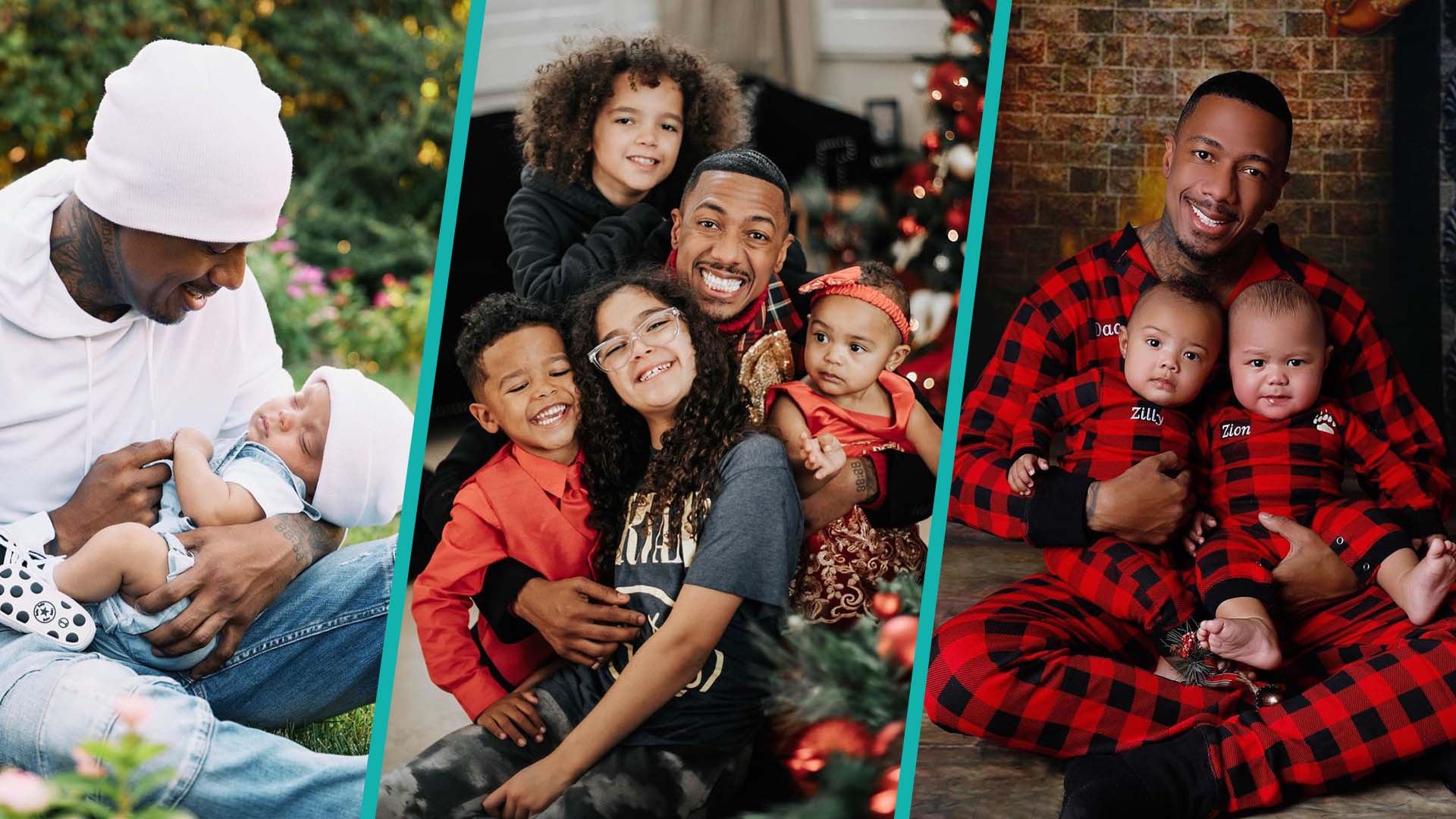 Nick Cannon has a large family and has had numerous non-traditional relationships with various women over the years. The actor previously married Mariah Carey in 2008, and the couple welcomed twins Moroccan and Monroe in April 2011 before divorcing in 2016. Cannon has ten more children with five different women.
Also Read: "We All Know The Stereotypes": America's Got Talent Host Nick Cannon Calls Anti-Semitic Past A "Growth Moment"
The American television host recently spoke about his relationship with his mother of kids on Audacy's Hot 104.1 podcast last week.
The actor shared,
"It ain't even about a monthly allowance or amount of money because I don't give myself that. What they need, they get it. There's never been something that one of the mothers of my children has asked for and they didn't receive."
He continued,
"Everybody has their challenges – but when you really understand this woman has given the greatest sacrifice and sacrificed her body to bring a child into this world, that's the best gift any man could ask for." 
He concluded,
"Regardless of what goes on in any scenario … I'll never say anything disrespectful or bad about any of the mothers of my children."
Also Read: Nick Cannon Was 12 Years Old When He Fell In Love With Future Wife Mariah Carey: "And That Becomes My Wife"
Nick Cannon began his acting career on television by appearing on All That before he rose to fame on The Nick Cannon Show as the host. Cannon has also said he used to imagine Mariah Carey as his future wife with whom he shares two kids.
Source: The Shade Room