Tom Holland is one of the most humble actors in the entertainment industry. He went on to become the face of the web crawler franchise with Captain America: Civil War in 2016. He rose to fame at a young age and is one of the most influential actors in Hollywood.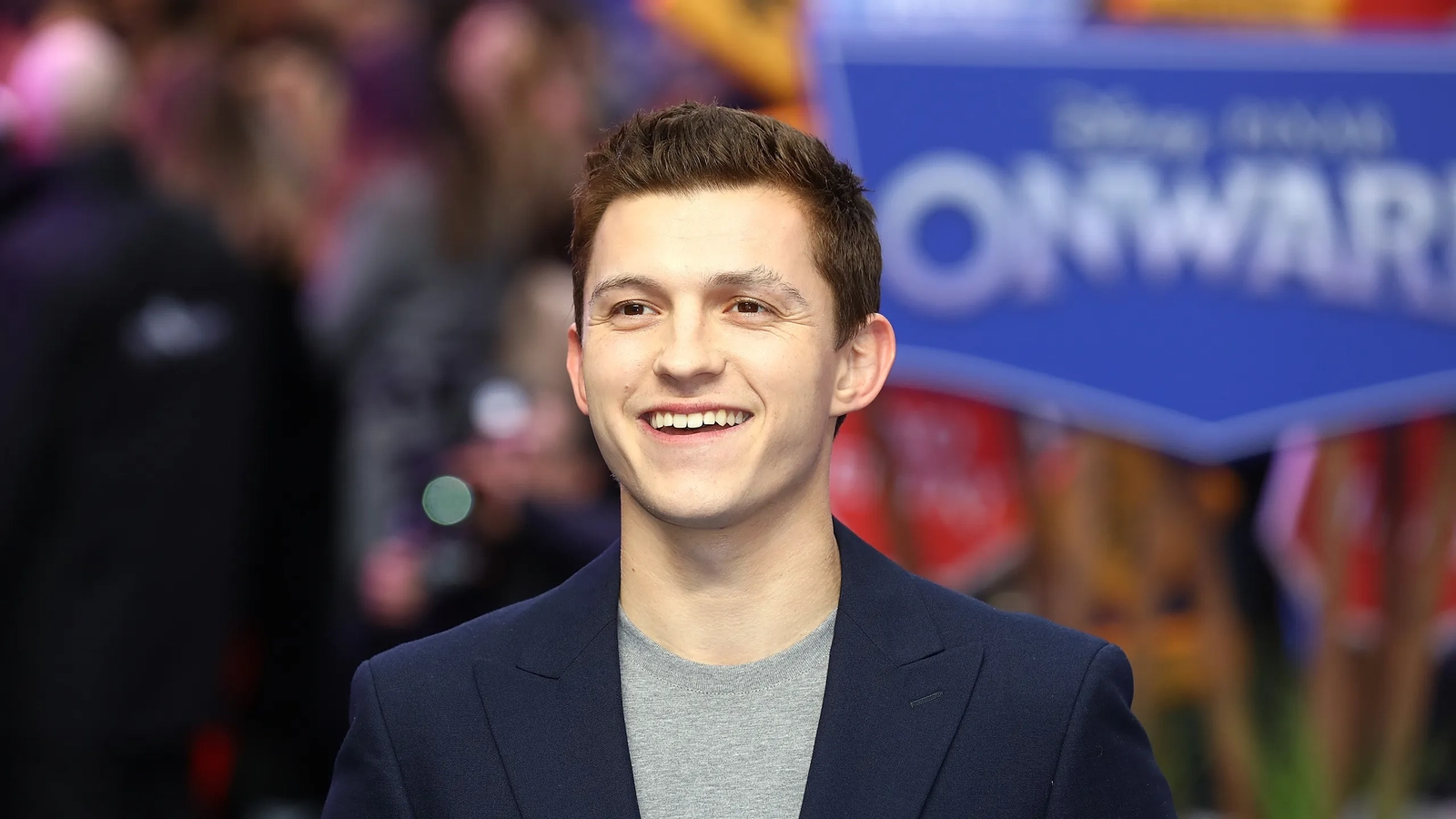 Read Also: "I can't wait to see it": Not His Own but Tom Holland Declares $375M Movie as The "Best Spider-Man Movie that's ever been made"
Tom Holland admitted that being an actor is not an easy task and that a superhero who has to jump from one building to another requires a huge amount of patience and perseverance. During an interview with a media outlet, the British actor spoke about taking revenge on his brother for thinking that his job as a Spider-Man is easy.
Tom Holland Cleverly Took A Revenge On His Brother Do A Scene In Spider-Man:  No Way Home
During an appearance on The Graham Norton Show in 2021, the Spider-Man actor spoke about an incident that dates back to the filming of Spider-Man: No Way Home, where he had taken revenge on his brother Harry for thinking that he was overreacting for an 11-hour sequence. He mentioned ranting about his day-long shoot and recalled-
 "I was upside down all day – honestly, I really can't complain too much; being Spider-Man has transformed my life. But I'm definitely going to gripe about this particular day – it was absolutely grueling."
When Harry went on to say-
"You're Spider-Man, mate, suck it up; you've got this!"
Read Also: "Seriously you think that's how I would drop the news?": Zendaya is Disappointed After Her Engagement With Tom Holland Rumors
Tom Holland mentioned that John Watts was looking for someone to play the character of a burglar, and the actor went on to suggest his brother's name for the role. When Harry agreed to play the role, he had zero idea that he would be regretting it soon. Harry Holland was suspended upside down for an important scene.
The role was physically challenging as Harry forgot his lines, and his eyes were almost bulging out of the sockets due to the upside-down position.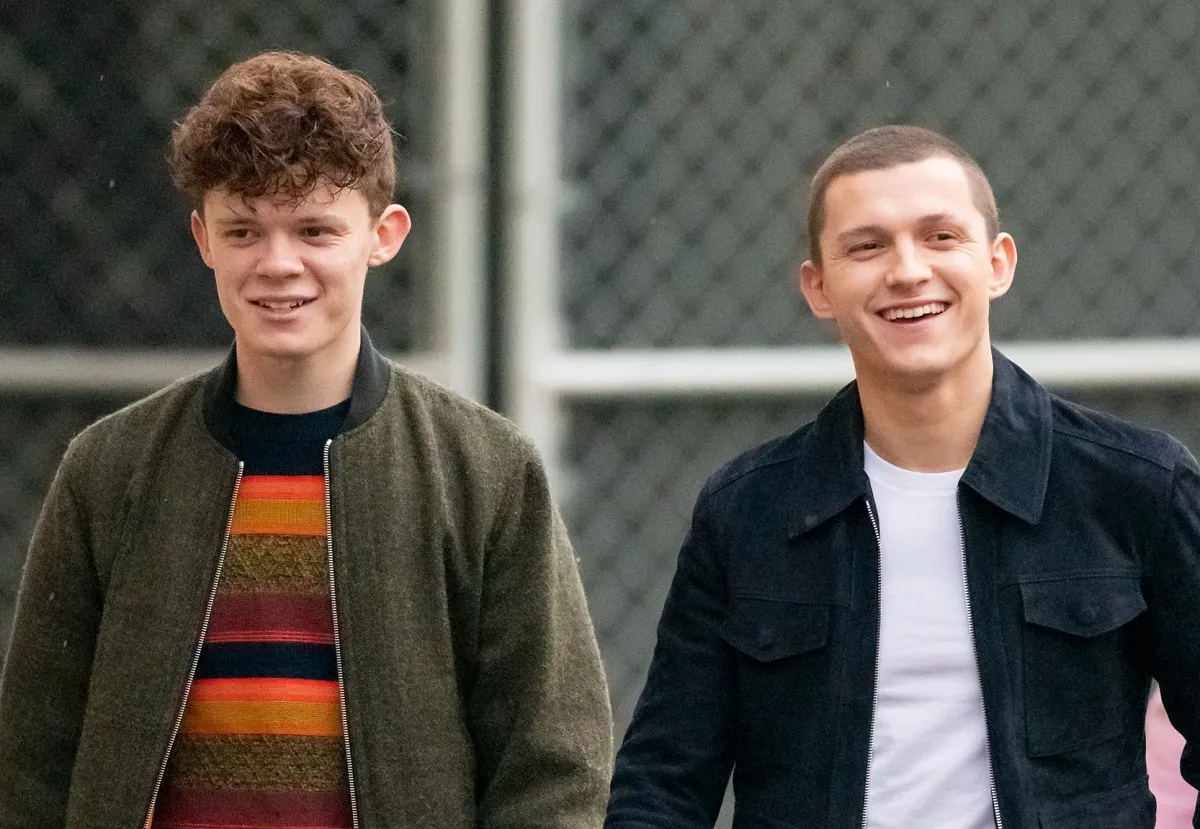 Read Also: "I can lie down and do nothing": After Spider-Man and Uncharted, Tom Holland Is Done With Highflying Actions, Wants On-screen Romance
When the Holland brothers returned home, The Crowded Room actor was all praises for his brother, but Harry went on to admit his brother was absolutely correct about his experience of playing the role. He said-
"Mate, you can complain as much as you want. That is brutal."
That particular scene was removed from the final cut of the movie. While Harry Holland could not be a part of the superhero franchise, he is an indispensable part of the behind-the-scenes stories.
Tom Holland Admits Going Through The Gruelling MCU Protocol For Captain America: Civil War
During his appearance on Variety's Actors on Actors segment in 2021, Tom Holland spoke about his experience working with the billion-dollar superhero franchise. The actor openly confessed that he always had the fear of being shown the exit door by the Marvel Cinematic Universe. During the virtual meeting, he mentioned-
" It was so bizarre how it happened. I shot "Civil War," which was a week's work, and from the moment of shooting "Civil War" to "Spider-Man: Homecoming," I was convinced they were going to fire me. I don't know why. "Civil War" hadn't come out yet, and I just didn't hear anything from anyone. I can't really explain it. It was awful, but they didn't — obviously. It's been crazy, mate. I've loved every minute of it."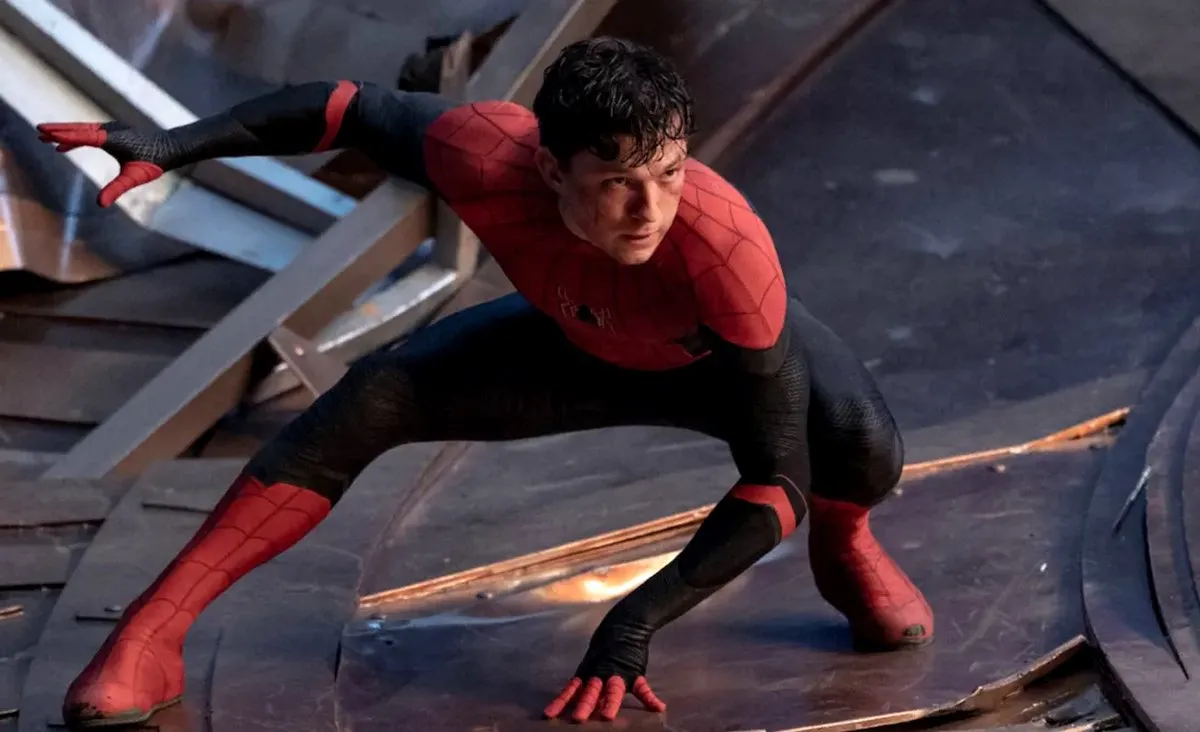 Read Also: "Whose sole aim is to proliferate the industry": Robert Downey Jr. Left No Stone Unturned to Humiliate Tom Holland and Scarlett Johansson in Public
While talking about the audition process, he recalled-
 "The audition process was horrible. It was seven months of auditioning. I must've done six auditions, and they don't tell you anything. You're waiting and waiting, and then, eventually, I got a screen Tom Holland and Daniel Kaluuya on 'Spider-Man,' 'Black Panther' and the Magic of Marveltest in Atlanta. I flew out to Atlanta, and there was me and six other kids, and [Robert] Downey [Jr.] was there, so we all tested with Downey, which was crazy."
Tom Holland rose to fame with his role in Captain America: Civil War in 2016. He became the official face of the Spider-Man franchise after replacing Andrew Garfield. His first standalone project was Spider-Man: Homecoming in 2017.
Source: The Graham Norton Show/ Variety
Thanks for your feedback!