Although it has been more than six years since Nick Cannon and Mariah Carey separated, he still adores her to this day. Even though both of them have moved on with their new partners, the Drumline star does not hesitate to compliment his former wife. In a recent interview, he discussed how amazing of a person Carey is. She seems to be one of his greatest exes. Cannon has been married more than two times and therefore has a bunch of kids as of recently. Furthermore, this is not the first time that the Tv host has mentioned his love and adoration for the All I Want For Christmas singer.
Nick Cannon Expresses His Love for Ex-Wife Mariah Carey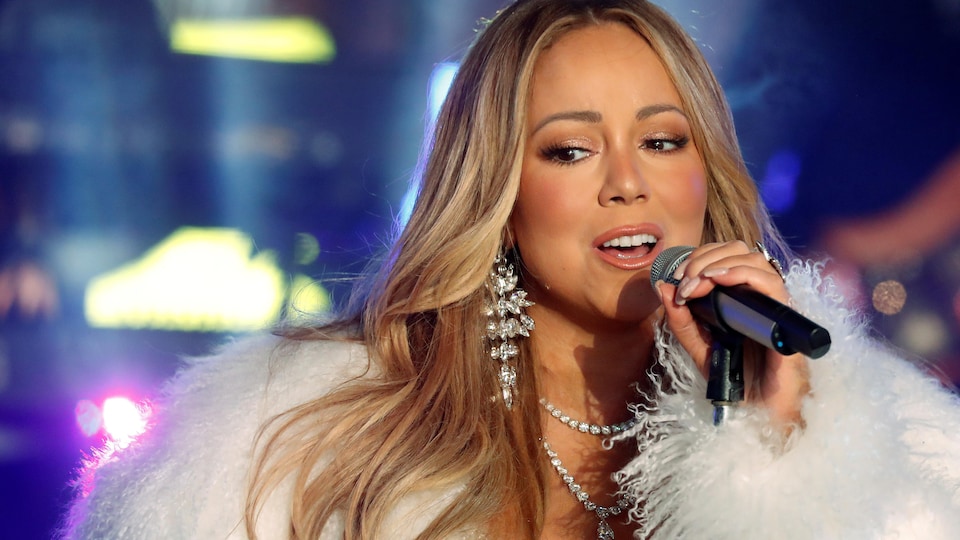 It was a dream come true for a fanboy when Nick Cannon married his ex-wife Mariah Carey back in 2008. And even though their seven years long relationship came to an end, he has only words of love for her. The pair share two kids named Morrocan and Monroe.
Also Read: "My Therapist Encouraged Me To Literally Rename My Family": Mariah Carey Refused To Pay For Brother's Treatment After Being Used As 'ATM' By Siblings, Reveals She Was Sold To A Pimp By Own Sister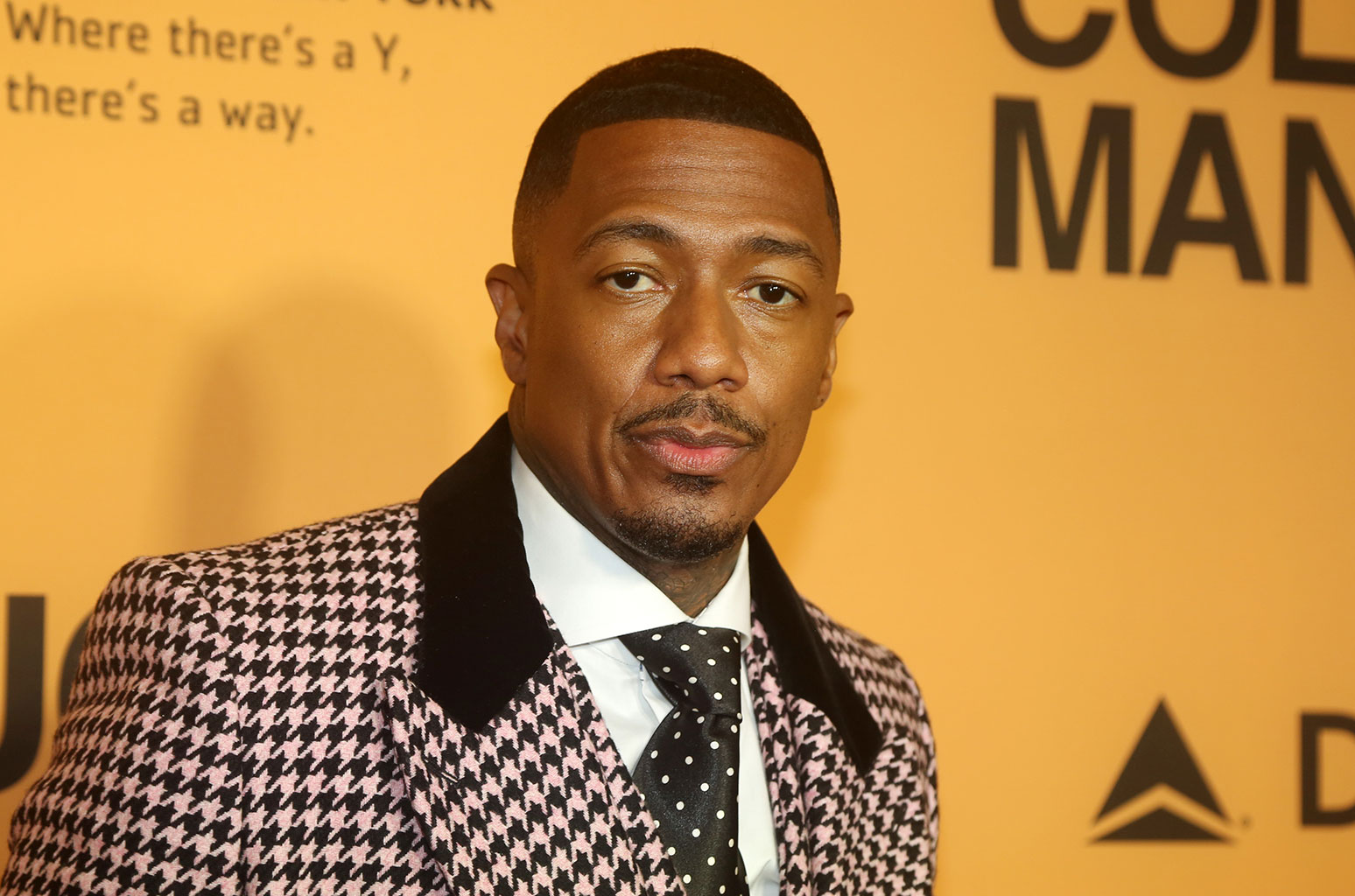 Cannon for his part still adores his former wife and seems to be a fanboy even now. The TV host recently sat for an interview in The Shade Room, he expressed his love for Carey saying,
"When I found out about how remarkable she was… that woman is not human. She's a gift from God,"
But this is not the first time the rapper has discussed his former wife. Only last July, on The Hottie Talk Show podcast, he shared how the Beautiful singer was his greatest love of all time. Moreover, he even shared that he was never going to have another like it ever.
As for his present life, Cannon has become a dad to another child this year. With his wife Alyssa Scott. This will be the second child with Scott. They lost their first baby back in 2021 to brain cancer.
Also Read: 'Let's Get The Nepo Babies Together In An Endless Mansion': Kim Kardashian, Mariah Carey Are Getting Super Trolled For Letting Their Kids North West And Monroe Do Silly TikTok Video
Who are Mariah Carey and Nick Cannon's Partner Since Their Split?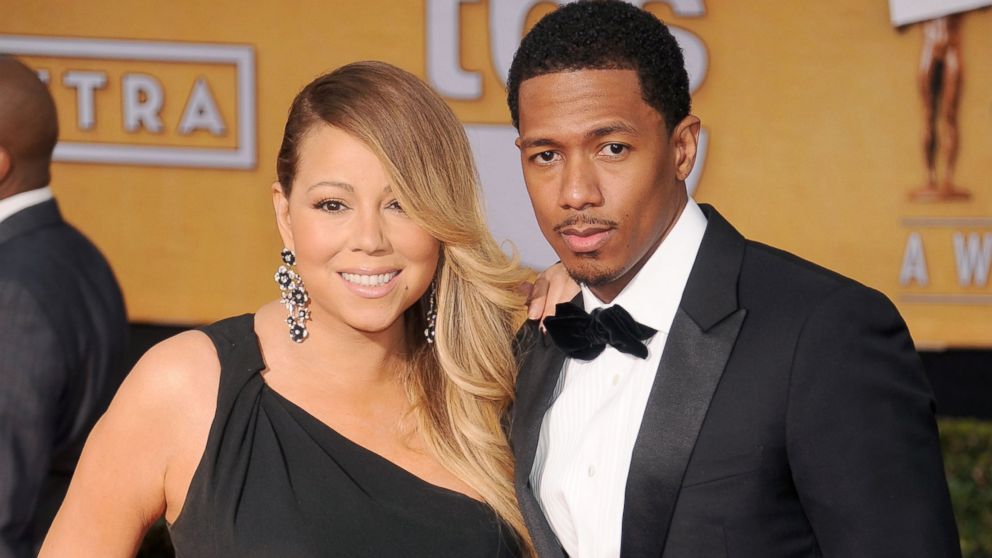 The separation between Mariah Carey and her ex-husband Nick Cannon happened on amicable terms. Their friendship after splitting is so tight that Carey's boyfriend Bryan Tanaka got jealous and even decided to quit it with Carey. But they reunited and are still together. As for Cannon after his separation from the All I Want For Christmas singer, he went on to have various relationships. They include Abby De La Rosa, Bre Tieshi, Lanisha Cole and Brittany Bell, and his current wife Scott. And in total, he has twelve kids from all his relationships at the moment.
Also Read: Nick Cannon Was 12 Years Old When He Fell In Love With Future Wife Mariah Carey: "And That Becomes My Wife"
Source: Page Six