The relationship between Nicole Kidman, a co-star in Australia, and Deborra Lee Furness, Hugh Jackman's wife, is long-standing. 
Considered to be one of Hollywood's most favorable pairings is Hugh Jackman and Deborra Lee Furness. There is a 13-year age gap between the two Australian actors. However, the couple has proved that age is just a number with their sizzling chemistry since the mid-1990s. 
Jackman confessed that it was uncomfortable kissing Kidman in the kissing scene that he had to film.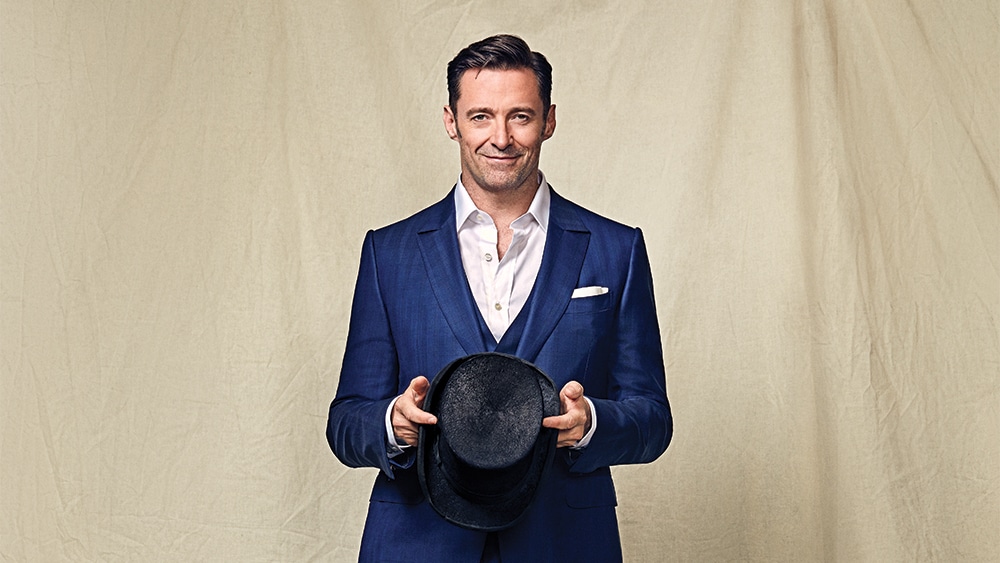 Also Read: "It created a distance between him and Nicole": Tom Cruise Nearly Left Scientology For Ex-Wife Nicole Kidman, Left The Church Gasping For Their Most Famous Celebrity Before Getting Indoctrinated Again
Nicole Kidman shared a home in Hollywood with Hugh Jackman's spouse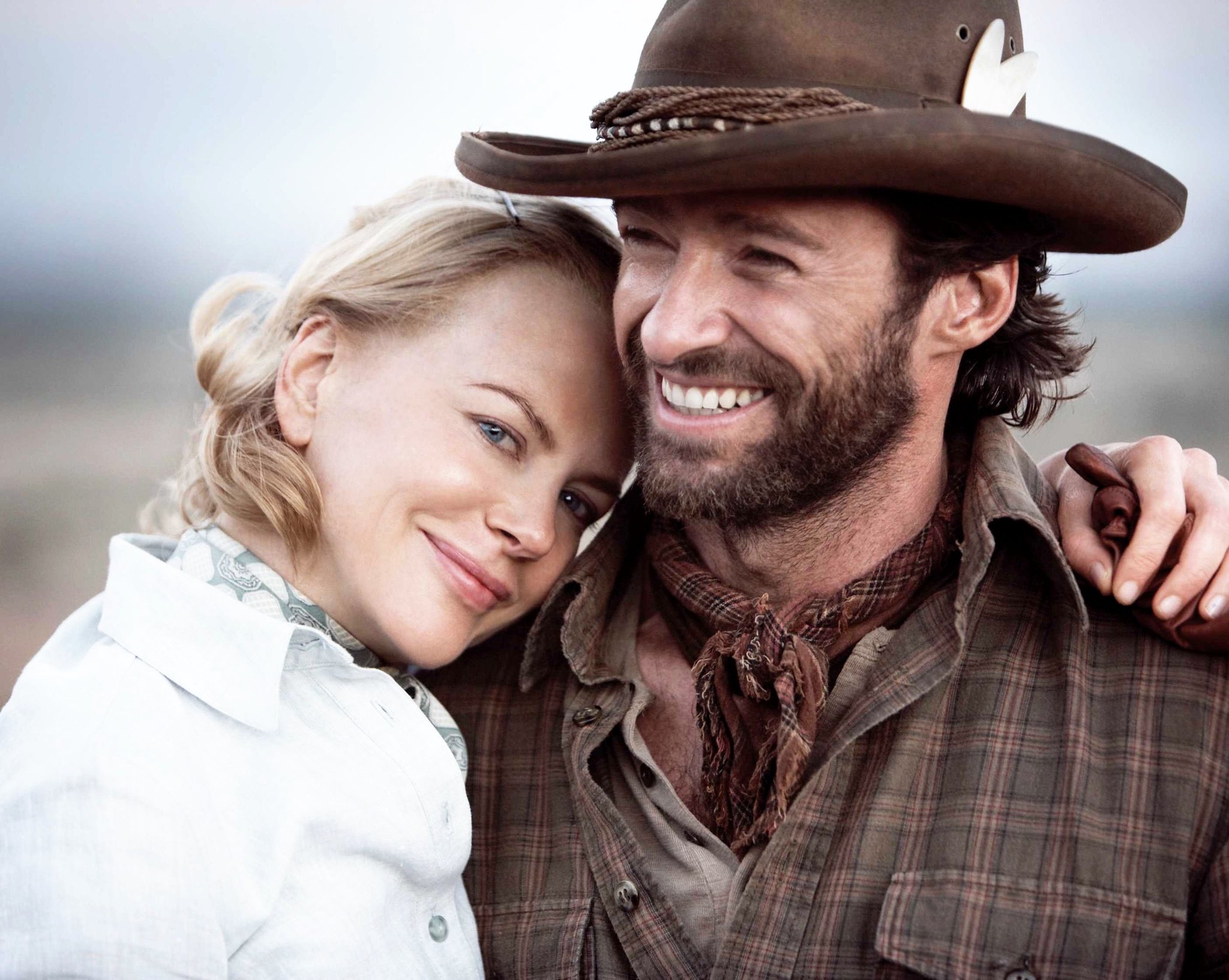 Nicole Kidman was a struggling actress seeking her big break when she first arrived in Hollywood. It can get pricey to stay in hotels. She frequently spent the night at her friends' houses.
Furness, an Australian actress, and Kidman's friend lived independently in Los Angeles. Whenever Kidman needed to, she also allowed her to stay over.  Kidman confessed at the National Film and Sound Archive of Australia that Furness was one of her closest friends. They both shared a couch at the house that Furness rented. 
Also Read: "He would've been 12 next month": Hugh Jackman Releases Heartbreaking News Of His Dog Passing Away, Twitter Unites To Cheer Up Wolverine Star
Nicole Kidman reveals how Hugh Jackman's wife helped her get her start in Hollywood
Nicole Kidman's breakthrough performance came in Days of Thunder in 1990 opposite Tom Cruise. She was nominated for her first Golden Globe for Billy Bathgate a year later.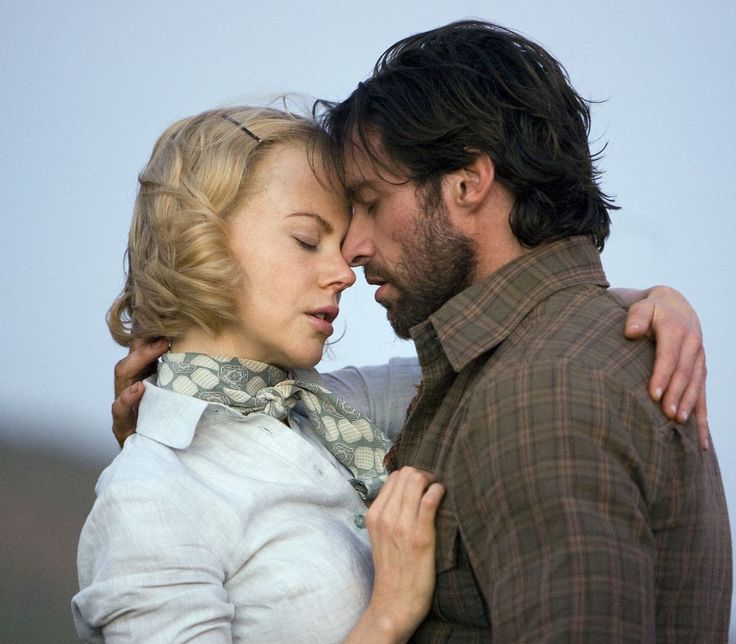 Kidman was a major Hollywood star by the time Jackman wed Furness in 1996, but she stuck by Furness and grew close to Jackman. 
Jackman and Kidman were chosen to star in the drama Australia in 2008. And because Kidman was so close to Jackman's wife, the kissing scenes he had with her during BAFTA felt awkward.
The Greatest Showman actor admitted that Nicole Kidman was better friends with his wife, Deborra Lee Furness, before they worked together, despite their intense lip-locks onscreen in the new Baz Lurhmann film Australia. That made the kissing scene awkward. 
 "That would have been awkward, but we talked about it. I said 'let's talk about it,' and we just sort of, we both loved the project and created an atmosphere, which was safe,"  Hugh Jackman added.
Actor Hugh Jackman has starred in a number of well-liked films over the years and has won Tony, Grammy, Emmy, and Golden Globe Awards.  The actor credited Kidman for giving him valuable advice when discussing his career and longevity. 
Australia, a romance movie starring Nicole Kidman, Hugh Jackman, and David Wenham is available. Watch it on HBO Max, The Roku Channel, Spectrum TV, Prime Video, Vudu, Redbox. or Apple TV.
Source: Cheatsheet