Hollywood Star Will Smith is back in the headlines again though this time he is being scared by somebody. He received wider media coverage due to the infamous slap that happened at the 94th Academy Awards. Smith this time, is back, with another clip, which is gaining lots of attention after he was recorded reacting to that somebody.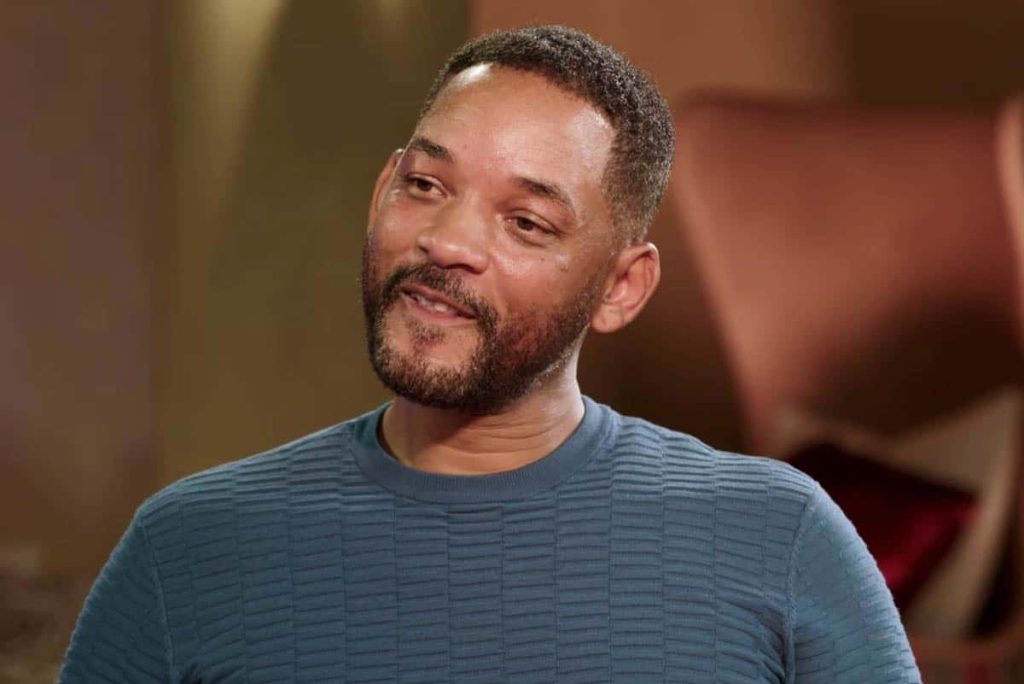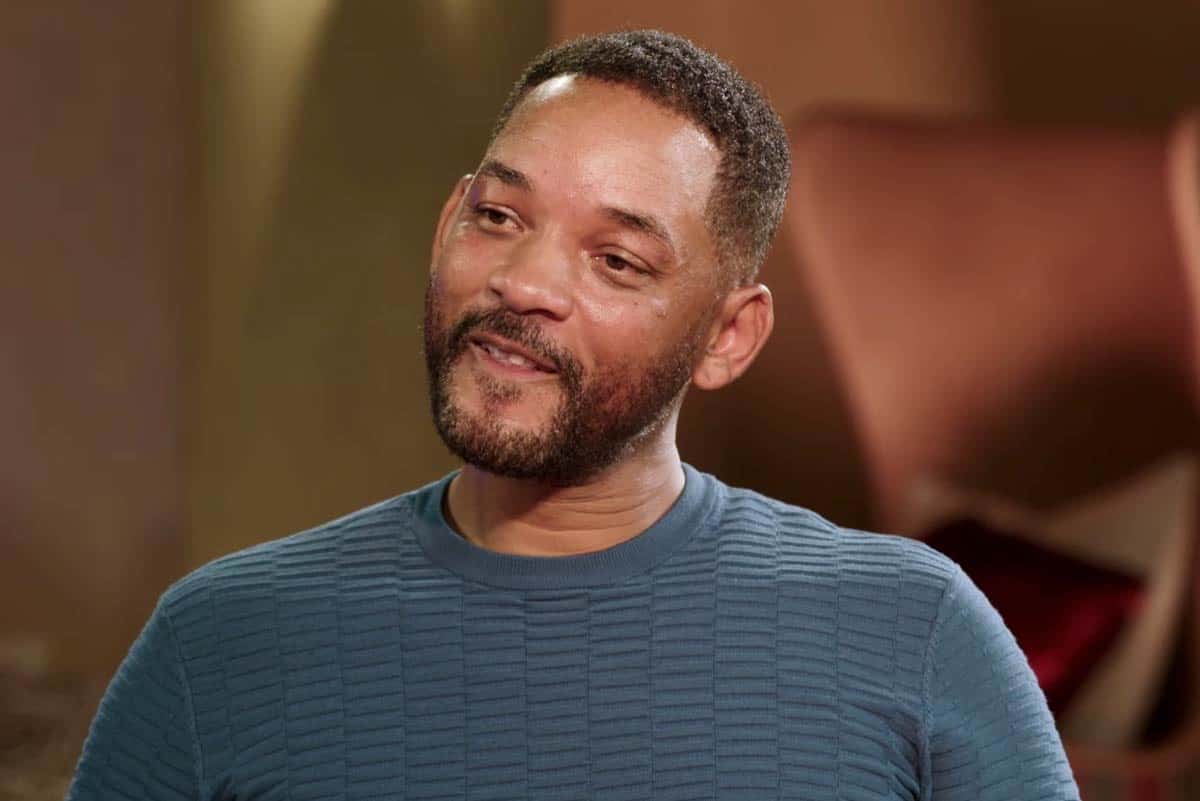 Also Read: After Blasting Will Smith for Slapping Chris Rock in Oscars, Zoe Kravitz Changes Sides, Deletes Post to Say She Was Wrong About Will
The 48-year-old actor is one of the popular Hollywood celebrities who was recently involved in the Oscars controversy. He is known for portraying his roles in movies like the Bad Boys franchise, Men in Black franchise, The Pursuit of Happyness, Suicide Squad, and many others. He shared a new video on his social media platform showing his vulnerability after a spider was spotted at his home.
Will Smith Got Terrified Due To Tarantula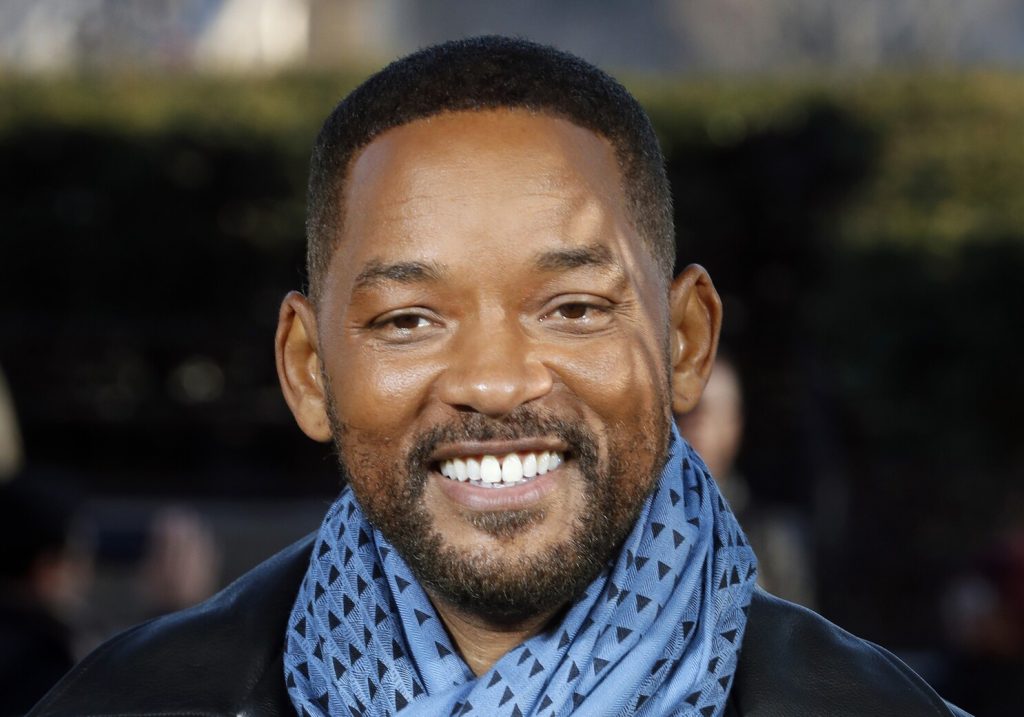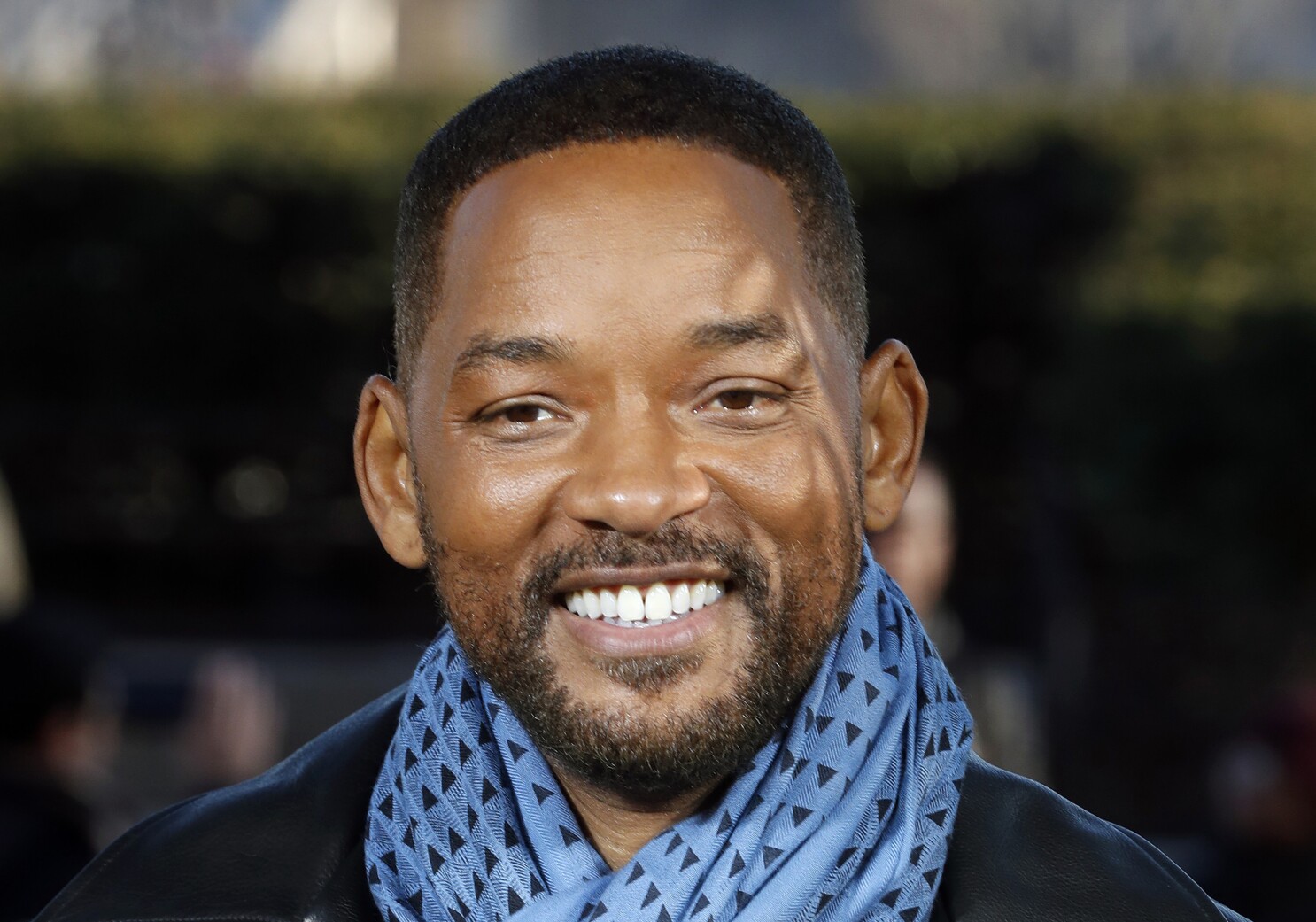 Also Read: Jada Pinkett Smith Reveals Sharon Stone Inspired Her To Have Better Relationships With Men, Fans Say Irony Died a Slow Death After Ruining Will Smith's Life
The Pursuit of Happyness star recently shared a video on Instagram which featured his son Trey and an eight-legged giant spider! That eight-legged spider left the actor with terror who exclaimed, "What the whole hell," while capturing the video, adding "That is a big a*s spider."
Will Smith's son stated that it was actually a 'Tarantula.'  While the actor was petrified by the idea of even catching him, he asks his son to capture the spider stating, "Trey, you've gotta get that out of here. Come on, you're young and strong, you can handle a bite."
Also Read: Will Smith's $6M Worth Ex-Wife Sheree Zampino Stands in His Support, Asks Fans to Forgive Him
While the duo managed to capture the big spider with Men in Black actor screams. Trey then shares in the video, "So that's the biggest spider we've ever seen in our lives," with Smith adding, "I don't like it at all." While the video ends with Smith declaring that he is selling the house.
A Brief Note on Will Smith's Oscars Controversy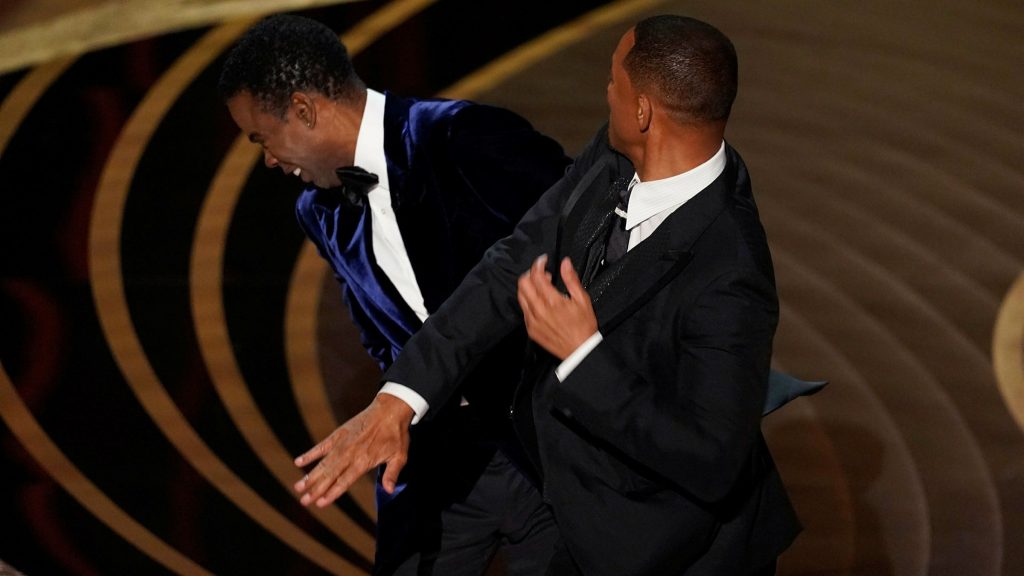 Also Read: Netflix Reportedly Bringing Back Will Smith Biopic From the Dead After Leaving Him "Out in the Cold"
Back in March this year, King Richard star slapped comedian Chris Rock at the 94th Academy Awards as the latter made fun of Smith's wife. Rock was a presenter on stage when the incident happened and made a joke about the actor's wife, Jada Pinkett Smith remarking that her bald look made her look like the GI Jane protagonist.
Soon after, the former was spotted slapping the comedian on the live stage who was offended by his remarks. For the unversed, the actor's wife Jada Pinkett Smith suffers from alopecia, a medical condition that makes hair fall by attacking hair follicles, and she has been open about this to the public.
Though Aladdin star publicly apologized to the comedian following the resignation from the Academy and is now restricted from attending their ceremonies for the next 10 years.
Source: Instagram
Thanks for your feedback!