Ellen DeGeneres established her career in Hollywood formerly as an actress and later on widened it with her television talk show, The Ellen DeGeneres Show from 2003 until this year. During that time, she made connections with many celebrities including one of the most influential families in the world, The Kardashians.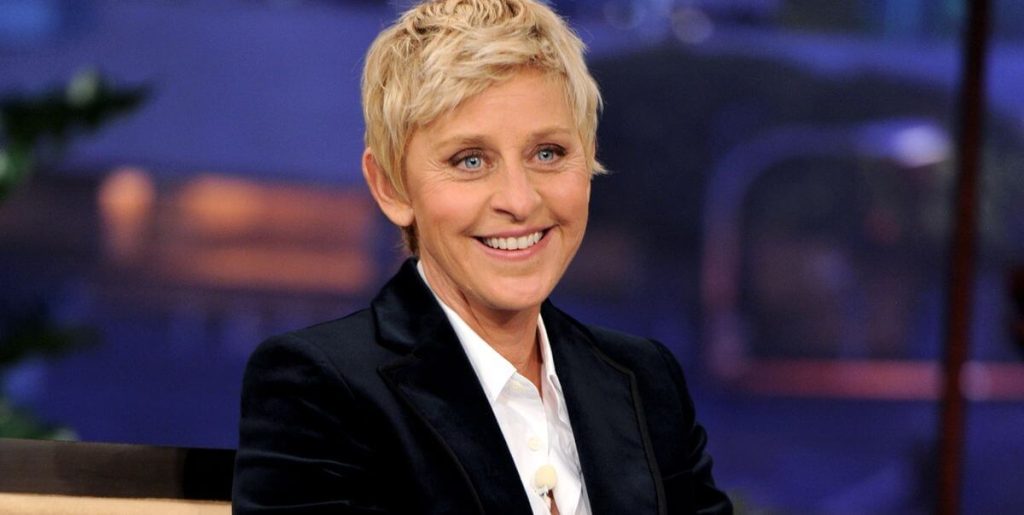 Also Read: Ellen DeGeneres Gets Slammed By Protégée Greyson Chance For Destroying His Career, Claims He Got PTSD From Her
Even though she knows the Kardashians off the screens, she never misses her chance to show her dark side even if it would mean mocking her longtime friends!
Ellen DeGeneres Mocks The Kardashians During Her Interview with Trevor Noah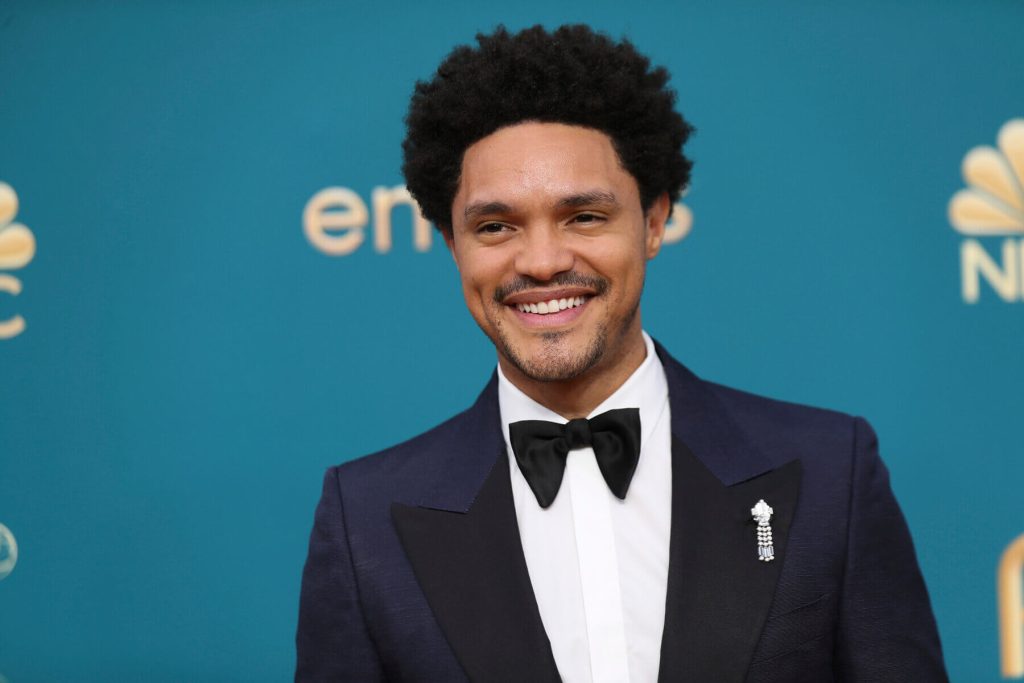 Also Read: Jennifer Lopez Started Screaming After Being Brutally Roasted by Ellen DeGeneres
The Johannesburg, South Africa-born entertainer, Trevor Noah in a 2019 episode of The Ellen DeGeneres Show during an on-spot game, Who'd You Rather shared that he might be interested in dating a Kardashian.
While many guests get puzzled in choosing their preferences in a short span, he maintained his cool and gave some interesting comments on the show. The host had put a few of the celebrities while the comedian had to choose someone that was best for him.
When the pictures of Khloe Kardashian and Tiffany Haddish were side by side, the actor chose the former. He commented, "I would have always loved to date a Kardashian. Just like, for like a week."
To the actor's response, she replied, "That's how long they last!"
Both of them burst into laughter as many would know that the Kardashians mostly are highlighted for their relationship controversies.
Ellen DeGeneres's Became The Matchmaker!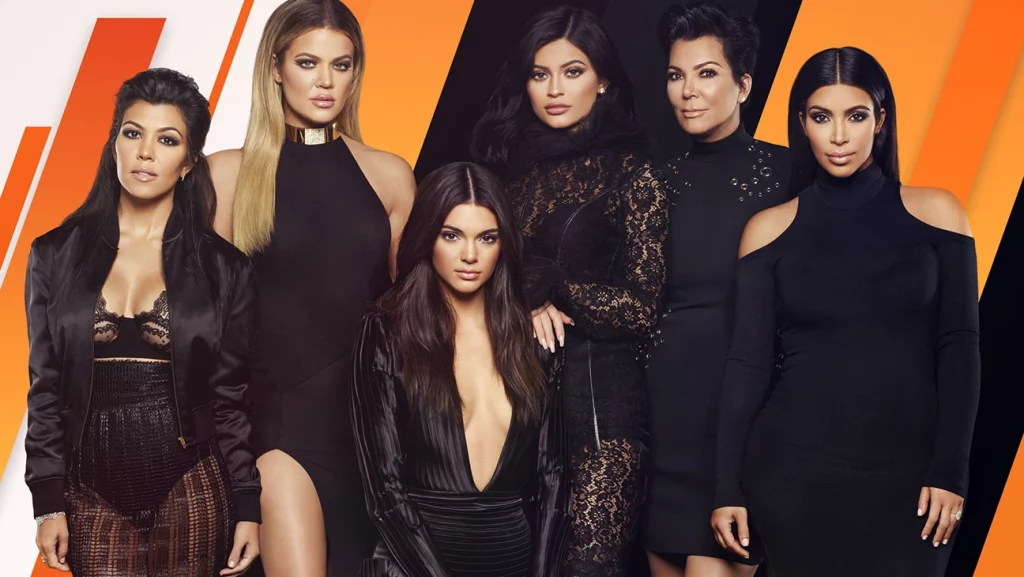 Also Read: Kim Kardashian Loses "Favorite Daughter" Race, Fans Convinced Kris Jenner Loves Kylie More After Duo Show Insane Chemistry
Though Ellen DeGeneres initially mocked the Kardashians, she turned to matchmaker mode by claiming that she could hook him with any of the Kardashian sisters.
The actor had a good reason behind dating the socialites, who then stated, "I would have always loved to date a Kardashian, just for like a week, just to be in that world. I want to be on the show, I want to be in the game. I want to be a Kardashian, just for a little bit."
She also joked around stating that she could help him date the Kardashians as she knows a couple of them. She also stated, "They're lined up backstage, all of them."
She further stated, "Name which one and what you want to do so I can call Kris[Jenner] and ask her."
All of this was a joke however, the host being friends with the matriarch of the Kardashian family is completely true.
Source: YouTube