Since they were first photographed together five years ago, Kylie Jenner and Travis Scott have been in an on-again, off-again romance that has drawn a lot of attention. Throughout this period, the two have left fans wondering, "Are they dating or are they secretly engaged?" Will Scott propose to Jenner any time soon? On January 8, 2023, the news broke that the famous couple had called it quits after five years of dating. According to sources, the twosome separated for Christmas last year, with Jenner spending the holiday in Aspen with their two children, son Aire, who is almost one, and daughter Stormi, who is four. Despite the fact that neither the reality TV star nor the singer has spoken publicly about their alleged split, they remain in the spotlight, with tabloids closely following their every move.
Kylie Jenner reportedly has no wish to reconcile with ex-boyfriend Travis Scott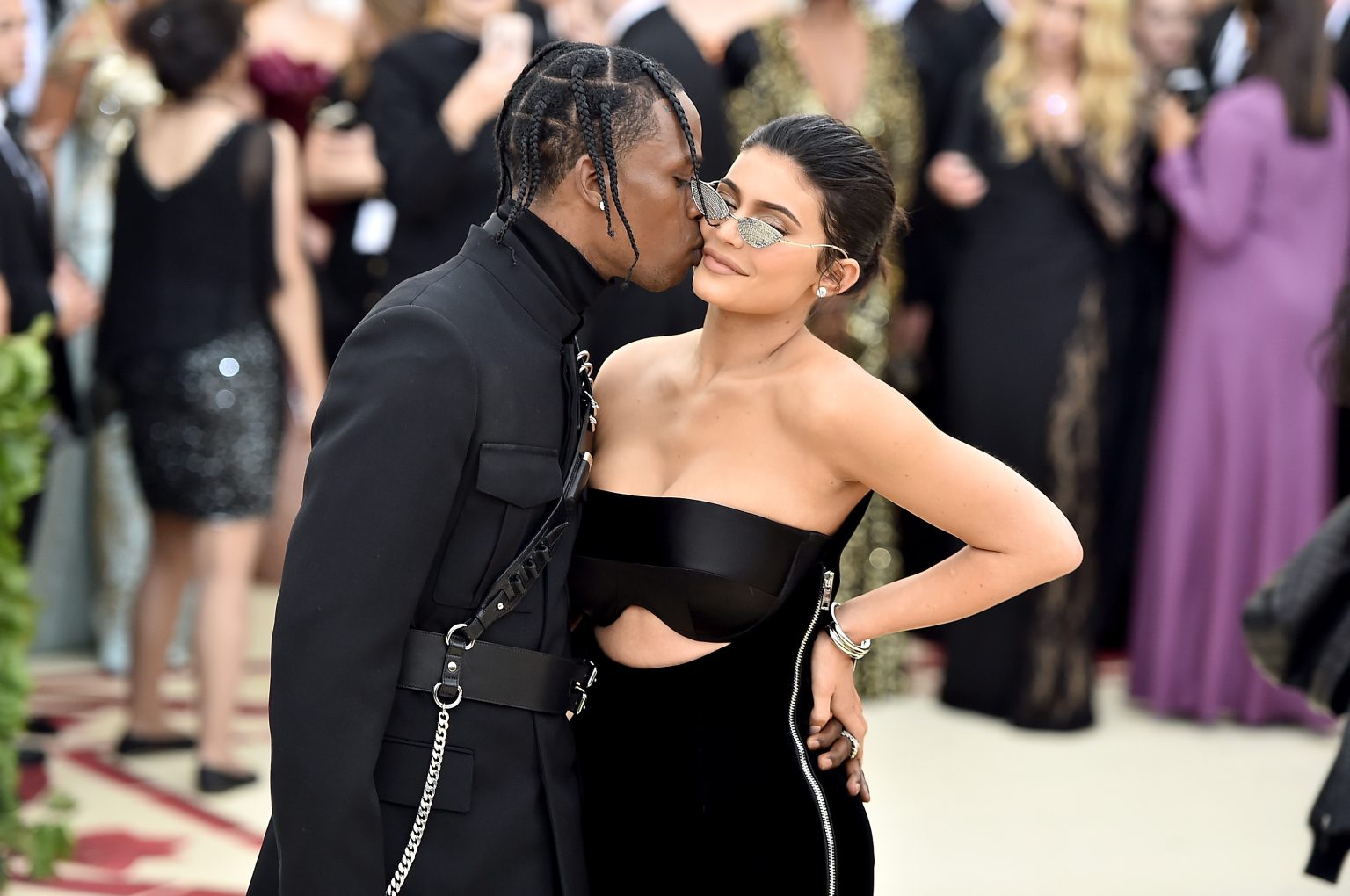 The Kylie Cosmetics founder and the rapper reconnected in late 2021 and announced they were expecting their second child, a son named Aire. After having that second child, reports broke in late 2022 that the couple had split again, for now and maybe even permanently. A few months after welcoming their son, reality TV queen and rapper Mamacita looked ready for marriage. But in October, model Rojean Kar accused Scott of cheating on her.
Also Read: "He wasn't seen talking to any females": Travis Scott Remains Loyal to Kylie Jenner After Break-up While Close Friends Expect Them to Get Back Together
Several weeks after Jenner gave birth for the second time, she claimed that they had an affair. According to him, he did not even know Kar, and he dismissed her story. According to reports at the time, the KUWTK star believed in and supported Scott's truth and wanted to keep her family together. However, it wasn't long after this news that their fans noticed the two spending less time together.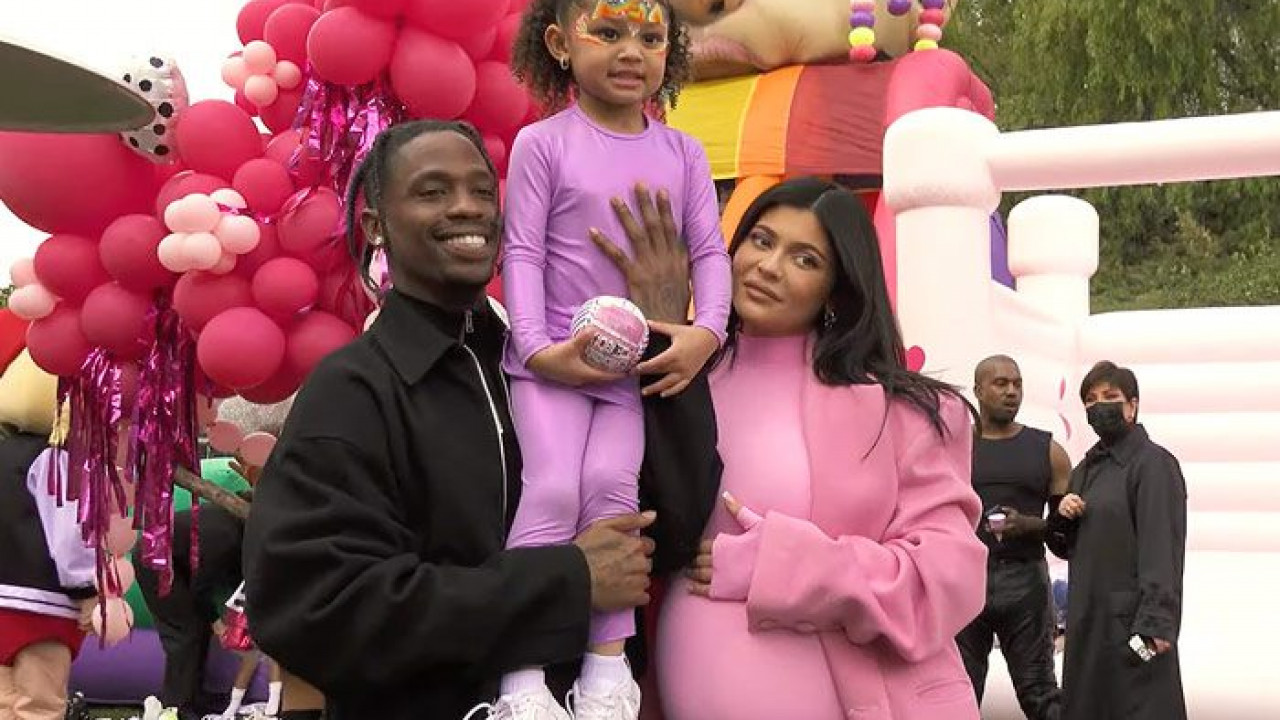 Even though she and her ex-boyfriend Travis Scott have previously rekindled their relationship after brief separations, Kylie Jenner apparently has no desire to do so this time. Despite the expectation of their friends that they will soon mend fences, a source close to the reality TV star told Us Weekly that she does not see any kind of reconciliation with the Sicko Mode rapper.
Also Read: 'Every celeb is now queerbaiting to be relevant': Kylie Jenner Sparks Rumors She's Bisexual, Kisses BFF Stassie on Valentine's Day as Internet Blasts Her for Queerbaiting – 'We know what you are'
Travis Scott and Kylie Jenner are no longer together, but her friends aren't entirely convinced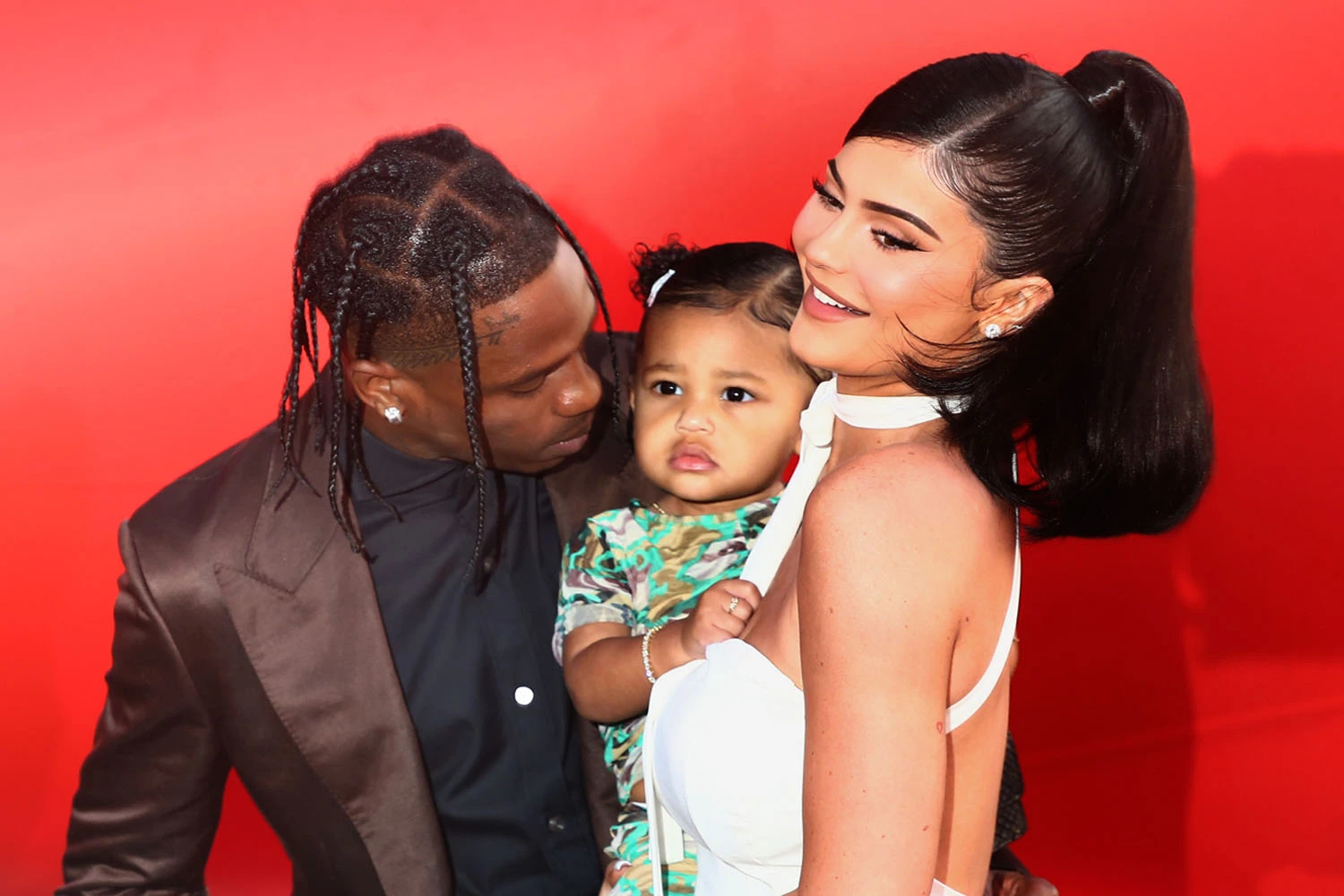 An insider told US Weekly,
"Kylie has no idea what the future holds, but right now she doesn't see any type of reconciliation. At the end of the day, the only thing that matters to Kylie is what's best for her kids, period. She knows Travis is an amazing father, and that's the only thing that she cares about."
"They've been known to go on and off again, but they always stay friends and make wonderful coparents,"  an insider told the same outlet. The first source claims that Kylie Jenner's friends aren't so convinced that the romance is over, despite the fact that Jenner might not see a future with Scott. Friends wouldn't be at all surprised if they got back together again at some point because they've experienced their fair share of ups and downs. The insider says,
"They genuinely are friends no matter what."
Also Read: 'This woman has black children. So disgusting': After Lion Head Dress Scandal, Attention Seeker Kylie Jenner Shocks Whole World With Racially Offensive Noose Inspired Necklace
In their five-year relationship, Kylie Jenner and Travis Scott have survived many storms, including her boyfriend's disastrous Astroworld concert. Fans will now have to wait and see if their friends' predictions come true, as they believe the couple will reconcile in the near future because they share two children and co-parenting them will eventually bind them together.
Source: US Magazine