They're wacky and strange! Despite the fact that The Addams Family was released more than 30 years ago in 1991, it remains one of the most famous Halloween films, spawning multiple spinoffs and sequels. The original film included numerous well-known performers and brought Charles Addams' 1930s illustrations to life.
The weird, aristocratic Addams family united with their long-lost ancestor, Fester Addams, in the eerie cult comedy. They have no idea, however, that he is the adoptive son of a loan shark out to steal their family's money. Juliá and Huston were the obvious options for portraying the family matriarch and patriarch from the time the production team started conceptualizing the film. Not only these but the film had a variety of characters. Let us now have a look at our favorite actors' whereabouts. 
Related – 8 Reasons Why Addams Family Is The Most Wholesome Family Ever In Hollywood
Anjelica Huston as Morticia Addams
Then: Huston had her first film appearance when she was seven years old, and she received an Academy Award in 1985 for the hit film Prizzi's Honor. Huston's long-term relationship with fellow actor Jack Nicholson garnered news in the 1970s and 1980s. She viciously settles the score with the Hollywood celebrity in her memoir, Watch Me: A Memoir.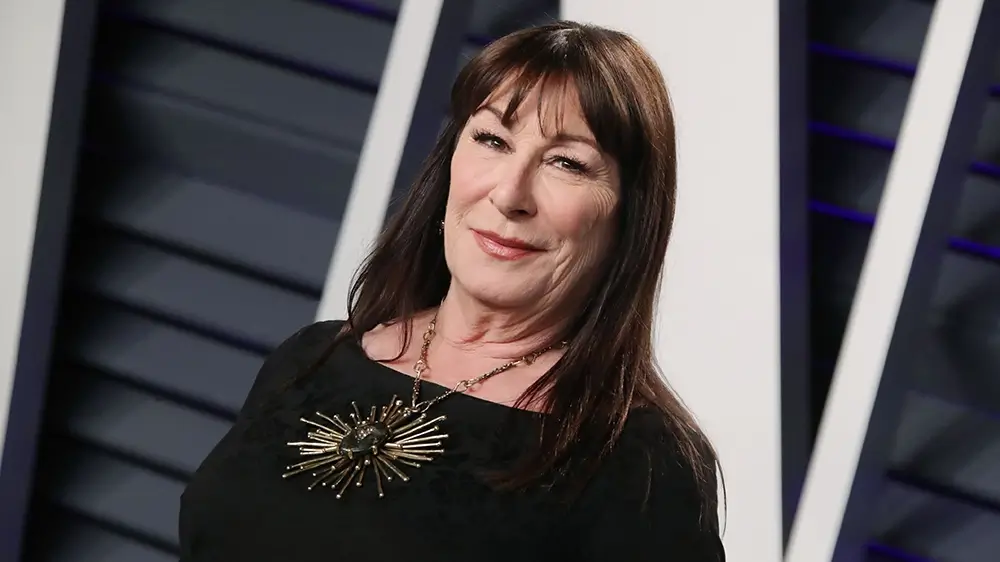 Now: You may have heard her voice as the narrator of Wes Anderson's film, The French Dispatch, which was released in October 2021 and featured a rather epically star-studded ensemble. In the last several years, she's done a lot of voice acting in both children's and adult cartoons. She had minor appearances on both American Dad! and BoJack Horseman, as well as voicing a character in Isle of Dogs and Trollhunters: Tales of Arcadia.
Raúl Juliá as Gomez Addams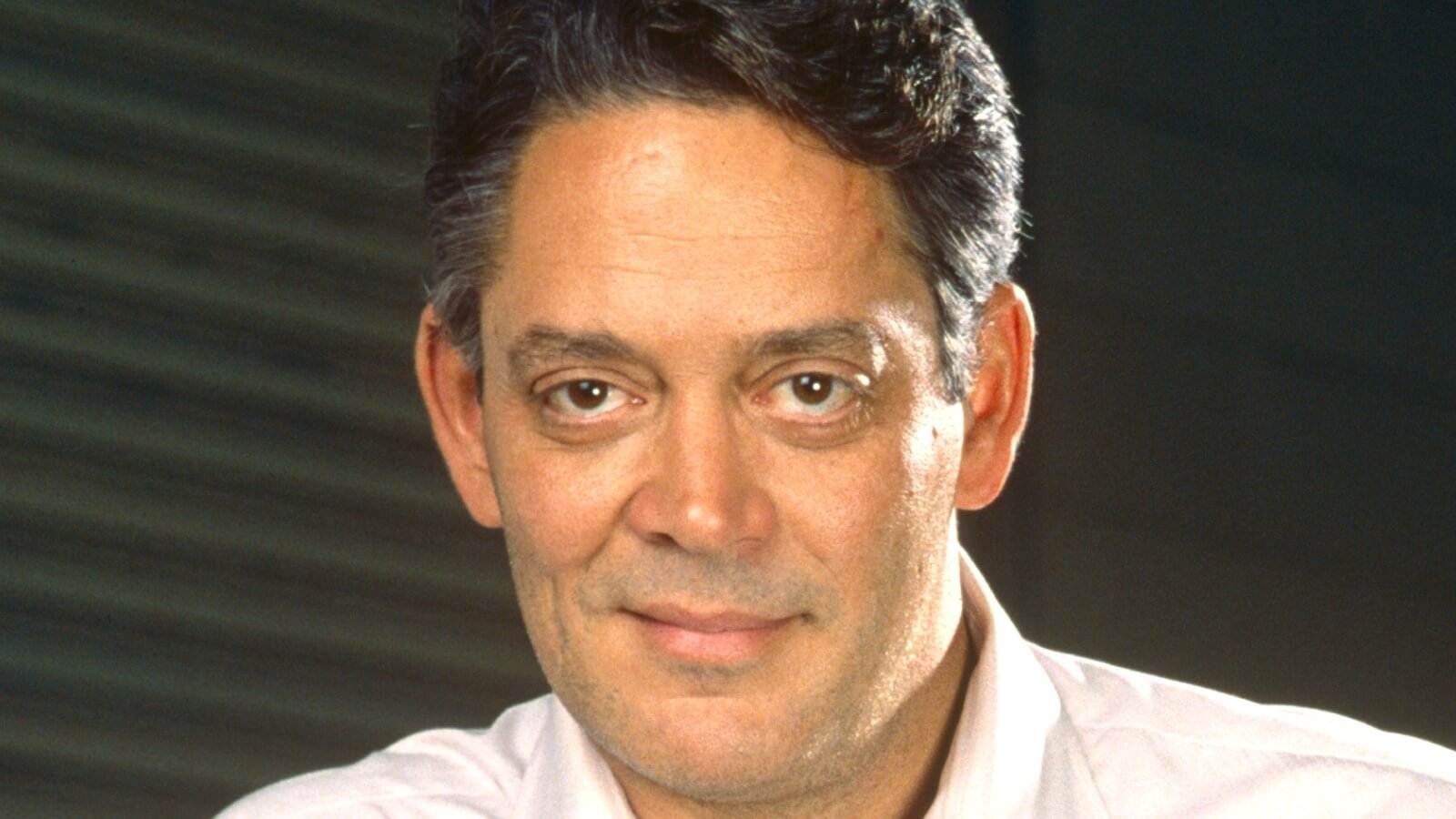 Juliá died in 1994 at the age of 54 after suffering a stroke, but despite his short-lived career, he left an enduring effect on the cinema world. Juliá's outstanding performances won him Golden Globe nominations, MTV Movie Award nominations, and Screen Actors Guild Award nominations, and his success paved the door for future Puerto Rican and Latin American actors.
Christina Ricci as Wednesday Addams
Then: Wednesday Addams, perhaps the coolest kid character of the whole 1990s decade, was given her distinctive spooky deadpan by then 11-year-old actress Christina Ricci. She was great in the part of "Wednesday Addams," who was mysterious, dark, and macabre. It was her big break, and Ricci went on to have a brilliant career as a child star!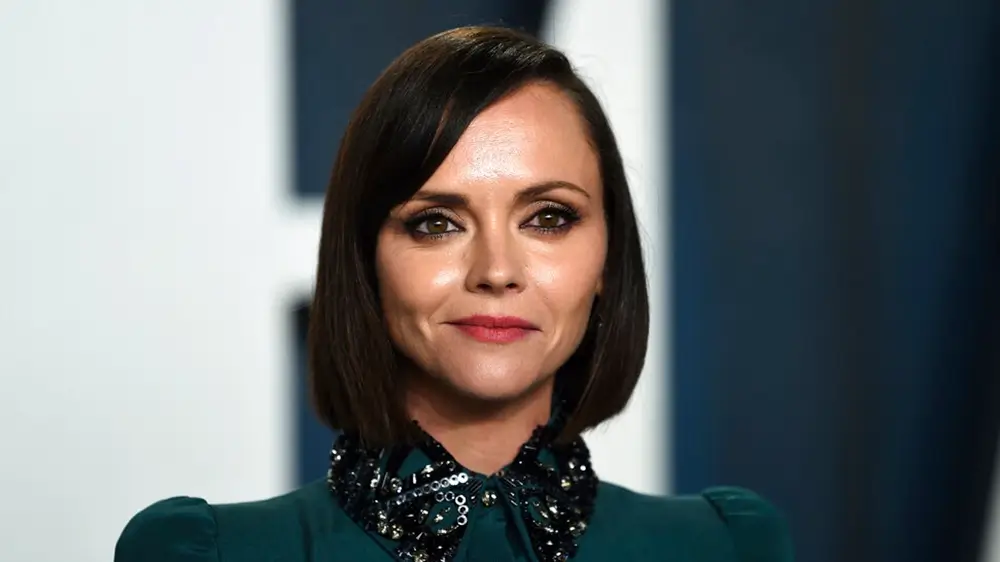 Now: After starring as the moody preteen in the two Addams Family pictures, the erstwhile child star rose to popularity. Since then, she has appeared in pieces such as Casper, Now and Then, Penelope, Pan Am, The Lizzie Borden Chronicles, The Matrix Resurrections, and Monstrous. Before filing for divorce in June 2020, the Grey's Anatomy alum was married to James Heerdegen for seven years. Freddie, the couple's son, was born in August 2014. In August 2021, she revealed that she and Mark Hampton are expecting their second child.
Christopher Lloyd as Uncle Fester Addams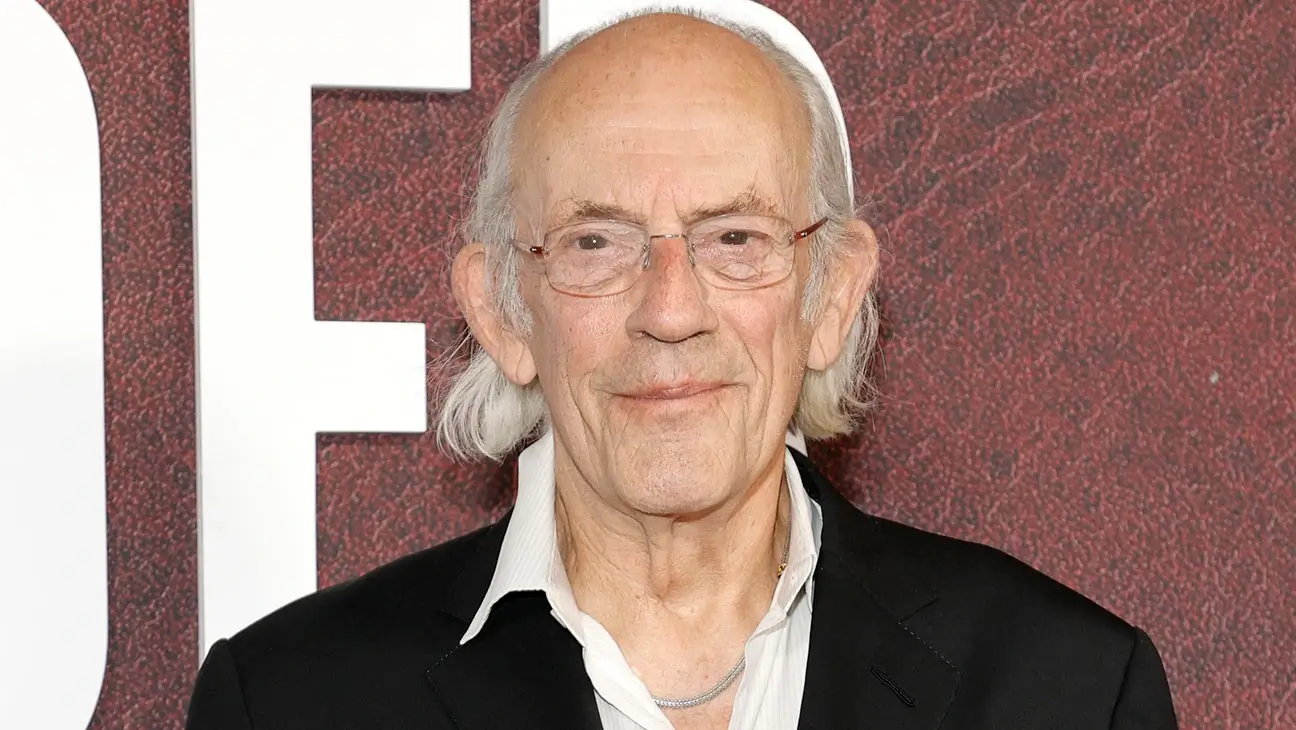 In 1991 and 1993, Hollywood celebrity Christopher Lloyd slid into the role of "Uncle Fester." Most of us, though, recognize him as "Doc Brown" from the fantastic Back to the Future trilogy. With over 100 titles under his belt, he has had a great career! His nearly 50-year career has featured award-winning parts in films including Taxi, Road to Avonlea, and Twenty Bucks. Lloyd shows no indications of slowing down any time soon. Christopher is the late Scrubs actor Sam Lloyd's uncle.
Judith Malina as Granny Addams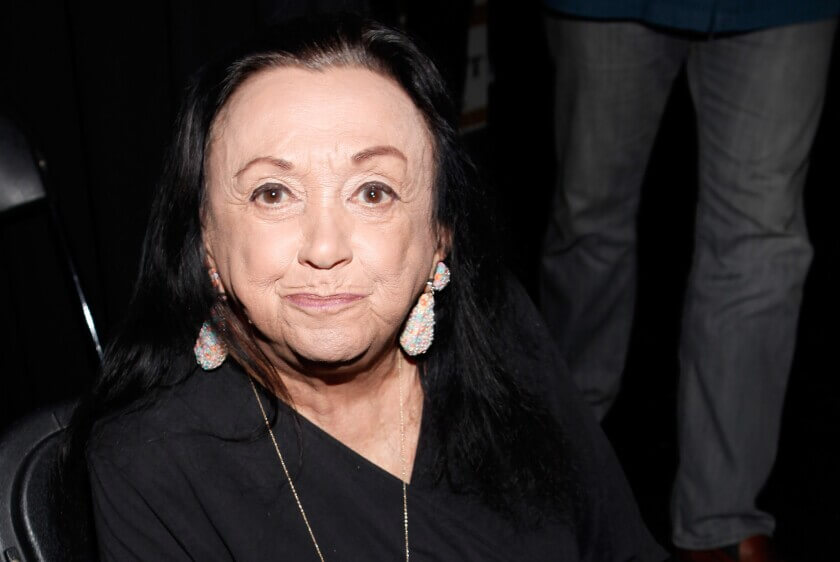 Malina played Granny Addams in just the first live-action picture, and she did not reprise the character in Addams Family Values. Malina died in 2015 at the age of 88, and her final production, the television film Over/Under, was released just two years before she died. She also appears in The Sopranos, When in Rome, and Dog Day Afternoon.