The Kardashians are one of the most popular families in the world and have a major influence in Hollywood. Not just in the entertainment industry, the ladies are also making their place in the fashion and cosmetics industry. From Kylie Jenner, one of the top business personalities in the world to Kim Kardashian, who expanded her empire with her several ventures, they're leading it all. It is all possible due to their mother, Kris Jenner who has managed the Kardashian-Jenner empire.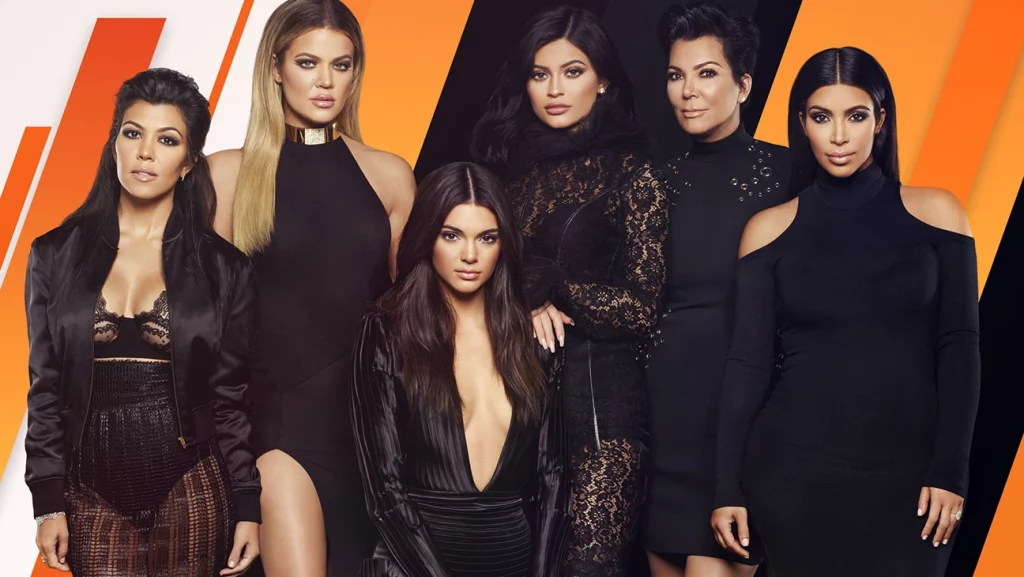 Also Read: After Kanye West-Kim Kardashian Divorce, Kris Jenner Calls in Emergency 'Damage Control' Family Meeting To Discuss Possible Contingencies Considering Kanye's Tendency for Viral Career Ruining Outbursts
It's not a secret that they want everything in their own way which is how they collaborated with Judith Leiber on a crystal-covered collection of clutches which is quite Kardashian style! In a new report, Dee Ocleppo, co-owner of the brand justifies the new Kardashian bags by sharing her views on it.
The Kardashians Teams Up With Judith Leiber to Create Their Bag Collection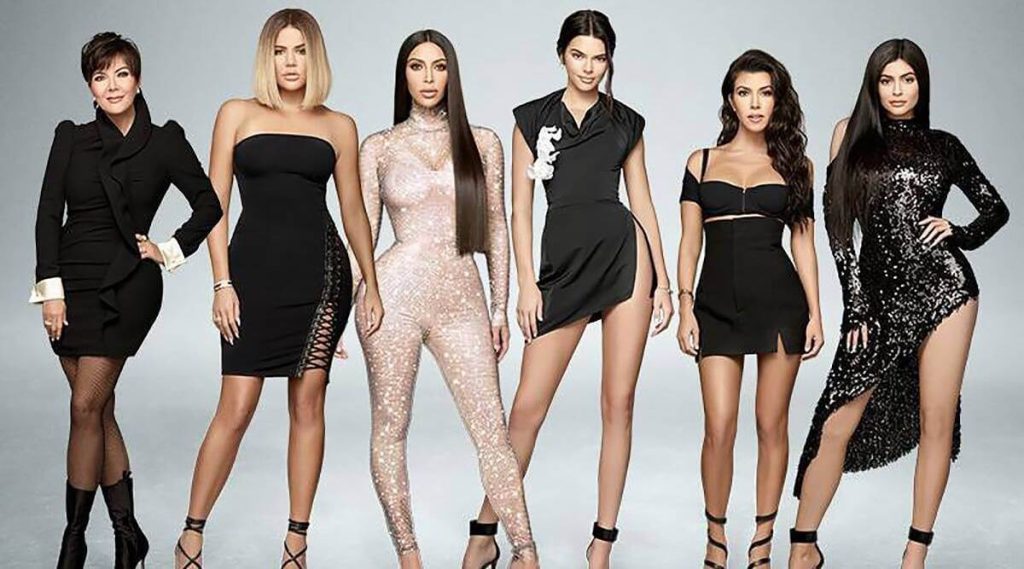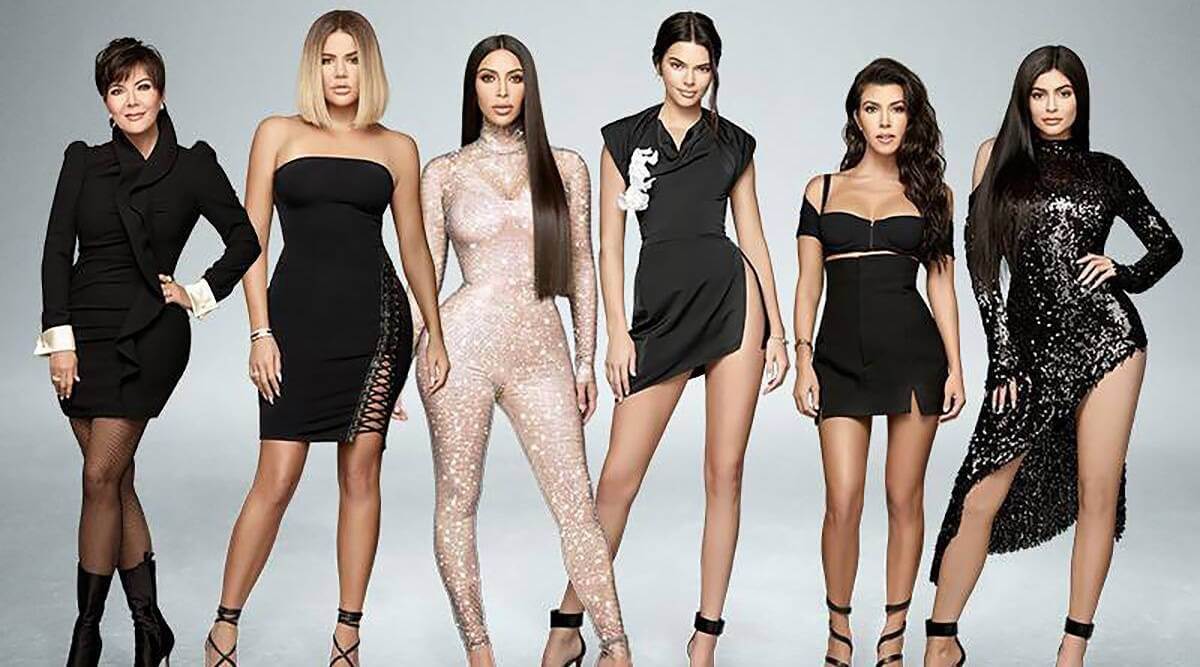 Also Read: Fans Join Piers Morgan As He Claims Meghan Markle and Prince Harry's Netflix Movie is Worse than Keeping Up With the Kardashians
The Kardashian family has collaborated with Judith Leiber by adding their personal touch to their signature enticing bags which could price at around $5,000 per bag. Each lady in the influential family has added their unique charm to those popular bags. Starting with the matriarch of the family, Kris Jenner who prepared a special bag for Christmas, a Santa-themed miniaudière.
Her eldest daughter, Kourtney Kardashian presented a tray of sushi as her personalized bag with Khloe Kardashian channeling her obsession for money with a pot of gold. Kim Kardashian went for an alien barbie bag while Kendall gave a tribute to her pup, Pyro by creating a Doberman bag. The youngest went for a lightning bolt design.
Those bags featured an interior autograph and over 10,000 crystals. The bag's price is a whopping $5,995 for the Good American founder's piece. The POOSH founder's sushi bag costs around $4,495 with the mother, Kim K, and Kylie Cosmetics founder's piece each labeled at $4,995. The supermodel's creative bag will cost around $5,695.
Dee Ocleppo Appraises The Kardashians' Bags Collection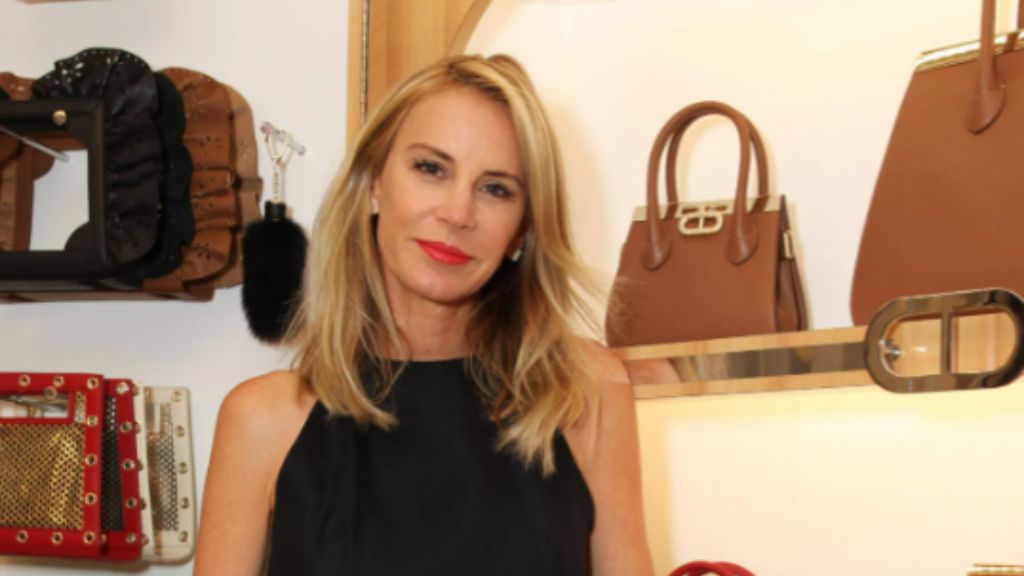 Also Read: Kris Jenner Net Worth – How Much Does the Momager Earn After Becoming a Reality TV Mogul
The 56-year-old, Dee Ocleppo is a co-owner and creative director of Judith Leiber, who is the wife of fashion icon Tommy Hilfiger. She opens up about the collaboration stating that it has been in discussion "for a while."
She addressed that the Kardashians have long been associated with this brand as a consumer. The ladies have long been a fan of this brand with their younger generation also carrying the same taste as their mothers. "The Kardashians have been fans and collectors for many, many years. Kris has been collecting since the '80s and has some very unique vintage pieces," she stated.
She added, "We wanted to do something fun for the holidays as they're known for their big Christmas gatherings and parties."
She praised the Kardashian ladies' pieces by stating them as art, "The bags are like art pieces you can display and enjoy when you are not using them."
"They always bring a smile to everyone's faces and are always a conversation starter!" she added. It will indeed bring smiles to faces who would afford such a luxury.
Source: PageSix