A chance to direct a Batman film is a once-in-a-lifetime opportunity for any director. Not only does directing a big movie with proven audience appeal open many doors in Hollywood, but the creative opportunities afforded by Batman's deep characterization and the mysterious Gotham setting are nearly limitless. Several directors have been considered for the director's chair on Batman films over the years, and there are many more who deserve the chance. Listed here are some great directors who should be hired for the upcoming Batman Verse.
David Fincher
Following Ben Affleck's departure, David Fincher was reportedly considered as one of the directors to carry forward The Batman. Se7en's typical urban environment could well be Gotham City. Furthermore, The Girl with the Dragon Tattoo's unusual five-act structure could lay the framework for a fascinating and intriguing Caped Crusader saga.
Nicolas Winding Refn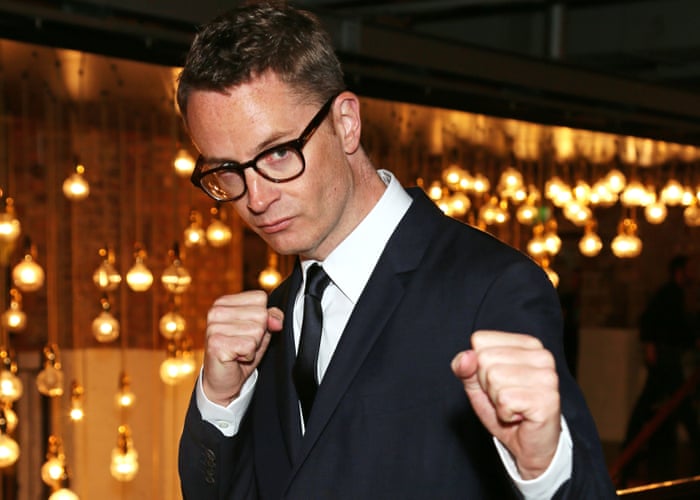 Batman stories are firmly in the noir genre due to their crime-ridden urban environment and heroic protagonist. Any truly outstanding Batman film would be classified as neo-noir. Nicolas Winding Refn directed one of the best neo-noirs in recent years, the skillfully crafted Drive. His distinct directorial voice has the potential to deliver a dramatic Bat incarnation to the big screen.
Shane Black
Whilst Marvel fans who were personally offended by the Mandarin twist in Iron Man 3 would undoubtedly be against Shane Black directing any major comic book film, his artistic flair would be ideal for a Batman film. As a screenwriter, his skill to craft exciting action-driven stories is well-known, and his directorial attempts such as Kiss Kiss Bang Bang and The Nice Guys thrive as detective stories with a dry humorous wit. That is, assuming he does not approach the content as if it were a comedy like he did with The Predator.
Denis Villeneuve
Because of the Dark Knight's complex psyche, Batman movies have the potential to be more nuanced than the usual blockbuster. Denis Villeneuve is one of today's top filmmakers of sophisticated blockbusters. Villeneuve's ability to make dark storylines and serious issues accessible to a large audience. His ability has been demonstrated in films like Sicario, Arrival, and Blade Runner 2049.
David Leitch
With films like Atomic Blonde, Deadpool 2, and Hobbs & Shaw, David Leitch has proven himself as one of the most intriguing action filmmakers working today. His expertise in stunt coordination has allowed him to produce some of the best fight scenes of the 2000s. This indeed is a crucial component of Batman films that even the finest, like The Dark Knight, has disappointed us with.
Related: The Batman Prequel Novel Reveals A Superman Connection
Thanks for your feedback!