The DC Extended Universe is doing quite a lot of justice to the universe's biggest heroes. But what people have wanted for a long time is films that explore different characters and provide them with stories to tell. Or at least that was how things were until The Batman. Matt Reeve's version of Batman served as a relief after a slew of origin stories. With so much curiosity surrounding Robert Pattinson's involvement in The Batman, it was unsurprising when the end product received positive reviews for getting something fresh.
While Matt Reeves' film has a lot more good than bad, there are a few issues that DCEU fans will recognize. The first is the very style of storytelling presented in this Batman film. It's different from previous takes on the character and that's an understandable goal for the directors but it was done in a way that may have not always been effective. That being said, these are the 5 The Batman flaws fans chose to blindly ignore –
The Batman Had An Excessive Runtime Which Wasn't Necessary
The DC Extended Universe has arguably had a rough go of it in a genre that usually focuses on shorter run times. However, things haven't always been this way. Films like Snyder's Man of Steel carried huge runtimes. But it's interesting to look at the projects that influenced those films, namely The Dark Knight Trilogy. The Batman repeated the same ritual and registered its runtime very close to three hours. But apparently, fans didn't care to note this thing as the narration never included any unnecessary subplots.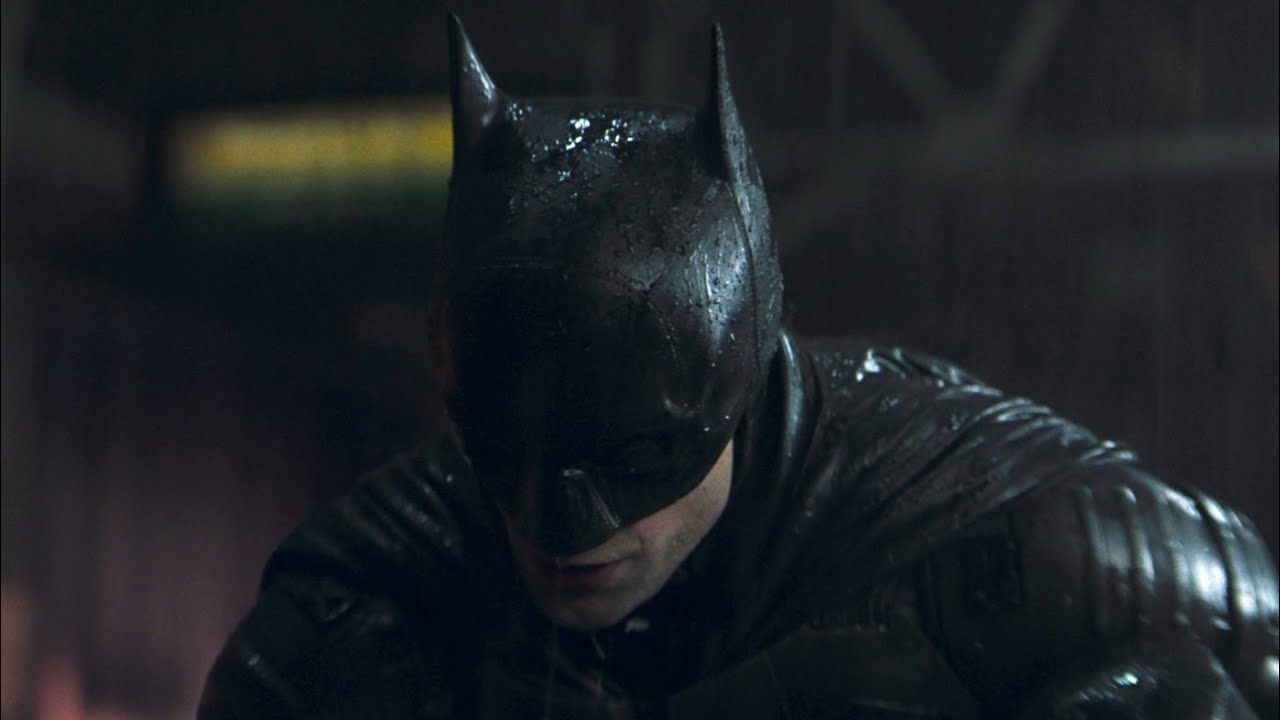 Related: Court Of Owls: Why These Rumored 'The Batman 2' Villains Will Be Gotham's Bane
The Batman Failed To Echo How Bruce Wayne Became Batman
Batman's fighting abilities were marvelously portrayed on screen in The Batman. However, viewers may have been disappointed with how little backstory the film provided other than Bruce Wayne's origin monologue at the beginning. It's clear that Robert Pattinson himself is talented as a physical actor, but it was a shame not to see more of his training into becoming The Dark Knight within. Precisely, The Batman made the same DC Extended Universe's mistake of not establishing how Wayne becomes Batman. While the movie had a long runtime, a bit of its part should have been particularly dedicated to Bruce Wayne's transformation to Batman.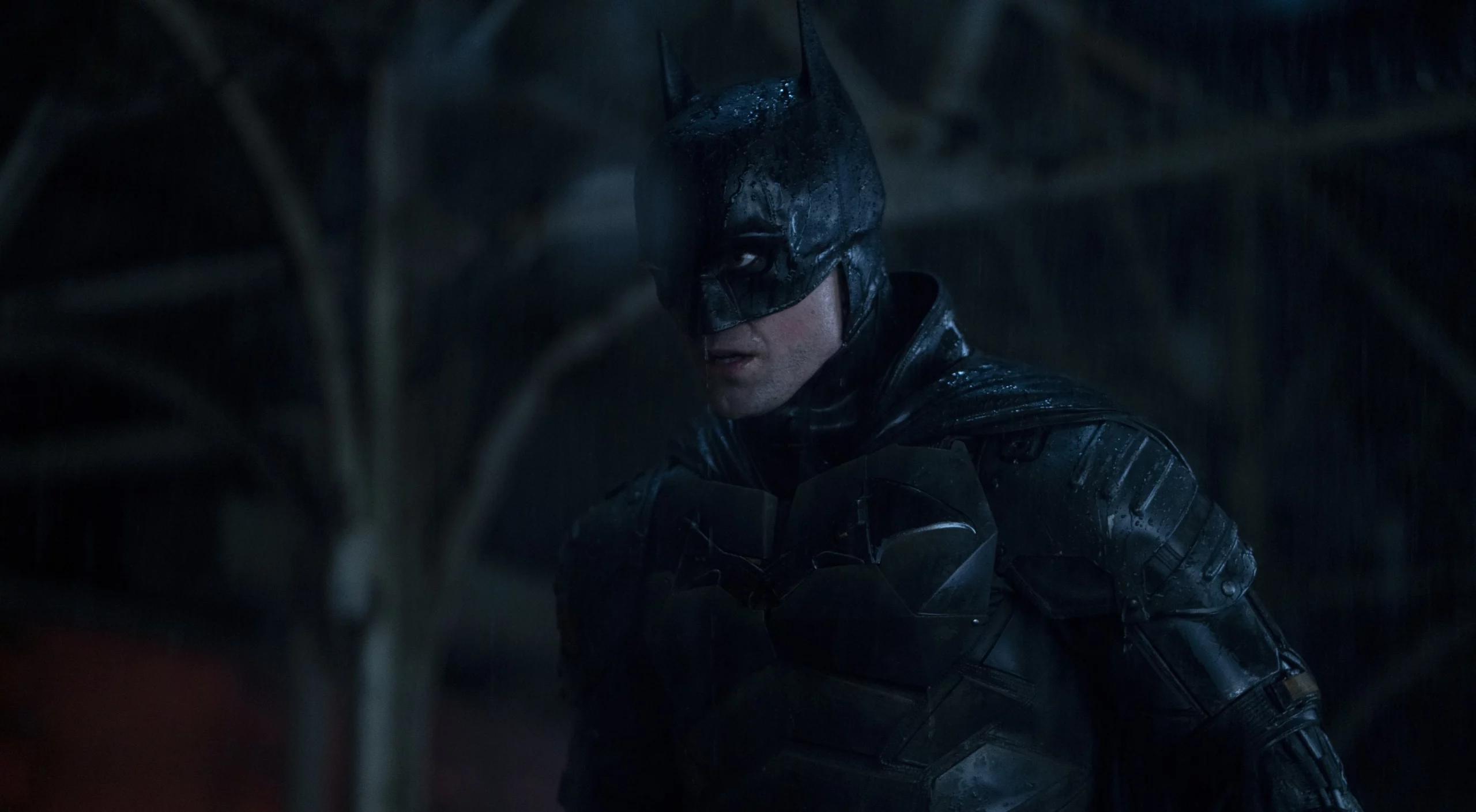 The Batman Had An Ambiguous Ending
The ambivalent ending left more questions than answers which may have satisfied the audience. But at the end of the day, it was all for nothing since there was no closure and no hints at what comes next in terms of Bruce Wayne's new outlook on being a beacon of hope. By now, filmgoers have become accustomed to ambiguous endings. This means that The Batman was supposed to step up its game by coming back stronger with a complete ending time.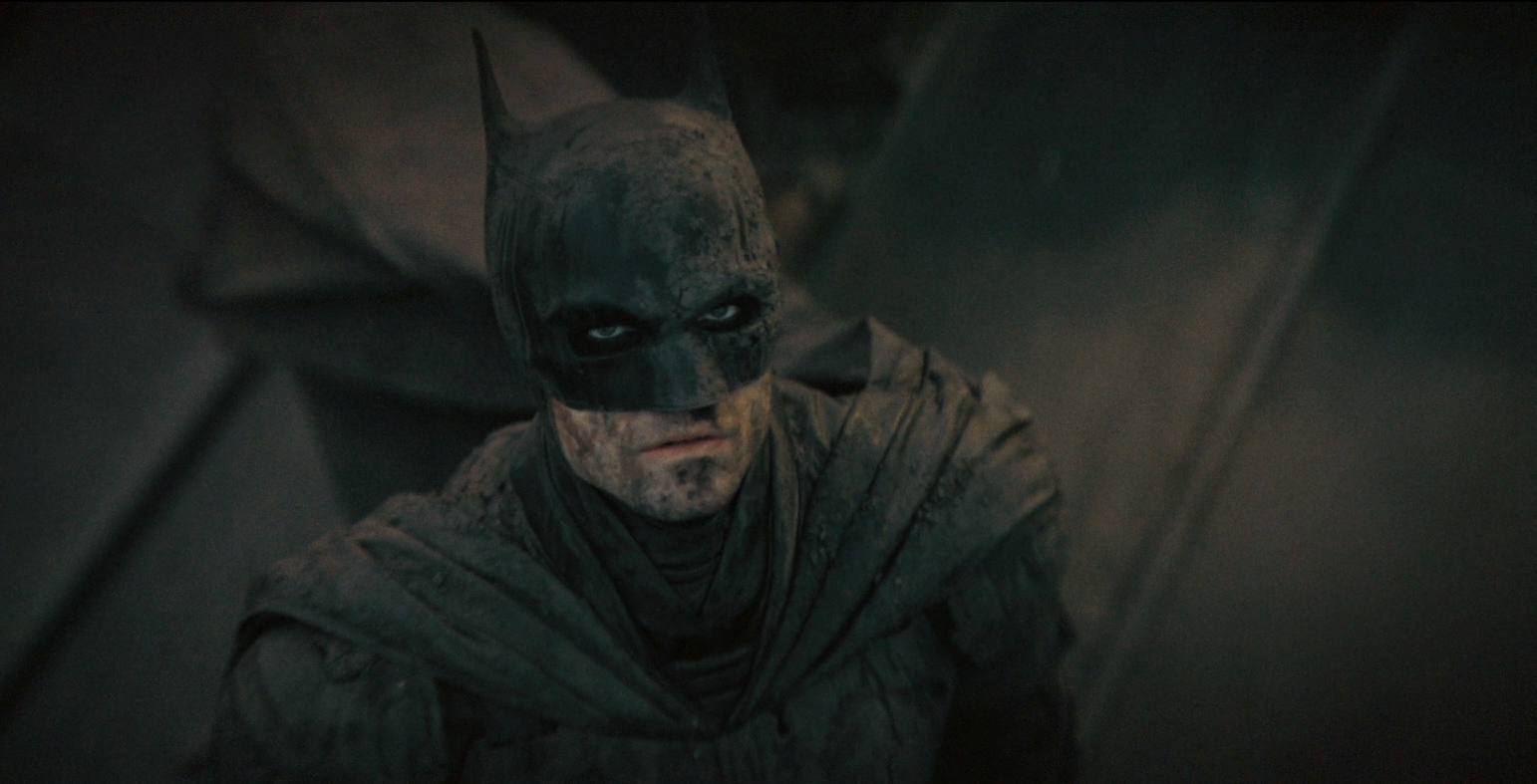 Related: When Will The Batman 2 Release? Everything We Know So Far
Bruce Wayne's Character Lacked Personality
The Batman of the DCEU isn't a fully-formed finished product. Before Justice League, Bruce Wayne was portrayed as a character who acted in one way within the cowl and another without it. This is usually how Batman and Bruce are portrayed throughout the majority of its comic book adaptations. But seeing this played out on screen wasn't as compelling or interesting in Justice League when both characters were essentially just extensions of each other with little to differentiate them. However, Matt Reeves' version of Batman had audiences excited with Robert Pattinson's portrayal heating up fan theories like never before. But the history got repeated as Wayne's character and identity barely received an opportunity to get showcased in those three hours.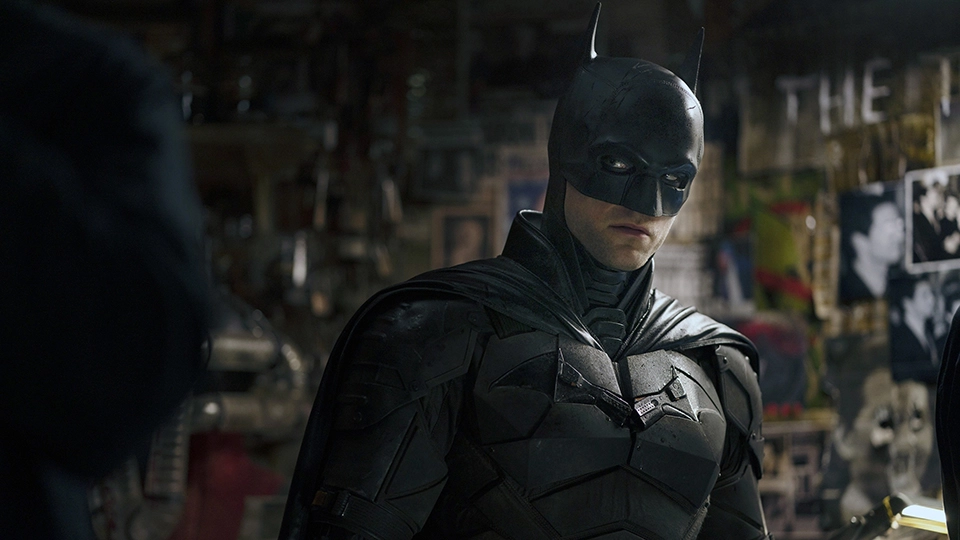 Related: The Batman: 5 Reasons Why It Is Better Than The Dark Knight
The Batman's Pace Was Very Slow
While the DCEU has become more solid with time, it's still finding its stride. The biggest example to date was Batman v Superman: Dawn of Justice. It was a perfectly watchable movie for fans of the heroes. But it was tiresome for anyone else to sit through several scenes where characters speak in circles. While The Batman has been redeemed from its predecessor, there are still some stretches that go on too long and make the viewer question why they are watching this story when certain areas could be cut altogether. A quicker pace keeps viewers invested throughout the story despite a longer runtime. So while this is certainly something the next film should consider, it can also be found in other facets of storytelling like showing rather than telling.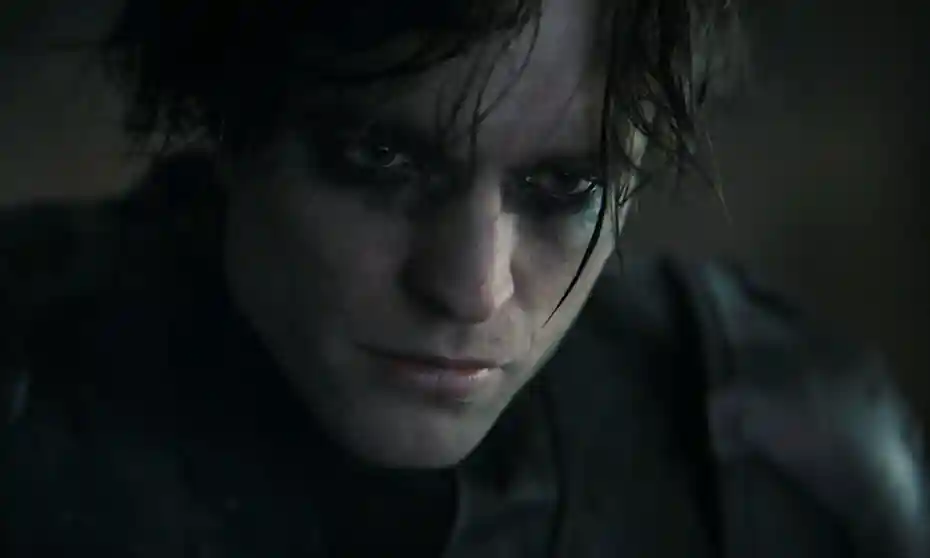 The Batman is now premiering in your nearby theaters.
Cast: Robert Pattinson, Andy Serkis, Colin Farrell, Zoe Kravitz, John Turturro, Paul Dano, Jeffery Wright.