Jensen Ackles (Supernatural) has a really funny response when asked why he hasn't seen The Batman till now. Batman is among the most reimagined DC Comics' heroes in live-action to date and 2022 happens to be yet another year for another take on the Dark Knight. After Ben Affleck's Batman (DCEU), Warner Bros. decided to reboot the character outside the already established cinematic universe as a solo property. With director Matt Reeves helming the film, The Batman became the most recent iteration of Gotham City's vigilante, starring Robert Pattinson as Bruce Wayne.
Supernatural Star Jensen Ackles Hasn't Seen The Batman Yet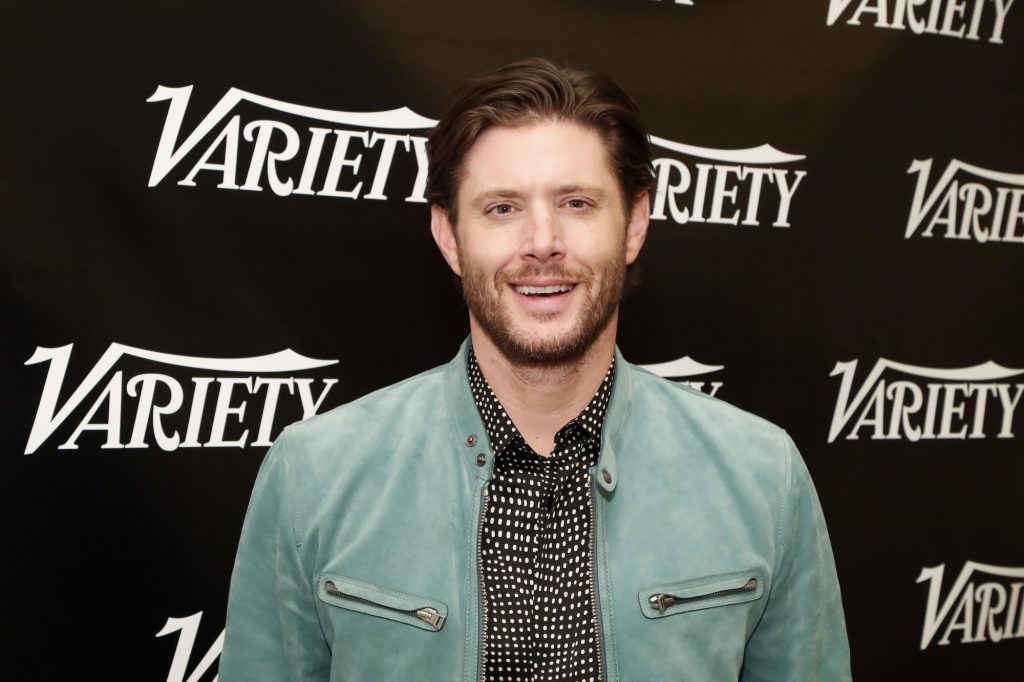 While Reeves did not choose a traditional origin story of Batman's path to becoming a hero, the film took a different approach instead, by taking a "Year 2" story — as a certain nod to Batman: Year One — by showcasing Bruce Wayne as a not-completely-new hero. This did serve as a way to not show the death of the Waynes and Bruce's eventual training to become Batman. Despite all of that, Pattinson's version of the hero remains a work in progress, with The Batman franchise trying to get him closer to the DC legend that many fans love and know from the comics. With Pattinson's dark take on Batman, he successfully joined a list of actors who have brought the DC icon to life, outside the comics.
After The Batman's theatrical release last month, another Batman actor has decided to chime in on if he has seen the DC reboot yet. During Supernatural NJ Con 2022 (via RhiannonNymph), Misha Collins and Jensen Ackles were present for a panel that had a Q&A with the fans. At some point, Collins went on to ask Ackles if he had seen The Batman, with the latter giving a really humorous response. While Jensen Ackles hasn't seen the film yet, the Supernatural star took a funny jab at Pattinson, who had a breakout in Hollywood after he appeared as the vampire Edward Cullen in Twilight.
Here's the conversation: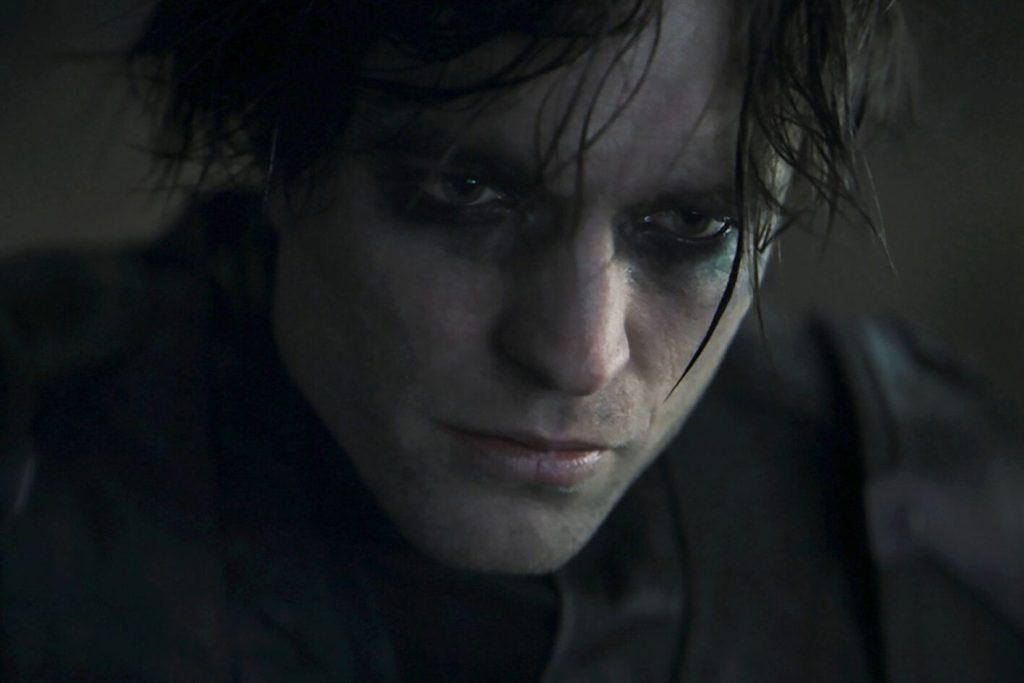 COLLINS: Did you see the latest Batman movie?
ACKLES: No.
COLLINS: It was kind of great!
ACKLES: I know, I know…I'm not ready to invite another Batman into my world!
COLLINS: Is it because you are also a Batman?
ACKLES: Yes it is, alright?! It is! It's a sensitive subject! Us other Batmen, we're a little hesitant to invite new ones in!
COLLINS: I get it, that makes sense!
ACKLES: Especially if you used to be a vampire…
Ackles Has Voiced Batman Too!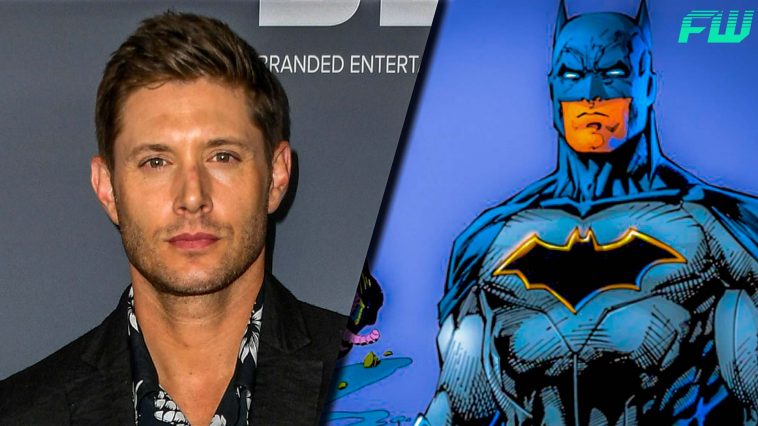 Jensen Ackles is best known for playing the role of Dean Winchester for almost fifteen seasons on Supernatural, and he is no stranger to the DC Universe, especially the Dark Knight. In 2010, Ackles voiced Jason Todd in Batman: Under the Red Hood, and this went on to become one of the most beloved animated films in DC history. Ackles has also voice the Batman in Batman: The Long Halloween. This was where Jensen Ackles admitted about willing to get cast as Batman in live-action for Gotham Knights, which also Collins as Harvey Dent.
If Jensen Ackles gets the opportunity to portray Batman in live-action remains to be seen, although it would be a huge deal if this happened.
Thanks for your feedback!