We all love Henry Cavill, right? He has been a part of many famous movies and shows but fans love him the most as Superman from Man of Steel 2013, which was the very first entry in the DCEU. He also played Sherlock Holmes in Mille Bobby Brown's Enola Holmes.
His resume on paper certainly went next level when he starred as Geralt in Netflix's adaptation of The Witcher. Henry is a power pack superstar but he got his fame pretty late in the film industry. We mean he could have been successful at a younger age hadn't he lost Two Major Roles to the newest Batman in the town aka Robert Pattinson.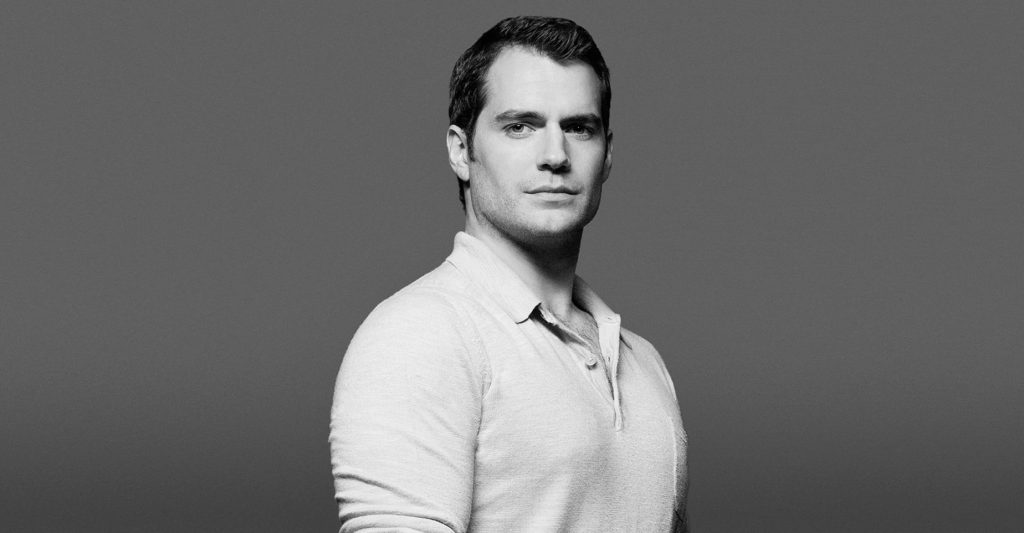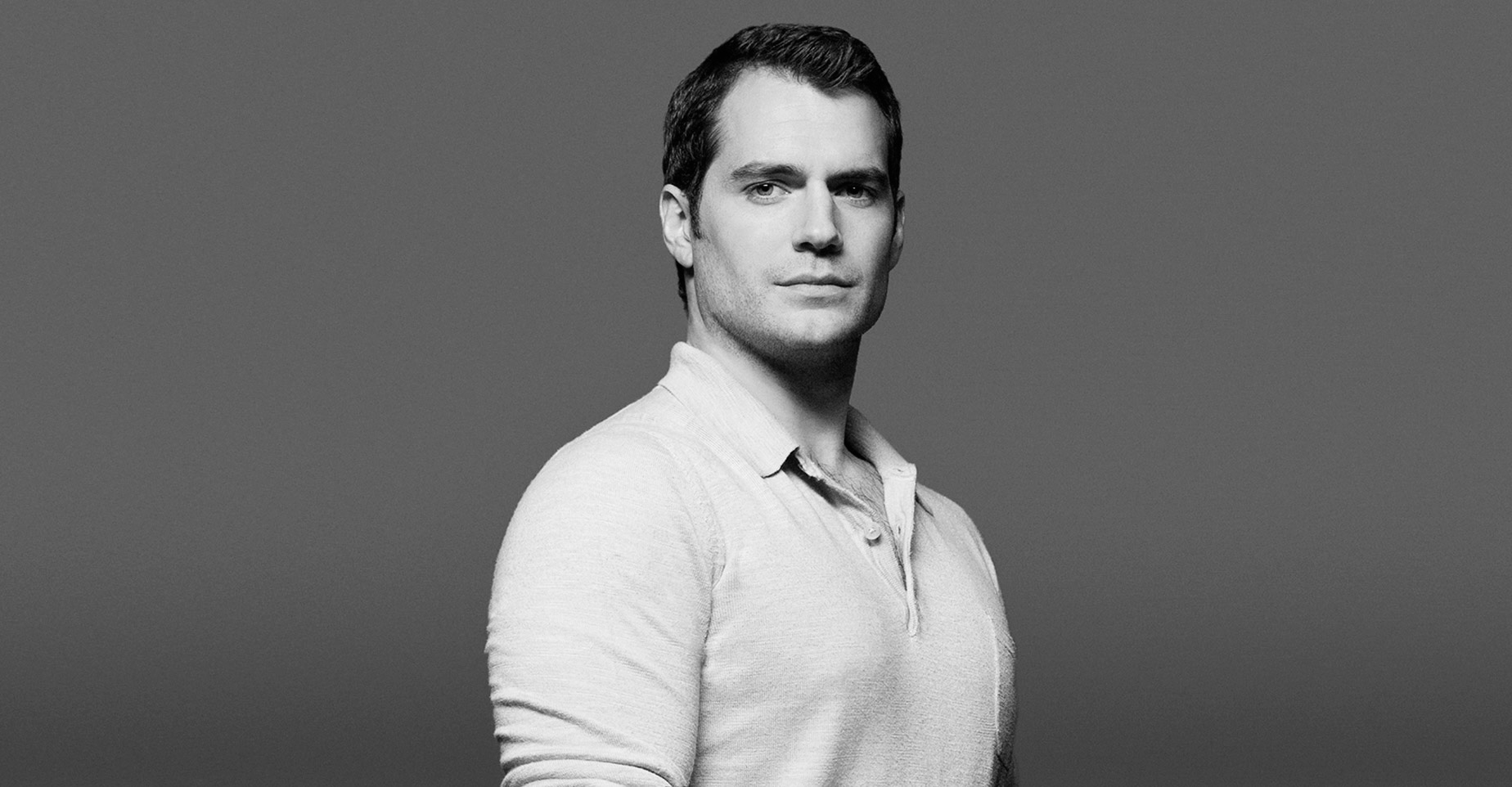 First Role Henry Lose to Robert Pattinson.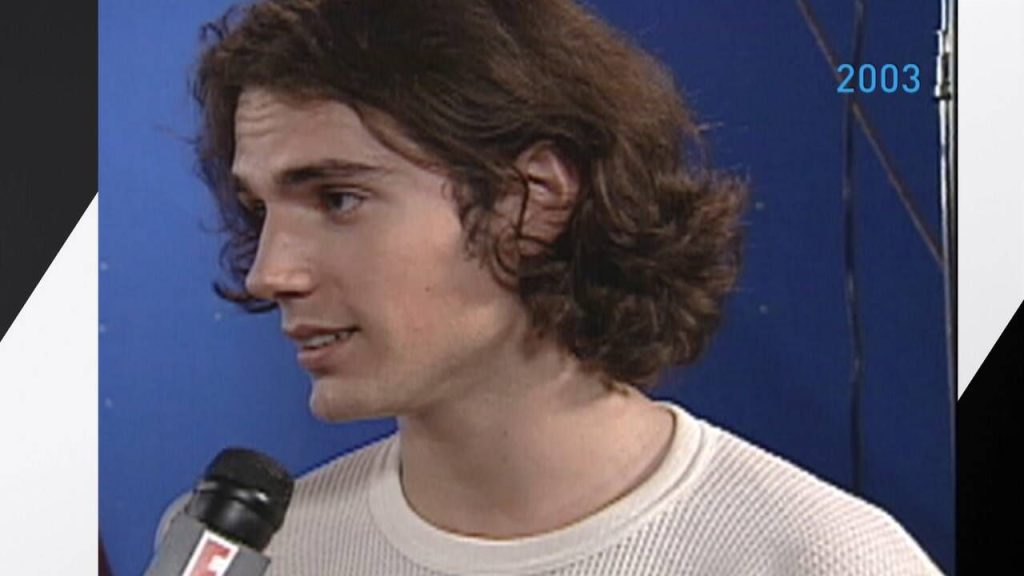 Not many know this and you probably won't believe it, but Henry Cavill had initially auditioned for the role of … Cedric Diggory in Harry Potter and the Goblet of Fire. J.K Rowling was at the highest point in her career and was enjoying the success of her books as well as the movies WB was making.
The fourth film introduced us to Cedric Digory and he has a short-lived role in the movie since he dies at the end of the film. He is killed by Peter Pettigrew in front of Voldemort and his death eaters. His death surely had significance and was one of the most devastating deaths of the franchise. Fans still hate JK Rowling for killing him off. Pattinson got the role over Henry Cavill and while we aren't complaining how he faired, he certainly did get quite an attention from many directors.
Robert then went to get another MAJOR ROLE which was supposed to go to Henry!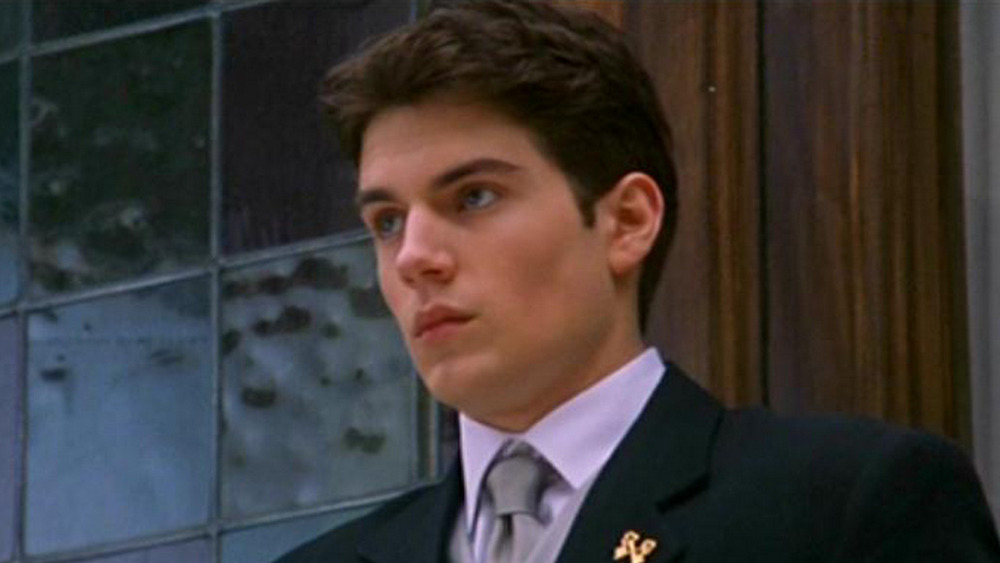 While he stole our hearts as Cedric Diggory, he hit the fame as Edward Cullen in Twilight. And yep you guessed it write, Henry was apparently the perfect Edward. Before the first film of the franchise was released, Stephanie Meyer said that Henry Cavill was her "perfect Edward". She claimed the same in a blog post she wrote in 2007.
Meyer was sad to loser Cavill since he was 24 at that time and couldn't portray a 17-year-old Edward. She really wanted Henry to still be a part of her franchise and wanted him to then play Carlisle but the role went to Peter Facinelli.
It's funny how destiny works because now both of them have ended up playing DC superheroes who are frenemies. We would really hope to see them share a screen someday. But we are sure that Henry Cavill holds no grudges and appreciates the amazing work Robert Pattinson has done in these franchises.