After Bram Stoker's Dracula was published, it developed an obsession with vampire tales.  Vampire movies have become quite a big thing in the last few years thanks to The Twilight series.
But there have been so many vampire movies over all these years, and here are the best movies you must watch!
1. Blade – 1998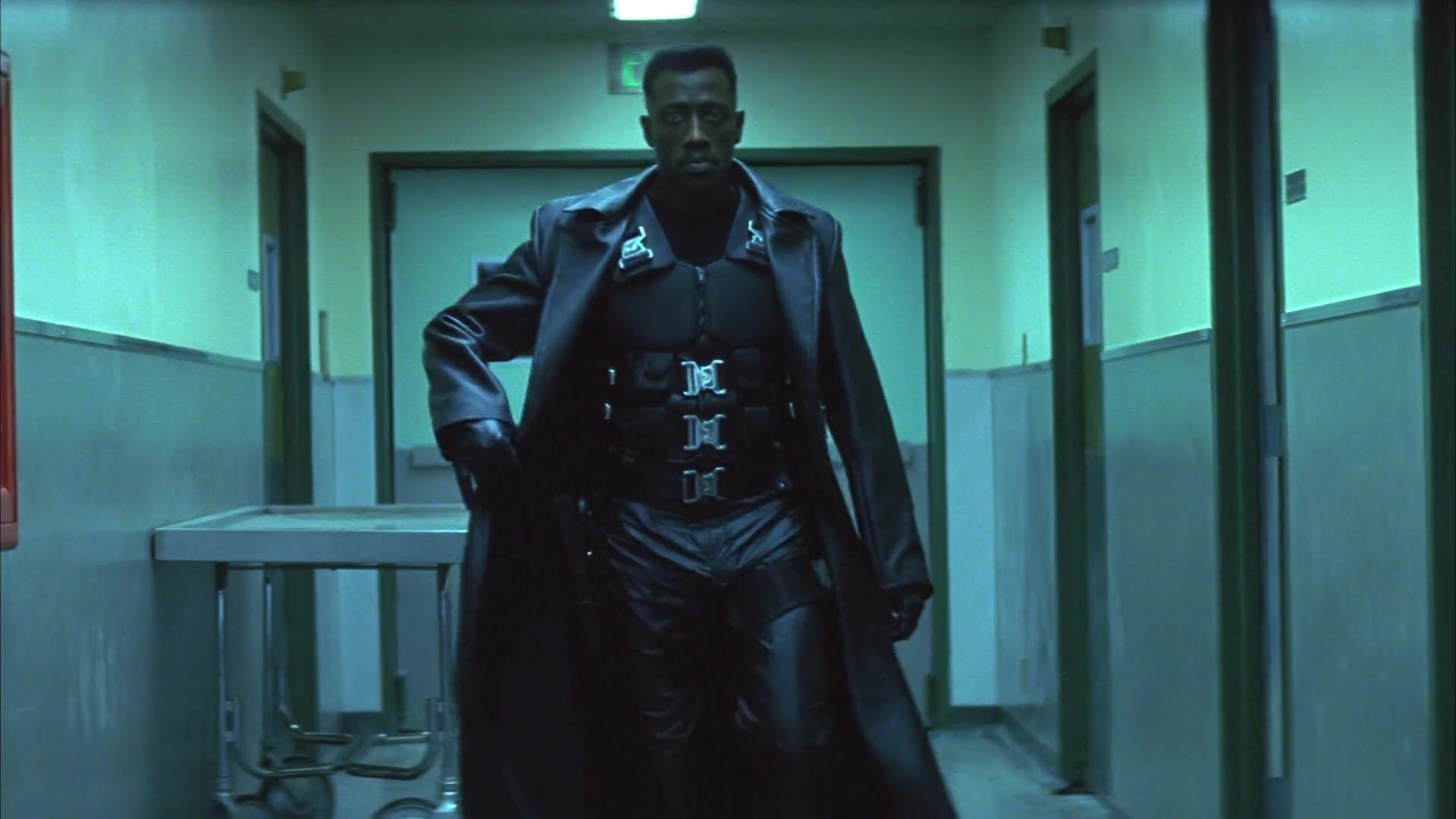 This movie is one of the first successful Marvel productions. Blade stars Wesley Snipes in the titular role. Blade is half vampire half human and is a vampire hunter to protect humans. He prevents vampires from taking control over humans.
The movie has received an IMDb of 7.1/10
2. A Girl Walks Home Alone at Night – 2014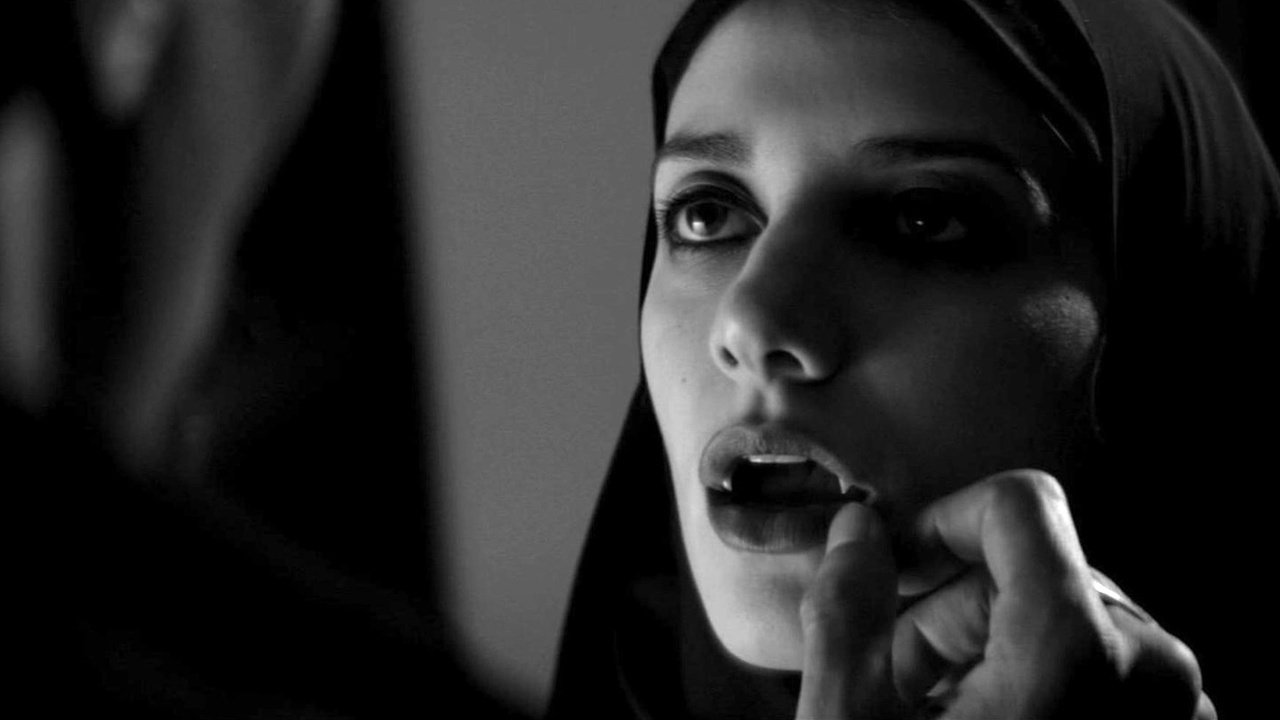 The residents of an Iranian city come across a vampire who skateboards. She preys on men who disrespect women. The movie was Ana Lily Amirpour's directorial debut.
The movie has received an IMDb of 7/10.
2. Interview With the Vampire – 1994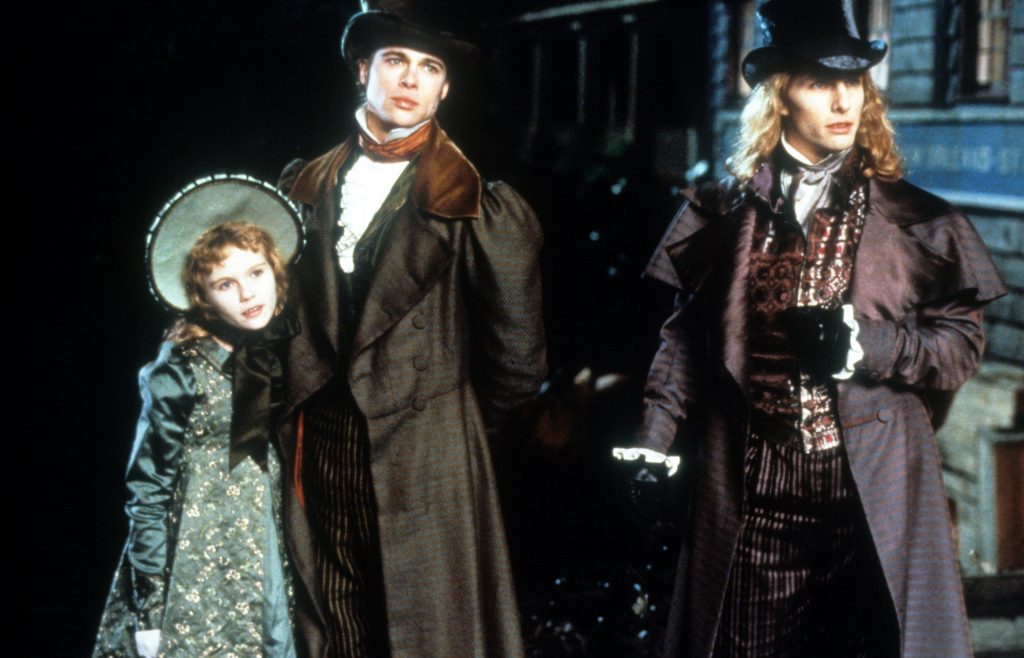 The movie stars Brad Pitt, Tom Cruise, and Antonio Banderas playing the vampires. After the death of his wife and daughter, Spanish lord Louis is turned into a vampire by Lestat de Lioncourt. In order to keep Louis by his side, Lestat also converts a plague-ridden girl.
The movie has received an IMDb of 7.5/10.
4. Bram Stoker's Dracula – 1992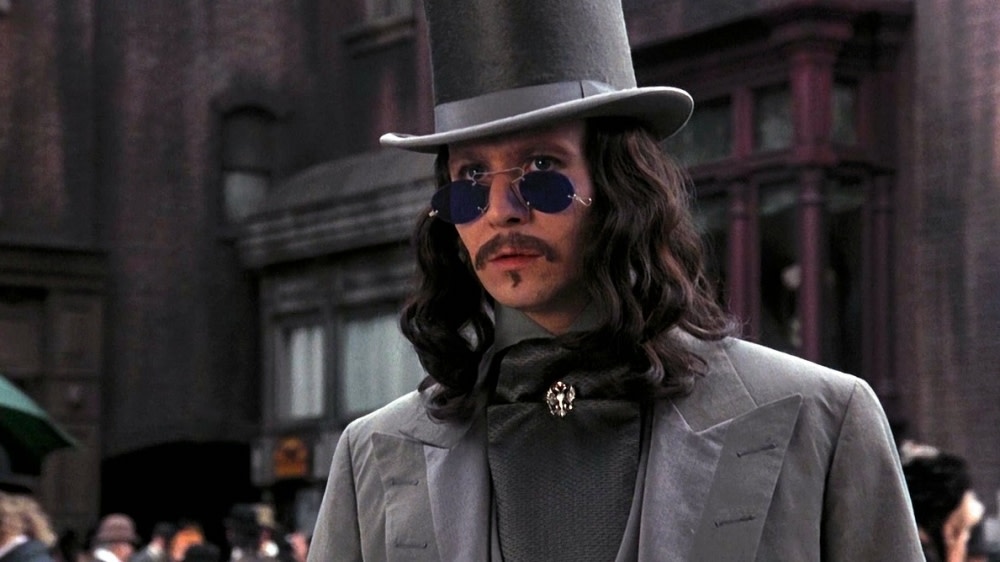 The film's plot goes like this; when Elisabeta commits suicide, an enraged Vlad Dracula swears that she will avenge her death. But things take a wrong turn when he meets Mina. From then he considers her as a reincarnation of Elisabeta! Gary Oldman has done a phenomenal job portraying Count Dracula
The movie has received an IMDb of 7.4/10.
5. Let the Right One In – 2008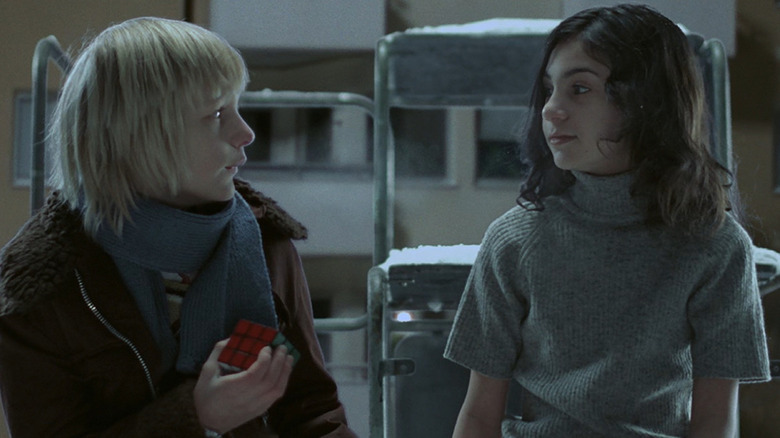 A 12-year-old sensitive boy lives with his mother in Sweden and meets his new neighbor who is mysterious and moody Eli. They end up being friends. Oskar and Eli grow a close bond but it soon becomes evident that she is not a young girl. Eli shares a secret with Oskar which connects many local murders.
The movie has received an IMDb of 7.9/10.
6. From Dusk Till Dawn – 1996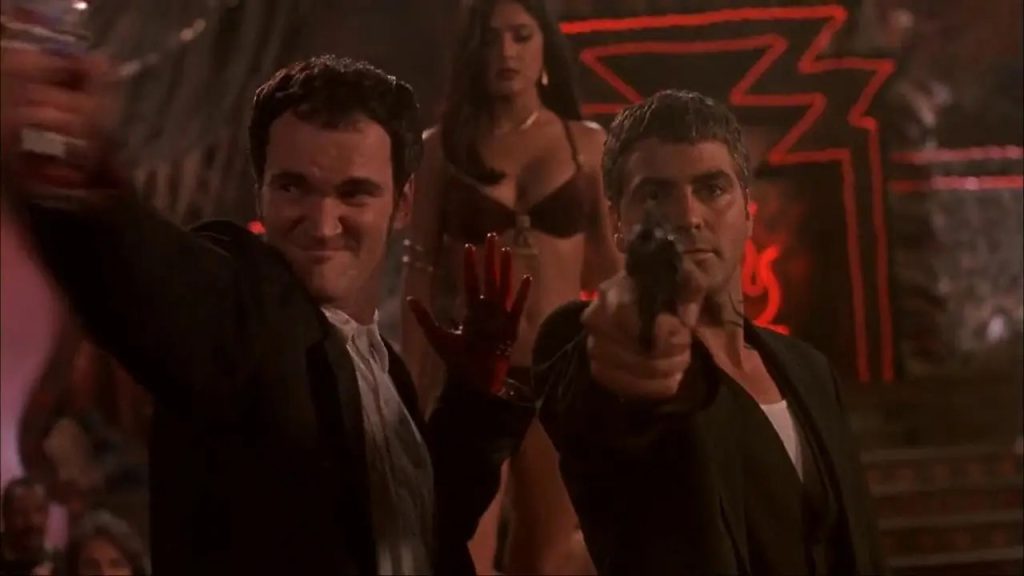 Robert Rodriguez directed the cult classic starring Quentin Tarantino and George Clooney! The Gecko brothers are on the run from the Texas place and the FBI after they committed a crime spree. But then end up finding themselves in a battle with a bloodthirsty gang of vampires.
The movie has received an IMDb of 7.2/10.
Thanks for your feedback!