Werewolf movies might not get all the attention as compared to vampires movies, but it's still got a fanbase of its own! Horror movie fans have got a wide choice of supernatural creatures. Vampires are the most favorite, but werewolf also has a lot of fans. It's quite sad that there aren't many werewolf movies as compared to the ones on vampires.
But this no way means that you won't find great werewolf movies. The choices aren't wide but there are definitely some great werewolf movies! Some of these werewolf movies got great responses and fame, while others just didn't get the same recognition! Irrespective of how old they are or how much money did they make, here are some of the best werewolf movies you should watch!
1. Silver Bullet – 1985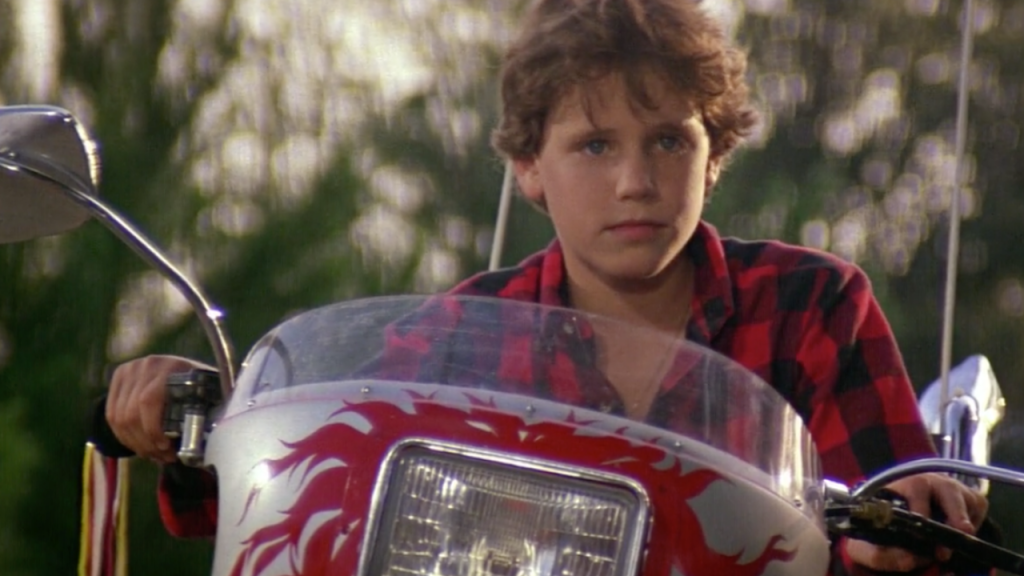 This movie is based on a novel written by Stephen King, and he has also written the screenplay for the same. The plot of the movie goes like this: when a series of strange murders occurs in the quiet town of Tarker's Mill, the residents want to catch the killer. But most of them die and the rest of them aren't able to catch the killer. But Marty, a boy in a wheelchair meets a werewolf one night and things begin to fall in place. He with his sister and Uncle Red make a plan to catch this werewolf!
This movie has an IMDb of 6.4/10.
2. The Howling – 1981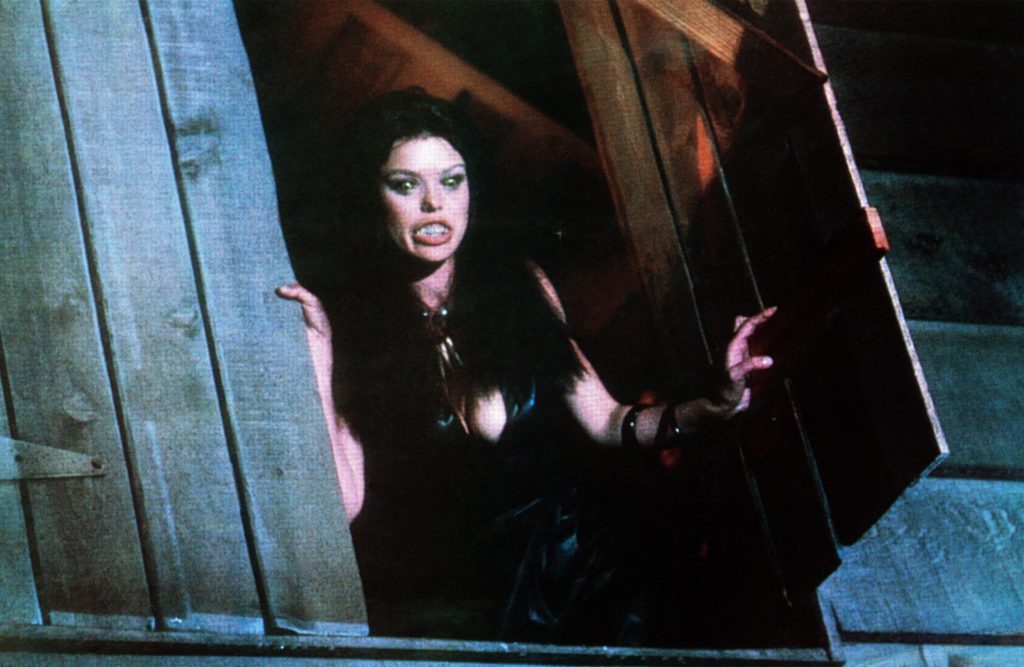 This is one of the classics directed by Joe Dante. The movie revolves around a woman named Karen. After she was rescued from a serial murderer, she starts suffering from amnesia. To help her out, her therapist sends her along with her husband to a mountain resort. But they soon realize that the locals there are quite strange.
If you enjoy dark humor and horror, this is the perfect movie for you!
This movie has an IMDb of 6.5/10.
3. Wolf – 1994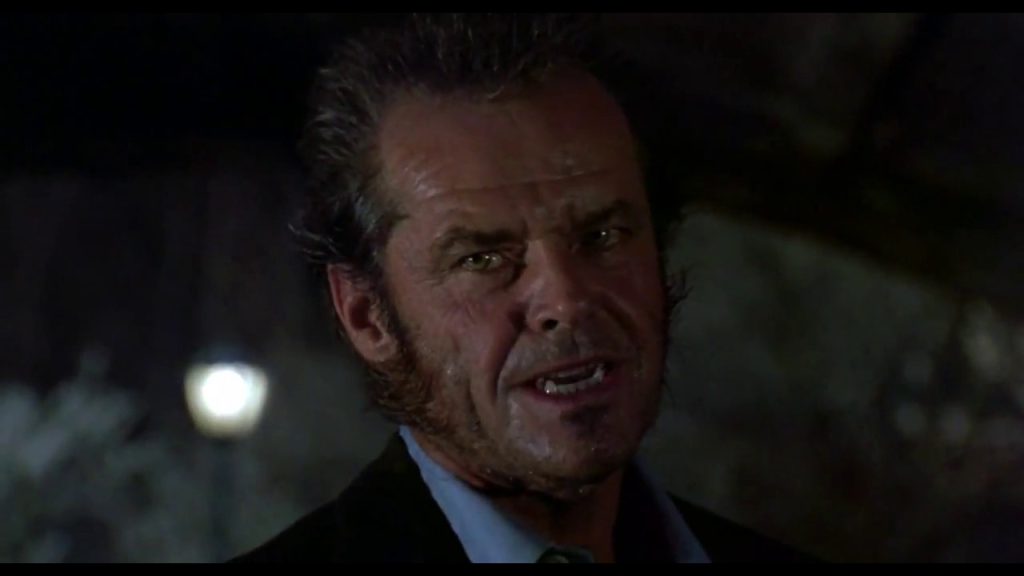 Jack Nicholson in a movie usually means it is gonna be great! He is one of the most celebrated actors and he deserves to be! He has some great horror movie experiences too (like The Shining).
Wolf is not his "known" movie but it is one of the best werewolf movies! The plot of the movie goes like this: After Will was attacked by a wolf, he realizes he is a changed man. He fights for his old job and also tries to woo Laura (former boss' daughter).
This movie has an IMDb of 6.2/10.
4. Ginger Snaps – 2000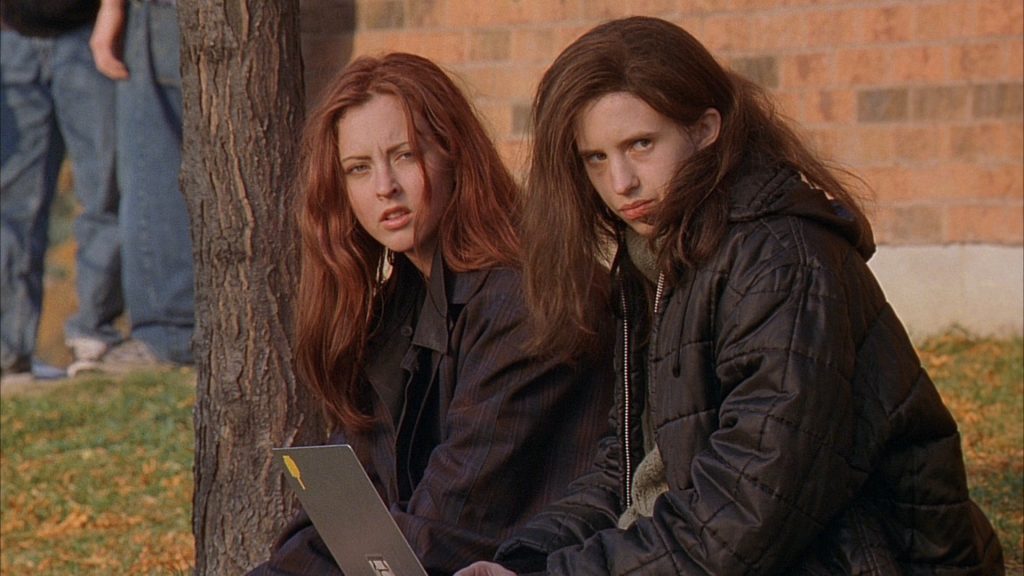 This movie reimagines the traditional werewolf genre as a tale of female awakening and has done a great job portraying the same.
The movie is about two sisters, Ginger and Brigitte who live in the suburbs. The night Ginger got her first period, she was attacked by a creature. But her wounds healed by themselves and that was obviously fishy. Brigitte must now save herself and her sister from the threat that lies ahead.
This movie has an IMDb of 6.8/10.
5. The Wolf Man – 1941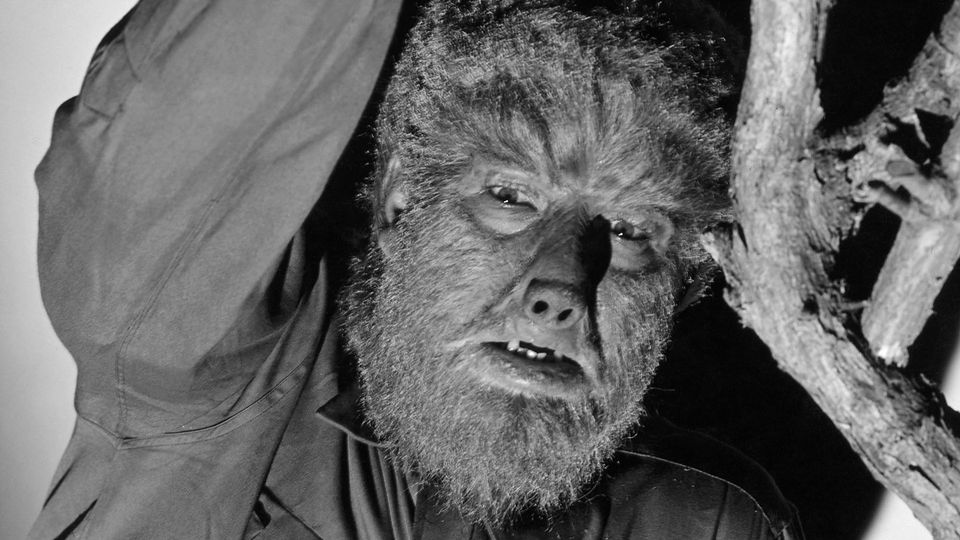 This movie is considered as the real start of werewolf movies by horror fans! It was created by the Hammer Film Productions that has also made many other horror movies. Lon Chaney did a spectacular job portraying the wolfman.
Larry purchased a silver-headed walking stick which represents a werewolf but then he is attacked by a creature. He ends up transforming into a wolf on every full moon and hunts for prey.
This movie has an IMDb of 7.2/10.