The upcoming season of the popular superhero series The Boys has been publicized as bringing to life a new episode based on the big comic event "Herogasm." The original Herogasm parody was written by Garth Ennis and Darick Robertson. That being said, it was intended to be read instead of being adapted into a video game or graphic novel whereas we might see in the show. This could end up being hilarious. Moreover, there seems to be some sexual energy in the storyline that is sure to keep viewers watching with bated breath.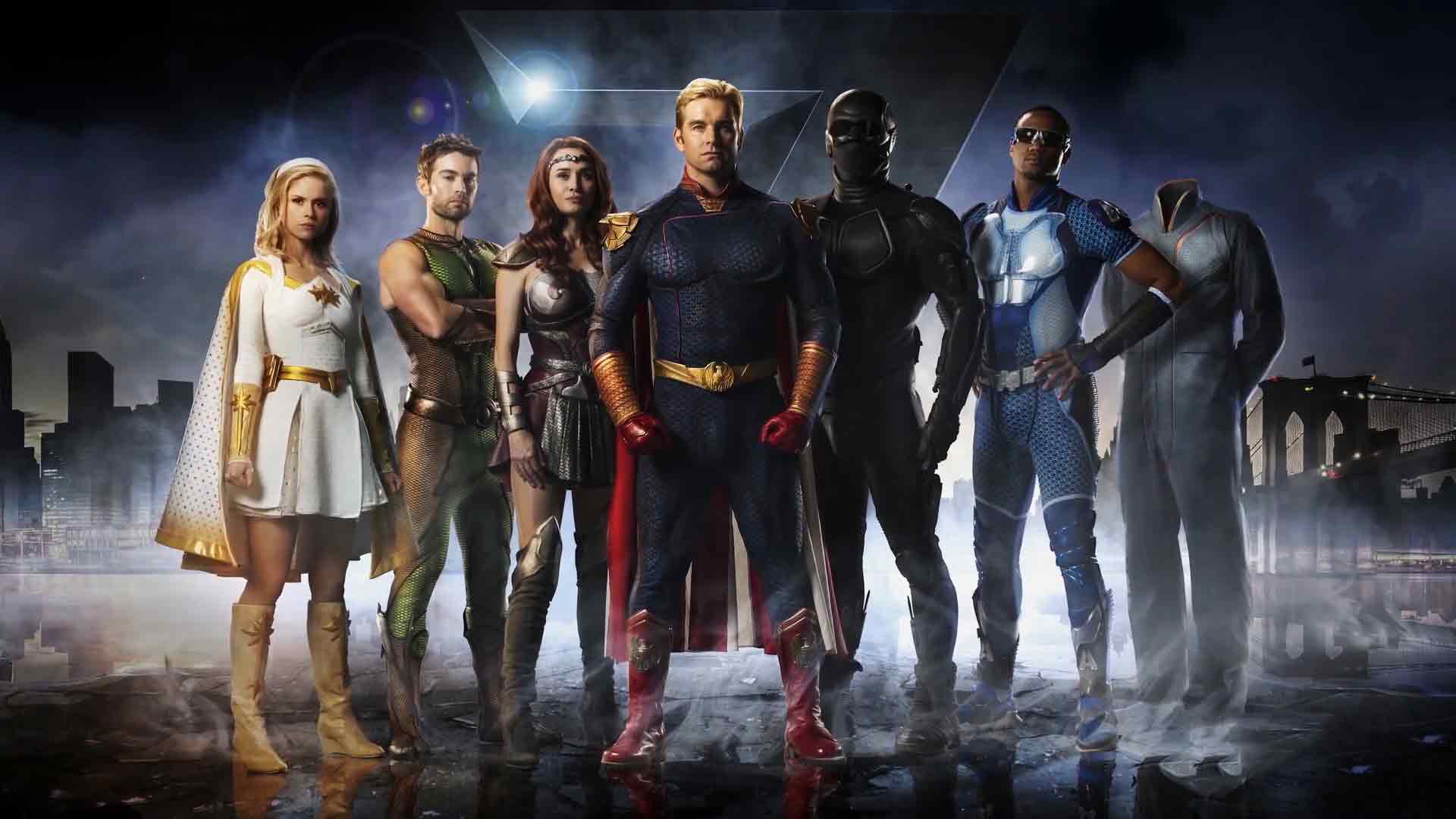 The Boys: Homosexual Parody (Herogasm)
The Boys star Jensen Ackles recently teased the highly anticipated superpowered orgy soon to be seen in mid-season 3. The show's homosexual parody of Captain America, Soldier Boy (aka AKA Homelander) comes with a lengthy history on the show. It will include a parody of Captain America that Ackles is voicing called Soldier Boy, who had first appeared briefly at the end of season 2.
Herogasm is sure to be a big hit this year. Not only that but everyone is really looking forward to the sixth episode of the season in particular. Everyone is waiting because they'll finally get the unedited version of that episode. The official release date for the season will begin on June 3. But, we won't be able to see that all-important episode until it premieres on June 24th.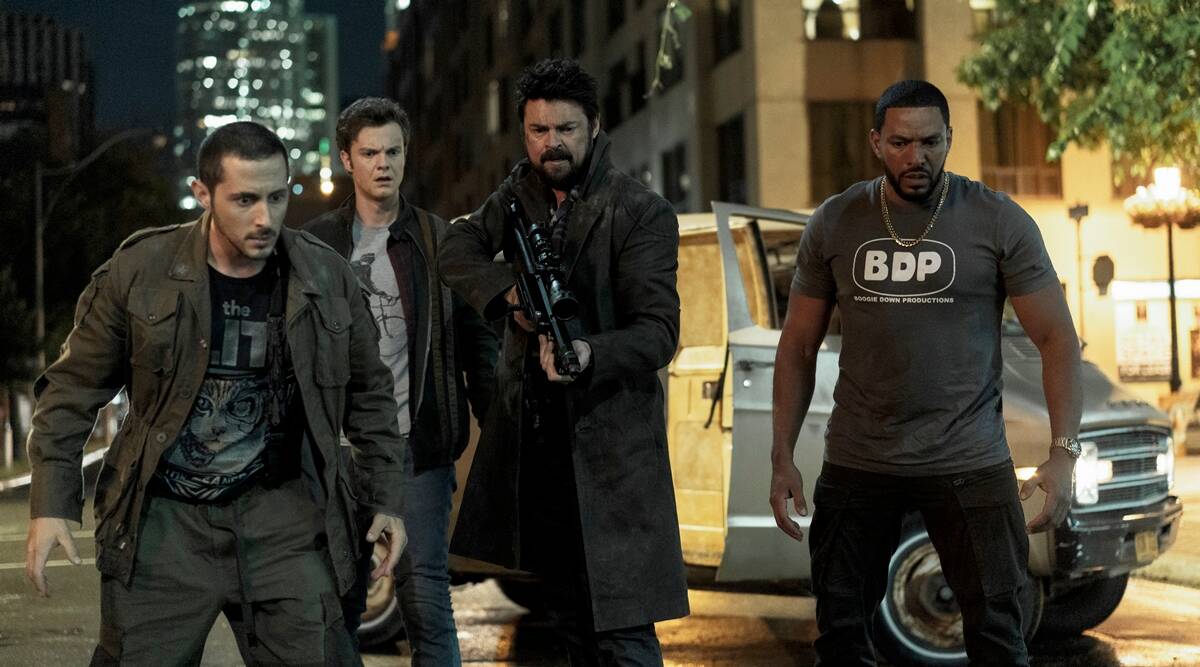 The Official Tweet By The Boys
The official Twitter account of The Boys released a video featuring Dean. He is talking about the upcoming release of the show with some other cast members. Dean remains tight-lipped. Though, not wanting to talk much at all about it due to how secretive the whole event was. But once he did open up on the panel and mention exactly what he could reveal about the filming for that particular episode. His exact words were "holy shit!" He also recounted an anecdote about running into one of his camera operators later in life who claimed to "have seen some shit today."
Here's Jensen with a reminder that Herogasm is gonna come hard and fast. Exactly three months before your eyeballs are never the same. pic.twitter.com/i7zV2muz0Q

— THE BOYS (@TheBoysTV) March 24, 2022
Ackles' Role In The Boys Is Too Simple To Categorize
Ever since the smash hit The Boys premiered in 2019, showrunner Eric Kripke and everyone involved have continuously pushed the limits of the convention for a TV reprisal of one of the most notorious titles in Vertigo's library. Maintaining that nothing is ever off-limits, audiences arrived at Vought headquarters to watch superheroes live out their darkest sexual fantasies. With this progressive line of programming, it became clear that executive producer Seth Rogen and his team had no interest in catering to what the viewing public was used to seeing on network television.
Furthermore, Ackles' role in the aforementioned superhero orgy is not simple to categorize. The first time that Soldier Boy was introduced in the original comics, was in the Sinful Saviour segment where he had sex with The Homelander. This doesn't seem likely given a past description of Ackles's role. And Kripke himself has even admitted that there won't be a Homelander/Soldier Boy sex scene as there was in the comics. Regardless of Jensen's participation or not, The Boys' interpretation of Herogasm has bound to shock and awe audiences in the best way possible.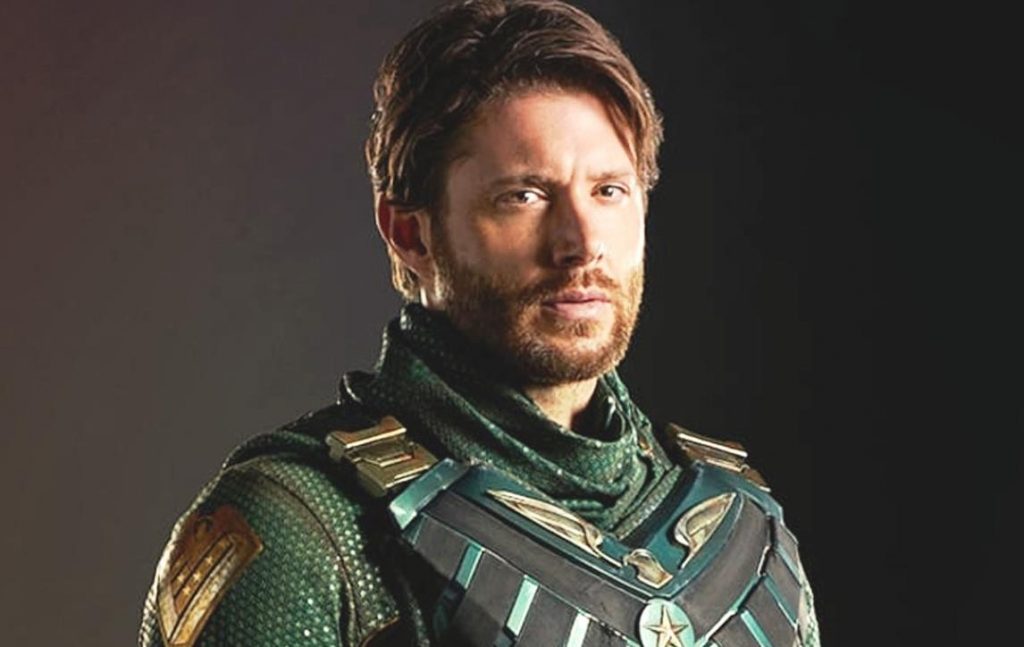 With that being said, The Boys season 3 will start getting premiered on the 3rd of June 2022, exclusively on Amazon Prime.
Cast: Karl Urban, Jack Quaid, Tomer Capon, Laz Alonso, Jessie Usher, Karen Fukuhara, Nathan Mitchell, Antony Starr, Chace Crawford, Sean Patrick Flannery, Miles Gaston Villanueva, and Nick Weschler.