Olivia Wilde and Harry Styles have put their two-year romance on hold, despite the director of Don't Worry Darling hoping to resolve their issues. In the wake of their clashing commitments, the couple, who met on a movie set, ended their relationship. According to reports, they claim he has music commitments and is traveling abroad while she is caring for her children. It has been reported that Olivia Wilde is "disappointed" and having a hard time after taking a break from her relationship with Harry Styles.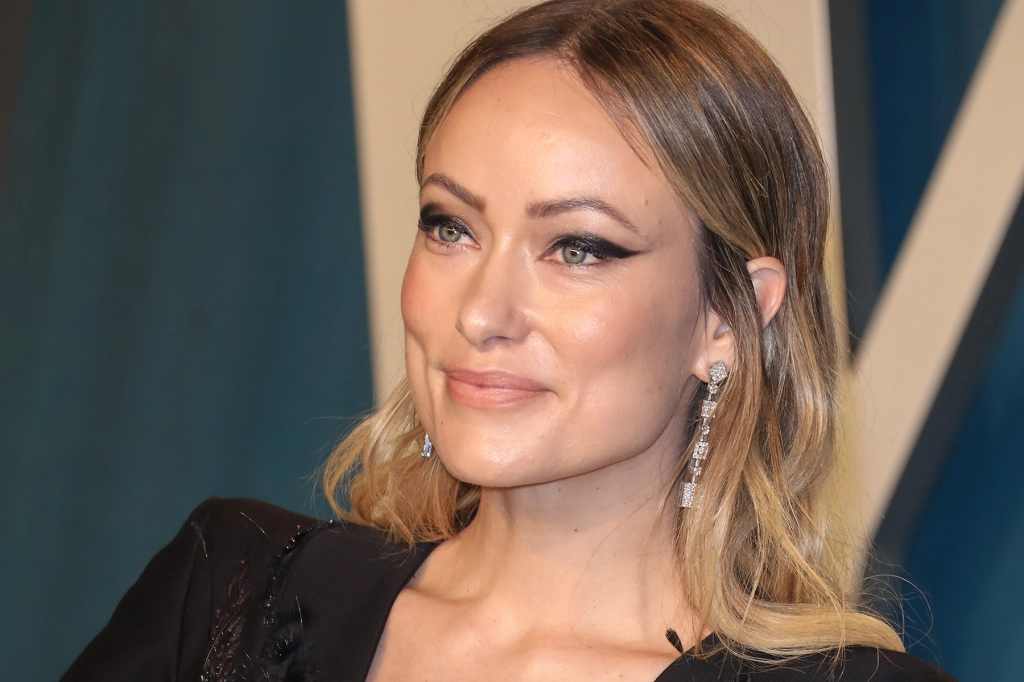 Harry Styles and Olivia Wilde's romance caught the media's attention early in 2021. While she directed and costarred in the film Don't Worry Darling (2022), they first met. After holding hands at his manager's wedding in early 2021, multiple outlets reported that the celebs were dating.
Also Read: Olivia Wilde Makes Rare Appearance Post Harry Styles Breakup in Governors Awards, Puts on 'Nothing's Happened' Grand Charade as She Deals With Losing 2 Partners in Just 2 Years
Olivia Wilde's Disappointment Over Her Decision
The break-up between Olivia Wilde and Harry Styles resulted from "a tricky situation." People Magazine reported that the director of Don't Worry Darling is "disappointed" after things ended between her and Styles.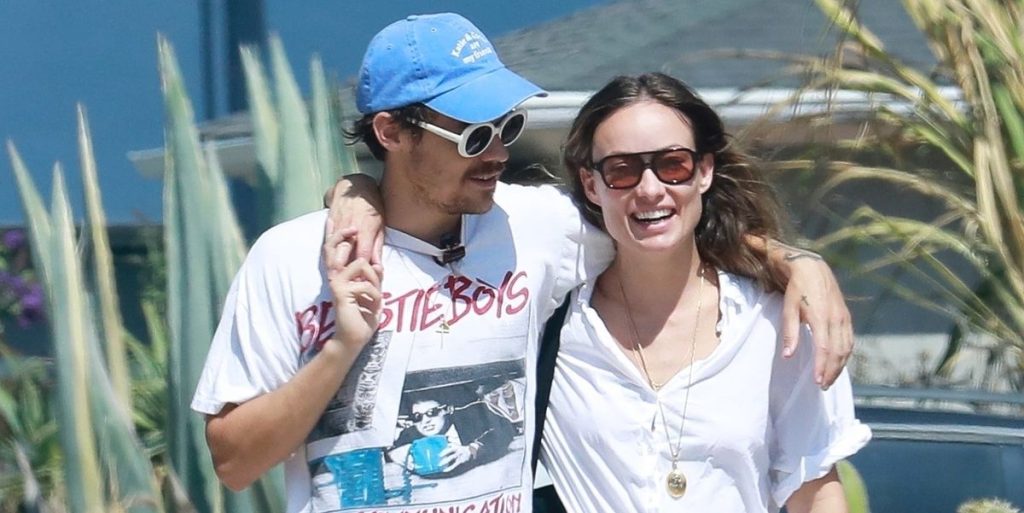 The source said,
"The break has been difficult for Olivia. They have had some issues, but Olivia thought they would work through it all. She is disappointed. It's just a tricky situation, though."
Last week, an insider said Styles and Wilde had taken a "very amicable decision" to pause their romance because Styles is still "touring and is heading overseas" while Wilde is doing her job in Los Angeles and focusing on her kids.
The source also said, "They're still very close friends. Right now, they have different priorities that are keeping them apart."
However, another insider told a media outlet that Harry Styles broke off the relationship because he could no longer handle the "negativity" surrounding her life.
Also Read: "That's what happens when the ugly finally comes out": Olivia Wilde's Former Employee is celebrating after Harry Styles Dumped the Don't Worry Darling Star "Like a Hot Potato"
Olivia Wilde Attends Governors Awards Alone
Even though Olivia Wilde is disappointed over Harry Styles' split, she still puts on a happy face. She appeared in good spirits while attending the 2022 Governors Awards alone in Los Angeles Saturday night. Wilde captivated the crowd on the Fairmont Century Plaza red carpet in a white tulle Erdem gown with an embroidered black overlay. Adding a finishing touch to the look, she wore matching gloves and Mikimoto earrings and pulled back her hair.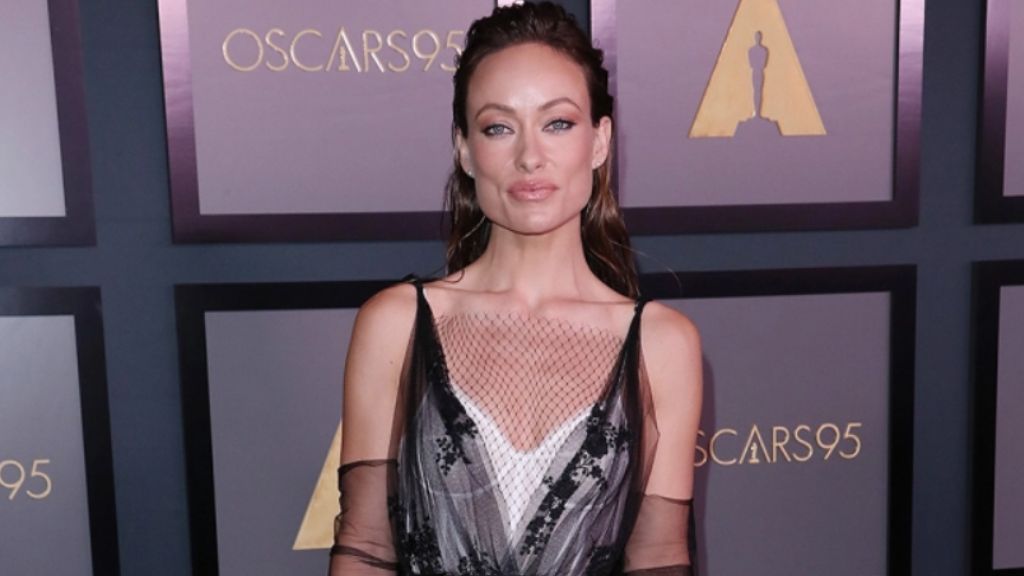 She appeared to be trying to signal to the press that she was fine post-breakup by smiling and waving to the camera. Florence Pugh, Wilde's Don't Worry Darling co-star who made headlines earlier this year for alleged behind-the-scenes drama with the cast, was also present.
The Award function took place just one day after they announced the break in their relationship. Long-distance dating was a significant factor in the pause of their relationship, and they had secretly decided to split a week before they announced it.
Also Read: 'It's a very amicable decision': Olivia Wilde Reportedly Quits Harry Styles Relationship After Intense Backlash, Focusing on Raising Her Kids Right Over Former One Direction Star
Source: Geo News