American actor Jon Hamm who has impressed the world with his acting skills in various series and films has given up more than half of his salary to complete the shooting of a film. The actor has a big name in the Hollywood industry and received recognition for his role in the period drama television series Mad Men which lasted from 2007 to 2015.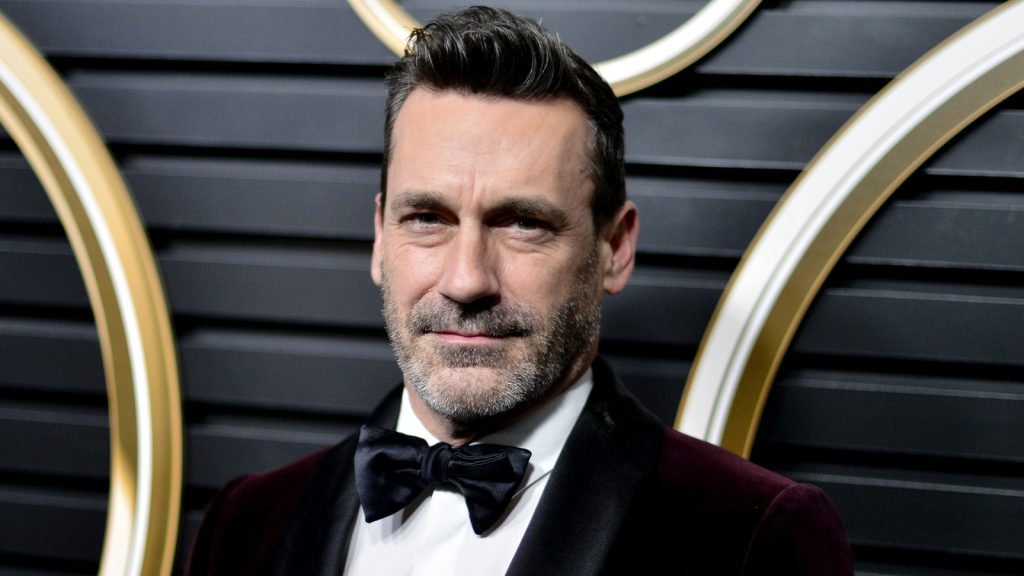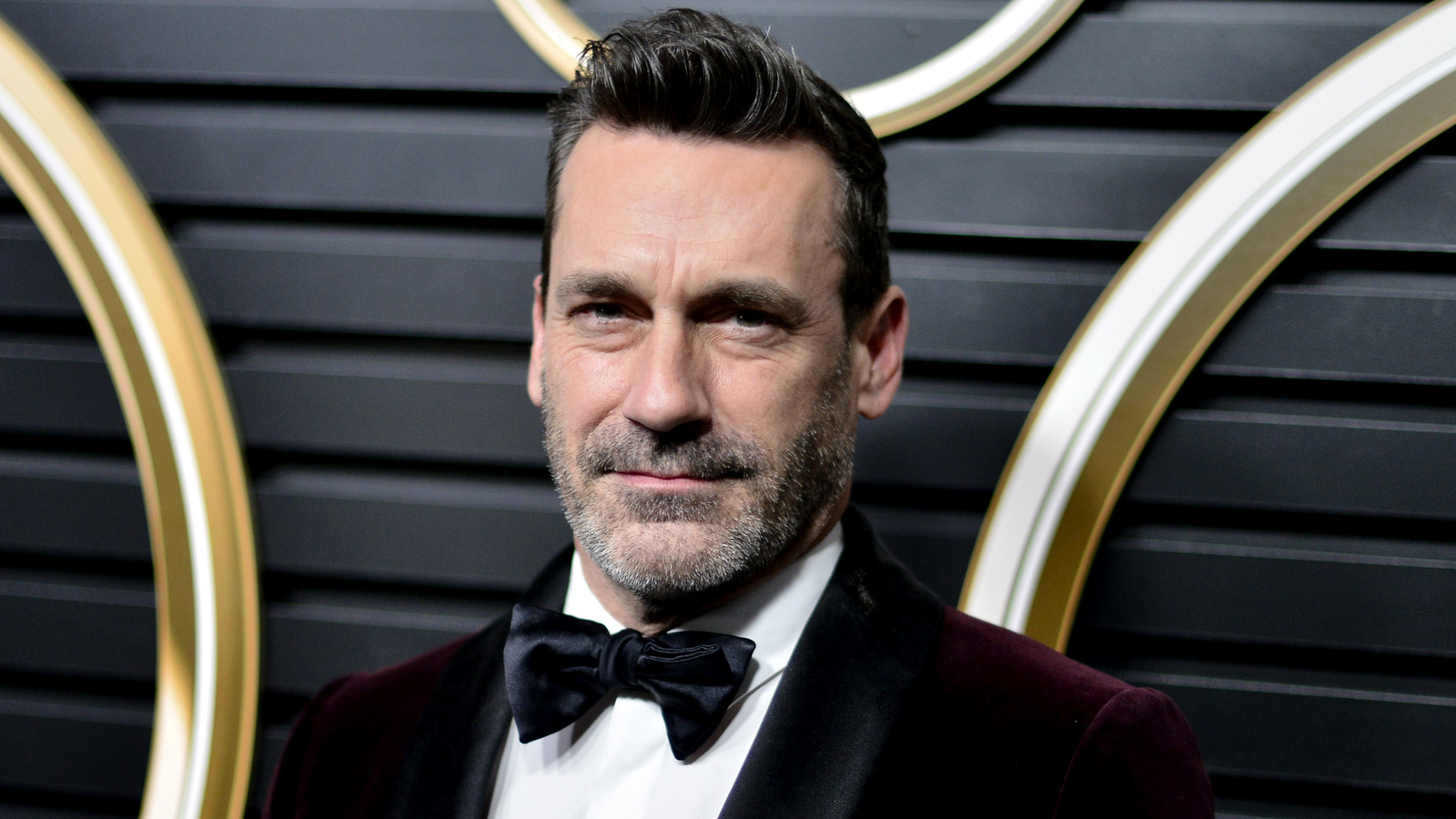 Also Read: Brad Pitt's Ex Jennifer Aniston And Jon Hamm Reportedly In Relationship After Meeting Each Other In The Morning Show
Jon Hamm Gave Back 60% of The Salary To Complete The Filming of Confess, Fletch.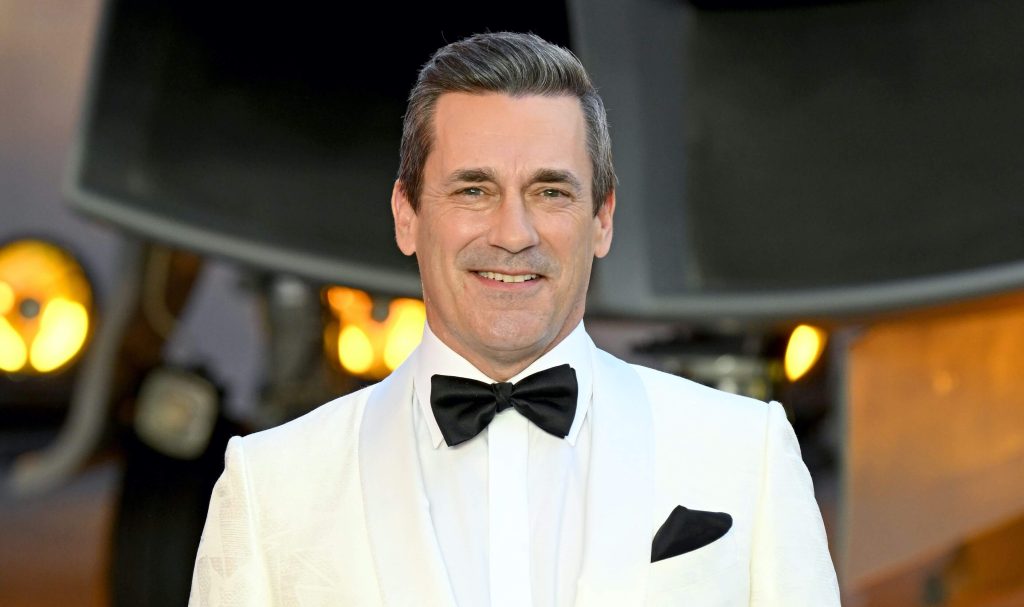 Also Read: Why Joker 2 Won't Have a Younger Version of Robert Pattinson's Bruce Wayne
The director of the 2022 crime-drama film, Confess, Fletch, Greg Mottola has shared to Uproxx that the 51-year-old actor Jon Hamm "gave back 60 percent of his salary to the budget" to help in finishing the indie project.
The helmer also revealed that he has also contributed to the same cause, stating, "I gave back some of my salary, not as much as Jon because he's richer than me and I've got three kids," he told in a recent interview.
Explaining why they needed to give their salaries, he shared, "And we bought three more days of shooting. We got it up to 30 days in Boston and one day in Rome. And we said, fuck it, we're insane, we're dumb. We're going to make this movie."
According to the director, Miramax executive Bill Block gave them "a certain amount of money" which was able to cover "only 27 days of shooting," adding that it "seemed especially challenging."
Also Read: How Robert Pattinson Managed To Handle The Duality of Batman and Bruce Wayne In The Batman
Hamm and Mottola tried to find extra funding however the results were not at all positive. "So we looked for partners on the movie, and everyone passed," he shared.
"Everyone said, 'I don't know that this kind of comedy works in this day and age.' They just had a kind of like, 'Who's Fletch? I don't think anyone cares anymore.'"  The three days of extra filming were completed due to their salaries.
Fans Reacting To Joe Hamm's Giving Back His Salary To Complete The Film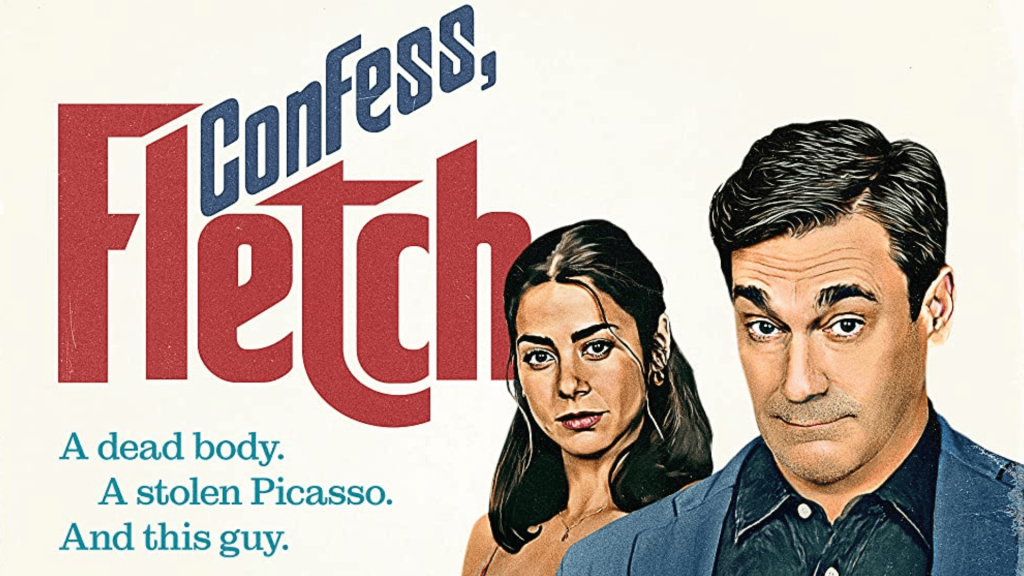 You May Also Like: The Batman: Bruce Wayne Is A Weirdo, Not A Playboy In The Film
Though the director and actor played quite a role in completing the 2022's crime-comedy film, fans are thinking about the same narrative in quite a different way. While some are appreciating the Top Gun: Maverick actor for helping in the finance, others are not so moved up with this initiative.
Check out the tweets below.
Art over commerce. Hamm is a good man. And the movie turned out great.

— Alan Yudman ✡️ (@AlanYudman) September 22, 2022
Jon Hamm is a good man to help get the project finished and give back some of his pay to get it done. I enjoyed this little mystery comedy. I'm sure the crew members who were able to get three extra days of pay were grateful.

— Don Jariyasunant (@djariya) September 22, 2022
I thoroughly enjoyed the flick and especially @roywoodjr and Hamm's chemistry onscreen. I hope they do more. #Escapism

— Cyndy Metcalf 🎭☮️ (@MsCynMet) September 23, 2022
No wonder he's so many commercials lately. Man's gotta make up the loss.

— CP (@cpmgee) September 23, 2022
I'm sure it didn't affect his life one but as a multi millionaire.

— Bloom (@Laura17747403) September 23, 2022
Dude is worth like 40 million bucks and keeps 40 percent of his paycheck. Great job dude.

— lamebore (@Lamebore) September 23, 2022
Based on the 1976 novel by Gregory Mcdonald of the same name, Confess, Fletch is a crime-comedy movie starring Jon Hamm, Lorenza Izzo, Marcia Gay Harden, Kyle MacLachlan, Roy Wood Jr., and John Slattery. It is the third installment in the Fletch series which was limited theatrically released on September 16 followed by a Showtime premiere on October 28, 2022.
Source: UPROXX