Formerly known as the Marvel Television on Twitter, the production company's Twitter account revived back in the game. Consequently, something bizarre has been happening over the same. 
The Falcon and the Winter Soldier's first full-length teaser was shared in all social media profiles back in December. Last Monday, the Twitter for Marvel's Inhumans shared the trailer. Moreover, the trailer got released during Super Bowl 55.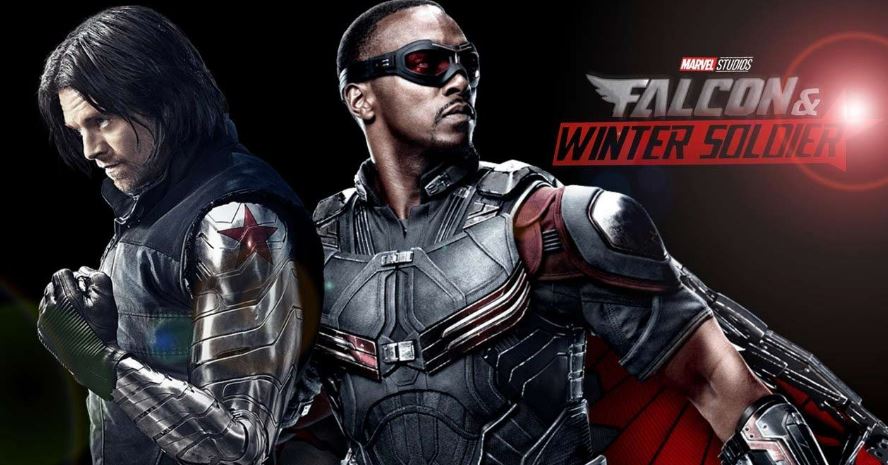 What's Cooking ?
Are you ready? Watch the brand-new trailer for Marvel Studios' The Falcon and the Winter Soldier and start streaming the Original Series March 19 on @DisneyPlus. #FalconAndWinterSoldier pic.twitter.com/M2e3I2xxDh

— Marvel's Inhumans (@theinhumans) February 8, 2021
The Inhumans account has only had 80,000 followers. Moreover, it hasn't tweeted since 2019. Consequently, Marvel decided to use the SHIELD profiles.  That show has millions of likes and followers. But, there might be something more than just marketing tactics. Being the curious shenanigans craving to solve the mystery, we thought to dive deeper into the matter.
Unravelling a Mystery Tweet
But the question still lies what more can there be? Moreover, Marvel loves audiences to hunt for Easter eggs. Consequently, could the Inhumans appear in The Falcon and the Winter Soldier? Is the series a stepping stone to bring the Inhumans back to the Marvel Cinematic Universe?
The Inhumans became a part of SHIELD many years ago. Consequently, the Royal Family of the ancient cosmic race appears in the series. The primary link between the two shows is the involvement of the characters. Currently, both the Twitter accounts are promoting the upcoming Disney+ show.
Some facts 
Another interesting fact to bring to the table is that neither account has marketed any other Marvel Studios project, including the recent release Wanda Vision. Then out of the blue, Marvel would start with a bizarre marketing strategy? 
The traditional online scoopers, fan blogs, and movie buffs have been pointing towards the theory that The Falcon and the Winter Soldier's plot uses a serum or a similar type of MacGuffin. Consequently, one can assume that MacGuffin would be some form of Terrigen.
Ms. Marvel is set for release on Disney+ later this year. Moreover, there is no news of the Inhumans to be produced in a film or series by Marvel Studios. A possible plotline involving the Terrigen Bomb is that it might be the source of Kamala Khan's (Iman Vellani) powers. The return of Black Bolt, Medusa, and the rest of the Inhuman Royal Family is optimistic if the presumption of the link between the two shows comes out to be true.
Trailer of The Falcon and the Winter Soldier :
Sources : Comic Book,  The direct
Thanks for your feedback!