Keeping up with the Kardashians has become a difficult thing, lately. No, we're not talking about their TV show, we're talking about their daily life. With so many things happening in and around their lives, it has become difficult for the fans to keep up with them. With recent updates on Kanye West's wedding with his Yeezy designer Bianca Censori and Kim Kardashian maintaining silence over the news by focusing on Chicago West's birthday celebration, things are going haywire. Certainly, the news of West's anti-Semitic outbursts and people finding similarities between Bianca Censori and Kim Kardashian also facepalms us at the same time.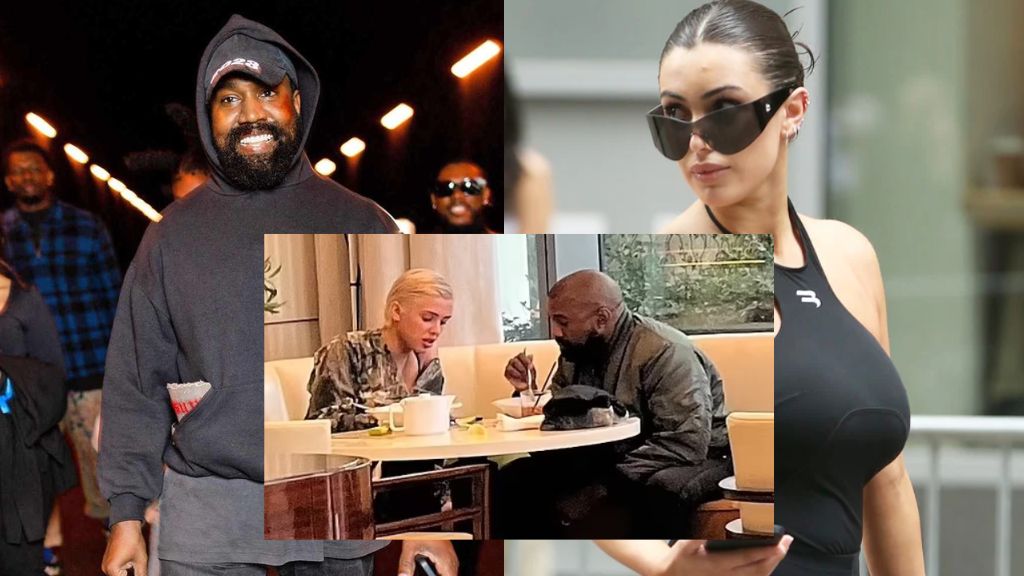 Genuinely a lot of things are happening, but who got any time to chill especially with sources revealing exclusive information to Page Six about how the Kardashians feel about Kanye West's wedding to Bianca Censori? 
Also read: "Don't be Fu*king Rude": Kylie Jenner Takes a Cheeky Dig at Kim Kardashian While She Deals With Kanye West's Secret Wedding Drama
Kim Kardashian and family don't find Kanye West's wedding to be legit
After going missing for a couple of weeks by the end of 2022, Kanye West came back with a blow to his fans and the Kardashians. The 45-year-old rapper married his 27-year-old Yeezy designer Bianca Censori in an intimate ceremony at Beverly Hills. The rapper shocked millions when he married Censori, who looks a lot like his ex-wife within two months of divorce.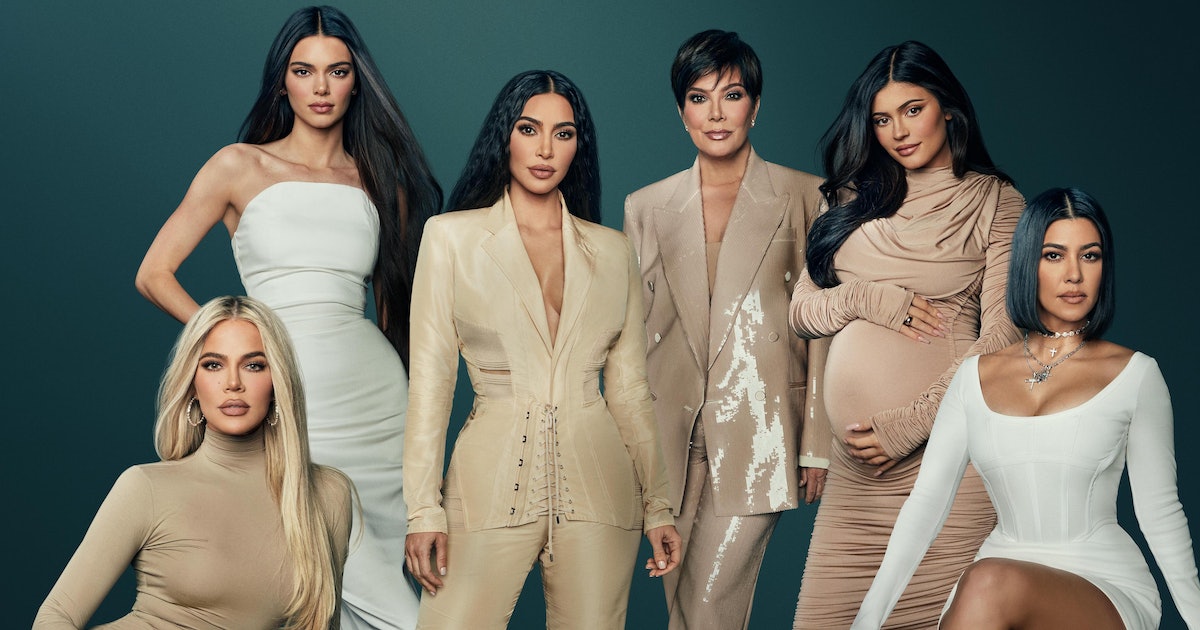 After the rap mogul married his employee, Kim Kardashian maintained her silence and decided to be a good mom over a crazy ex-wife. However, after Chicago West's 5th birthday celebration was over, an insider reported exclusive information to Page Six about what the Kardashians thought about Kanye West's wedding. 
"They aren't sure if it is a PR stunt" the source mentioned. After Kanye West married Bianca Censori, rumors of the SKIMS founder being previously suspicious and spiteful towards Censori were also revealed. "Kim hates her," an insider revealed after West's wedding. 
Also read: "Could make the children feel like they don't matter": Kanye West Might Have Done a Big Mistake by Marrying Bianca Censori
Kim Kardashian finds co-parenting hard with Kanye West
The 42-year-old influencer had four children (North, Chicago, Psalm, and Saint) with her ex-husband, during their ten years of relationship. The couple enjoyed a happy married life and were considered the power couple in the fashion industry. However, the last couple of years of their marriage was going downhill, which an insider later revealed was probably due to Bianca Censori. Since then Kim Kardashian "had long despised" Censori. "Kim has a bad opinion of her. This woman has done stuff to make herself look like Kim," a source shares without getting into detail.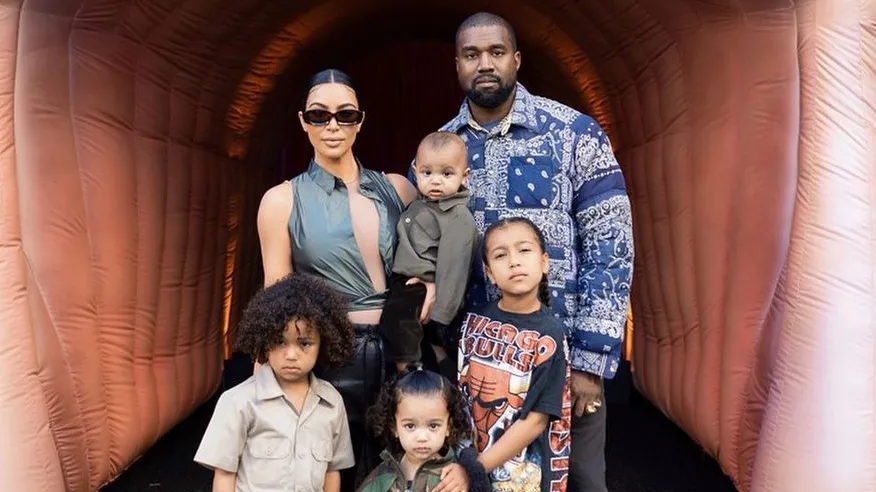 After Kanye West's secret nuptials with Bianca Censori became public, the SKIMS founder and her family are now waiting for the rapper to file for marriage papers since they don't find it legit. A source mentioned "They are waiting to see if he files for papers. They are nervous because if it's real, she would be in the children's life" 
Kim Kardashian is currently nervous about this entire co-parenting thing with Kanye West, she finds it hectic. "It's already a nightmare co-parenting with him, this is just another wrench." the source shares. 
Read more: "She already has started to vet her": Bianca Censori Will be Forced to Follow Kim Kardashian's Rule Around Kanye West's Children
Source: Page Six