Spider-Man 3 is among the most anticipated movies of 2021, and that's mainly because of the massive cast of actors that it packs. People had their suspicions over the return of Tobey Maguire and Andrew Garfield in Spider-Man 3. But it looks like the exclusive report from our buddies at FandomWire has turned out to be a hundred percent accurate. What's more is that Kirsten Dunst, Alfred Molina, Emma Stone, and Jamie Foxx are also supposed to reprise their Spider-Man franchise roles. Well, if this is overwhelming for you guys, then wait till you see Daredevil, and even the Fantastic Four making their cameos in Spider-Man 3.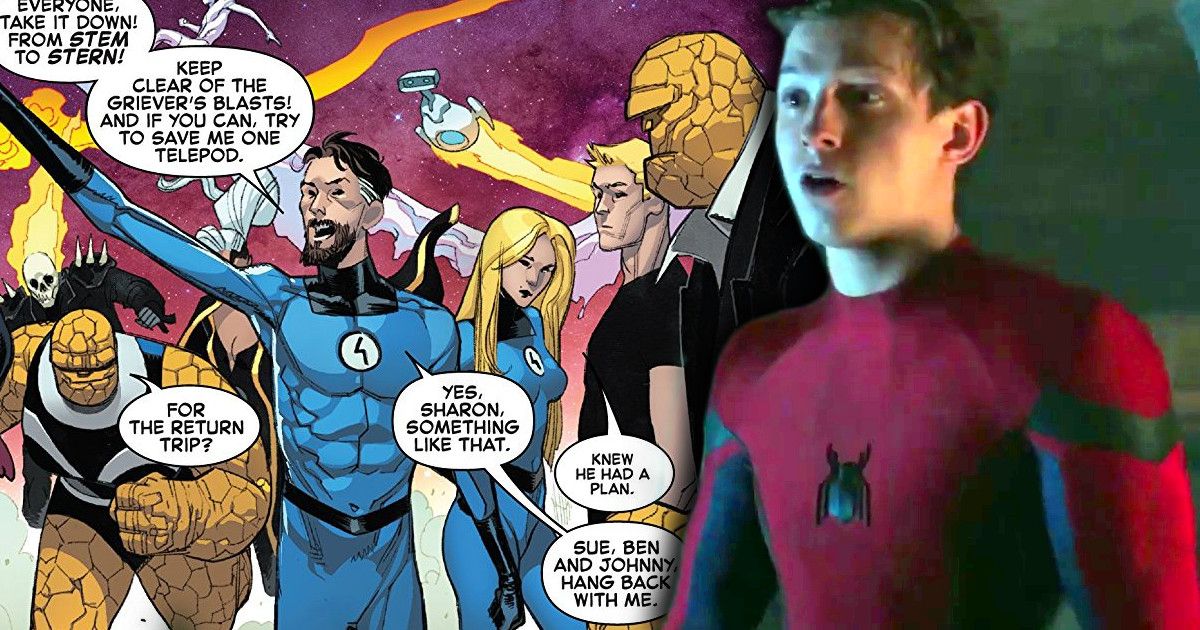 It's just crazy that Spider-Man 3 is going to house so many characters all at once. It's turning into the Avengers: Endgame of Spider-Man films. Besides the regular MCU Spider-Man characters, all these multiverse people are also said to be coming in. And on top of that, there's a possibility of the Fantastic Four appearing in the movie as well. Now, there hasn't been any report of Marvel's First Family appearing in the third Spider-Man movie. In fact, this film is so stacked that a Fantastic Four appearance actually seems next to impossible. It may not even be needed. But there are exactly four reasons as to why it could happen. Apparently, everything related to the Fantastic Four happens in fours.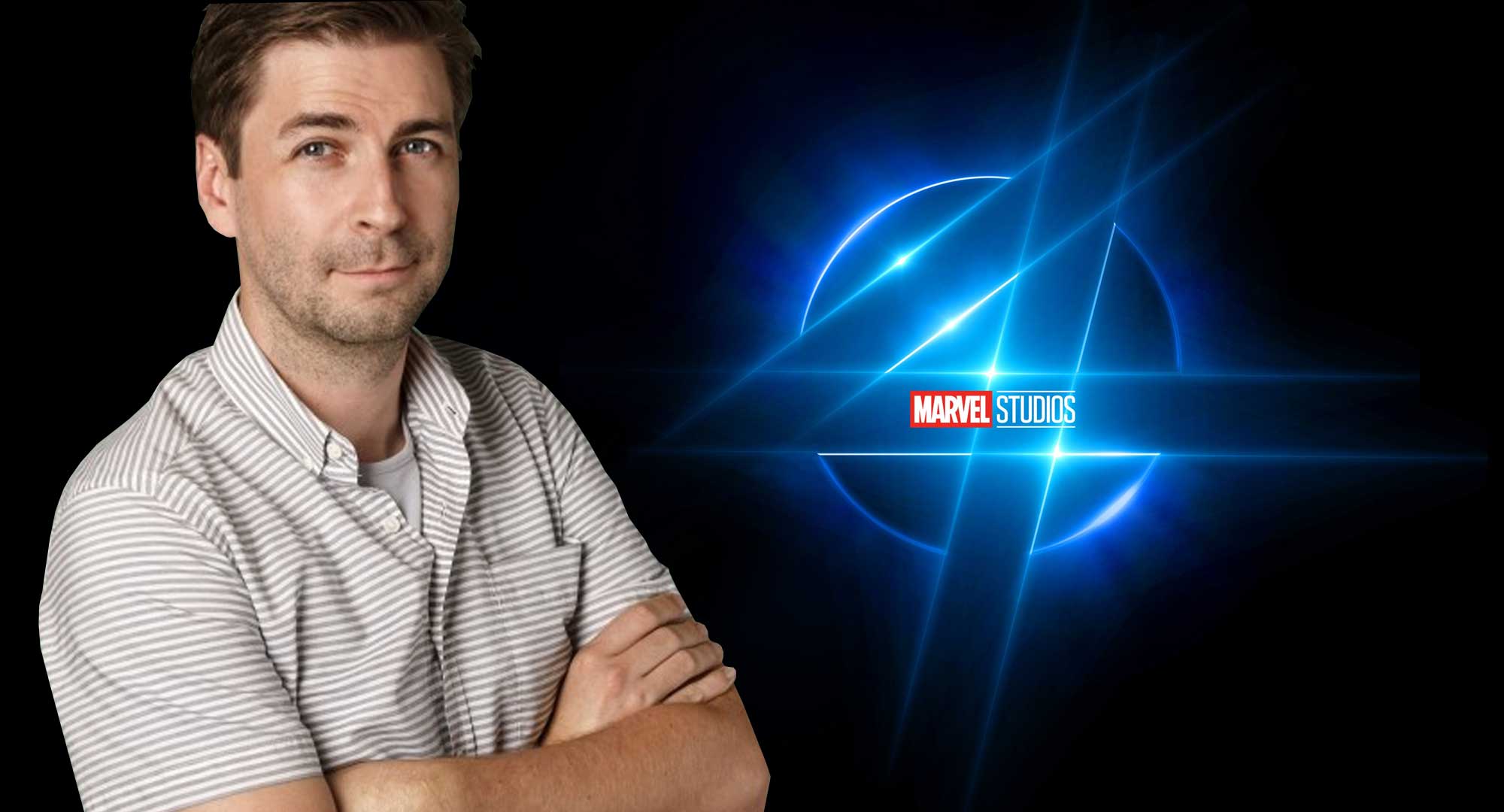 Anyway, here's the first reason: MCU's Fantastic Four will be directed by MCU's Spider-Man trilogy director, Jon Watts. So, there's a major chance that he will connect the Fantastic Four to the Spider-Man films. In fact, he has already been establishing this connection since Spider-Man: Homecoming.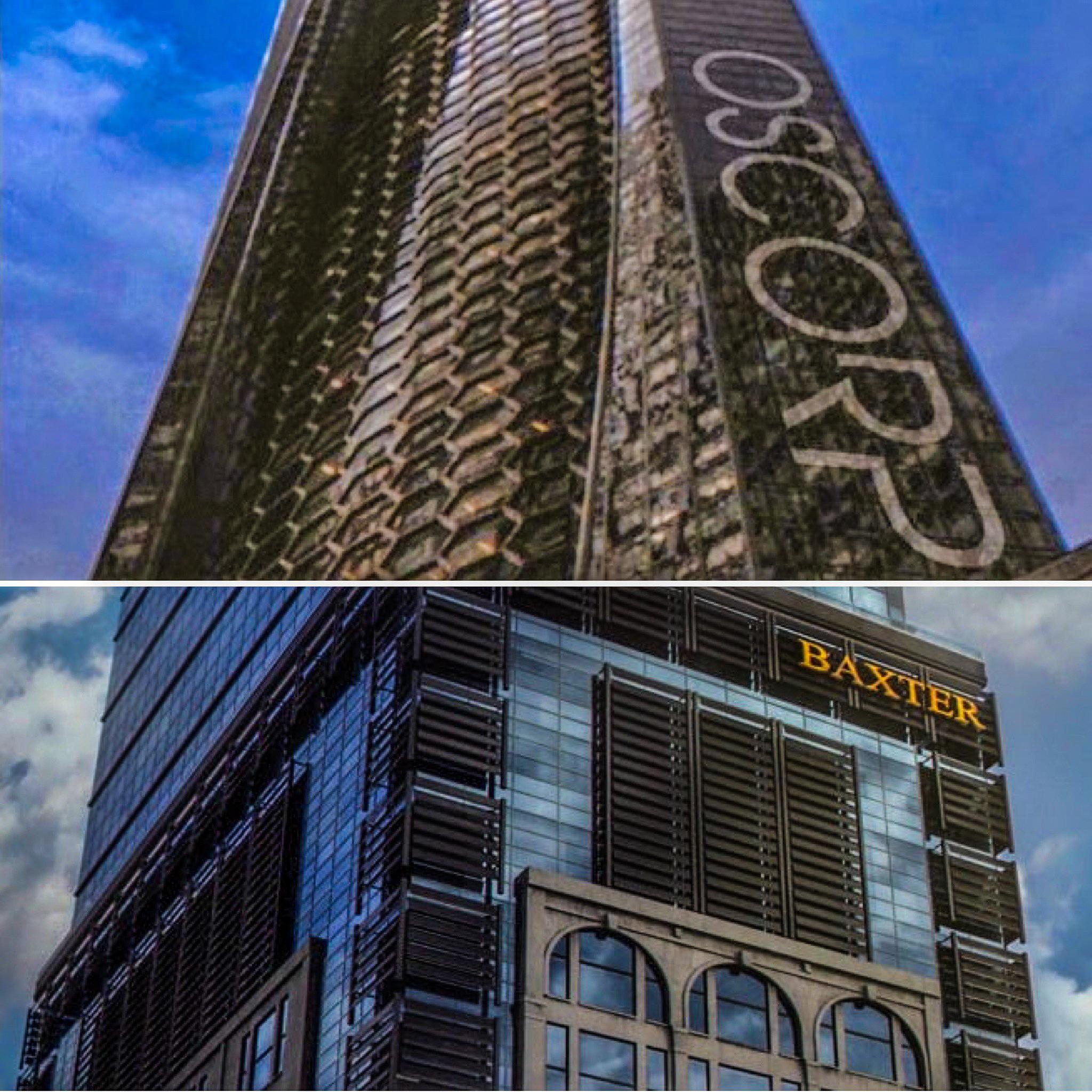 This set up is actually the second reason for their cameo. In Homecoming, we saw that the Avengers tower was sold to an unidentified buyer. People have been theorizing that the Avengers tower could either become the Oscorp tower, or the Baxter building. Because it is the Spider-Man franchise, we were inclined to believe that Norman Osborn could have bought the tower. But now that director Watts is involved, we're pretty certain that it is going to be the Baxter building.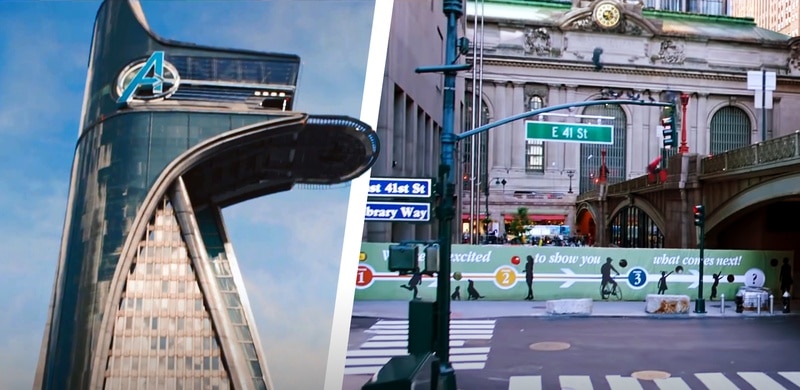 In fact, we even got a Fantastic Four Easter Egg which was placed right under the former Avengers tower. A sign right in front of the renovated tower said, "We Can't Wait to Show You What Comes Next – 1=>2=>3=>?" Now, the question mark obviously stands for 4 here. People assumed that it a tease for Phase 4, which it probably was. But it was a hidden Fantastic Four hint as well because now that movie will connect with Spider-Man 3. So, Jon Watts killed two birds with one stone here.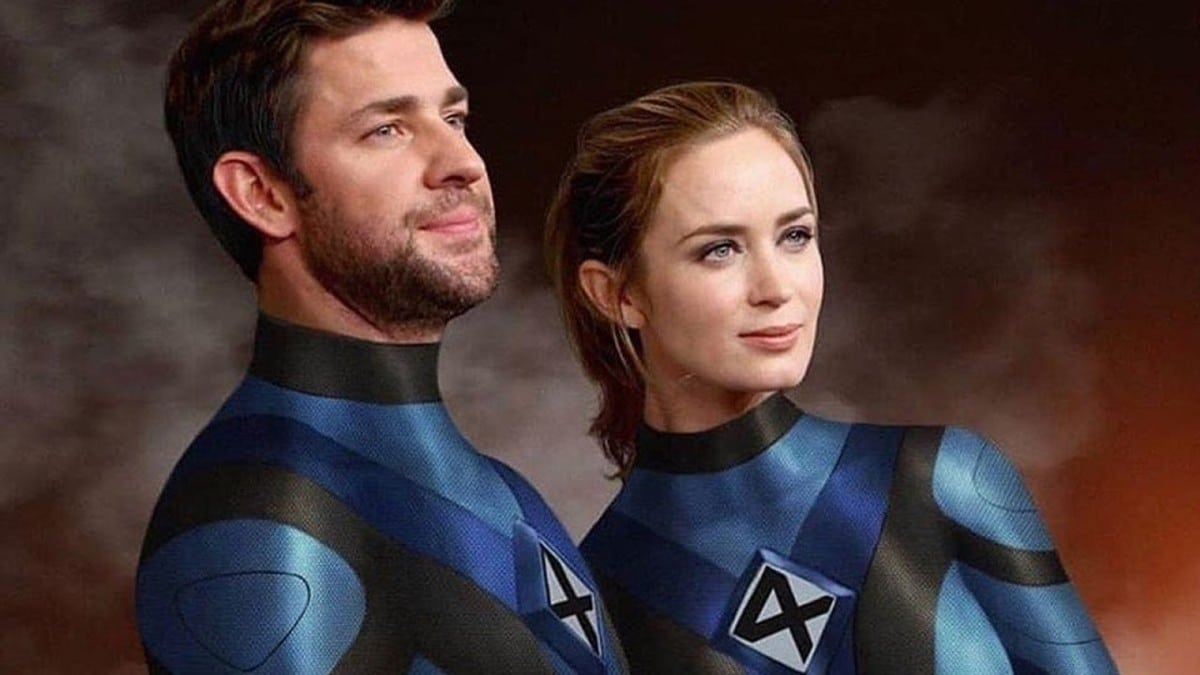 As for the third reason, the MCU has a long-drawn-out pattern of introducing new and coming characters prior to their own films. Black Widow, Hawkeye, Falcon, WandaVision, Spider-Man and Black Panther were all introduced before their own solo projects. So, it'd be nice if the Fantastic Four will also make an appearance in the Spider-Man 3. And, it will be great if Marvel doesn't reveal the cast members, and just surprises us with their cameo. Imagine if John Krasinski and Emily Blunt showed up in Spider-Man 3 out of nowhere. People would lose their minds!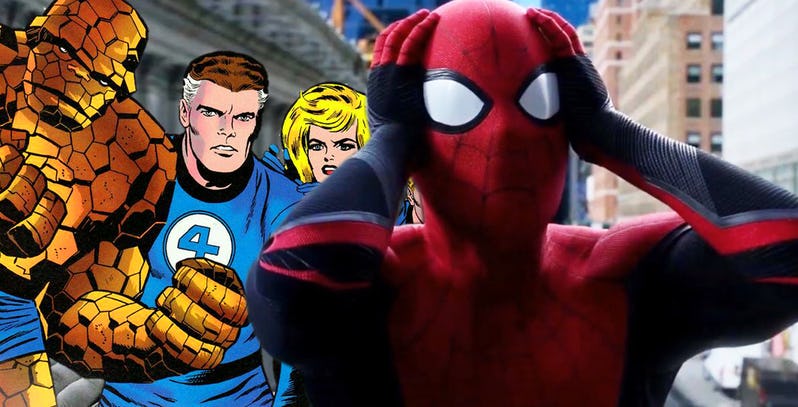 Moving on, the fourth reason is that it would not only set up their upcoming film, but it will also set up their collaboration with Spider-Man. Remember that Tom Holland is supposed to appear in an MCU crossover movie besides the solo Spider-Man 3? Since he is currently filming his next Spider outing, he cannot possibly have a role in Doctor Strange 2, which is also currently under production in the UK. We assumed that a Spidey appearance could happen in Captain Marvel 2. But with Jon Watts directing Fantastic Four, we're certain that Tom Holland will carry on his role in that film.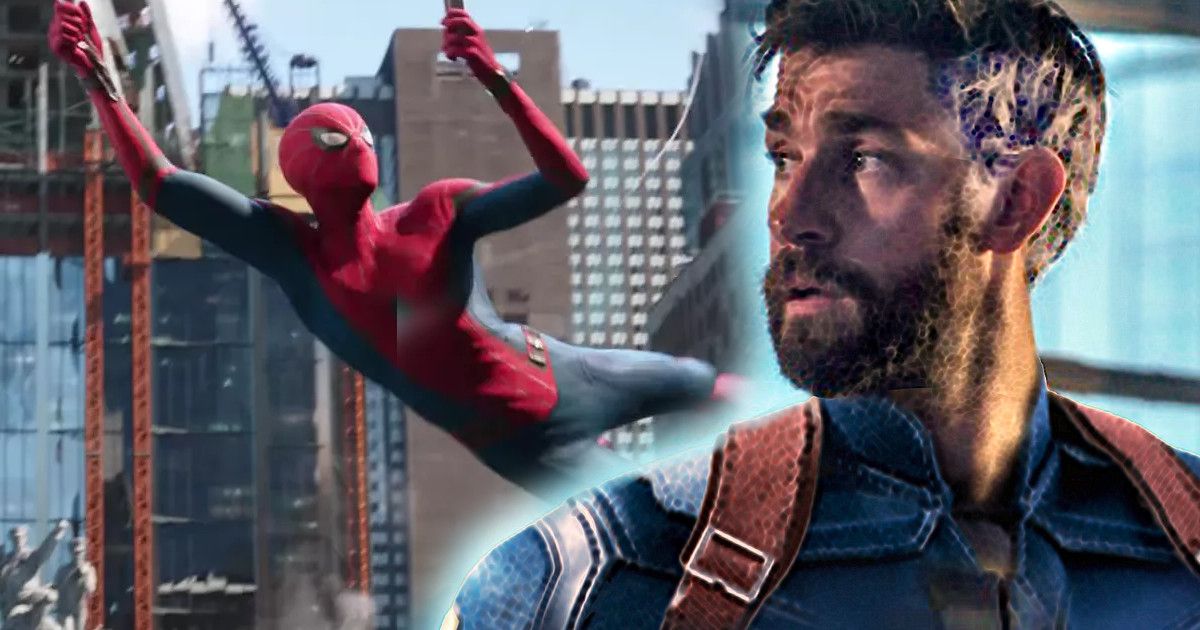 Now we know that Jon Watts' Fantastic Four movie could simply be set up with just a simple Baxter building reveal in Spider-Man 3. But a Fantastic Four cameo will raise the hype for the film even more. And, won't you love a surprise reveal of the cast instead of a regular announcement? Just their presence could make Spider-Man 3 a much better film as well. So, let's wait and see if they end up appearing in Spider-Man 3 on December 17, 2021.