Arnold Schwarzenegger is an Austrian-American actor, bodybuilder, and former member of the government. He has starred in some exceptionally memorable movies, including Kindergarten Cop and the Terminator series among others. The heartthrob of most if not all Americans in the 80s, Arnold is one of the most iconic action movie stars of all time.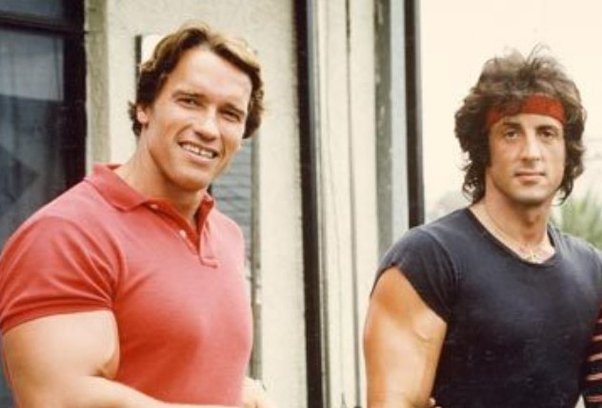 The only actor who came close to Arnold's stardom in those times was Sylvester Stallone. The stars were often seen as worthy opponents of the best action star, in Hollywood. Stallone, an American actor, screenwriter, and filmmaker has starred in iconic movies like the Rambo, Rocky, and The Expendables series. Both were seen as the real-life representation of the terms 'masculine' and 'macho'. Fans and critics had often drawn comparisons between them and pitched them as worthy opponents, for America's best action star.
The Stallone and Schwarzenegger fued.
With the magnitude of fan following and influence, either of the stars had, it undoubtedly was tough for them to co-exist in the industry. They were expected to brush up against each other sooner or later and they did. Sylvester Stallone in a recent interview recalls the beginning of their 'violent feud'. In the 1970s Arnold recalls having made an enemy out of Stallone. The Rocky star (Sylvester) had just made his acting debut as the legendary boxer when he attended the Golden Globes award ceremony in 1977. Rocky was tipped to take home several awards at the ceremony, so Sylvester was excited to win some awards – but it didn't happen. Rocky kept losing to other movies. Arnie, who was sitting opposite him, found great delight in Sylvester losing. He even started poking fun at Sylvester for his losses.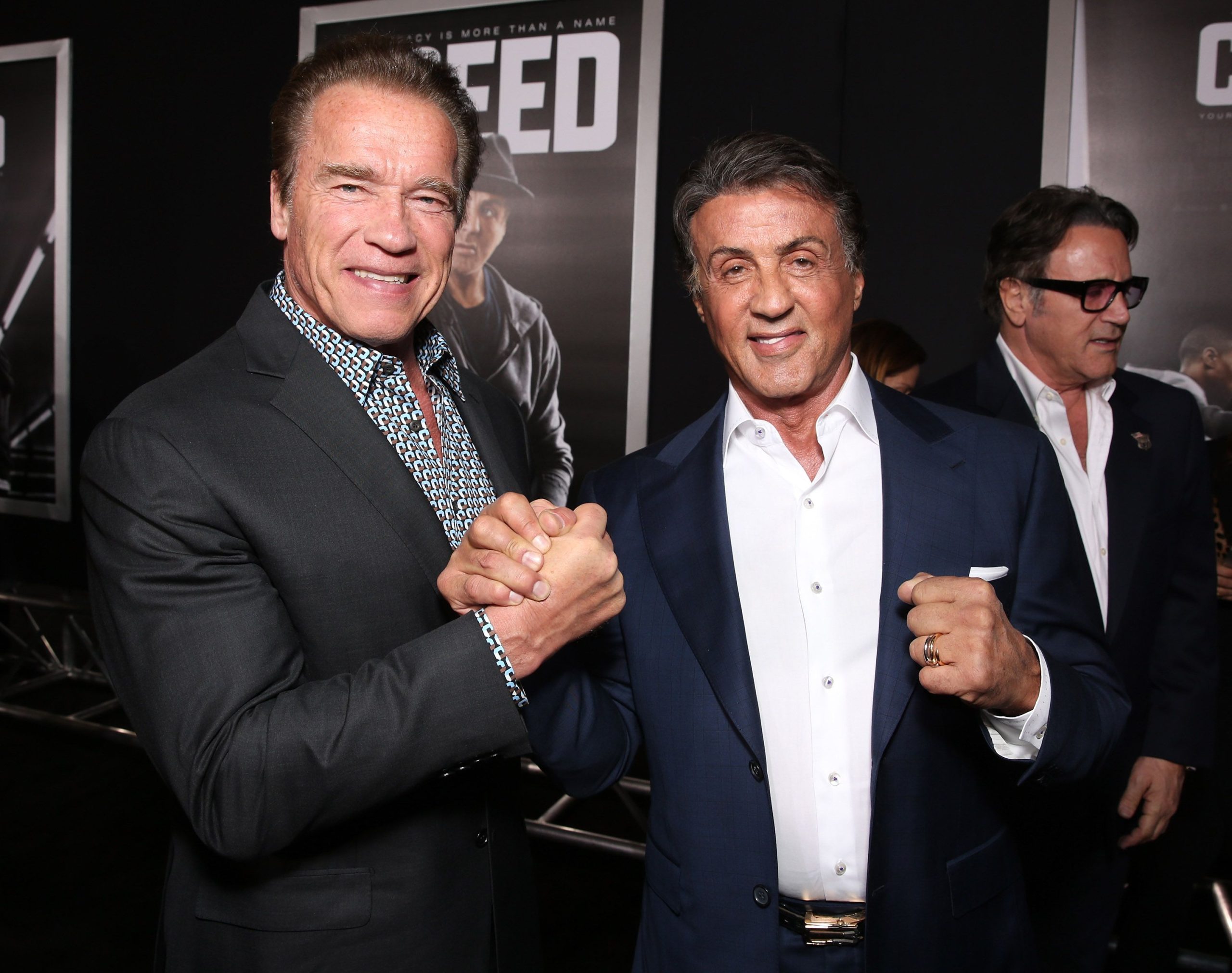 Sylvester recalled: "I'm going, who is this big guy? And he's gloating and gloating [about Rocky not winning]." Eventually, Rocky started winning some awards. "Finally," Sylvester said. "It's time for Rocky." Things turned nasty post this. Rocky won the Golden Globe for Best Motion Picture at the ceremony. In a fit of excitement and fury, Sylvester picked up the first thing he saw and threw it straight at Arnie. "I managed to grab this giant bowl of flowers," Sylvester remembered. "And heaved it in his direction. It had lilies and tulips… It began a ten-year battle royale. And I thought: 'The gauntlet is down.'"Arnie seemed to dodge the attack, but this incident of triggered aggression kick-started a vicious feud between the two tough guys which lasted for decades.
Enemies turned great friends.
Sylvester describes their past relationship as a "violent hatred" and noted that they "couldn't stand to be in the same galaxy together." They even poked fun at one another in their movies. They hated each other to the extent, that Sylvester Stallone beat up an Arnie lookalike in his movie Tango & Cash. While Arnie's film Twins had his character making fun of a Rambo poster.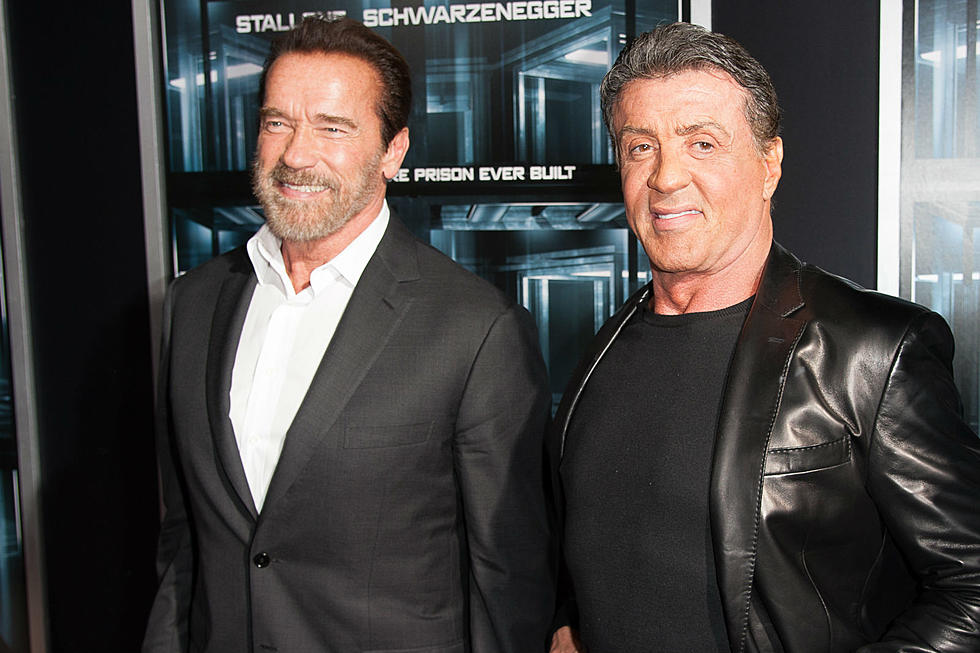 The duo even tried stealing and competing for each other's roles. A hilarious incident stood out, of Arnold tricking Stallone into doing a disastrous movie ('Stop! Or My Mom Will Shoot' in 1992). The two of them are great friends today and they look back at these instances with smiles and giggles. The legends did indeed mature over the years and managed to co-exist as global action stars.
Source: Express
Thanks for your feedback!