Jeremy might be considered as a mega-star, credit to his role in the MCU, Mission: Impossible movies and the Jason Bourne franchise. However, he still seems like a simple, everyday man with a simple lifestyle. He is an enthusiast of the arts but gives more of his attention on music and acting. He prefers the outdoors and also loves engaging with his fans. Sadly, the latter ended when his official Jeremy Renner app was forced to shut down after being targeted by Internet trolls. 
The Jeremy Renner App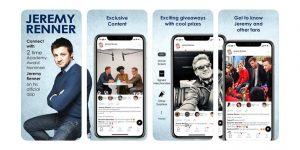 The Jeremy Renner App Experience consists of a choose your own adventure game that allows users to place themselves in Jeremy Renner's shoes. The app's interface is similar to that of Renner's cellphone. Users get to choose how to spend their day and are eventually faced with challenging tasks and decisions as they go through the Jeremy Renner app. 
Jeremy Renner's Statement On Cancelling The App
Jeremy Renner released a statement on his decision to shut down the app. It undoubtedly made a lot of fans and trolls upset regarding the sudden decision to pull the app from the app store and play store. 
Renner's Apology On Cancellation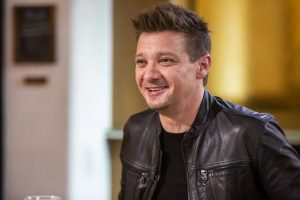 "The app has jumped the shark. Literally," his message said. "Due to clever individuals that were able to manipulate ways to impersonate me and others within the app, I have asked EXCAPEX, the company that runs this app to shut it down immediately and refund anyone who has purchased and stars over the last 90 days. What was supposed to be a place for fans to connect with each other has turned into a place that is everything I detest and can't or won't condone. My sincere apologies for this to have not turned out the way it was intended. To all the super-fans who have supported me with your words of encouragement, amazing art, stories, and time shared on the app, a genuine thank you, and I hope to see you on Instagram, Twitter, YouTube, and Facebook."
Renner recently appeared in Avengers: Endgame. Watch the trailer here: