The Kardashians are some of the most well-established personalities in the world. However, they are prone to countless controversies which directly or indirectly influence the people around them. Kourtney Kardashian tied a knot with Travis Barker in May this year, however, the drummer got affected by the Kardashian curse just after the marriage.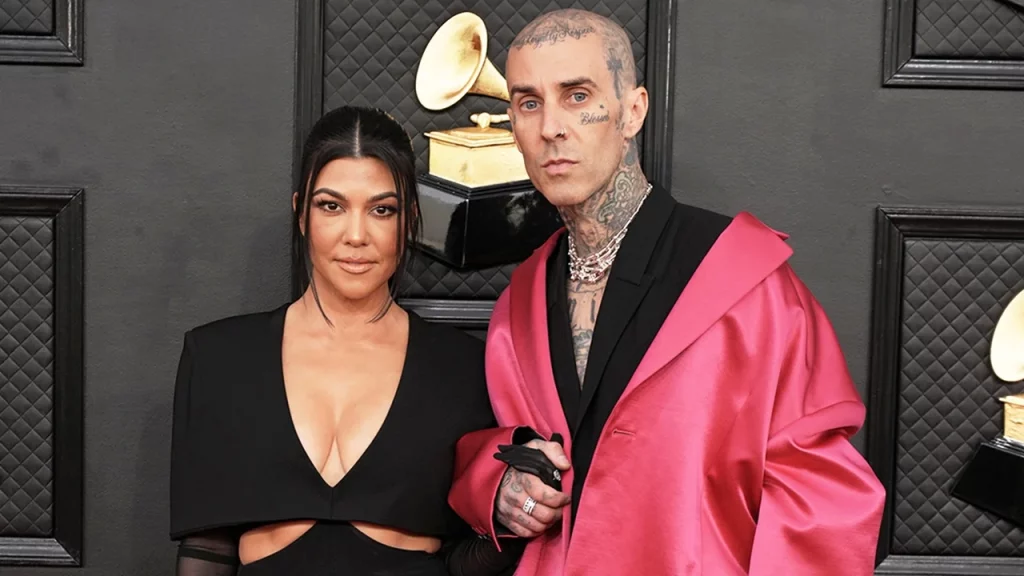 Also Read: Khloe Kardashian Likes Post Claiming Kris Jenner Leaked Taylor Swift's Private Jet Data, Seemingly Hints That's How Kris Saved the Kardashian Empire (By Shifting the Spotlight)
Back in June, the 46-year-old drummer was hospitalized and was hanging in a life-and-death situation, suffering from pancreatitis. Now updated through social media platforms about his health, Baker is hit by another problem once again.
Travis Barker Tested Covid Positive, Is It The Curse of Kardashian?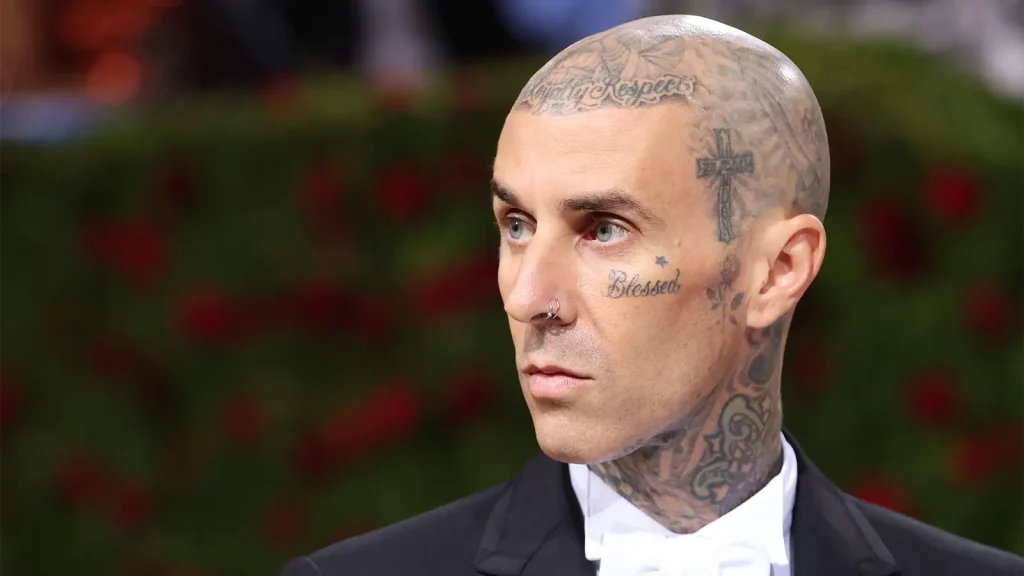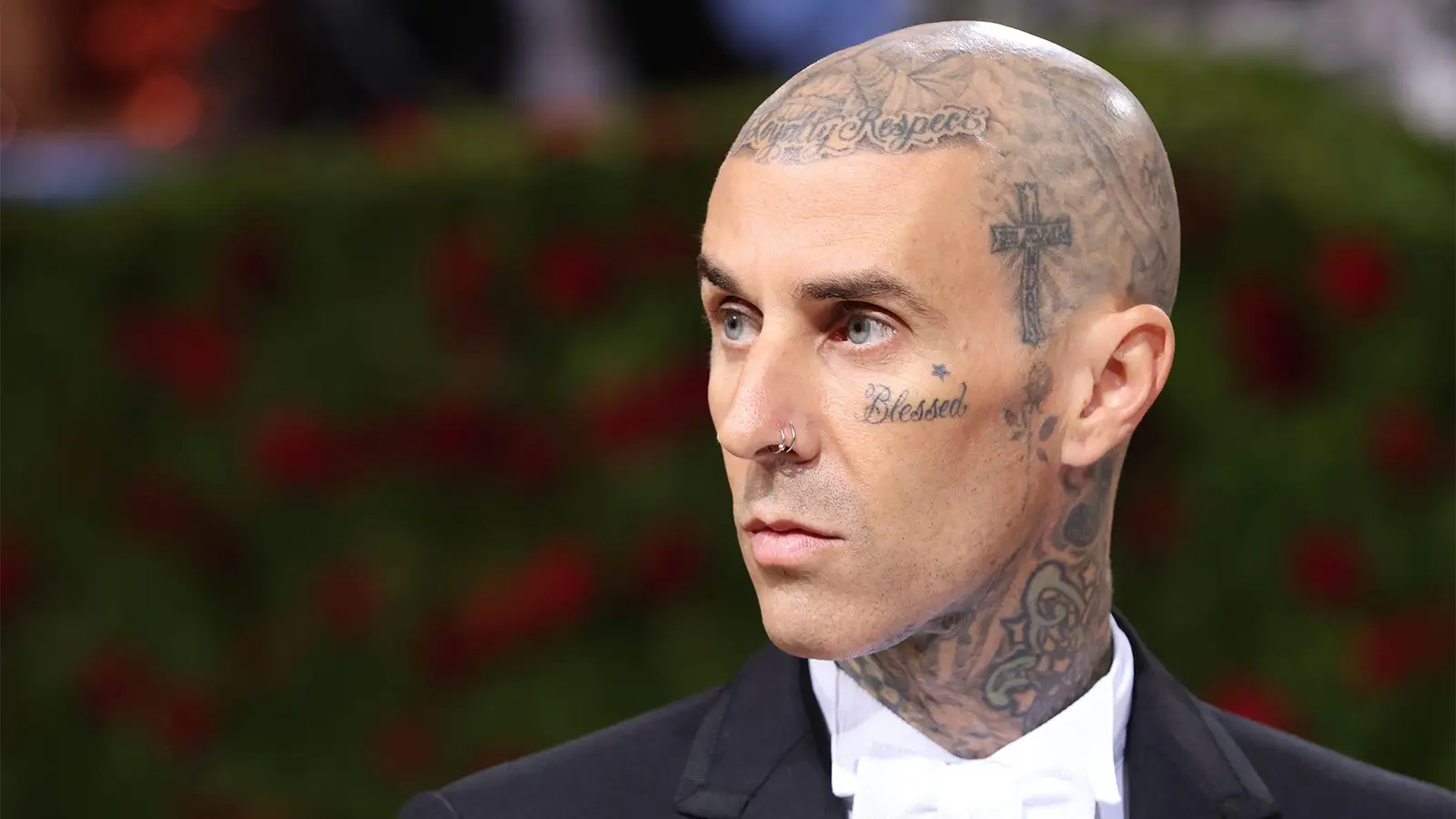 Also Read: Internet Convinced Travis Barker Going to Become a Dad After Eldest Kardashian Hints Pregnancy With New Post
The Blink-182 drummer Thursday gave an update about his health condition through Instagram confirming that he has tested positive for coronavirus which is just two months after dealing with a 'severe life-threatening' attack of pancreatitis, which is an inflammation of the organ that aids in digestion and regulating blood sugar.
Also Read: Internet Trolls Controversial Travis Barker Tweet Where He Says He's 'Impregnating' The Entire Crowd At Machine Gun Kelly Concert
He shared a post on Instagram writing, "Covid sucks I'd rather be playing drums" with a shirtless picture of himself playing with drumsticks. Before this, Travis Barker was recently spotted with Kardashian by his side performing on Machine Gun Kelly's Mainstream Sellout Tour. While his wife was present to support him, the socialite shared in her Instagram story that she is "so grateful to God for healing my husband." 
Despite The Previous Life-Threatening Condition, Kourtney Kardashian and Travis Barker Are Planning For A Child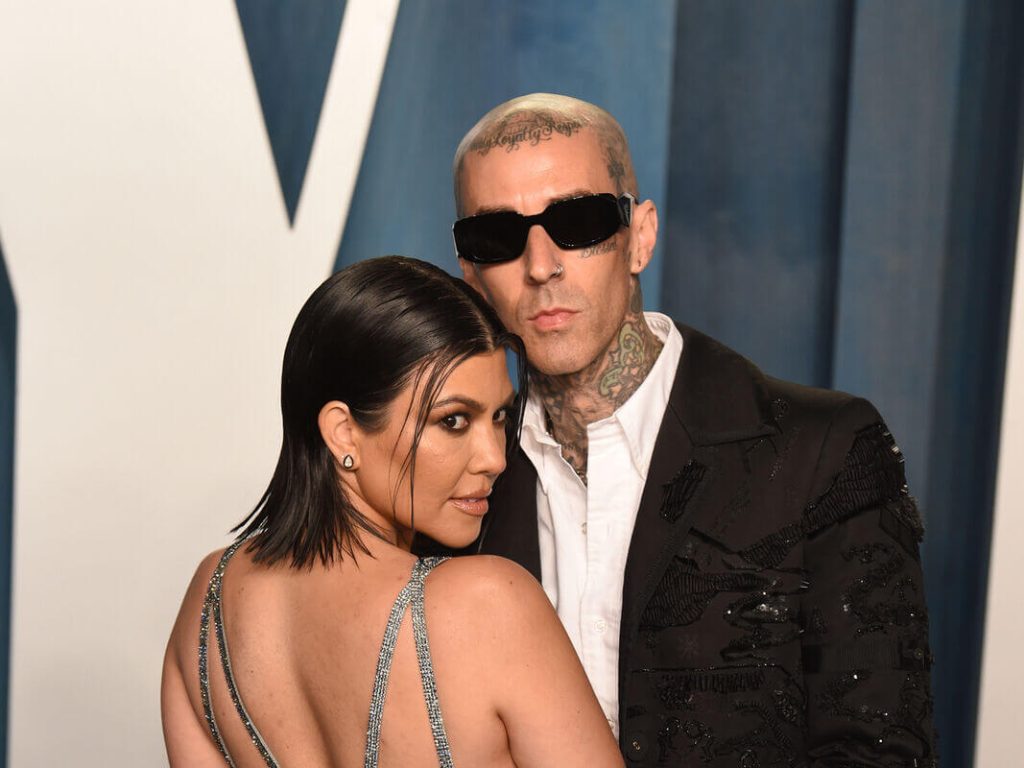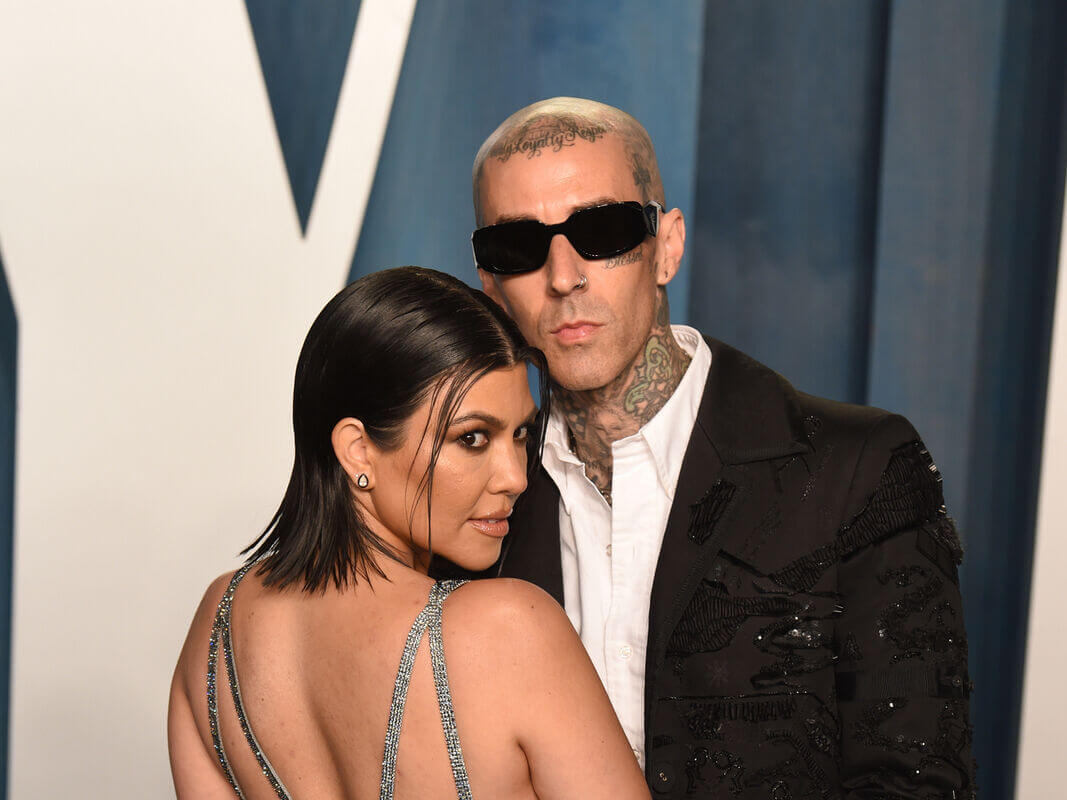 You May Also Like: 'Forget Britney, Place Khloe Under a Conservatorship': Khloe Kardashian Mega Trolled For 'Colossally Bad' Decision To Have Second Baby With Tristan Thompson via Surrogacy
While the drummer previously was hospitalized due to pancreatitis, the couple is still planning for a baby together. For the unversed, the socialite shares three children with her ex-partner, Scott Disick- Penelope, Reign, and Mason while Barker shares two kids with his ex-wife Shanna Moakler namely Alabama, and Landon.
After getting married, they have decided to co-parent their kids and are still looking to welcome more members into their family. A source close to the drummer told a media outlet earlier this month that "Travis' health is top priority right now," as they are planning on trying to have a baby together.
Source: Instagram