The latest casting news about The Batman holds a major Jim Gordon spoiler, probably the biggest one yet, because we are already aware that it was Jeffrey Wright who had been give the role of Jim Gordon. And also, according to an updated listing on IMDbPro, the Chernobyl actor, Alex Ferns has been cast as Commissioner Pete Savage.
What would this mean?
Considering the report to be true, it would mean that Gordon would probably, not be a commissioner in the upcoming Caped Crusader flick. The story line would in fact make a lot of sense since Reeves himself previously said that, the movie would be about some of the most intimidating past of Batman.
What does Farrell have to say about this?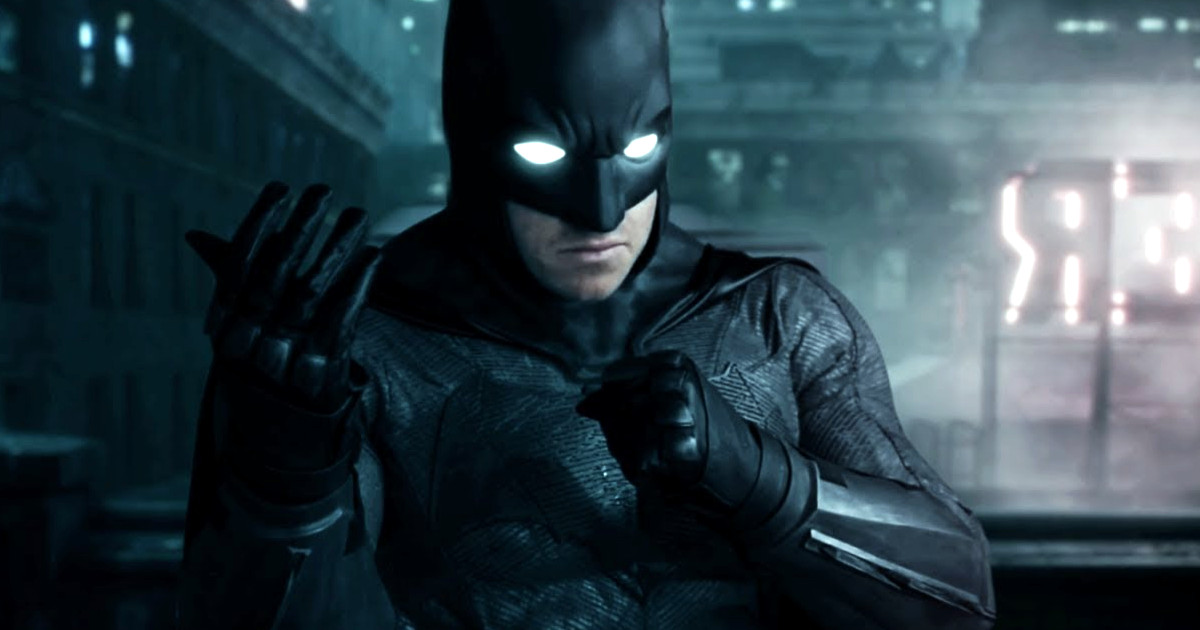 The production has also added Colin Farrell as The Penguin. In an interview, Farrell admitted that the production is being very secretive about many details about the movie.
"I'm still in the process of talking to Matt Reeves, who's the director and who wrote the script. He wrote a really beautiful, dark, moving script, really gorgeous," Farrell said. When asked if he read the entire script, Farrell replied, "Yeah, with a chain around my arm and cryogenically frozen script, it's all very hush-hush. But it's a really beautiful script that he wrote and he has a real love for it, Matt. So we're still in the process of just finishing designing the aesthetic of the character."
Let's better wait for the movie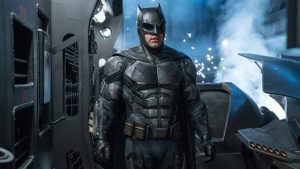 However, this news has not been confirmed yet, so it's best to rather take this news piece with ease.
The Batman will hit the theaters next year, on June 25th.
The DC universe seems to hold more secrets than we know!
Source: ComicBook, EpicStream
Thanks for your feedback!