Marvel's Avengers: Endgame "Advanced Tech" Hoodies were released and quickly pulled back in February because the significance of their design wasn't understood at the time.
About the Newly Released Avenger-Themed Hoodie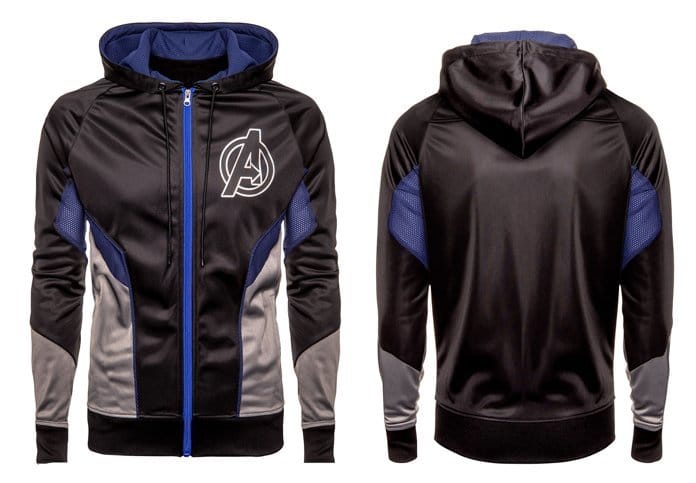 Also Read: 'Avengers: Endgame': 'Avenge The Fallen' Poster Suggests That Vision Survived
Various toy leaks and the second Avengers: Endgame trailer have since revealed that the hoodie is based on the design of the team's new suit, which many fans believe will help them travel in the Quantum Realm. However, they could be for anything from space travel to time travel.
Important to the Plot of Avengers:Endgame
The bottom line is that the suits appear to be important to the plot of Avengers: Endgame, so we're looking at these hoodies in a new light. Other Marvel fans probably will too, so we highly suggest getting your pre-order in while you can.
Available for all at reasonable prices
The Avengers Endgame hoodies are available here in men's sizes and women's sizes for a price $64.99 with free shipping (a matching cap is also available for $33.99 with free shipping). Shipping is slated for May, but we wouldn't be surprised to see these sell out or the ship date get pushed back.
Material used
The hoodies are made from a polyester blend with multiple panels that gives it an armor-style look. Close-up images on the product page will give you a good look at the textures.
Also Read: Mysterious Wrist Devices Seen In 'Avengers: Endgame' Photos
On a related note, Marvel unveiled this slick-looking Avengers team hoodie as part of their Avengers: Endgame merch lineup last month, and it quickly sold out in pre-order. However, a new wave of pre-orders in sizes S to XXL is live at Merchoid for $59.99 with free shippings lated for May.
The Hoodie's Appearance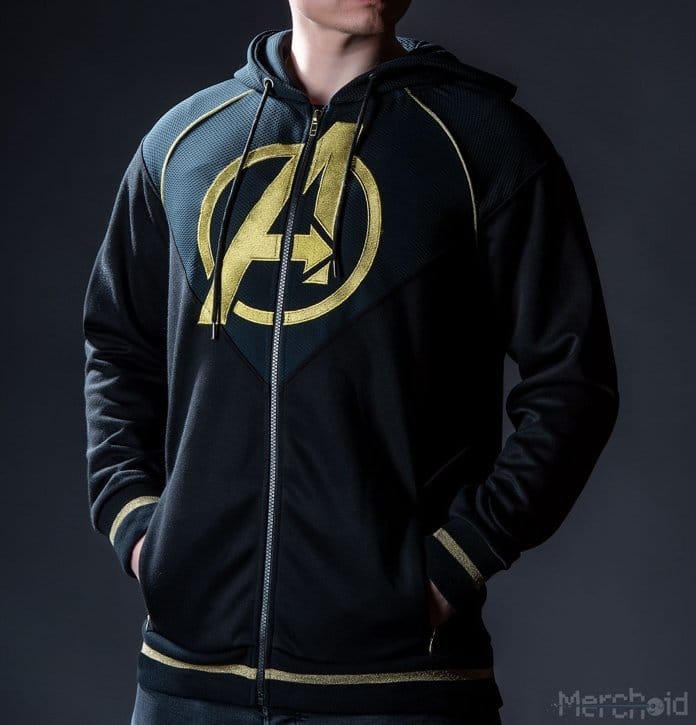 The base color of the hoodie is black, but the silver and blue mesh trim really make it pop. The silver Avengers logo on the chest is noticeable, but still fairly subtle. If subtle isn't your thing, you might want to go with the alternative…
Avengers: Endgame release date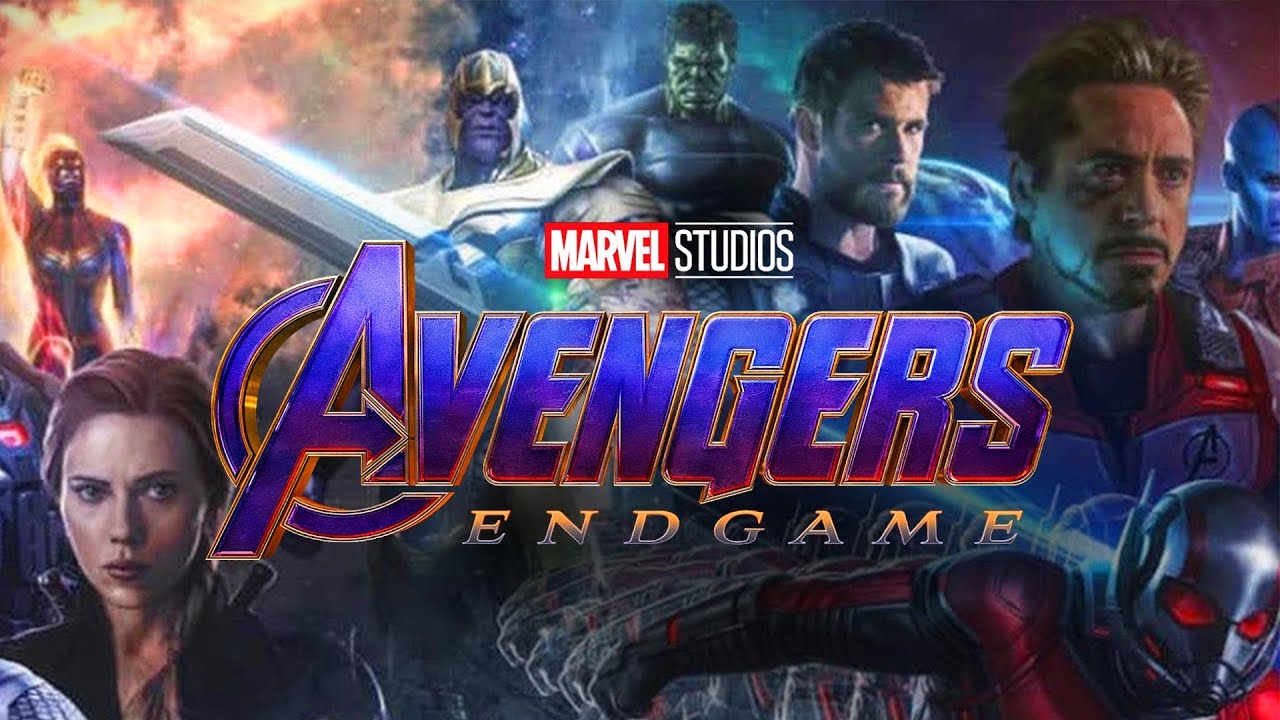 Marvel's Avengers: Endgame hits theaters on April 26th, 2019.
References: comicbook
Thanks for your feedback!