TV characters often do the dumbest thing when it comes to making decisions. The characters need to be accountable for their actions but rarely are. Often while watching any show, we get extremely attached to the story and the TV characters.
They could be doing anything but we would be screaming and shouting at them for choosing to do something on our TV screens. Here are the most annoying times TV characters made some really dumb moves and it pissed the hell out of us!
1. Luther – The Umbrella Academy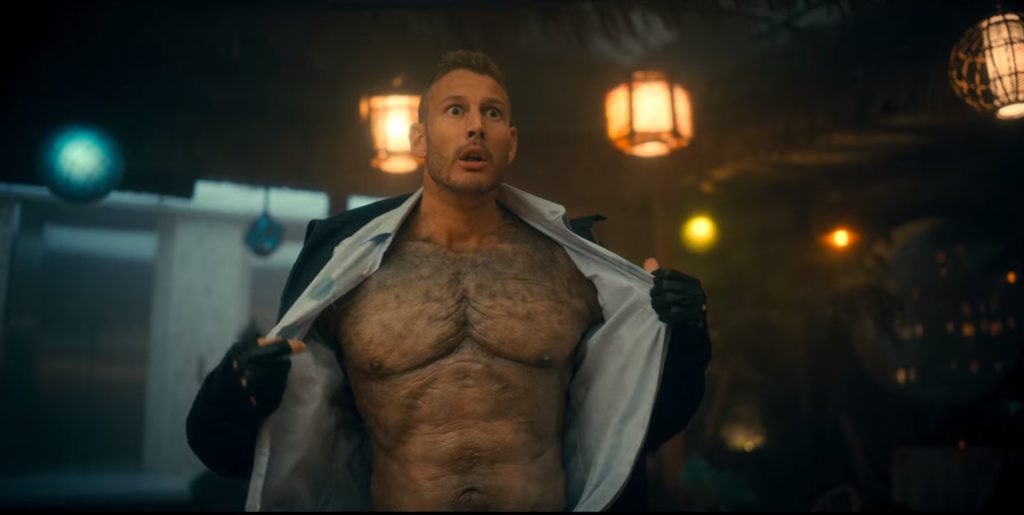 This probably should get an award for being the dumbest decision ever. We mean why did even Luther do this. His siblings tried their best and asked him not to do this. But he didn't listen. This further ended up causing an apocalypse.
2. Mr. Poe – A Series of Unfortunate Events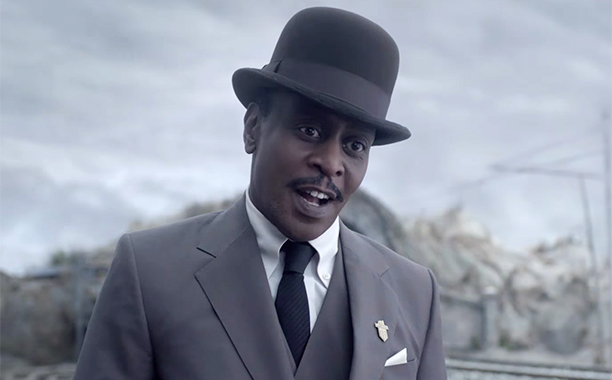 If Mr. Poe didn't make you bang your heads against the wall, you are lying. Thanks to him, the Baudelaire children always ended up in trouble. Though we agree that he helped them a couple of times, it was due to him and his dumb decisions which made things easier for Count Olaf to get the kids.
3. Jon Snow – Game of Thrones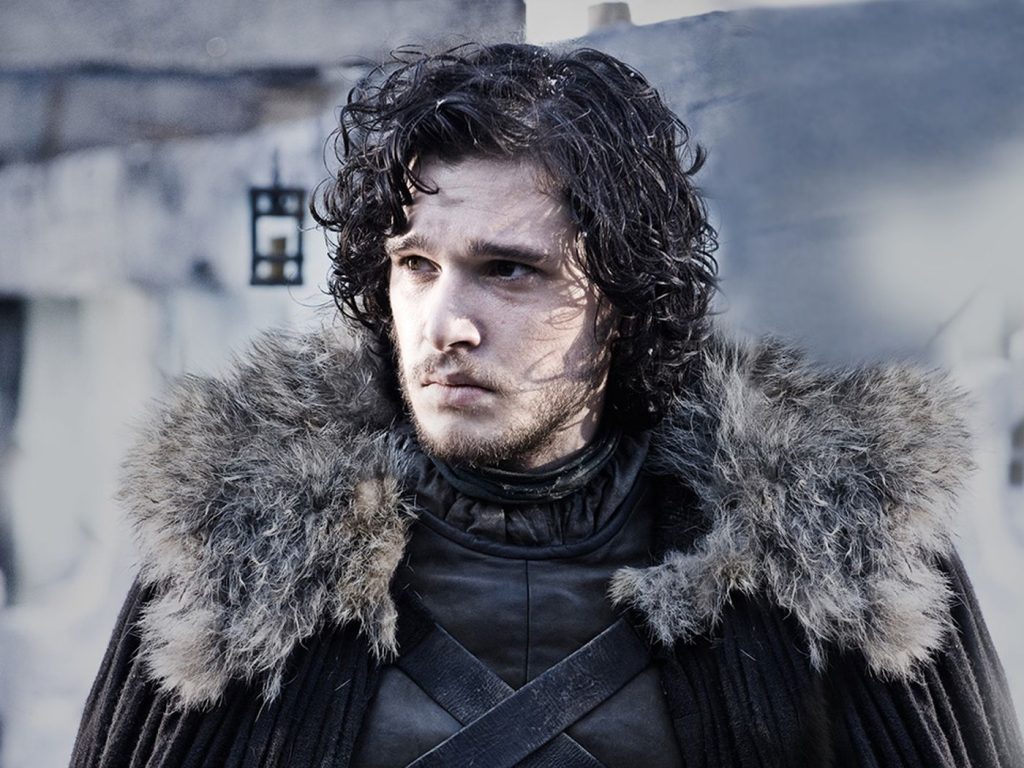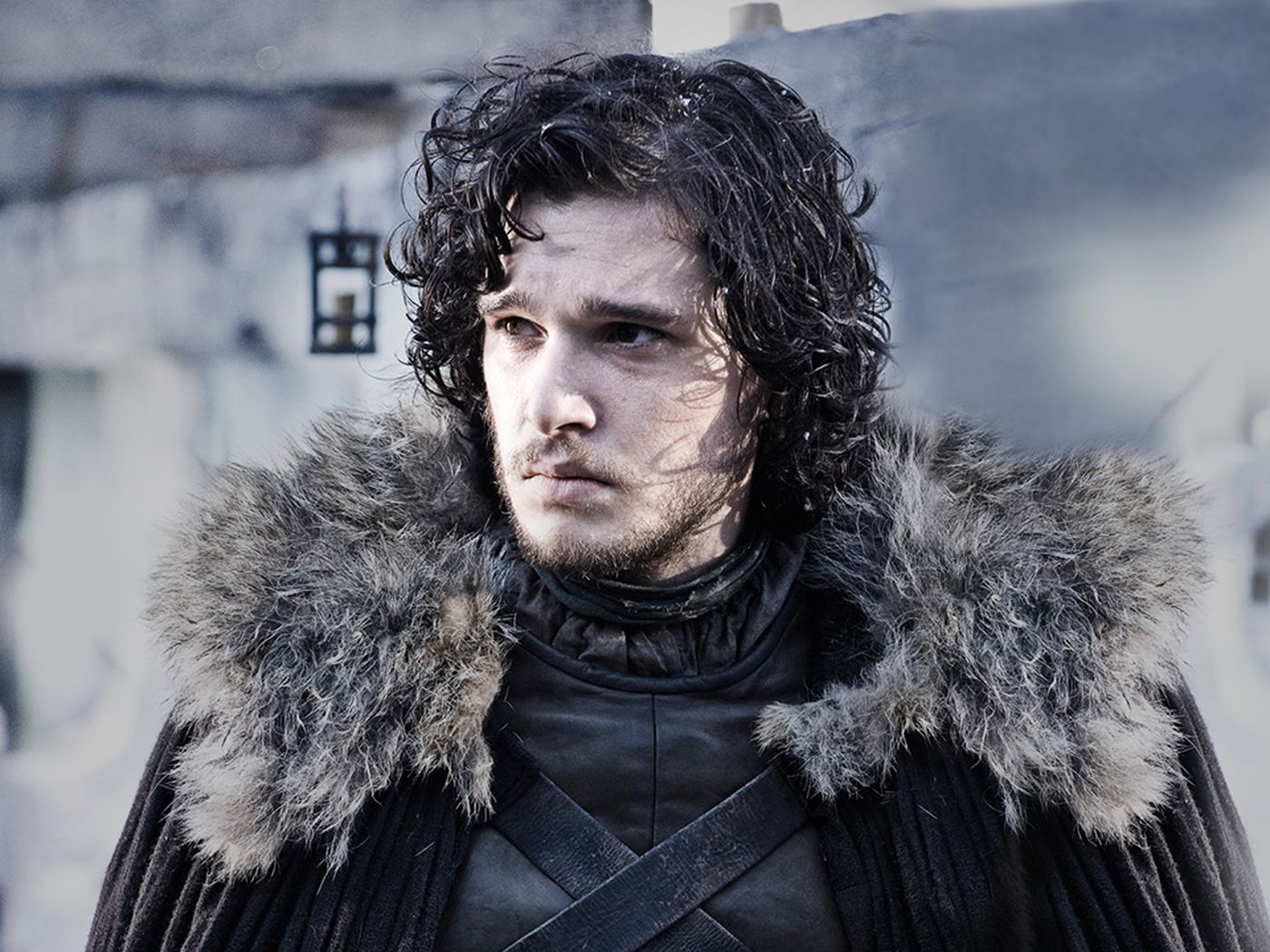 Well, it's not just him, it's the Starks. They all are too honorable, which usually shouldn't be a problem. But then when others are trying to help you no matter what it takes and you decide to do the "right thing, even if it kills" you, then you are just so dumb. That's why he didn't end up on the throne guys.
4. Sabrina – Chilling Adventures of Sabrina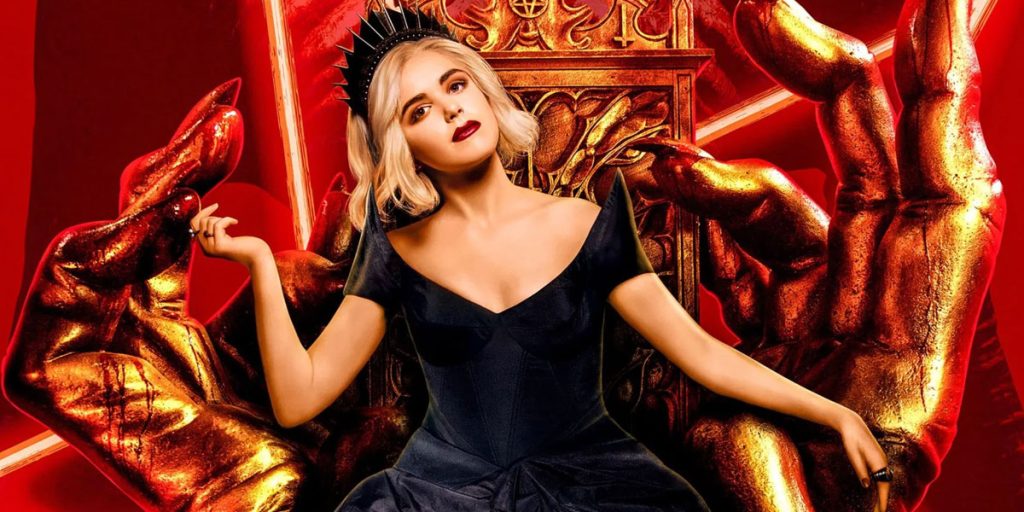 When Netflix released the first look at the show, fans were honestly expecting something sinister, evil, and horror. Something that would give them goosebumps. But what did they end up getting? Nonsensical teenage drama. Sabrina is really annoying, no doubt about that.
But this one time, she brought Tommy back from the dead and Ambrose had warned her clearly that it would be a bad idea. She of course didn't listen. If you think about it, she NEVER took anyone's advice at all, just did what she wanted to, and well we know how it ends.
5. Jaime -Game of Thrones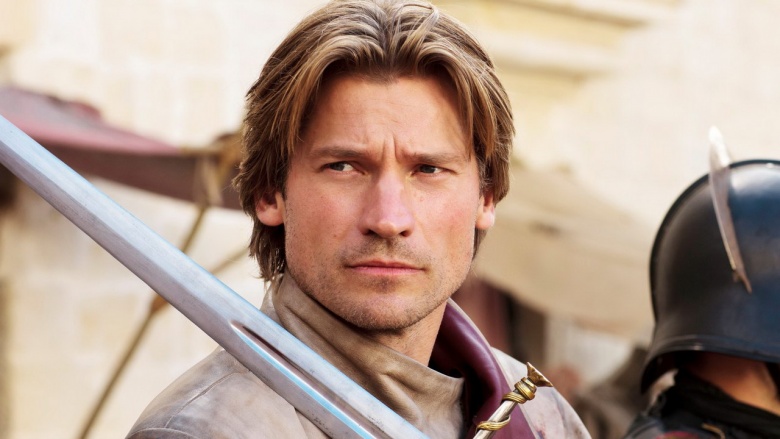 Well, to begin with, his character had been pretty annoying since the very first season. Thanks, Jaime for giving us, Brad. But then when his character arc was almost complete, the show ruined it again. Jamie leaving Brienne was one of the most annoying things of Season 8.
Yes, we understand that "A" was having way too many secrets about them but the things just started escalating after the very first message right? Like if someone creepily messages you like that… wouldn't you go to the police?
Thanks for your feedback!