An envision of the Violent Gods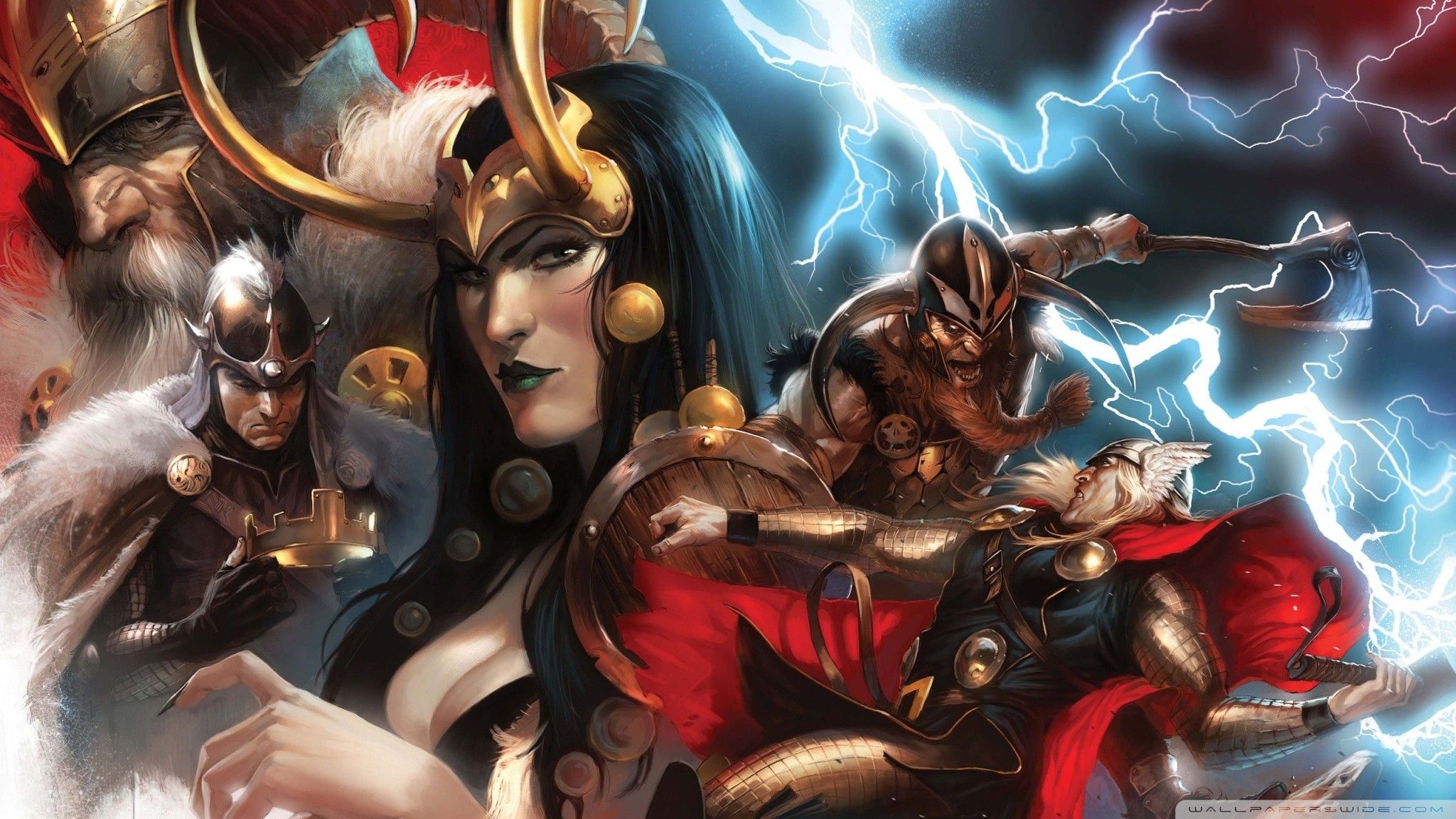 The stellar talk from Thor: Love and Thunder are that 'Christian Bale' is ready to play the perfect villain. The makers of the franchise always have focused mainly on Gods like – Thor, Loki, and Odin. Marvel Comics has also introduced many Greek gods that exist in the Marvel Universe. With the assistance of Marvel Universe, it has been possible for Thor to interact with characters of other gods like Ares, Zeus, etc. 
Déjà Vu for the Marvel Family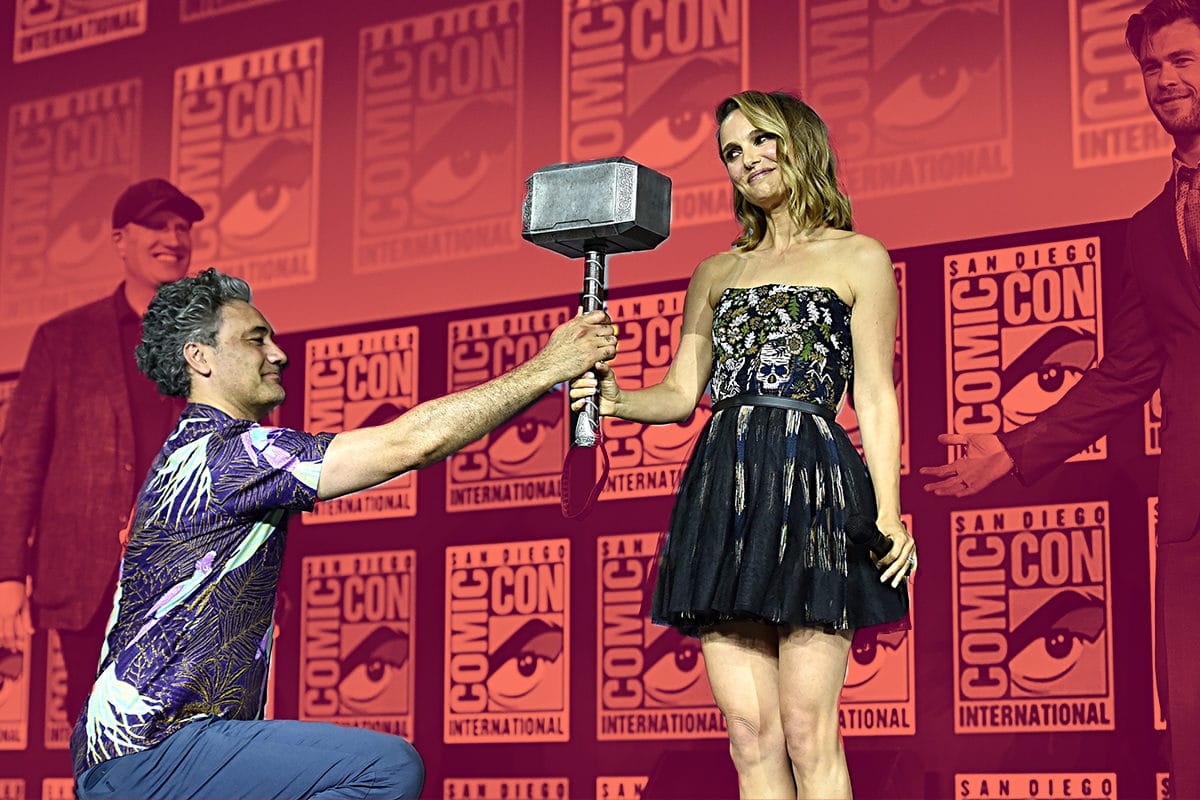 Chris Hemsworth, the star of the franchise Thor is all set to walk his shoes as the God of Thunder in Thor: Love and Thunder. He has served three solo films of Thor franchise and four Avengers movies. Valkyrie (Tessa Thompson) and Jane Foster (Natalie Portman) are back in the franchise who haven't appeared in the MCU since 2013 Thor: The Dark World with the man who has been attributed with reorganizing by directing the famous  Thor: Ragnarok.
Things to Expect in the Love and Thunder part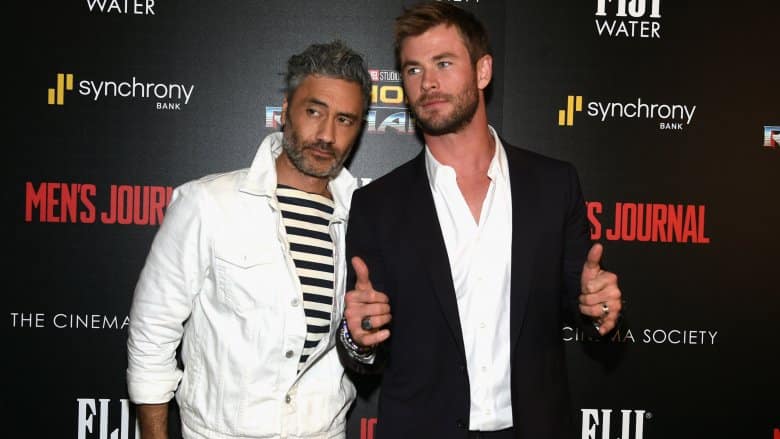 Since the 'Love and Thunder' is going to be released in November next year, it is very less likely to know what the movie will likely entail or what Thor will be doing now. But what expected to happen is that by having Ares in Thor: Love and Thunder, Marvel can prelude an entirely new world to the MCU. One crazy point will also then pop up in the minds of every Marvel fan will be that if Olympus still exists within the MCU, then how have they remained hidden for so long. It has also marked that The Dark Knight leash star Christian Bale, the veteran actor, led to a great deal of theorizing, over which Marvel Comics character he could bring to the big screen for reviewing. All in all, the Greek gods in Thor: Love and Thunder would create avenues for storytelling that would keep all the Marvel fans on the edge of their seats.
Have a look at the possible characters Christian Bale could be playing in Thor: Love & Thunder,
Sources: thebulletintime, Wikipedia