Spider-Man is the most trending topic since the trailer of NWH is out. There are speculations that former Spider-Man actors Andrew Garfield and Tobey Maguire would be a part of the film. In fact, there are theories regarding it. Moreover, Andrew Garfield is the talk of the town. During one of the interviews recently, he admitted that Tom Holland is the perfect choice for the Spider-Man role. Before becoming a part of the MCU, the Spider-Man franchise has seen lots of ups and downs at the box office. Andrew first appeared as the Spider-Man in Sony's rebooted version of the franchise led by Tobey Maguire. However, he could carry the role only for two films- The Amazing Spider-Man (2012) and The Amazing Spider-Man 2 (2014).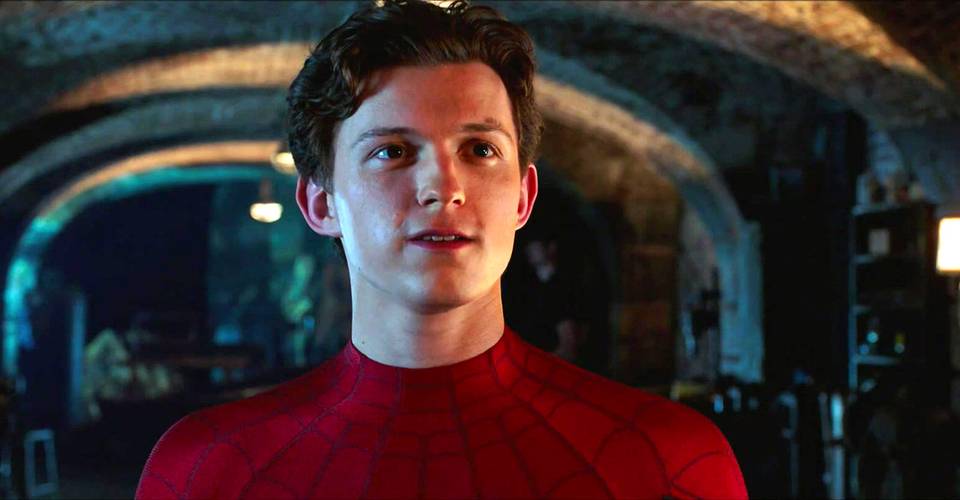 Andrew Garfield Thinks Tom Holland Is The PERFECT Choice For Spider-Man
The Spider-Man franchise was once again rebooted for the Marvel Cinematic Universe. But this time, Tom Holland was chosen to play the iconic character. The Spider-Man was brought to the MCU in Captain America: Civil War before leading on two solo films. He also appeared in Avengers: Infinity War and Endgame. The much-awaited solo film Spider-Man: No Way Home is about Peter Parker's life after his secret identity. However, it was exposed by Mysterio in the previous film. Moreover, this time, Spider-Man will have to face villains from previous films in the franchise. These include Alfred Molina's Doctor Octopus and Jamie Foxx's Electro. This storyline has got the fans all excited!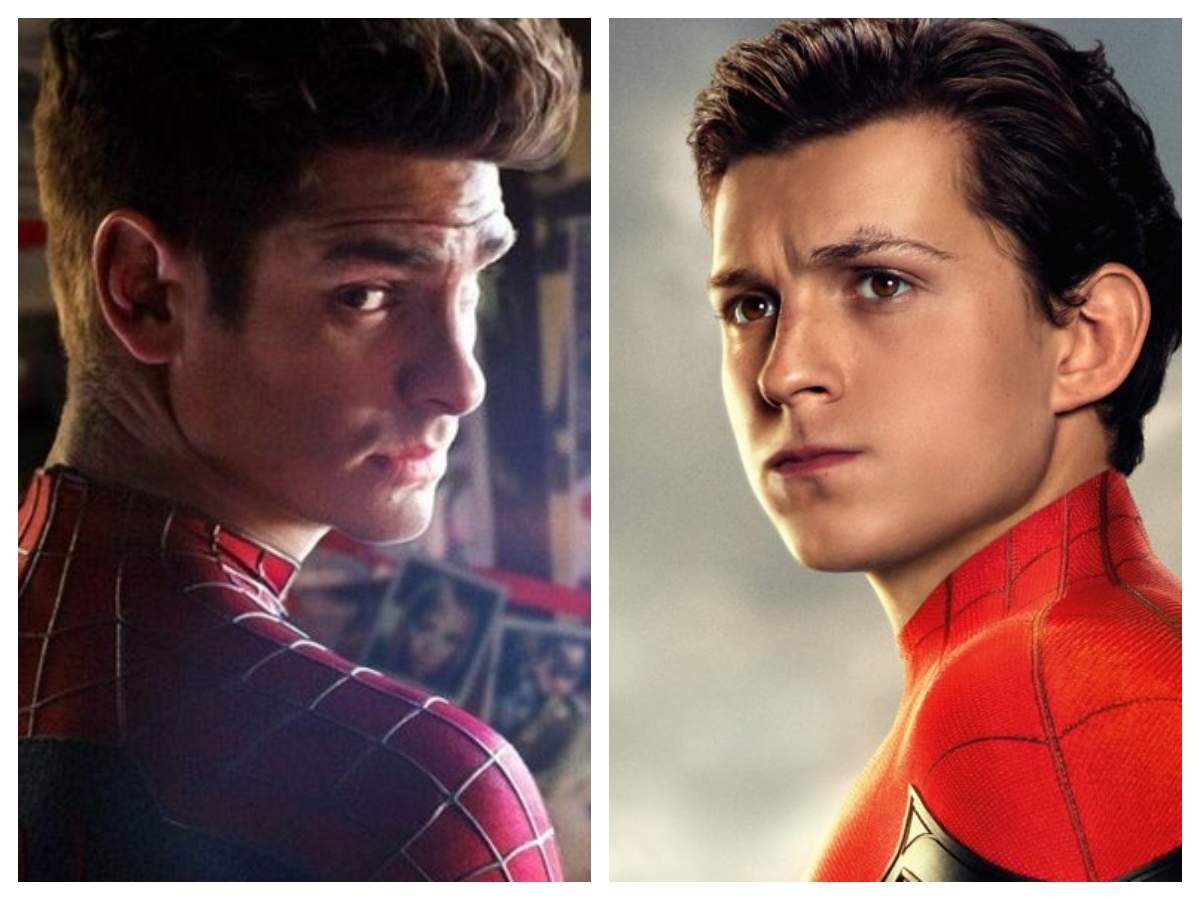 Andrew Garfield was interviewing with 'The Tonight Show With Jimmy Fallon'. During this, the interview obviously shifted to the current hot topic- his appearance in the upcoming Spider-Man film. However, he simply denied it AGAIN. But he also expressed how much he likes Tom Holland's work and thinks he is the perfect choice for the role! Garfield says, "I think that Tom Holland is just the perfect Peter Parker and Spider-Man. I get to just be a fan again, which is my preferred position." Andrew and Tobey are in the film or not, that'll be a surprise until the movie is out!
Thanks for your feedback!