Beyoncé has revealed the first part of her new album, Renaissance, will be released on July 29. This is six years after the release of her most recent studio album, Lemonade. Fans can expect that at least one more act will be released following this first drop because the eagerly anticipated 16-song package includes "act i." Beyoncé has been teasing new music for a while now, and earlier this year, Sony Music's CEO confirmed the star will be dropping the album in 2022.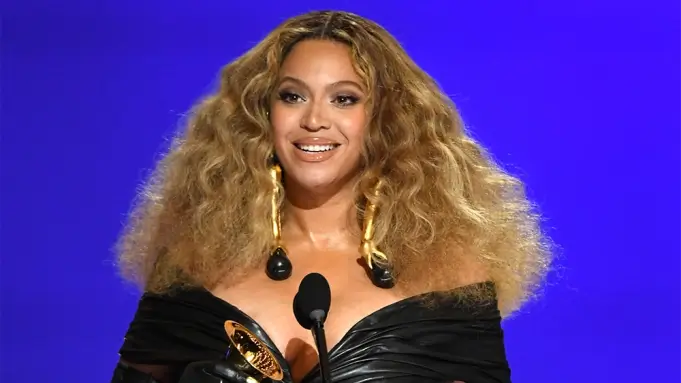 Even though you might think that this article is entirely about the much-awaited album, you somehow are wrong here. This is more about how the infamous Kardashians are prone to controversies. Recently, Beyoncé took to Twitter to express how she feels about making her recent album and Khloe Kardashian commented on the singer's post paving her way to the trolls.
Related – 'Size Does Matter For Women After All': Fans Are Ripping Khloe Kardashian Online For Mocking Kim K's Privy Parts in New SKIMS Sleepwear
Khloe Kardashian gets trolled for rooting for Beyoncé Renaissance Album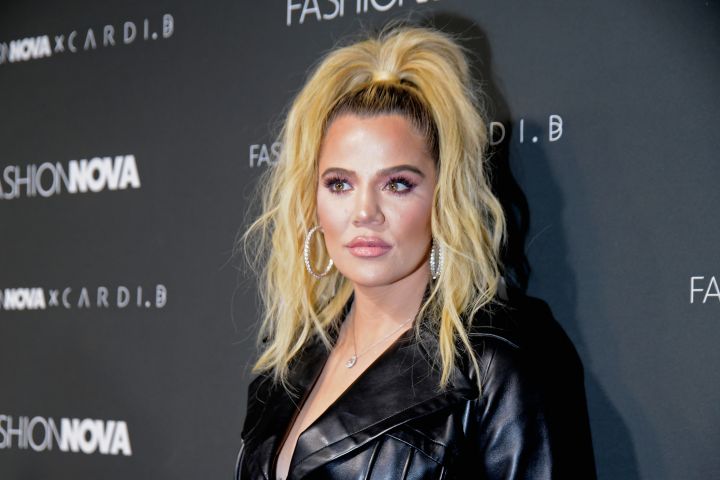 Beyoncé recently tweeted her experience and the motive behind her upcoming album Renaissance. She wrote, "Creating this album allowed me a place to dream and to find escape during a scary time for the world. It allowed me to feel free and adventurous in a time when little else was moving. My intention was to create a safe place, a place without judgment. A place to be free of perfectionism and overthinking. A place to scream, release, feel freedom. It was a beautiful journey of exploration. I hope you find joy in this music. I hope it inspires you to release the wiggle. Ha! And to feel as unique, strong, and sexy as you are."
Related – 'I Have Garbage Less Trashy': Beyoncé's Mega Trolled After Dropping New Sultry Pic, Leaves Fans Flabbergasted
Khloe Kardashian under Beyoncé's post pic.twitter.com/Yja5b0tS5j

— Germain Targaryen🐉 (@Geryonce) June 30, 2022
Khole Kardashian commented 'Quuuuennnnnn' on Beyoncé's tweet and like she is much more prone to trolls, tweets start surfacing on the internet asking her 'Who is Quen?' One of the fans was even surprised to see Beyoncé hasn't deleted the comment. Here are some of the tweets dissing Khloe Kardashian since fans truly believe what she commented makes no sense.
Also, read – Meghan Markle and Prince Harry Reportedly Making a Keeping Up With The Kardashians Style Netflix Series, Fans Call Unnecessary Propaganda
I'm surprised Beyoncé hasn't deleted the comment yet

— 𝙶𝚊𝚋𝚋𝚢 (@pardonmyxfrench) June 30, 2022
Who is Quen?

— 💎 | Fan Account (@BadBitchCarta) June 30, 2022
As She shall not address her by any other name …

— Tam-A-ra (@T_gots2_haveit) July 1, 2022
How she misspell Queen 🤣🤣🤣

— Havana (@Moones_Muse) July 1, 2022
Who tf is "Quuuuuennn" ? pic.twitter.com/tB1VmXK0Lb

— CrazyyyyyCameraa (@CCameraa) July 1, 2022
These comments are nothing less than hilarious. It would be wrong to mention 'No idea why there are trolling The Kardashian' because to be honest, we all know why. Khloe Kardashian celebrated her 38th birthday on Monday, June 27. While her star-studded dinner party had several noteworthy guests, it was her mother, Kris Jenner, who stole the show.
You may also like – 'Who They Called First – Doctor or TMZ?': Fans Troll The Kardashians After Travis Barker Hospitalization