The Curious Case of the Audition Tape
An audition tape for WandaVision has surfaced, and it reveals a shocking spoiler for the Marvel Studios set to debut on Disney+ later this year. While rumors have been going on in the Marvel Studios surrounding the resurrection of the Vision, the magic of Scarlet Witch, and the fact that their twin children from the comics might debut, there's another major character who could appear in the upcoming series. But because these are audition clips, it cannot be assured that it will make the final cut.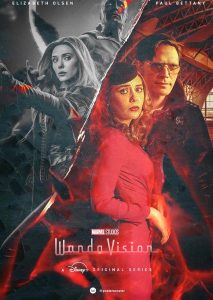 More about the video:
In this video, we get an audition clip for WandaVision from Nick Fisher, who is playing a young twin named "Tim" for the video. He chastises his brother and mentions that he's going to Halloween as "the cool twin" and calls his brother "a dorkasaurus rex." But it's the mention of their uncle sleeping on the couch that caught the fans' attention, as it could mean the return of a character not seen since Avengers: Age Of Ultron.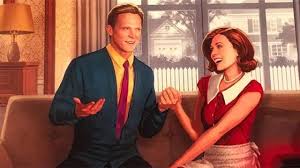 It was already rumored that versions of Young Avengers heroes Wiccan and Speed, AKA Billy Kaplan and Tommy Shepherd, would appear in the show. These are the children of Scarlet Witch and Vision who have undergone many changes in the comics, mostly due to Wanda's magical abilities.
The Shock to fans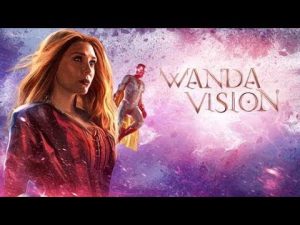 But the resurfacing of Quicksilver, who qualifies as the twins' uncle, is a bigger shock, especially because actor Aaron Taylor-Johnson has not yet confirmed his presence in the new Disney+ series. There were rumors that the character would come back in Avengers: Endgame or that he would appear somewhere else in the future of the franchise — but maybe this audition tape is teasing a different character entirely.
Source: ComicBook
Thanks for your feedback!