Dwayne Johnson aka The Rock has achieved something that legendary actor Arnold Schwarzenegger wished he could despite being non-eligible.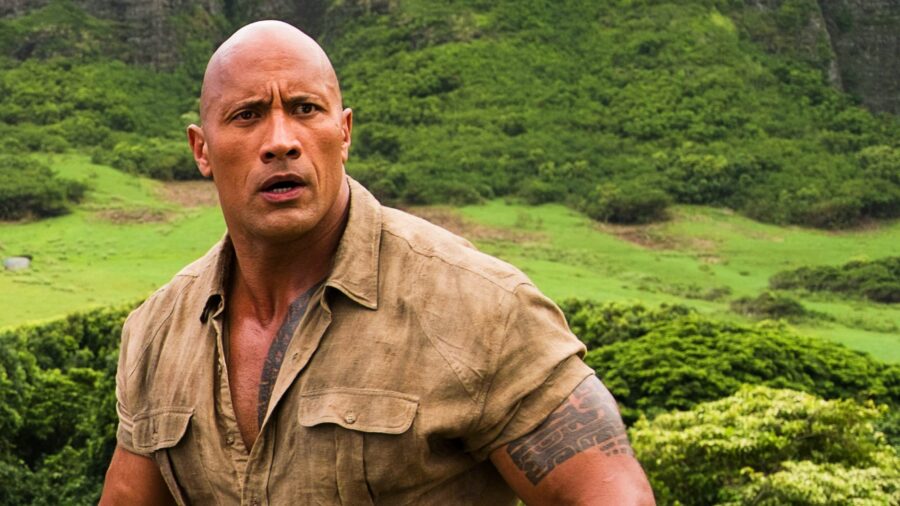 A few months back Hollywood's renowned and impeccable actor Arnold Schwarzenegger expressed his thoughts on running for president in 2024 despite not being eligible for the post. The Escape Plan star revealed that he'd be interested in being the leader if he were a natural-born citizen which probably won't allow him to achieve it. However, Dwayne Johnson might accomplish this after being proposed by various parties for the same.
The Rock Revealed Being Incredibly Honored
If you're a Dwayne Johnson fan then you might be aware of the poll that was created by fans to ask the former wrestler to run for President in the coming years. However, if not, then we got you! There was a time when fans went the extra mile and urged The Rock to consider being their next leader. The actor expressed being thrilled with this proposal which Arnold Schwarzenegger dreamed of getting.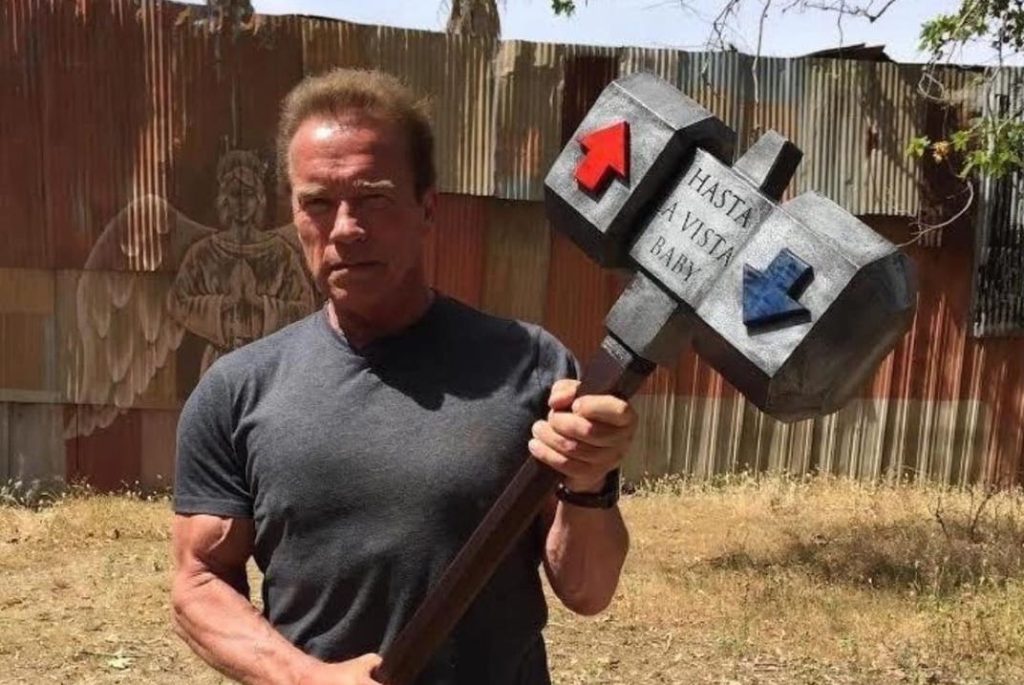 Also Read:  Matt Damon Was Traumatized After Visiting Ben Affleck During Batman Star's Arguably Best Movie Ever
In an interview with The Hollywood Reporter, the Terminator star talked about his desire to run for President after serving in U.S. politics as the 38th governor of California from 2003 to 2011. He said: "Put me in because it's, look — it's a no-brainer. I see so clearly how I could win that election." But not being a natural-born citizen is a huge barrier for Schwarzenegger.
However, Johnson was quite astonished when a political party approached him to run for the United States President at the end of 2022. In the recent episode of The Joe Rogan Experience, the Jungle Cruise star said:
"It was incredibly surreal, but it was also incredible that they had all this data with which they said, 'If this happens, here's the result.' It was really f***ing deep."
The Black Adam star explained being moved by the proposal presented with the data with depth along with the outcomes that would emerge if Dwayne Johnson had accepted the offer. He added:
"And then I started to think … because this was never my goal. I appreciate it and I'm f***ing honored. It made me think, 'Either this is an incredible thing and I've got some pretty decent leadership skills or things are so f***ed up that [they need a movie star to run the country]."
The Rock elaborated his thoughts that considering the presidential run isn't something he ever wished for and how people reacted and were excited for his response over the poll and requests from fans, Johnson was bewildered. He also mentioned being doubtful if there are challenges in politics that require a figure from the film industry.
Dwayne Johnson Almost Considered Running For President in 2024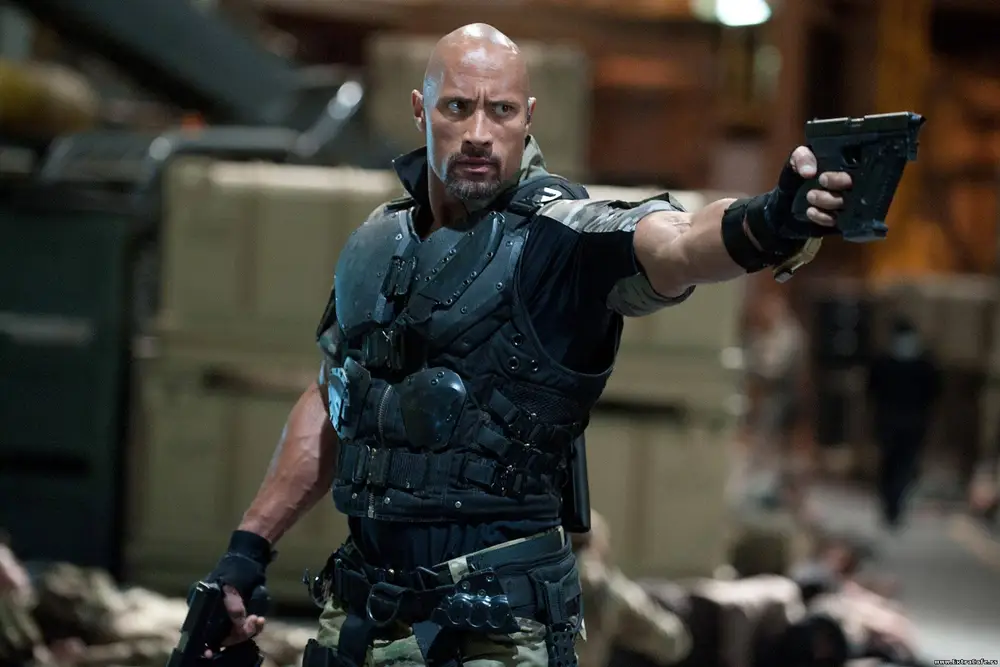 Also Read: "A lot of times I see movies with girls in action sequences": Jessica Chastain Owes Tom Cruise in a Big Way
There was a time when the Skyscraper star seriously considered running for the US President in 2024. According to Variety, Dwayne Johnson mentioned that the 2024 presidential campaign was a "realistic consideration". He also added:
"I knew I had to listen to the people and really, really think about it," he continues. "That's where I'm at right now — I'm well aware politics is not the business I'm in, so the best thing I can do is continue to listen and learn as much as I can. I'm continuing to watch our presidency and watch how every new development is handled."
However, his recent comments explain that The Rock is currently focusing on being the best father to his daughters after missing out on a lot during his wrestling career. So, parenting his children has taken over involvement in politics for Dwyane Johnson.
Also Read: Deleted Scene From Edward Norton's Hulk Film Was Used By Mark Ruffalo in 'The Avengers
Thanks for your feedback!