Dwayne Johnson, also known as The Rock, has a great physique that he has worked very hard for but sometimes people still find small things to point out and critique. He has received criticism targeting his abdomen in the past and the actor has talked about his abs in one of his interviews.
Also Read: 'Dwayne Johnson Was Born For This': Fans Bow Down to The Rock as Black Adam Official Trailer Drops
Why The Rock Doesn't Have Abs?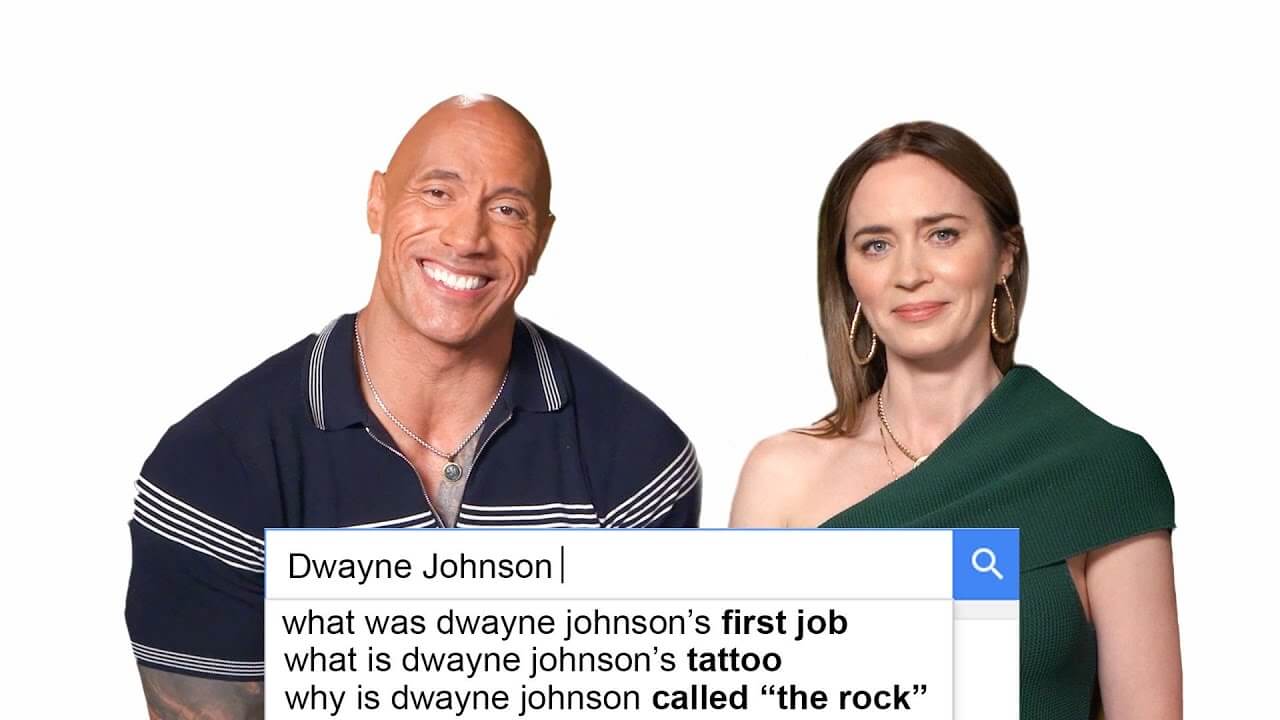 He explained in an interview for Wired, alongside his The Jungle Cruise costar Emily Blunt, that an emergency surgery altered the shape of his abs. He says in the video "All these Instagram fitness models have these incredible six, eight, 12, 24-pack stomachs. I got like a five and a half pack, sometimes a four and a half pack" he further gave more details about the injury: "I tore the top of my quad off my pelvis in a wrestling match," Johnson said. "That caused a chain reaction and it tore my abdomen wall. I had to do a triple hernia emergency surgery…so they're not like perfect abs."
Also Read: Dwayne Johnson Trained Harder Than Black Adam's Comics Counterpart
Despite the injury, Dwayne Johnson stays in terrific shape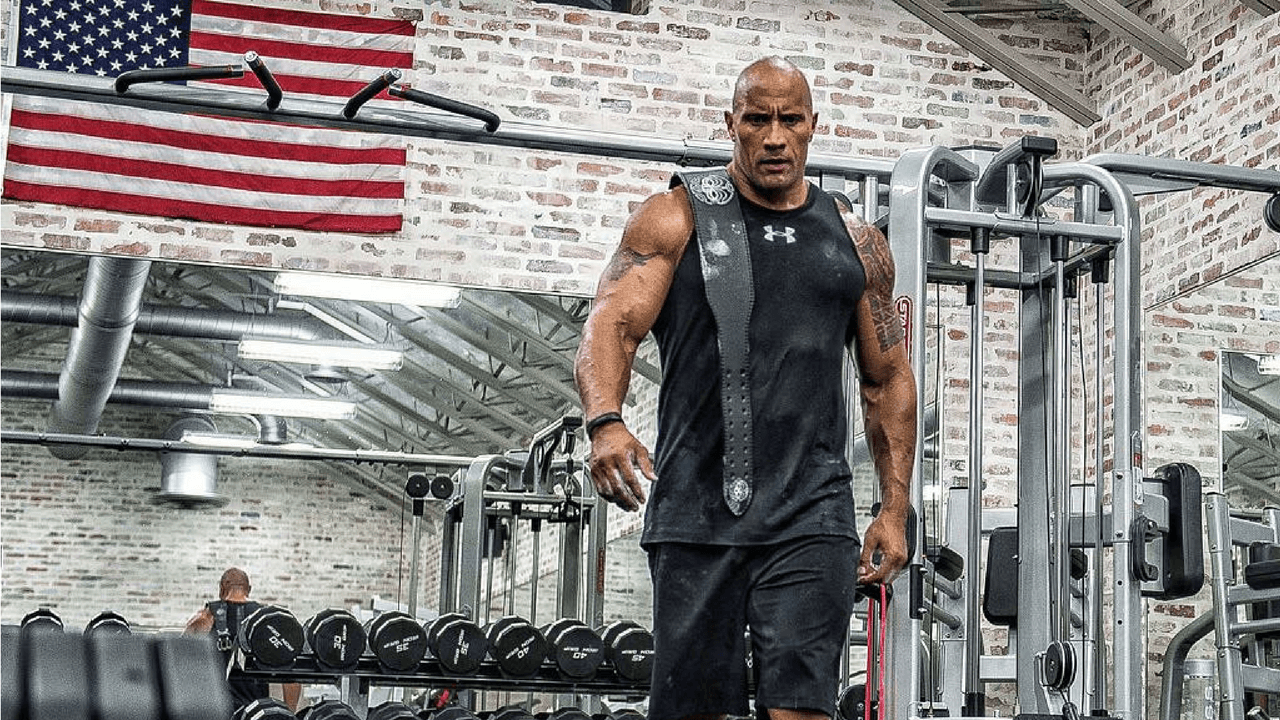 The Rock still manages to keep his abs in good shape despite his horrifying injury. He stays in good shape and takes in proper nutrition to prepare for his movies. He has a personal gym called "Iron Paradise" where he religiously works out. His workout routine includes classic body-building moves like cable pulls and dumbbell curls as well as compound movements like presses and weighted lunges.
Also Read: Aladdin 2: Will Dwayne Johnson Do a Better Job Than Will Smith as Genie?
He handled criticism like a true professional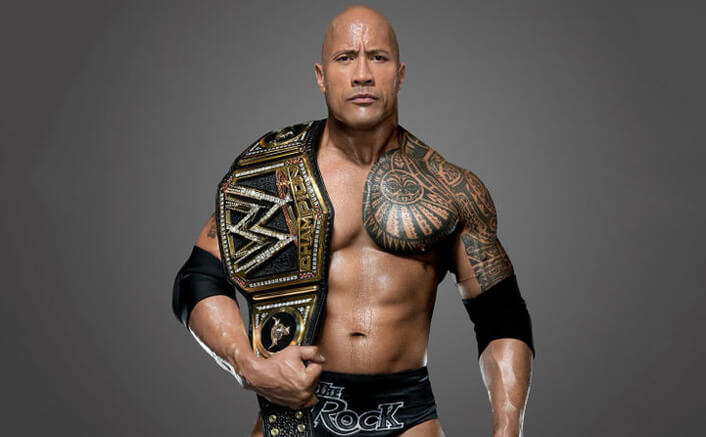 The injury occurred in 2014 during the WWE championship at WrestleMania 29, where he went up against John Cena. He was initially against receiving surgery but things went wrong two days later. "I came in for a checkup and pulled my pants down, and the doctor goes, 'Oh! That's a hernia,'" Johnson told The Hollywood Reporter. "Your abdominal wall gets weak and your organs push through."
"The doctor said, 'You need to lie down,' and slowly starts to push my intestines back into my stomach. He said, 'I would really recommend surgery,'" the actor added.
Even at 50, Dwayne 'The Rock' Johnson is at the top of his game with a hulking physique that makes him a real-life superhero. The wrestler turned actor will star in DC's Black Adam set to release on October 21, 2022.
You may also like: A-List Actors Who Do Their Own Death-Defying Stunts In Movies