Unlike other celebrity divorces that drag on for months, sometimes years in court, Gisele Bundchen and Tom Brady had a pretty swift divorce last week. The reason? Apparently, the couple had taken every precaution even while being madly in love when they got married 13 years ago – by making "an ironclad prenup". 
The Brazilian supermodel and the Tampa Bay Buccaneers quarterback are both individually worth quite a lot and have extensive properties. And the prenup proved beneficial in dividing their joint assets without many altercations.
Tom Brady and Gisele Bundchen's "ironclad prenup"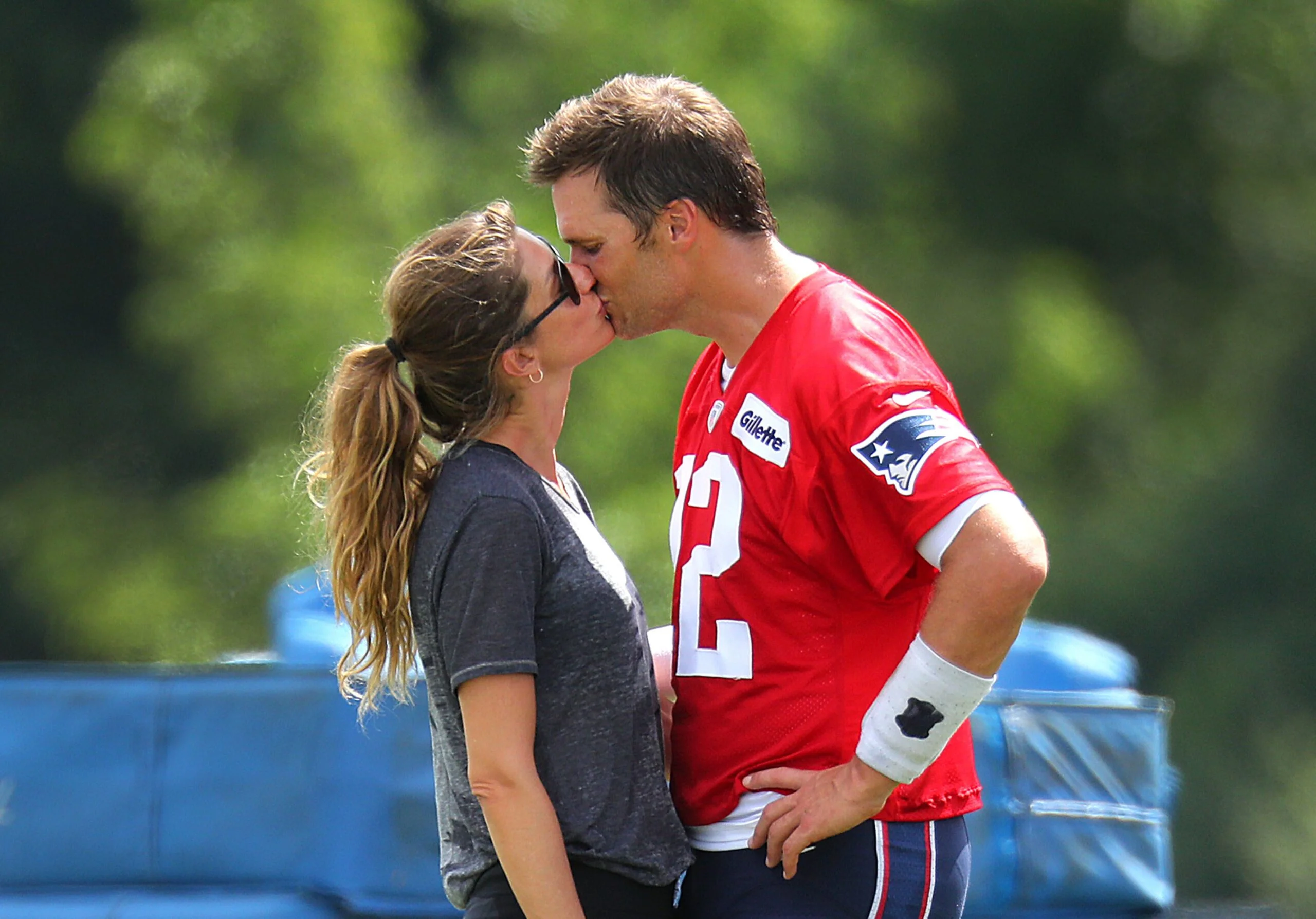 The NFL power couple was on its irreconcilable way towards separation for a few months now, ever since Tom Brady announced his 'unretiring'. Fans and friends had hopes of reconciliation but to no avail. Last week the couple announced that they are separating for good after 13 years of marriage. The former Victoria's Secret Angel filed for divorce on Friday in Glades County, Fla., and just as swiftly, it was finalized without any contention from the 45-year-old father of 3. All thanks to their prenup. An insider described the document, saying:
"There was an ironclad prenup set down before they married in 2009. They both have their own separate business entities, so the separation of their wealth wasn't that complicated in the end. The only other major factor was dividing up their massive property portfolio."
The couple has also decided on joint custody of their kids, according to a source. It has also been reported that both parties had already resolved matters of the division of property before filing the divorce.
Also Read: "I'm hoping I can be just another dad": Tom Brady Desperately Tries to Win Back Kids During Halloween Despite Ugly Divorce From Gisele Bündchen
Division of a massive property portfolio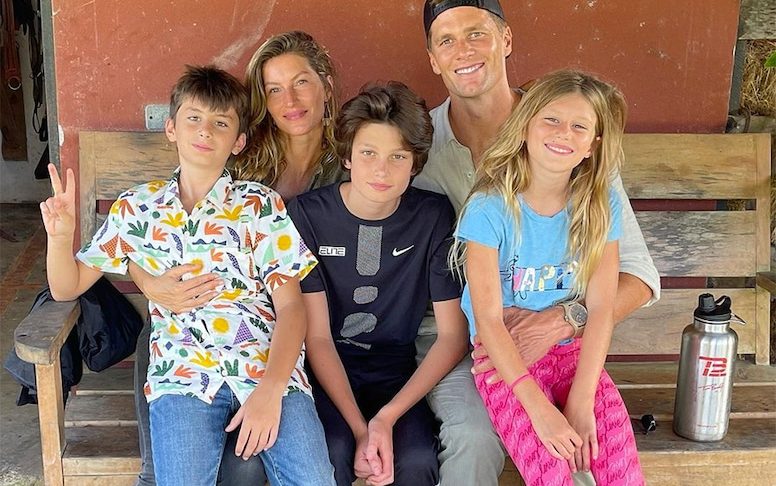 Reports suggest that the 7-time Super Bowl winner will be keeping an under-construction $17 million mansion on the "billionaire's bunker" Indian Creek Island in Miami that the couple had purchased back in 2020 and tore down.
The 42-year-old mother of 2 bought a home for herself prior to their divorce, according to The Post. The property has been described as a $1.25 million pad with three bedrooms and three bathrooms – which the supermodel is possibly going to use as an office, having bought another larger property in the area.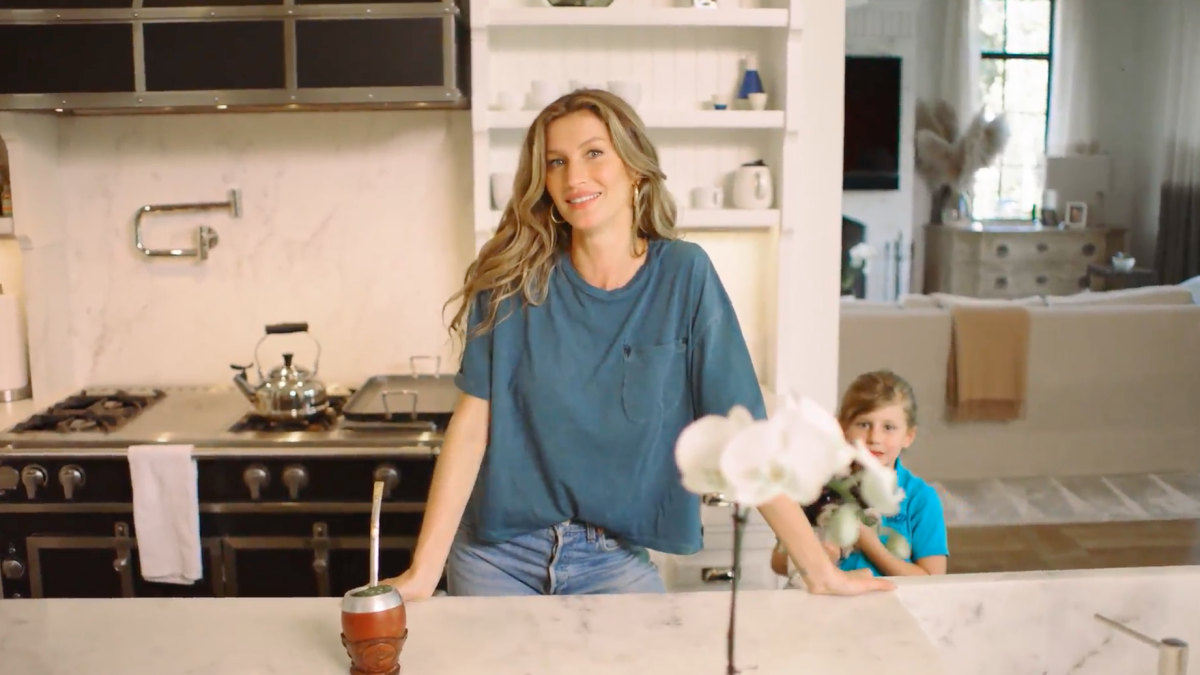 Also Read: "She thinks he's a great dad": Gisele Bündchen Debunks Rumors of Tom Brady Being an Absent Father, Reveals NFL Legend Deeply Loves His Children Despite Splitting From Her
Gisele Bundchen, who is also one of the highest-paid models in the world, also gets to keep a home that the couple owned on the Nicoya Peninsula in Costa Rica. It is reportedly a spot where she and her kids often go for holidays.
Other properties on their impressive joint portfolio are – one in the Bahamas, one at the exclusive Yellowstone Club in Montana, and the home that Bundchen was living in these past months during the couple's estrangement, their New York City apartment.
Any altercation over money and property did not happen between the couple probably because Tom Brady's estimated net worth is about $333 million and Bundchen is reportedly worth a whopping $400 million.
Also Read: "He was willing to go to therapy": Tom Brady Was Desperate to Save Marriage With Gisele Bündchen, Didn't Want His Children to Grow With Divorced Parents
Source: Page Six