To save his 13-year marriage to Gisele Bündchen, Tom Brady reportedly threw one final Hail Mary pass, which fell incomplete. Although he did not want to end his marriage, Tom Brady did not put in enough effort to save it. Despite Tom Brady's decision to return to football after announcing his retirement, the couple has been going from bad to dire in recent weeks. After confirming an impending divorce on social media, the two called it quit late last week, but it appears that the NFL payer isn't going down without a fight.
The celebrity couple married in 2009 and have two children, Benjamin, 12, and Vivian, 9. Tom Brady has another 15-year-old son, Jack, with his ex-girlfriend Bridget Moynahan.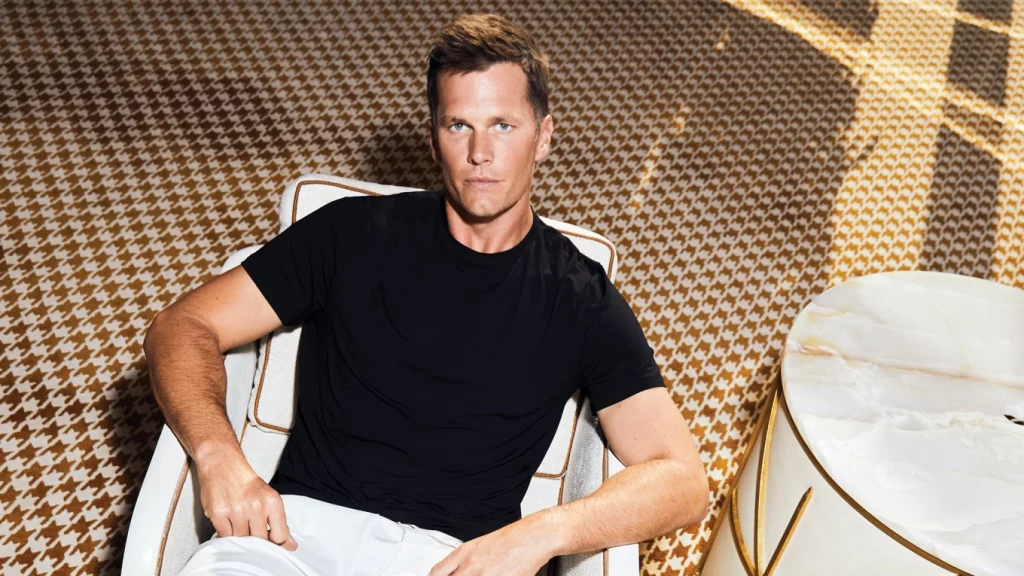 Also Read: "I'm hoping I can be just another dad": Tom Brady Desperately Tries to Win Back Kids During Halloween Despite Ugly Divorce From Gisele Bündchen
Tom Brady Was Desperate to Save Marriage With Gisele Bündchen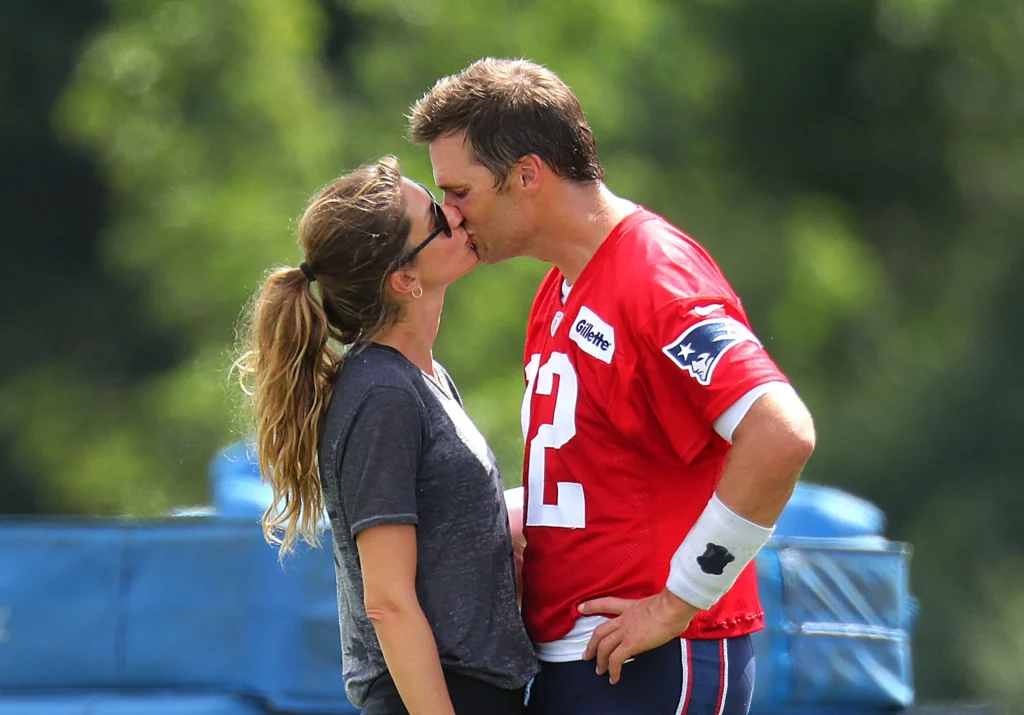 On Friday, the couple announced that their divorce had been finalized and their 13 years marriage was dissolved. According to People reports, the 45-year-old NFL star Tom Brady was willing to do whatever it took to fix things between him and Gisele Bündchen before the divorce finalization.
According to the sources, "near the end" of their 13-year marriage, Brady wanted to "make things right" because he "didn't want the kids to have divorced parents." It was also reported that the Brady was "willing to go to therapy, marriage counseling and whatever is needed to make things work," but Gisele Bündchen, 42, felt it was "too little, too late."
Sources continued that Bündchen gave him many chances to fix things, but Brady did not put enough effort into saving the marriage; instead, he was "busy following his passion" while the supermodel was left to parent on her own. Furthermore, an insider said that Tom Brady never planned this divorce; it was not his idea.
Also Read: "She thinks he's a great dad": Gisele Bündchen Debunks Rumors of Tom Brady Being an Absent Father, Reveals NFL Legend Deeply Loves His Children Despite Splitting From Her
What Went Wrong Between The Couple That Led To Divorce
There are many reports that Brady's announcement to come out of retirement caused tension between the couple. As a result of his sudden change in plans, the couple had "epic fights" early this year. Back in September, Bündchen spoke to Elle magazine about her "concerns" about Brady's "violent" career amid their epic fight.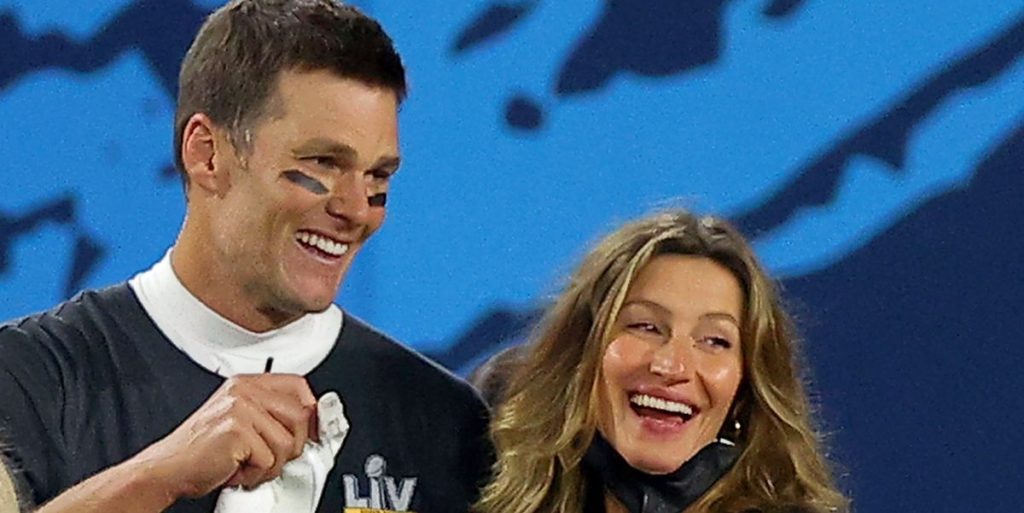 According to an insider's report, Bündchen felt like "he wasn't hearing what she was saying" when she asked him "over and over" to "be more present" with their children.
She told the outlet that she has "definitely had those conversations" about wanting him to retire but added "that everybody has to make a decision that works for [them]. He needs to follow his joy, too."
She then allegedly threatened to end their marriage shortly after giving the athlete an ultimatum which eventually resulted in divorce. Brady, however, appears to have made the wrong choice as the supermodel filed for divorce soon after asserting that their union was irretrievably broken.
In the aftermath of the split, Brady said he is "focused on two things, taking care of my family and certainly my children, and secondly, doing the best job I can to win football games."
He has been seen trick-or-treating, going to the movies, and volunteering at the food bank last week with his sons Jack, 15, Benjamin, 12, and daughter Vivian, 9.
Also Read: Tom Brady Gets Serious About His Kids Post Gisele Bündchen Divorce, Trashes 'Bad Father' Rumors as NFL Legend Took Them for Movies Despite Struggling With Himself
Source: Page Six