The new love of Star Wars
The Rise of Skywalker is now featured all over theaters, and fans are beyond happy at this fantastic release by director J.J. Abrams. Despite the reappearance of the famous Star Wars: The Last Jedi controversy and the decisions by director Rian Johnson on the film, fans loved The Rise of Skywalker, with fans having more clarity on the fandom nostalgia.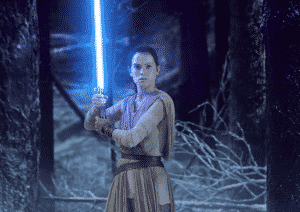 The Fandom Love
This fandom was back seen on twitter with Rian Johnson being called all over for how he sees star wars going. But a different wave was set against it as a social media movement hashtagged "#ThankYouRianJohnson," was all over the internet.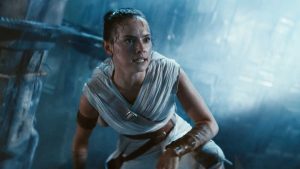 The sequel to the trilogy entirely was one of the best and divisive. The Disney ownership, the two directors of star wars, and the fandom altogether have made conflicts throughout whether online or offline, that there seems to be no one on the same page.
All the understanding amongst the conflict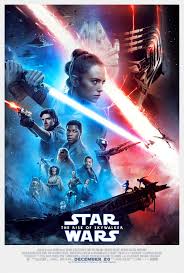 Whatever the state is seen to be with The Last Jedi, fans have shown so much love and fan praise to Rian Johnson. The divide might seem to get bigger and broader as days go by, but The Last Jedi was one of the best on the trilogy, and this has created Johnson to be a bright light in the divide. The cinematic art is said to be one of the best-created ones of all time. And even though the technique is nowhere a universal love to anyone, everyone does agree that it definitely has moved people and inspired them.
Source: Appocalypse, We Got This Covered
Thanks for your feedback!