Since his split with Shakira, Gerard Pique has not stopped receiving hate from people. Diss tracks have been written and released against him and his girlfriend Clara Chia Marti. But amid all this, the former center-back seems to be focusing on the other aspects of his life. He recently shared that he did listen to his ex's songs about him but all he wanted to focus on were his two kids. And now during a broadcast of his King's  League (football competition), Pique further mentioned Marti and how she was the one behind his fashion choice of the day.
Gerard Pique Admits He is A puppet Of Clara Chia Marti Regarding Fashion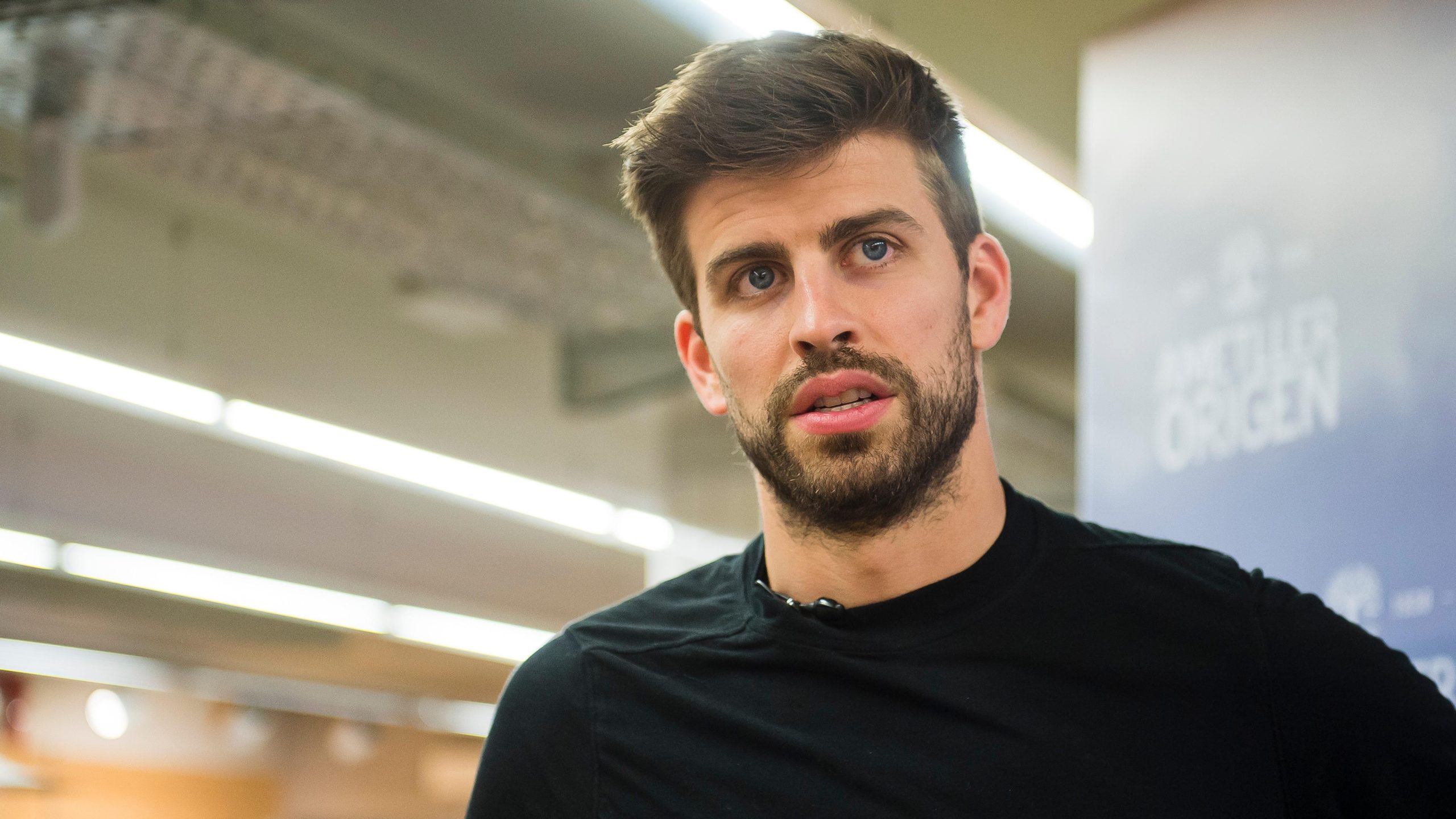 These days, Gerard Pique has become a regular topic of discussion among people. And it is all due to the diss tracks written about him by his ex Shakira. The downside of being linked to an International singer is receiving hate from thousands of fans all over the world. And that is exactly what goes down for Pique since splitting with the Loca singer. But like anyone in his situation, he does not seem to have any choice but listen and move on with his life. Therefore the former footballer is focusing on the other aspects of his life which also includes his children. Recently the former footballer revealed how his fashion choice was heavily influenced by his girlfriend.
During a broadcast with his Kings League presidents, he was questioned about his fashion choice that day. For those unversed "Kings League"  is a football competition started by Pique and others like Ibai Llanos (online streamer) in January of this year. It organizes football competition that includes players from the locality and retired professional players.
Also Read: "You Dumb Motherf—Ker": Gerard Pique Gets Blasted For Cheating On Shakira After Colombian Pop-Star Wins Hearts In Latest Appearance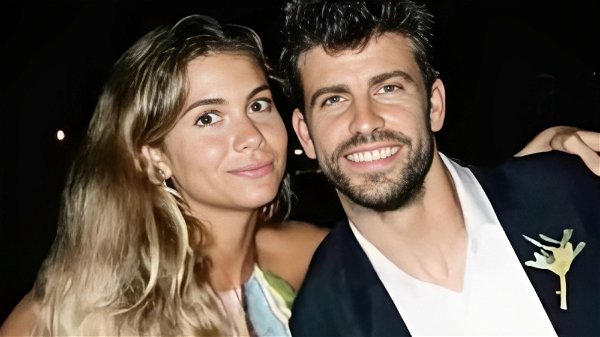 He answered Ibai Llanos' question with,
"The truth is that I go with my girlfriend to the store and she buys it for me, you know, I'm a puppet,"
The former Spanish defender donned cream-colored pants and flared pants of the same color. As it looked trendy for someone who is not known for fashion, the outfit inevitably became a topic of discussion.
Also Read: "I Really Felt That I Don't Even Have Fans Out There": Shakira Gets Emotional Addressing Gerard Pique Cheating On Her After 11 Years Of Relationship, Hit Rock Bottom In Depression
Shakira's Diss Tracks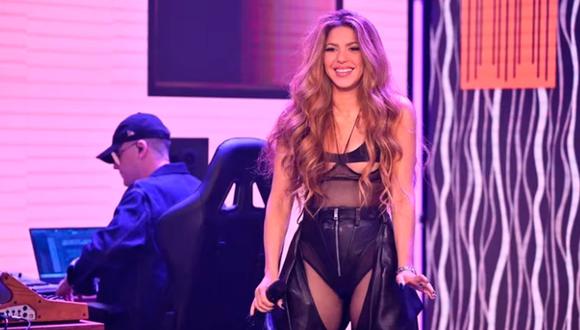 It has come to light that, Shakira's diss tracks against her ex Gerard Pique have helped her earn millions. The most recent and popular of all has been BZRP Music Session #57. It was a collaboration with Argentinian rapper Bizarrap. This track broke records with millions of listens in the first 24 hours of release.
Much of the lyrics are about Pique and are direct. She even mentioned his girlfriend Clara Chia Marti dissing her name and personality both. And additionally, the Colombian singer included her other issues like the tax evasion accusation against her.
BZRP is available for listening on Spotify, Apple music, etc.
Also Read: Gerard Pique Slammed For Allowing His "Toxic" Family To Insult Shakira
Source: Marca