Although it has been months since Gisele Bundchen and Tom Brady separated, there seems to be a chance that they might reconcile. At least that's what psychology expert Jo Hemmings thinks so. According to him, the former couple is in their post-divorce stage where their social media updates seem to suggest that they might not be over each other yet.
One good example would be Brady's underwear picture on Instagram. Moreover, Hemmings is also of the opinion that Bundchen's recent Vanity Fair interview contains several hints that suggest she wants to reconcile with her ex-husband as well. But only time will tell whether the expert opinion holds any truth or not.
Gisele Bundchen Could Be Thinking Of Reconciling With Tom Brady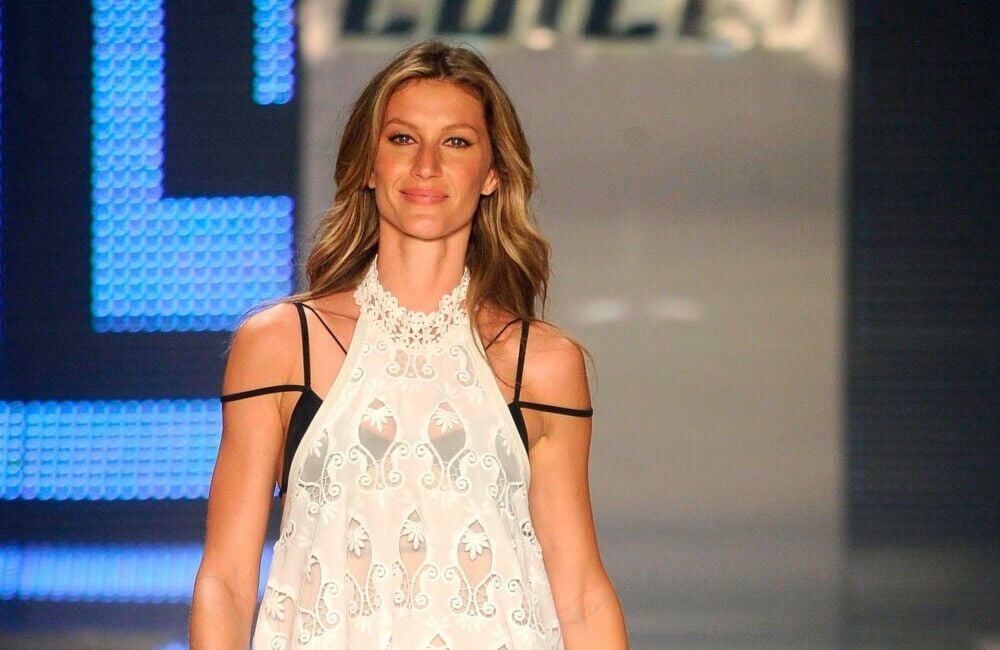 With all that happened before and after their divorce, it seemed unlikely that Tom Brady and Gisele Bundchen might ever get back together. But following the model's recent Vanity Fair interview, many things have come to light. Some are direct while others are more subtle or subconscious. And it is the latter kind that Behavioural Psychologist Jo Hemmings has picked up. And from this subtle information, she thinks that there is a chance of the two possibly reconciling. Hemmings shared via The U.S. sun,
"Their relationship post-divorce is like a chess game – 'or a dance' as she describes it"
Moreover, in her interview, the Victoria's Secret model also denied the news about an ultimatum that she reportedly offered Brady.
Also Read: Gisele Bundchen Dating History – Who Else Has This Brazilian Bombshell Dated Other Than Tom Brady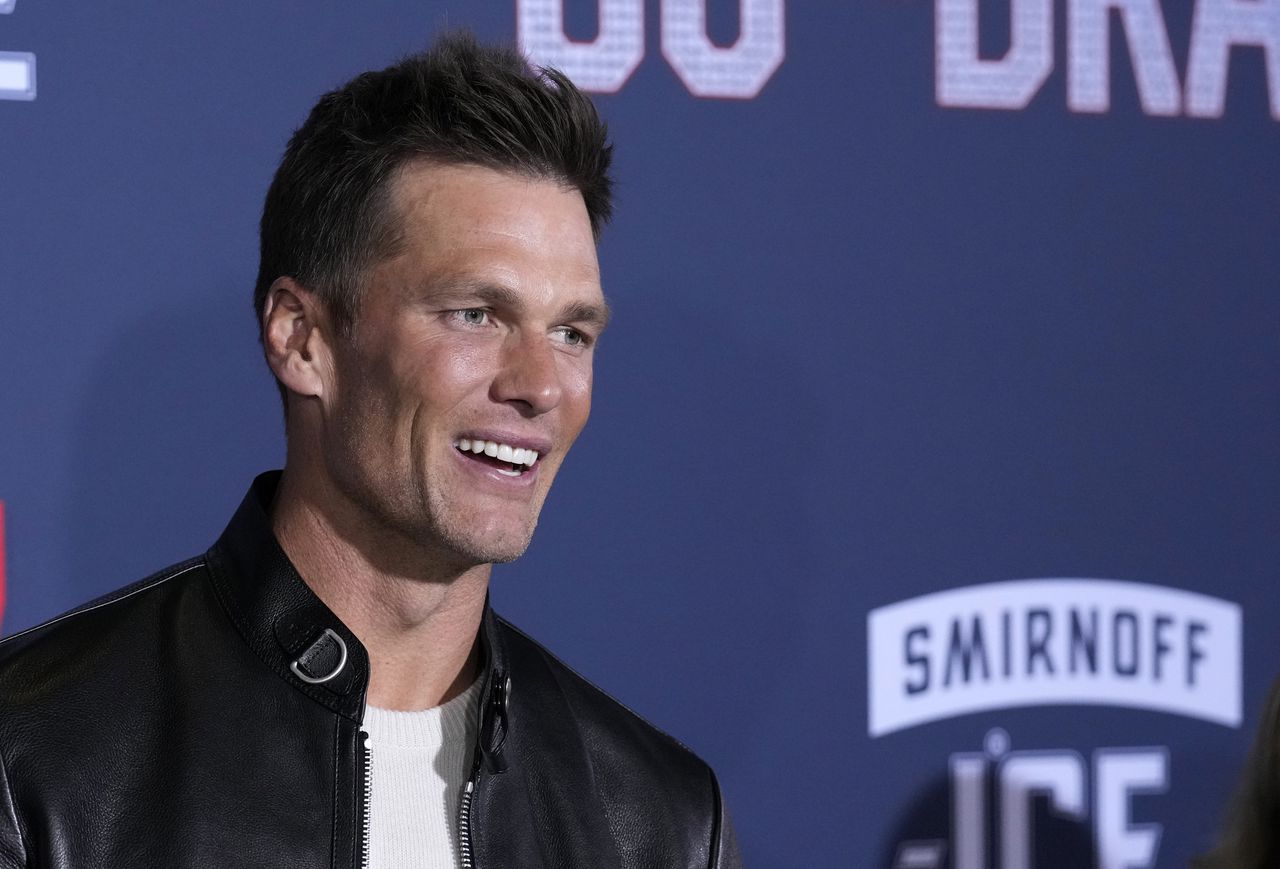 With that, she also denied the rumors that she may have been moving on with her children's Jiu-Jitsu instructor. The psychologist also added,
"Given that Tom hasn't cheated on her – the trust is still there."
And the way that Bundchen opened up by being all articulate and outspoken led Hemmings to believe that it might be the model's signal to reconcile. Add to it the fact that the former footballer never cheated on her. But nothing has been confirmed by any of the parties. And only time will tell whether the two might end up reconciling or not.
Also Read: "To Endure The Betrayal Of False Friends": Tom Brady's Message After Gisele Bundchen's Heartbreaking Comments About Their Divorce
More on The Divorce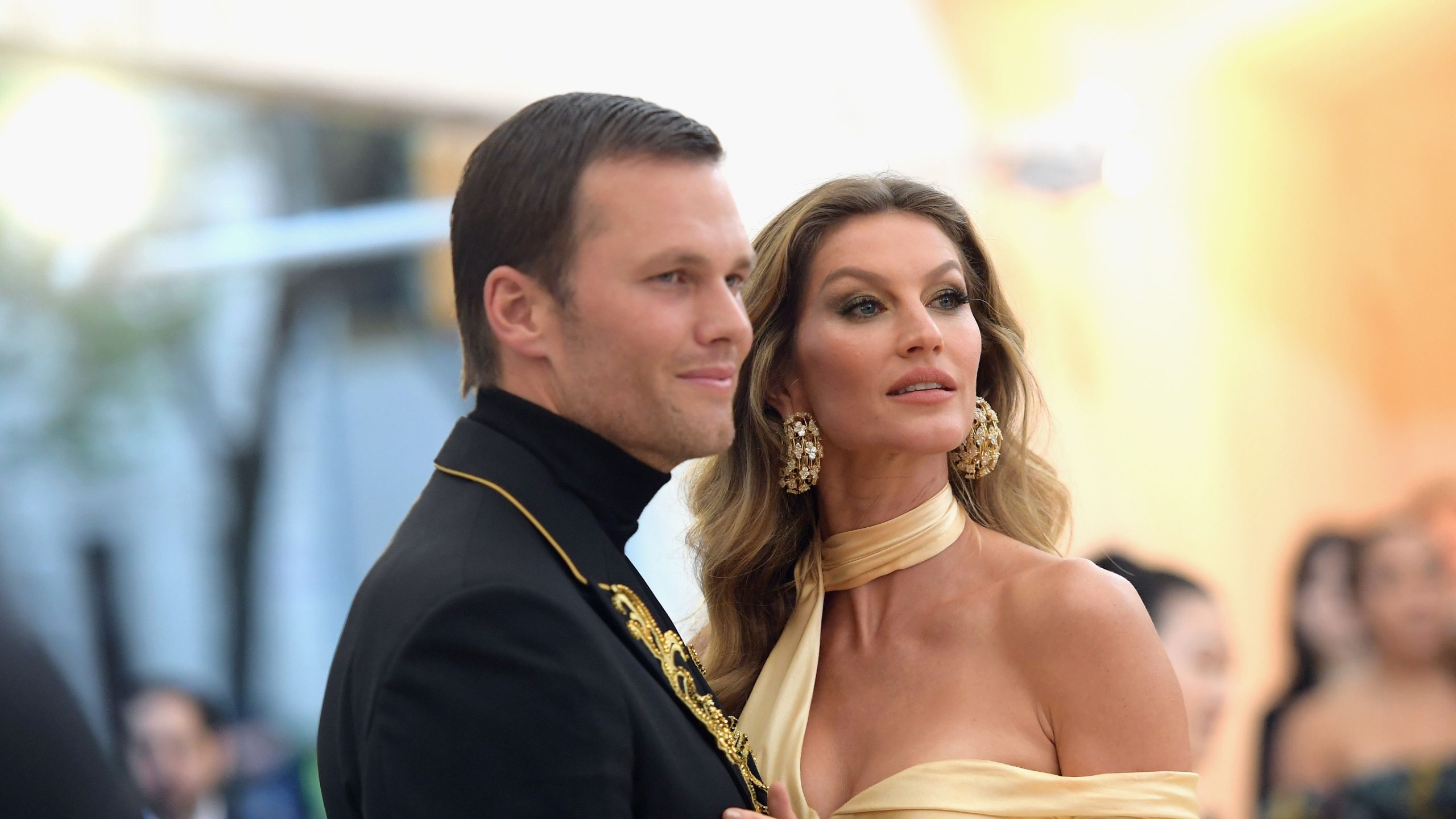 Gisele Bundchen and Tom Brady separated last year after several suggestions by the former. It all mostly had to do with the former NFL quarterback's profession. According to Bundchen, NFL demanded too much time. She reportedly did not like the fact that her partner needed to be away from his family for 6 months straight at a time. Moreover, the possible serious physical injuries made her decide that Brady needed to retire. He did retire but only returned after 11 days. Following this, the supermodel filed the divorce papers and they ended up separating.
The pair settled on shared custody over their children. The former couple has been loving separately for more than a year. And Brady has also retired from NFL permanently.
Also Read: Gisele Bundchen Admits She Did Everything She Could To Save Her Marriage With Tom Brady: "When You Love Someone, You Don't Put Them In A Jail"
Source: The U.S. Sun