Bruce Willis is a titan of American cinema. A whole generation of people grew up watching the Die Hard star deliver one blockbuster after the other. Consequently, his contribution to popular culture is exceptional and has few parallels. Therefore, when his family revealed his Aphasia diagnosis last year, fans everywhere were devastated. In a fresh development, Bruce Willis' family has revealed that his "condition has progressed" and that he has now been diagnosed with frontotemporal dementia (FTD). While this condition is reportedly incurable, his family takes solace in the fact that they now have a "clear diagnosis."
Bruce Willis' Family Shares a Heartbreaking News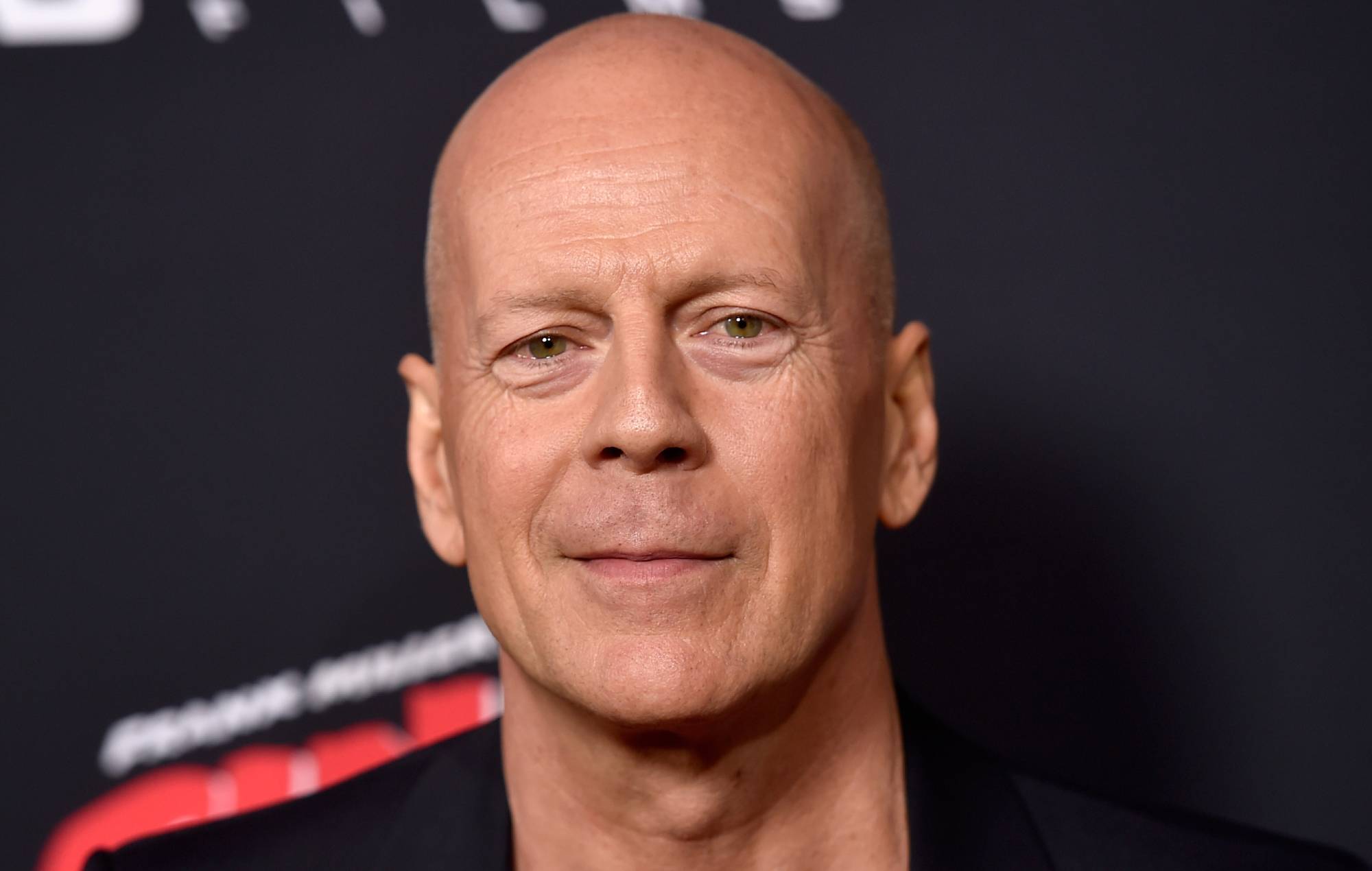 A statement from the Willis family was released on February 16, 2023. The statement could be read as follows:
"As a family, we wanted to take this opportunity to thank you all for the outpouring of love and compassion for Bruce over the past ten months. Your generosity of spirit has been overwhelming, and we are tremendously grateful for it. For your kindness and because we know you love Bruce as much as we do, we wanted to give you an update."
It continues,
"Since we announced Bruce's diagnosis of aphasia in spring 2022, his condition has progressed, and we now have a more specific diagnosis: frontotemporal dementia, known as FTD. Unfortunately, challenges with communication are just one symptom of the disease Bruce faces. While this is painful, it is a relief to finally have a clear diagnosis."
Also Read: "He came in here enraged": Bruce Willis Lost It After His Bizarre Plan For Buying A Small Town Was Exposed By Journalists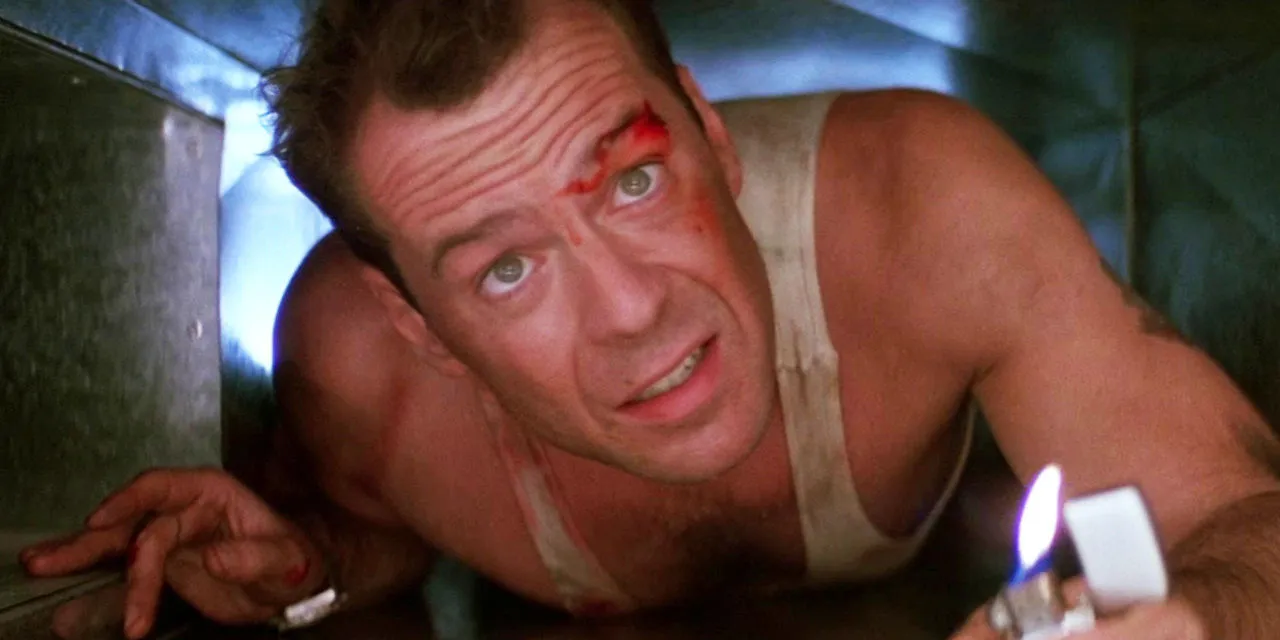 TFTD is a cruel condition that many people are unaware of and that can affect anyone. FTD is the most common type of dementia in adults above the age of 60, and because the diagnosis can take years, FTD is likely much more widespread than people realize. There are currently no treatments for the condition, which one hopes will change in the next few years. As the actor's condition worsens, his family hopes that the media will raise awareness among those who are suffering from the same condition.
Also Read: "While this is painful…FTD is a cruel disease": Bruce Willis' Family Announces Saddening News About His Medical Condition
A Brief Look at the Hollywood Stalwart's career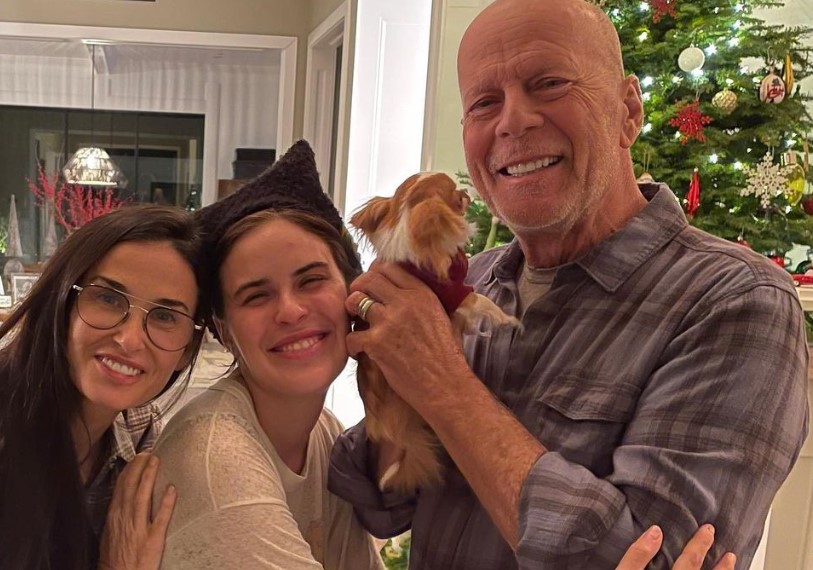 The Pulp Fiction actor's family also stated that the star has always believed in using his voice in the world to help others and raise awareness about vital causes, both publicly and privately. They also mentioned drawing global attention to and developing a sense of kinship with those who are also dealing with this devastating disease, and how it affects so many individuals and their families. They want to raise global awareness.
The statement concludes with,
"Ours is just one family with a loved one who suffers from FTD, and we encourage others facing it to seek out the wealth of information and support available through AFTD. And for those of you who have been fortunate enough to not have any personal experience with FTD, we hope that you will take the time to learn about it and support AFTD's mission in whatever way you can."
When Willis landed another memorable role in Die Hard as John McClane, it became the blockbuster movie that left a legacy and the franchise that made him a star and gave him "action hero" status. He became a globally respected superstar and secured his place in the industry. Willis has a special relationship with his ex-wife, actress Demi Moore. They married in 1987 and divorced in 2000, sharing three children. He then married Emma Heming in March 2009 in a private ceremony held at Willi's then-home in Turks and Caicos.
While man is mortal, his contributions to life and culture live on. Bruce Willis has poured his heart and soul into his work, which remains an indelible part of American popular culture. Countless fans and fellow artists have expressed their grief and love for the actor at this difficult hour in his life. This is a testament to the goodwill and admiration that the star has earned in his long career. We wish him good health.
Also Read: 'King Kong ain't got nothing on me': Bruce Willis Refused To Star in This $100M Cult-Classic Movie, Denzel Washington Then Took up the Gig and Immortalized the Role
Source: Theaftd.org