After their brief relationship, both Emily Ratajkowski and Brad Pitt have moved on with somebody new. The two were linked while Pitt was dealing with the separation and other issues with his former wife Angelina Jolie. However, the relationship between the Fight Club actor and Ratjkowski was repeatedly reported to be of a light nature.
Sources close to them shared that they had been just enjoying each other's company for some time. Their brief relationship came to an abrupt stop a few months ago when the model was spotted kissing another man. Since then Brad Pitt has also moved on with actor Paul Wesley's ex Ines De Ramon.
Recently an insider revealed that Ramon was much more compatible with Brad Pitt intellectually. And that Ratajkowski was too "social media dependent". Therefore this tendency of hers might have played some part in their relationship being so brief.
Brad Pitt is More Compatible with Ines De Ramon than Emily Ratajkowski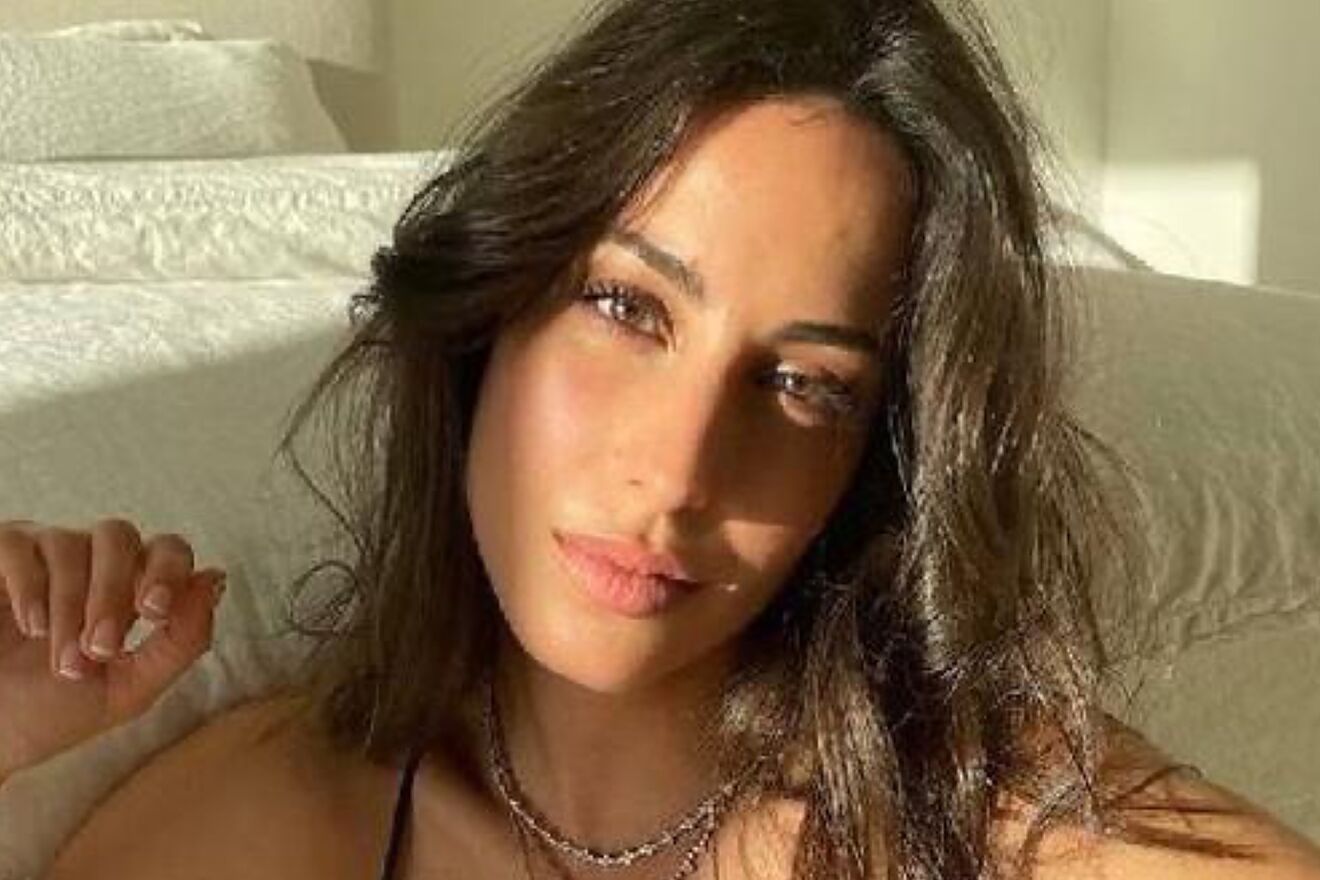 Following his brief fling with American model Emily Ratajkowski, Brad Pitt has found a new flame. This time it is Ines De Ramon. His relationship with Ratajkowski was confirmed when she was spotted kissing a mystery man "passionately". Also, it was already known that Pitt and Ratajkowski 's relationship was not serious. And recently an insider revealed to Radar Online,
Also Read: "They aren't expecting anything from the other": Brad Pitt and Ines de Ramon Have Agreed to Stay Friends Despite Dating Rumors
"Emily was too social media dependent to warrant anything but a short-term romance,"
And according to the source, although the model and Ramon are almost the same age, Ramon matches Pitt's intellectual wavelength more comparatively. Therefore more than the age gap, Ratajkowski's tendency to be dependent on social media played the part in their brief fling. The Once Upon a Time in Hollywood actor required privacy but Ratajkowski seems to not be about that life. The source added,
"There must be a level of discretion for Brad to feel comfortable and he didn't in this case."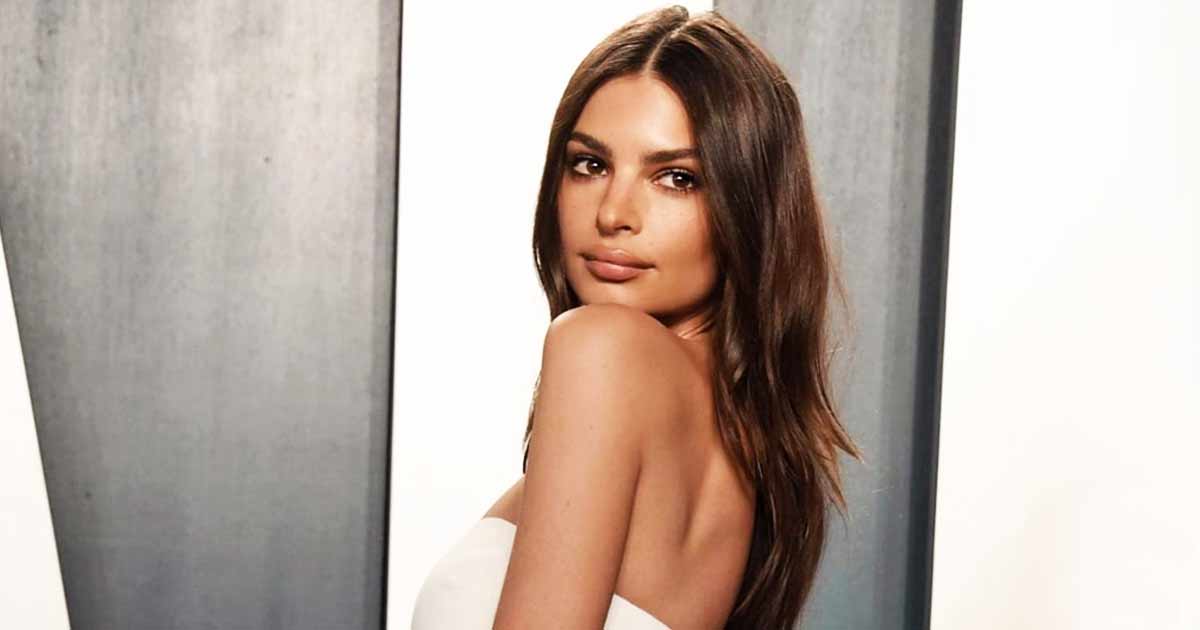 Pitt had been dealing with his divorce and other legal issues from his previous marriage at the time. And he was not able to connect with the model on a deeper level.
Also Read: "Oh my god, she is my queen witch": Emily Ratajkowski And Mia Khalifa Hail Gisele Bündchen As Their Role Model After Leaving Tom Brady Despite Ratajkowski's Current Lover Pete Davidson Being Favorite To Date Brazilian Supermodel
Brad Pitt and Ines De Ramon's Relationship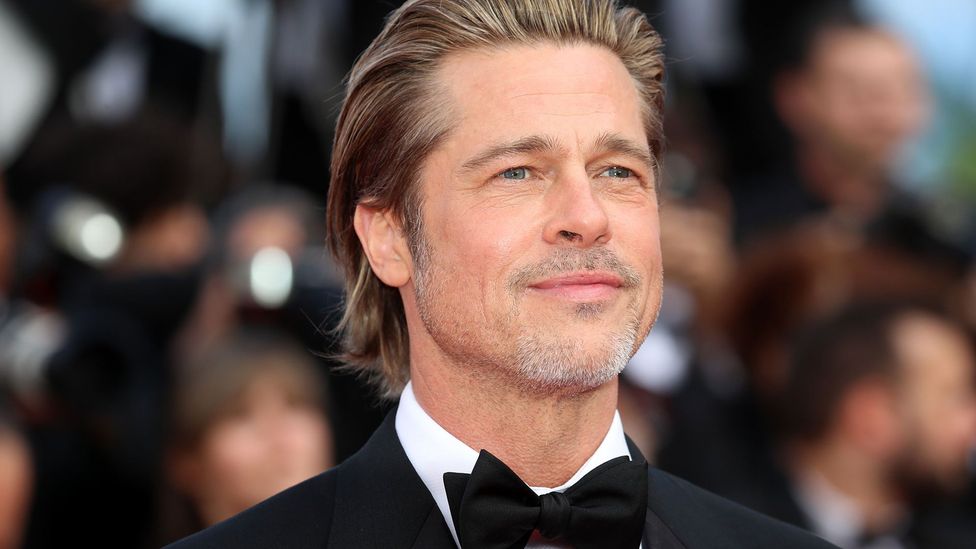 The news of Brad Pitt and his new flame Ines De Ramon surfaced a few months ago. The pair were spotted together at a Bono Concert. Ramon herself came out of her marriage with ex-husband Paul Wesley in September. Clearly, she has moved on with the Fight Club actor. A source close to the new couple revealed to People saying that they "have been dating for a few months." Further, the source also added that Pitt was really "really into" Ramon.
Recently an insider shared with Radar Online about Ramon saying, "She's smart, fun, lively, and a good conversationalist". And As for now the Friends actor really enjoys her company.
Also Read: "It's frivolous, malicious, and part of a problematic pattern": Angelina Jolie Breaks Silence Over Brad Pitt, Claims Ex-Husband is Trying to Deflect Abuse Allegations With Winery Dispute
Source: Geo News