We have all been on flights and no matter how pleasant the journey might have been, whenever someone mentions flight food we seem to frown upon the image. Airplane food is always associated with an image of cold and soggy food on pre-packaged plastic trays. The meals that are served on planes can hardly qualify as gourmet sustenance. There is hardly any chance of providing passengers with fresh food for it becomes nearly impossible for the airline company to prepare food on a daily basis for thousands of passengers.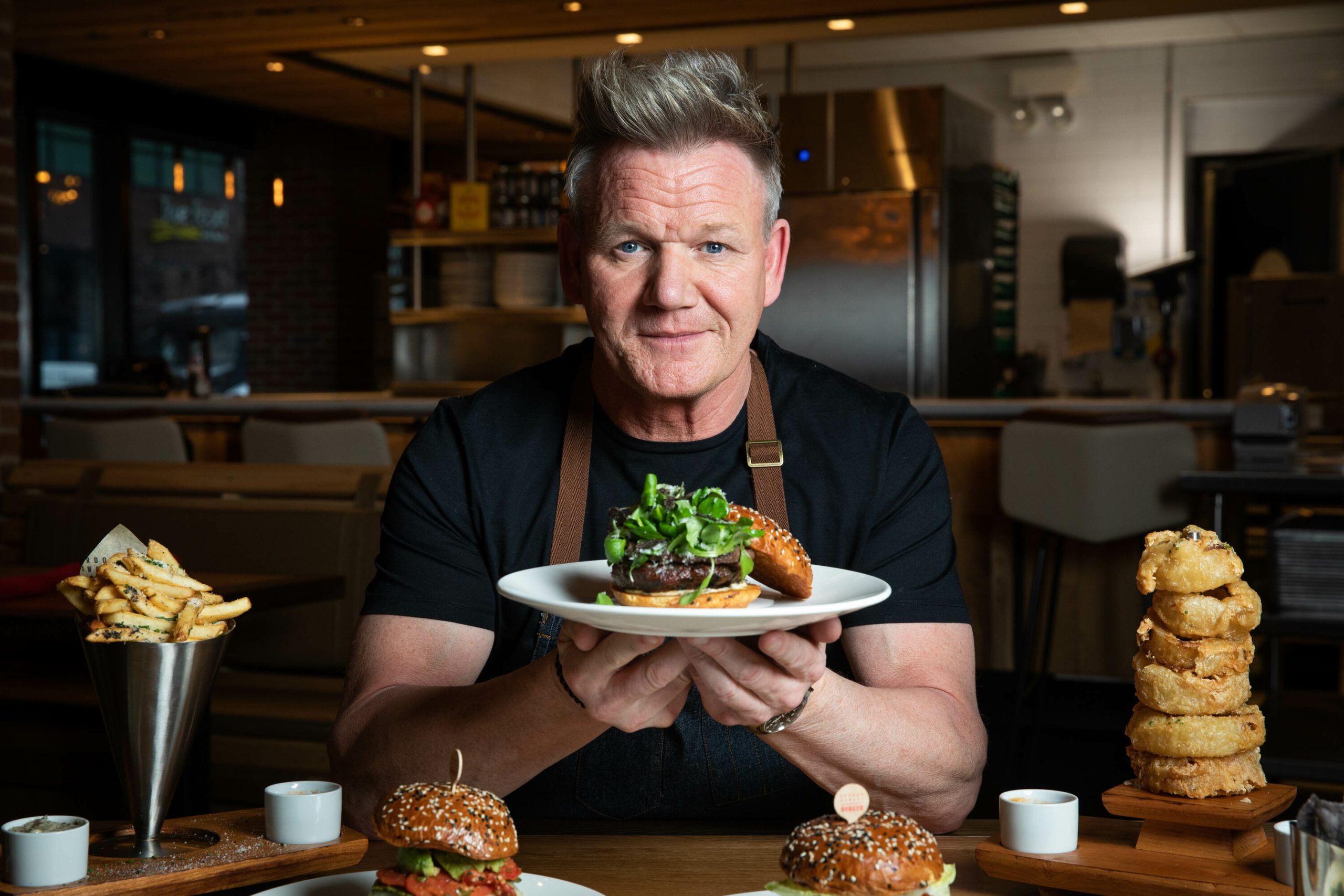 One who has prior knowledge of how foods are prepared on flights and where they are kept would abstain from consuming them. Our famous culinary chef Gordon Ramsay happens to be one such person who is well aware of the whereabouts of the flight foods and shares 10 years of airline experience. 
Also read: "When it's great, it's great, when it's sh*t, it's sh*t": Gordon Ramsay Won't Stop Swearing at Contestants No Matter How Old He Gets
Gordon Ramsay prefers avoiding airplane food
According to a 2017 interview with Refinery29 Gordon Ramsay revealed he has a distaste for airplane food. Lesser known facts about the international chef, apart from his shouting tirades, is that he has 10 years of working experience as a consultant for Singapore Airlines. 
The British chef mentioned in the interview "There's no f***ing way I eat on planes. I worked for airlines for ten years, so I know where this food's been and where it goes, and how long it took before it got on board."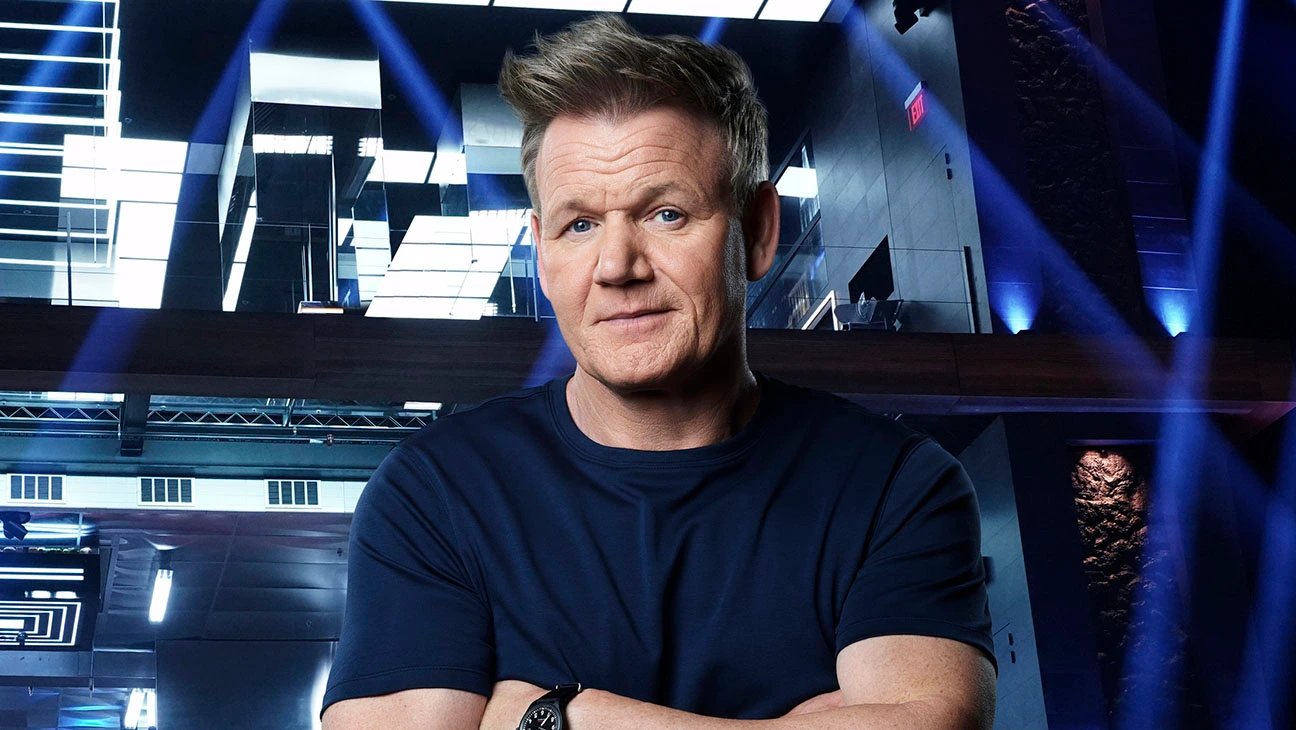 The Michelin star-studded chef dropped some truth bombs in the interview and shared his decades of experience. Despite his busy schedule and frequent traveling on airplanes, the culinary personality avoids an entire category of food. 
Also read: "Stick to your day job, mate": Gordon Ramsay's $220M Empire In Jeopardy As British Billionaire Accuses His Show 'Future Food Stars' Is A Knockoff Of 'The Apprentice'
The celebrity chef revealed his vocal hatred for inflight food
After revealing to the world his vocal hatred for inflight food due to his work experience and knowledge, Ramsay didn't elaborate any further on what he witnessed while working for Singapore airlines. He further stated how he eats at his own restaurant Plane Food in Terminal 5 of London's Heathrow Airport.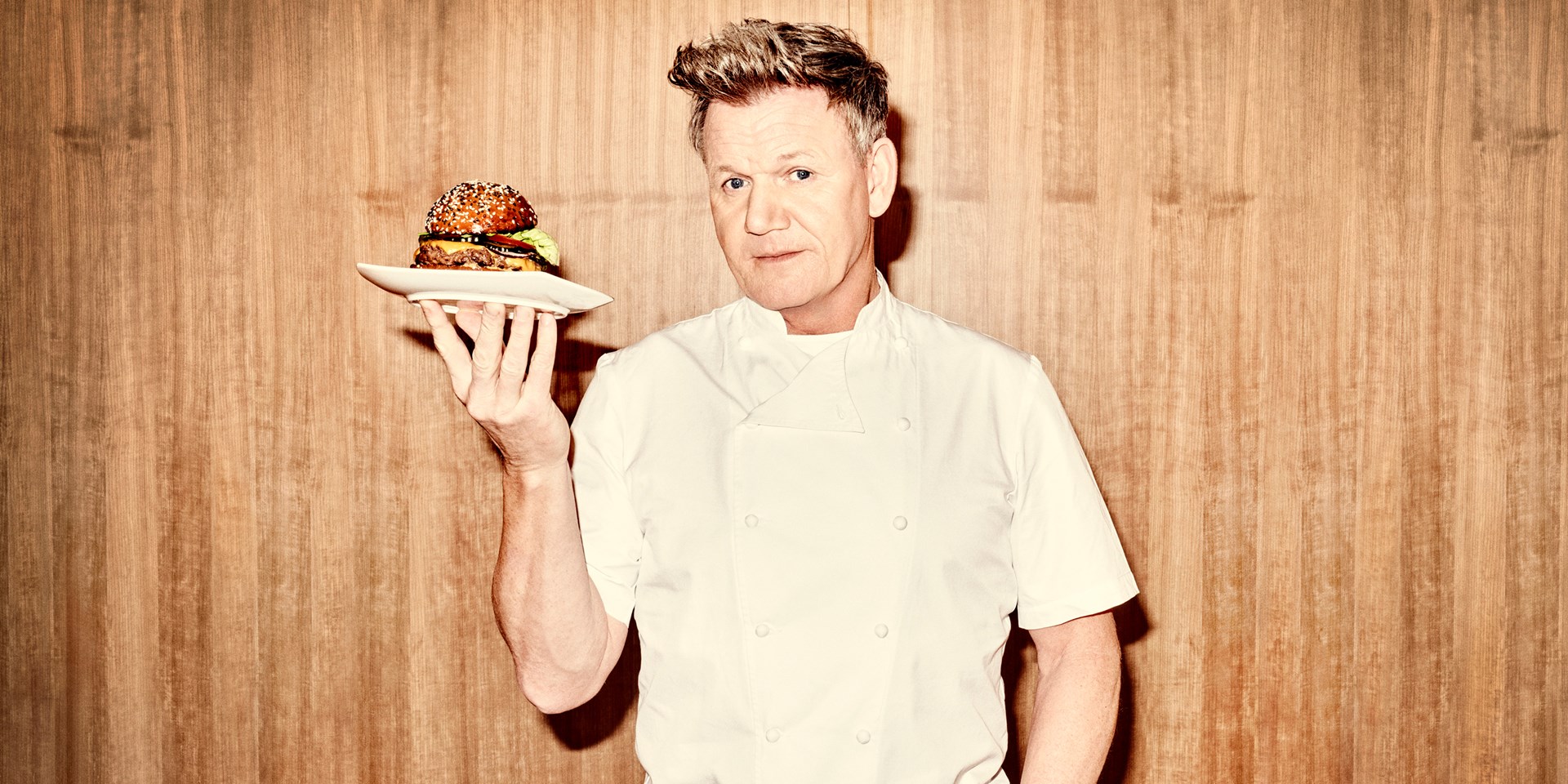 If he finds the restaurant busy or wishes to have some diversity, he hits Italian bars for meats, cheese, red wine, and sliced apples or pears after a long flight. Ramsay prefers avoiding flight food at all costs, for he claimed to have a distaste for reheated lasagna and the overall inflight food category. 
We cannot blame the culinary expert for not choosing flight food cause honestly inflight meals are dreadful. If you are waiting to eat something, you better wait until the flight lands to have a better food adventure. 
Read more: Culinary King Gordon Ramsay's Epic Fall from Grace: 7 Michelin Star-Studded Chef Roasted for Peddling 'Mind-bogglingly Bland' Food for Insanely Extravagant
Source: The Things